Smythson - bespoke leather accessories
A world where luxury and versatility are never compromised. Where Smythson's expertise meets your individuality. A world where their craft meets your story.
They endeavour to make the ordinary extraordinary and the everyday timeless. Rooted in deep heritage, they represent over 130 years of British luxury leather goods at their most refined, with an enduring dedication to unrivalled craftsmanship. Smythson has long catered to the highly discerning, from European Royalty and the Indian Maharajas to the likes of Grace Kelly, Katharine Hepburn, Claudette Colbert and Vivien Leigh. Influential figures, leading extraordinary lives, from Sigmund Freud to Sir Winston Churchill, recognised the timeless purity of their creations.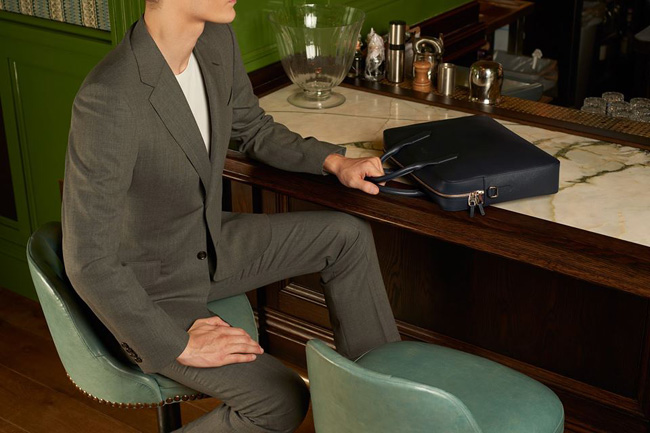 Today, that legacy continues – a distinctly unique, extraordinary brand catering to extraordinary people.
They are the proud holder of three Royal Warrants, having been granted a Royal Warrant from Her Majesty The Queen in 1964, HRH The Prince of Wales in 1980, and HRH The Duke of Edinburgh in 2002. While holding Her Majesty Queen Elizabeth The Queen Mother's Warrant (in existence until 2007) Smythson was one of only eight companies in the world to hold all four simultaneously.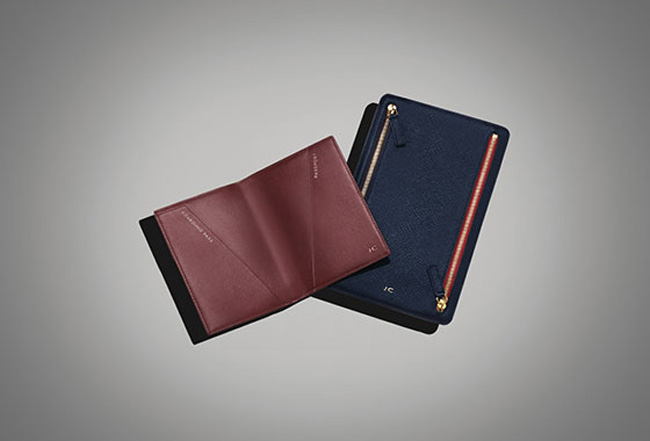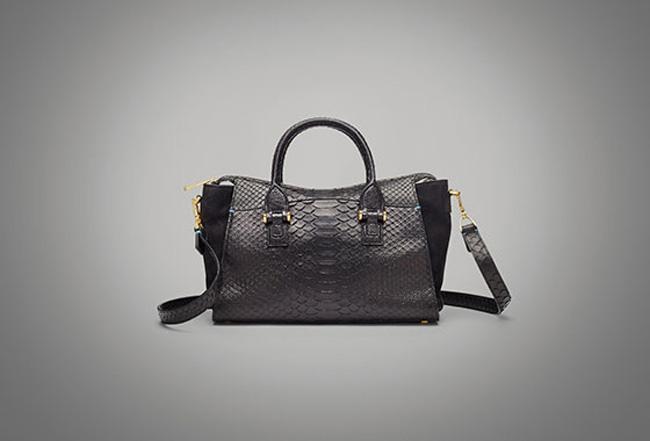 Royal Warrants are a highly prized mark of recognition of individuals or companies who have supplied goods or services for at least five years to the Households of the British Royal Family. They demonstrate service, quality and excellence of the highest calibre.
The marriage of style and practicality has always been the core of Smythson's design philosophy, as this early document case testifies. In one particular advertorial it was described as 'a very convenient and portable arrangement'.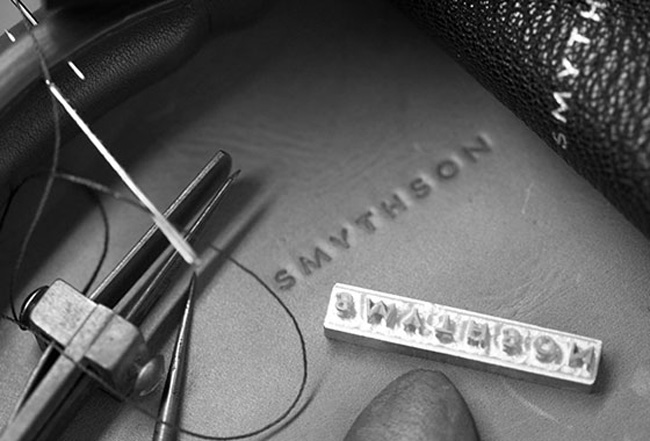 Smythson has always celebrated individuality, from their iconic bespoke stationery service to world-renowned personalisation on their refined leather bags and accessories. A unique process founded upon a close collaboration between craftsman and customer, their highly skilled artisans still use the same techniques as they did all those years ago. The possibilities are infinite – from classic, stamped initials to personally designed motifs stamped in gold or silver leaf.
From bags and diaries to leather accessories, their artisans will hand stamp your products in gold or silver using traditional presses to achieve a flawless finish.

With signature lettering styles exclusive to Smythson and a myriad of motifs created by our in-house design team, their personalisation service allows you to expertly capture your individual style whether it's a nickname, classic initials or something a bit more whimsical.


Hits: 9479 | Leave a comment