The monochrome suits - one of the hottest trends for Spring/Summer 2018
The word "monochromatic" breaks down into two pieces: "mono" meaning single and "chromatic" meaning color. So a monochromatic outfit would consist of pieces of one color.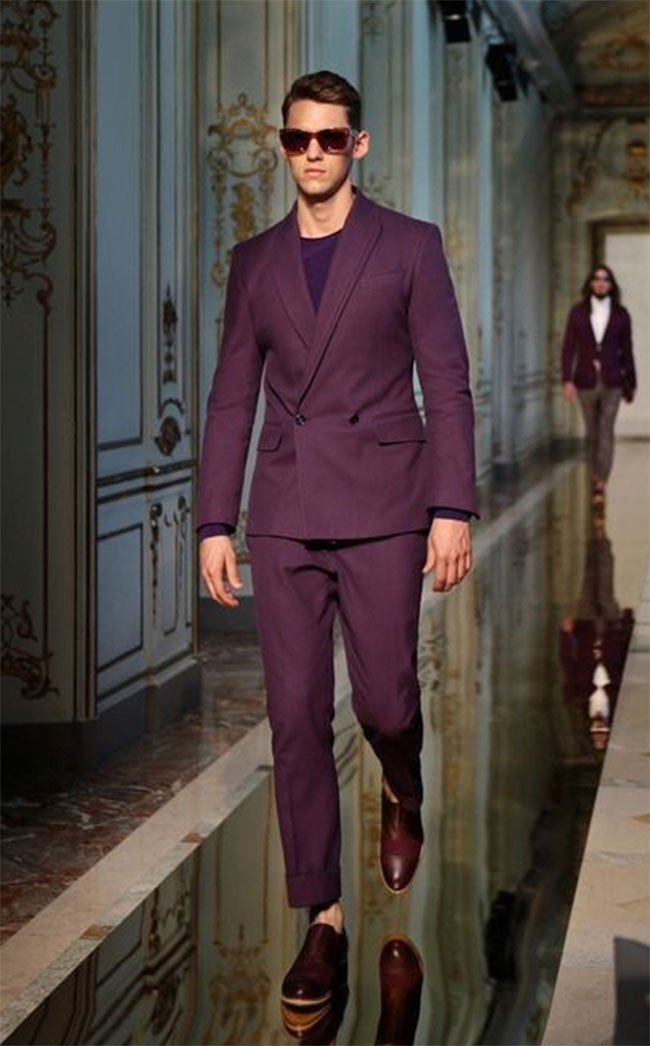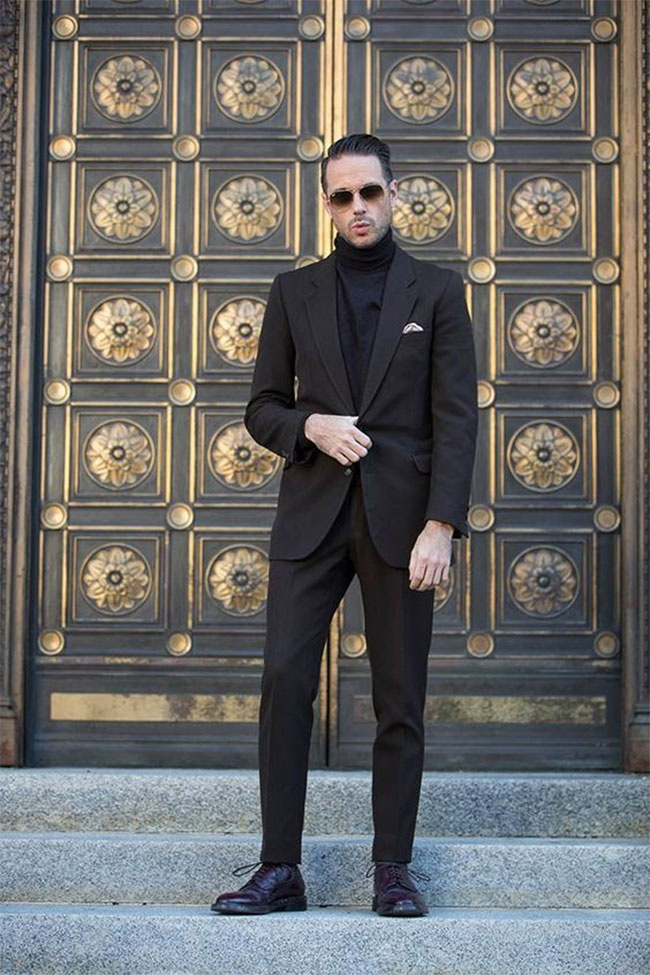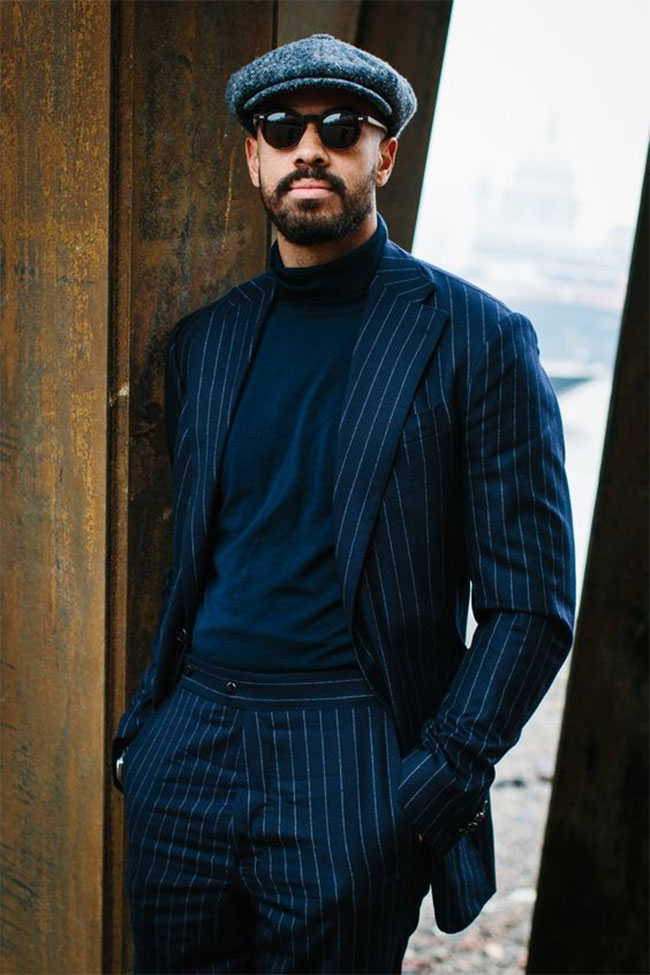 This doesn't mean that you would only wear solid black or solid red from head to toe. No, the joy of a monochromatic outfit is wearing different shades and tints of the same color.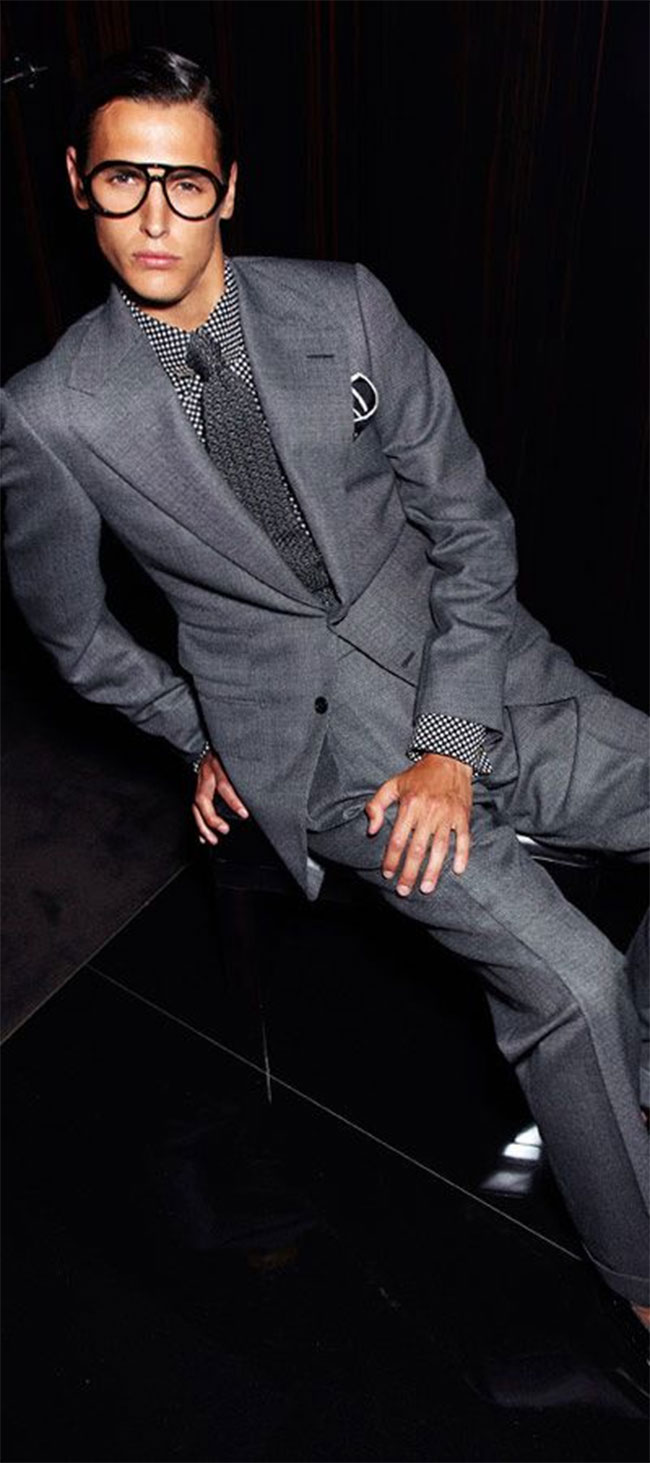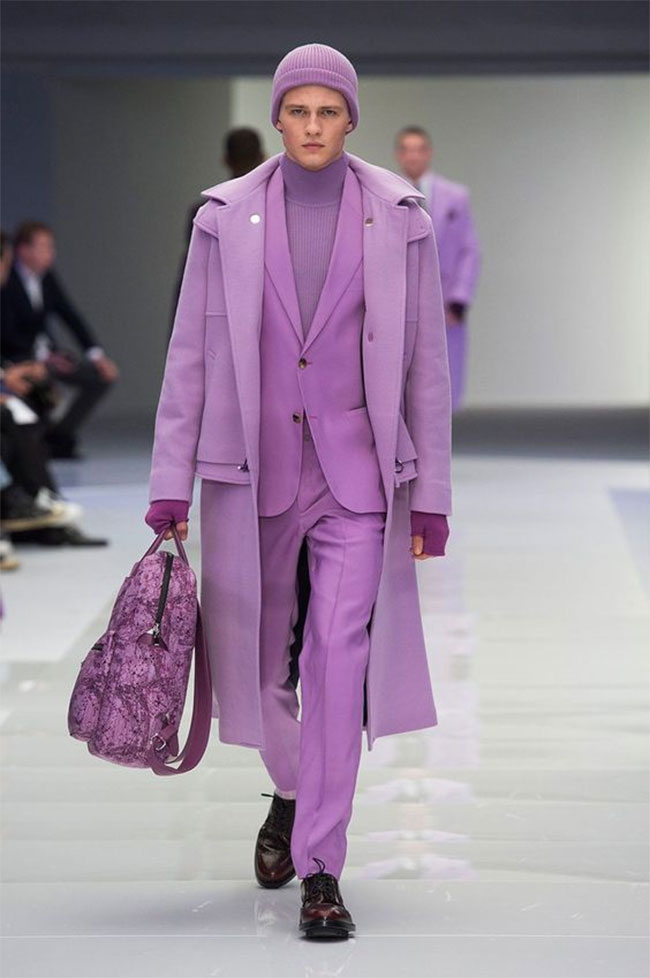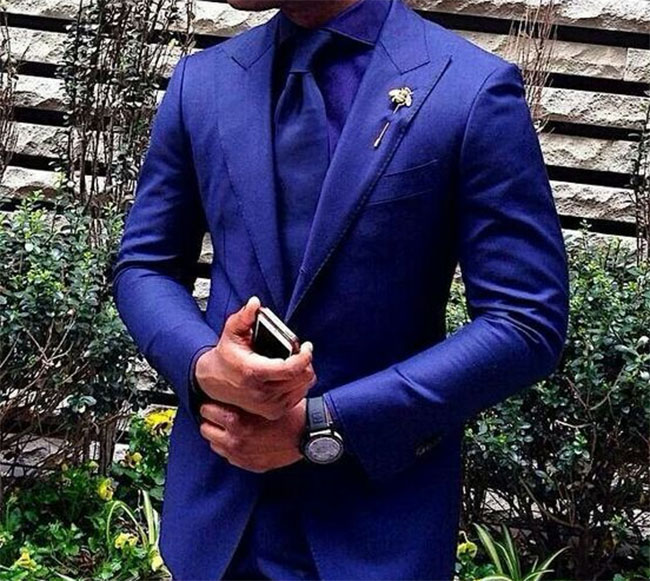 It's easy for any guy to create monochrome looks that hit the mark. The simplistic nature of monochrome allows you to make easy style choices. You can create so many different looks with an effortlessly masculine edge.
When styling monochrome remember to keep the visual interest going by varying the textures within your look. Consider leather-look options, patchwork on t-shirts, or two-tones with sweatshirts. We present to your our guide on how to style this striking look in three unique styles – sporty, alternative and smart.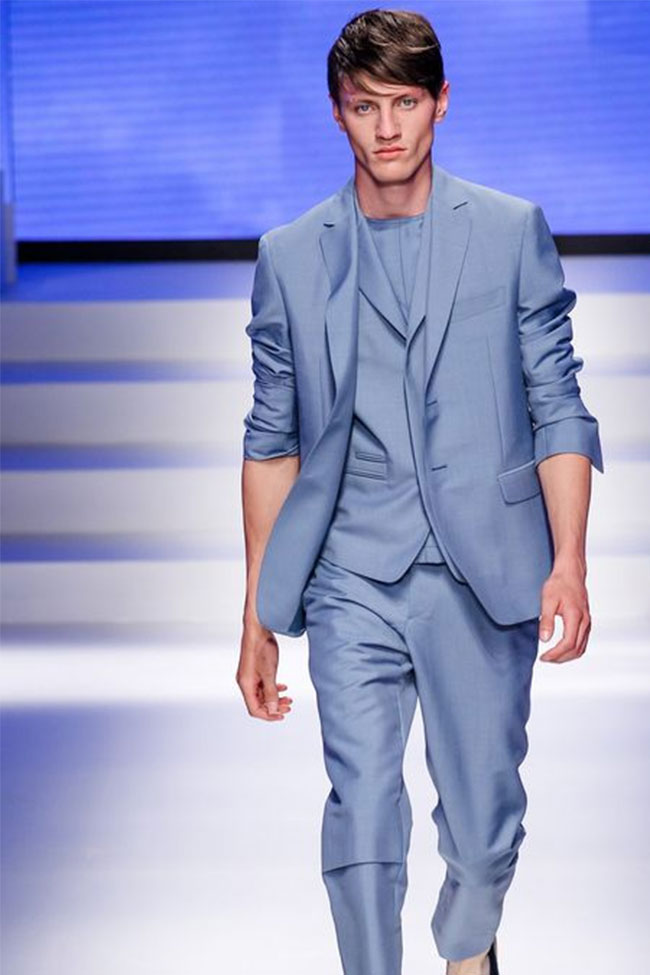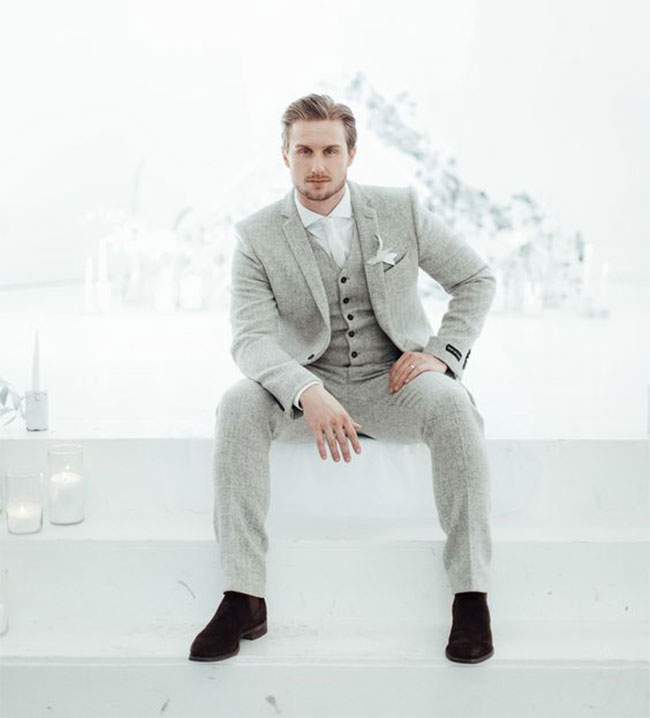 Simple tricks for your best monochromatic outfit:
- Choose the shade - a color refers to the lightness or darkness.
- Play with patterns - patterns add variety to the look without changing the color.
- Use different textures - textures can also help to break up the various elements of an outfit.
- It is allowed accessories to be in different colours - blue suit with brown shoes, belt and bag.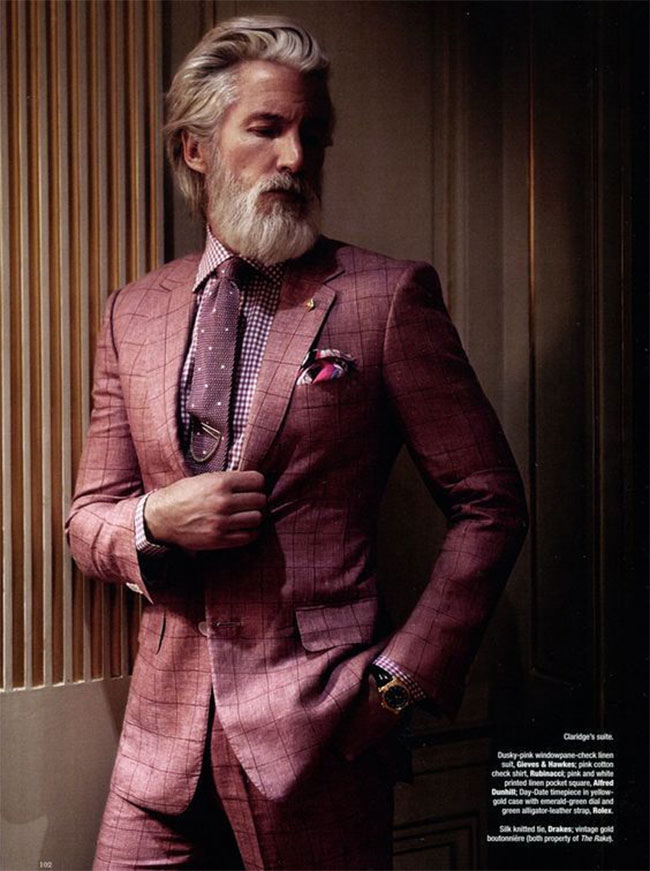 Hits: 12695 | Leave a comment