Sartoria Ciardi - a symbol of elegance in Naples
Sartoria Ciardi is one of the few places where you can still breathe the atmosphere of the old tailors. Renato, the progenitor, learned the art of Neapolitan tailoring at a very young age. The atelier in Naples has become a meeting place for lovers of elegance, travel around the world.
Renato's great willing to became an artisan brought him to become a tailor by going through a eight year experience as apprentice of Luigi Blasi, very famous tailor at that time, before opening his shop in 1954.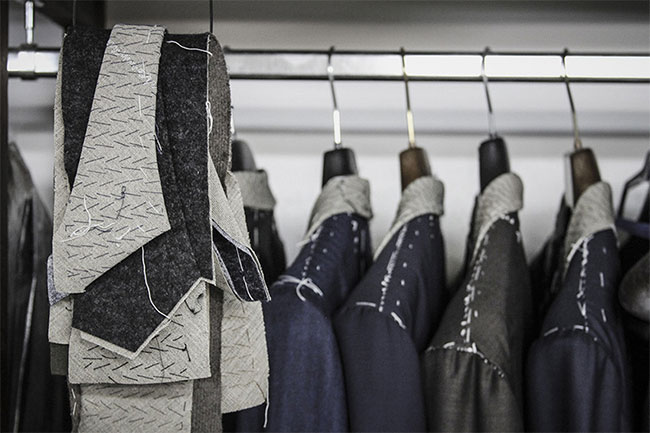 His knowledge is the precious heritage handed down to his sons Enzo and Roberto, who now work, sharing his passion for things done well, the meticulousness of the work, the care for the products.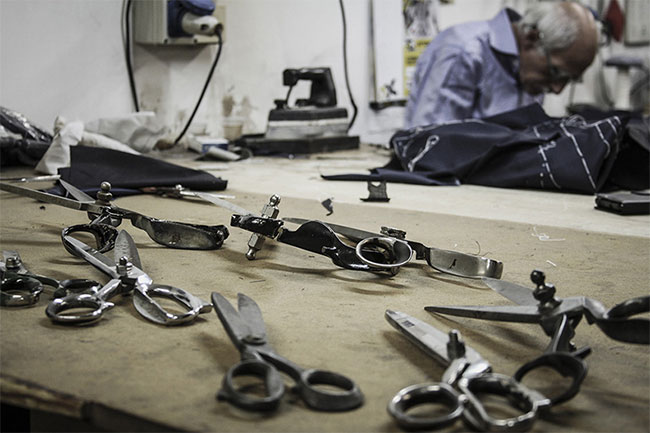 For each client a tailored jacket is sewn like a second skin. It is a jacket that perfectly follows the body, its forms and its defects, thus confirming itself truly unique. The Neapolitan jacket par excellence is characterised, for example, by a very singular shoulder called "spalla camicia" (translated: shirt shoulder), which is assembled making visible some pleats at the sewing level.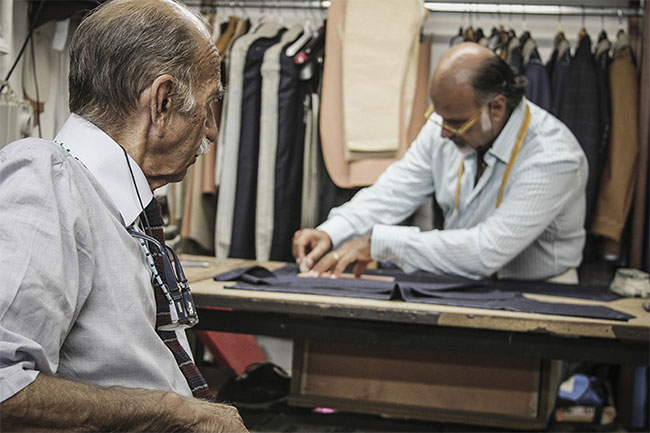 Walls, tables and working tools transpire the sartoria's history and feeling of people, who have been so lucky to get to do their suits by a family of great artisans born and educated in heart of Naples, cradle of masculine tailoring art.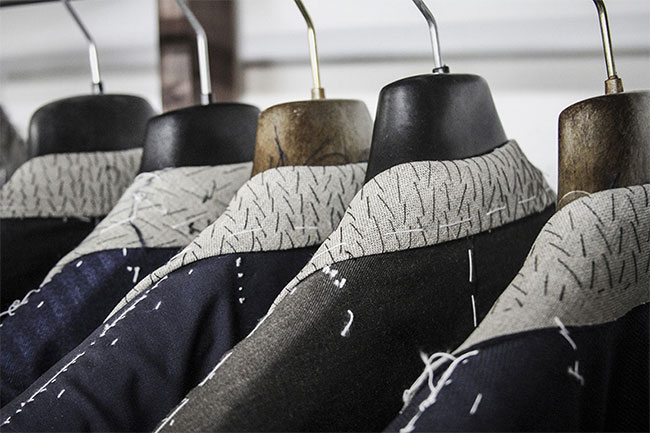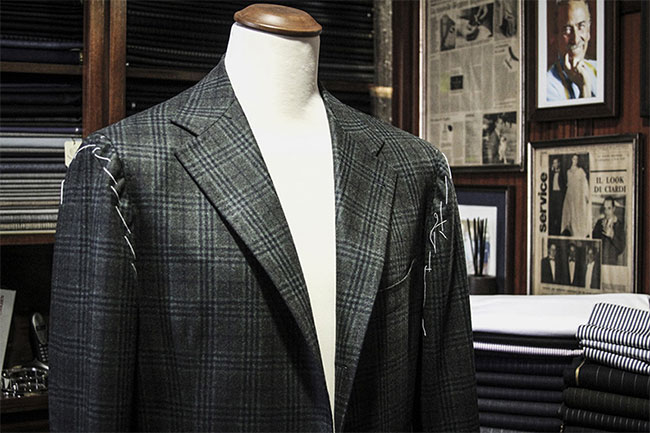 Hits: 9924 | Leave a comment