Heritage House - boys' suits
BoysSuits.com is owned and operated by Heritage House, a true specialty retailer. Their niche is boys suits and tailored boys dress clothes that create a style and sense of refinement befitting any special occasion. In a world that caters to the masses, Boys Suits takes a different approach. They believe that certain affairs call for a boy to dress in a style that reflects well not only on himself but on his family and on the dignity of the occasion.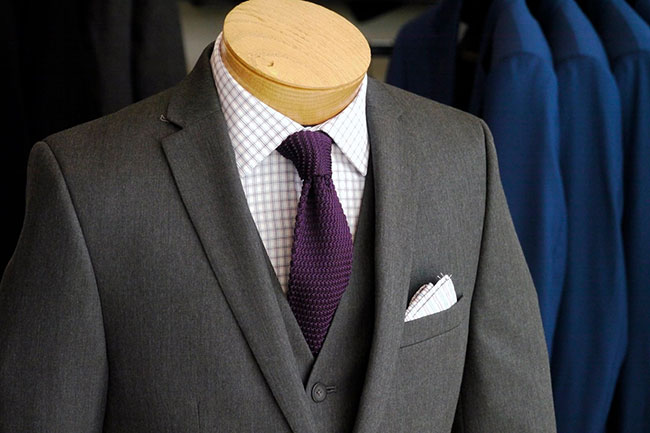 Established in 1968, Heritage House is located in Southwest Miami - the Town of Pinecrest, in Florida. After more than forty-nine years providing the finest quality boy's formal clothing and service second to none, they have second and even some third generation customers. They established a presence on the Web for boy's formal wear through the Boys Suits website in 1998, which has extended their reach even beyond their expectations. They have sent clothing to the four corners of the United States as well as South America, the Caribbean, Japan, Europe and the Middle East.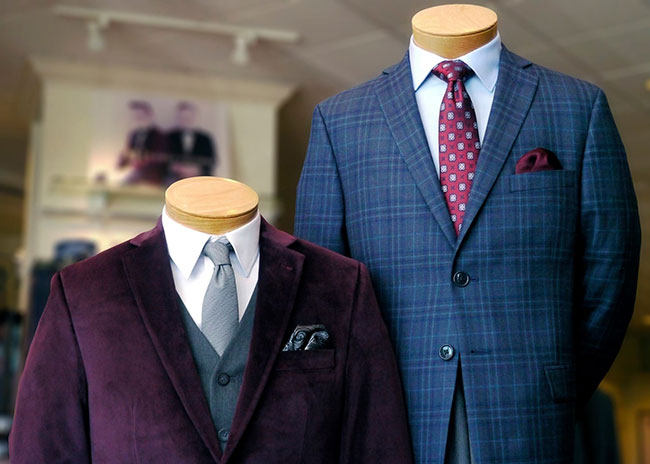 Today's retail environment is run by mass merchants that play by the numbers. Boys tailored clothing ought not to be only synthetic navy blazers and gray pants. There is a customer that demands more and better. Heritage House is proud of their extensive inventory and depth of knowledge of the boys tailored clothing business. They promise to make every effort to find that special look and make the experience a pleasant one.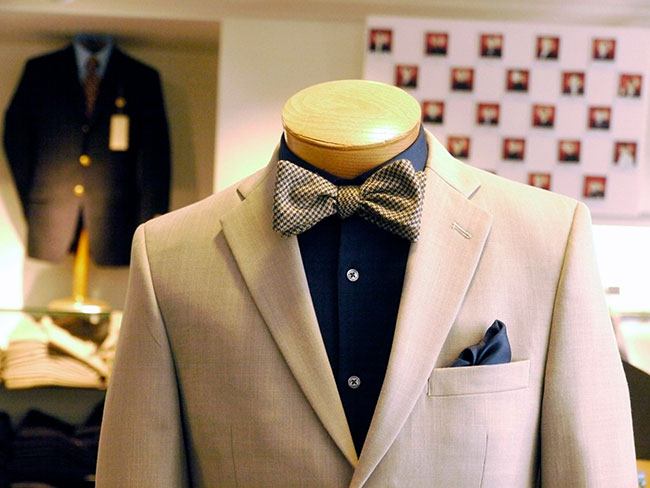 Unlike most of the competitors, Heritage House is a real stocking retailer that has been serving the needs of thousands of young men and boys. They stock everything they sell for immediate delivery. You can feel absolutely confident that if they have it displayed, they can send it to you immediately. They also know better than anyone how to package and ship their suits and clothing so that they arrive safe, just as if you took it down from their shelves or racks yourself!


Hits: 10025 | Leave a comment