Tom Cridland's 30 Year Guarantee Jackets make sustainable fashion appealing to the consumer
In an attempt to present you the best ethical fashion brands, I offer you to read about Tom Cridland - a sustainable fashion brand well known all over the world for trousers, sweatshirts, t-shirts, jackets and shirts so beautifully made that they are backed with a 30 Year Guarantee.
Why are ethical fashion and sustainability so important? There are many reasons, but to cut a long story short, customers need to select quality over quantity and support traditional production. Because this is good for all of us - it is good for the nature, it is good for the society and for the fashion business.
But how can someone resist to fast and cheap fashion, since it is so tempting? Well, everyone should know the price when he buys cheap clothing. It won't last long, it may be dangerous for your health, it is not good for nature and someone that produced it did not get properly paid for that.
An interesting idea how to show the real value of their clothing was made possible by the founder of the brand of the same name Tom Cridland.
How did you come up to this idea?
I wanted to find a way to make sustainable fashion appealing to the consumer. Just being environmentally friendly and ethical is obviously not enough in a market saturated with cheap fast fashion. A 30 Year Guarantee encourages people to hang on to their clothing, whilst emphasising quality and lower cost per wear.
How do you actually guarantee the life of the jacket?
It's based on a design from the 1970s. My production team in Portugal showed my jackets made then that are still in perfect condition. The way the guarantee works is that, should anything happen to your jacket over the next three decades, we will repair it or replace it free of charge.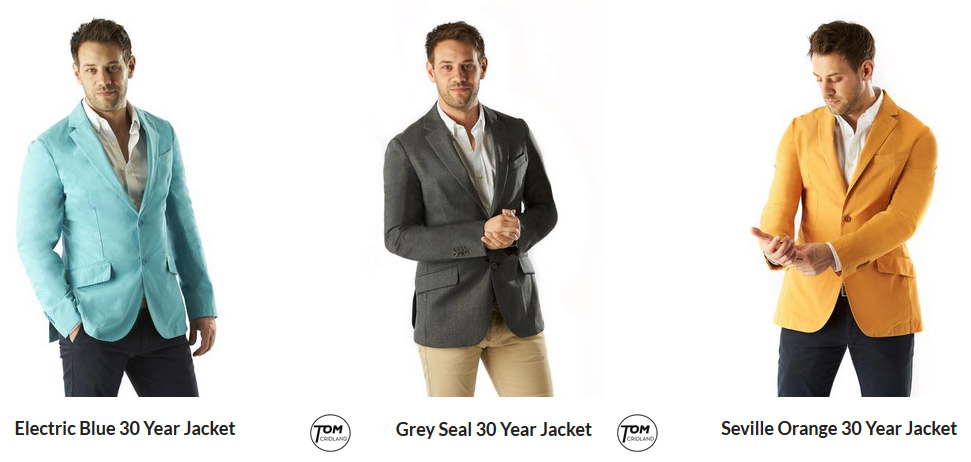 What materials are the jackets made from?
A blend with wool and cashmere, sourced from Biella in Northern Italy. 
How does your company care for ethical fashion and sustainability?
We encourage a buy less, buy better mentality at a time when fast fashion is making the industry the world's second most polluting. Our sustainable ethos is to make truly durable clothing and incentivise our customers to keep wearing it to help protect our natural resources and stop so much clothing ending up in landfill. Our production team have been making clothing since 1964 and are treated ethically.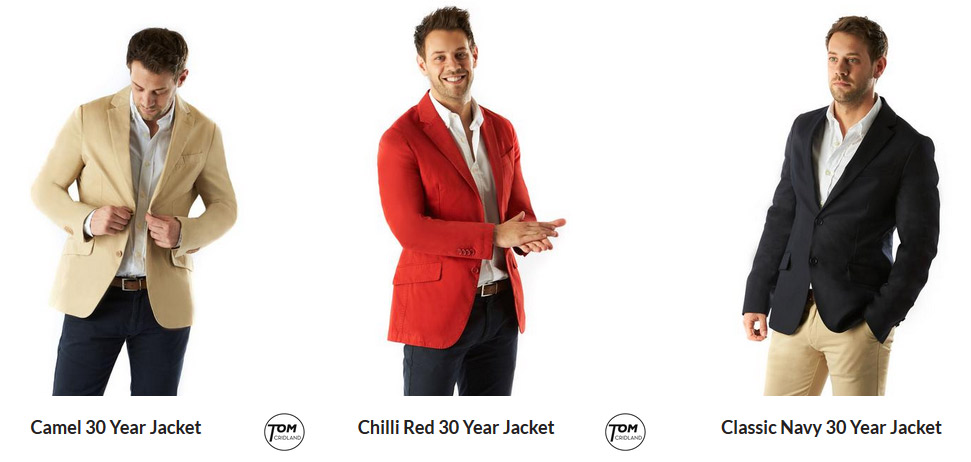 Hits: 8428 | Leave a comment