The entire production process at Tollegno 1900 is traceable and certified
At Milano Unica Tollegno 1900 was one of the brands that received the "303 TUSCANS" award for ethical fashion. It is awarded to manufactures of fabrics made from natural materials, following the principles of Ethical fashion and having transparent supply chain.
Tollegno 1900 produces fine yarns and fabrics of high quality in full respect for the environment. The entire production process is traceable and certified, from the origin of raw materials. The facilities of the company are nearly zero-net-energy sufficient. Tollegno 1900 company is committed to innovative projects in water purification technology among other eco-friendly endeavors.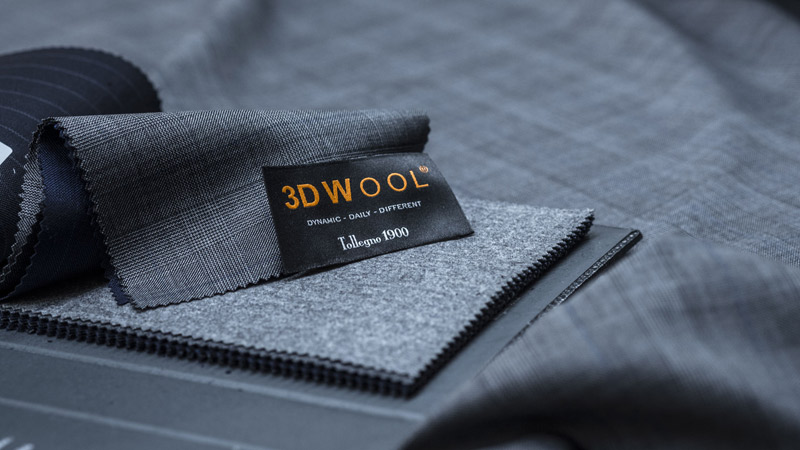 Under the aegis of "TOLLEGNO 1900 yarns: the world through our eyes" – the Manifesto for sustainability expressing the deep, continuous and long-term commitment of Tollegno 1900 toward people and the environment through the knowledgeable selection of materials and processes, with the sole objective of contributing to living and building a better world – at Filo 2018 the Biella-based company presented its interpretation of autumn/winter 2019/2020.


Hits: 9297 | Leave a comment