Designer Carlos Benguigui at Couture Fashion Week New York
Venezuelan designer Carlos Benguigui presented his latest inspired collection for men during Couture Fashion Week New York's 26th season.
A native of Spain, designer Carlos Benguigui is a top fashion designer in his adopted country of Venezuela. His impeccably tailored designs for men skillfully blend the avant garde with the classic in a unique internationally-inspired style. In addition to his formal, bridal and casual fashions, Mr. Benguigui also designs accessories of the highest quality. His creations often include beautiful details like embroidery and fringe, and are crafted of the finest fabrics.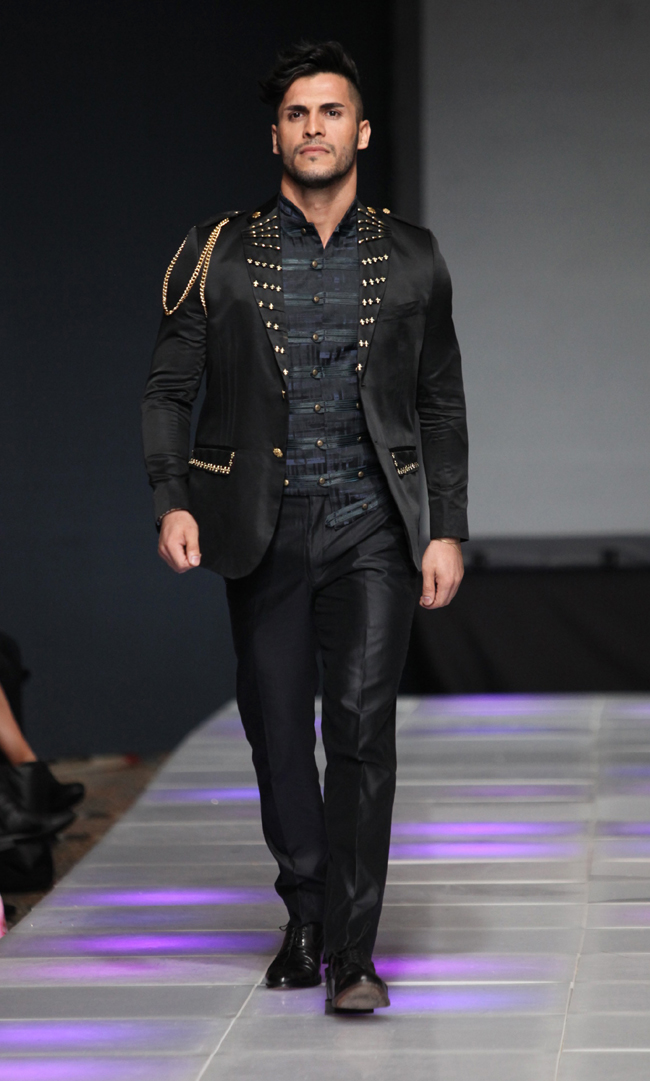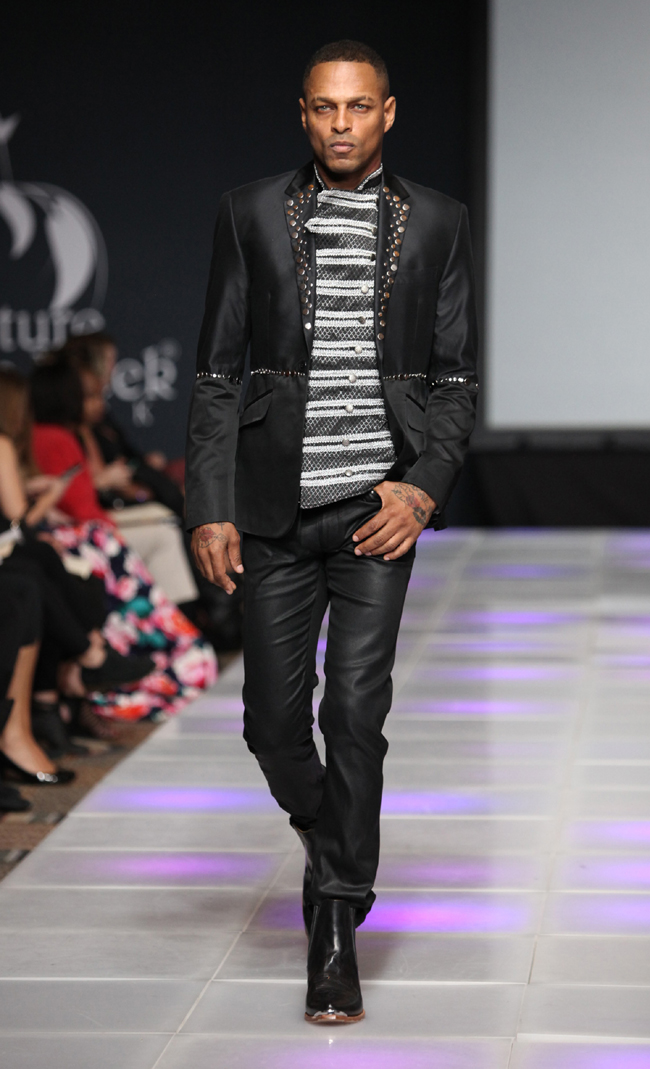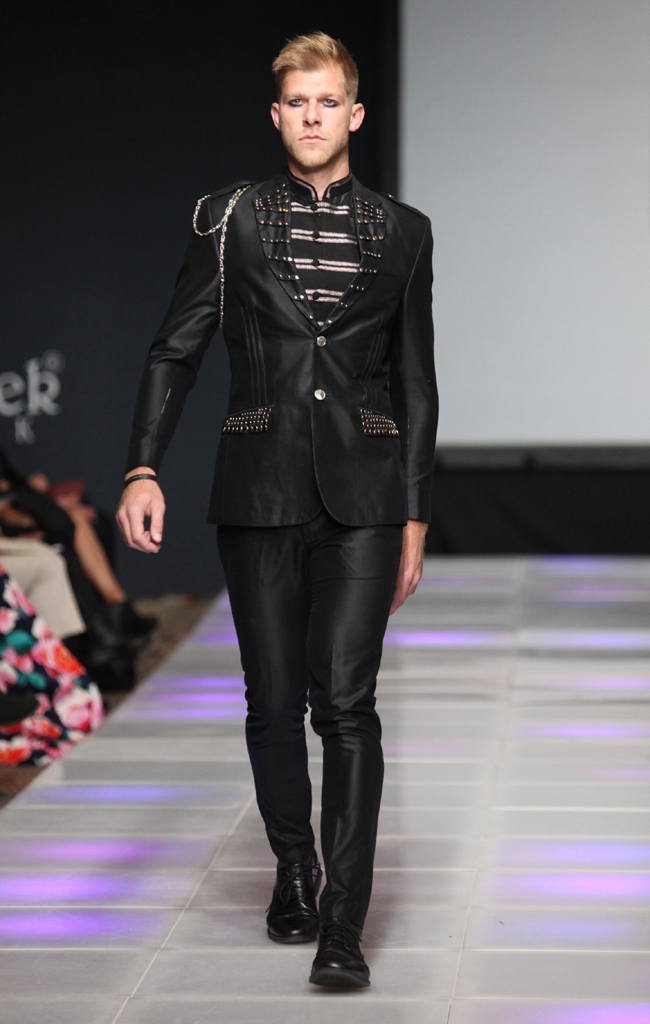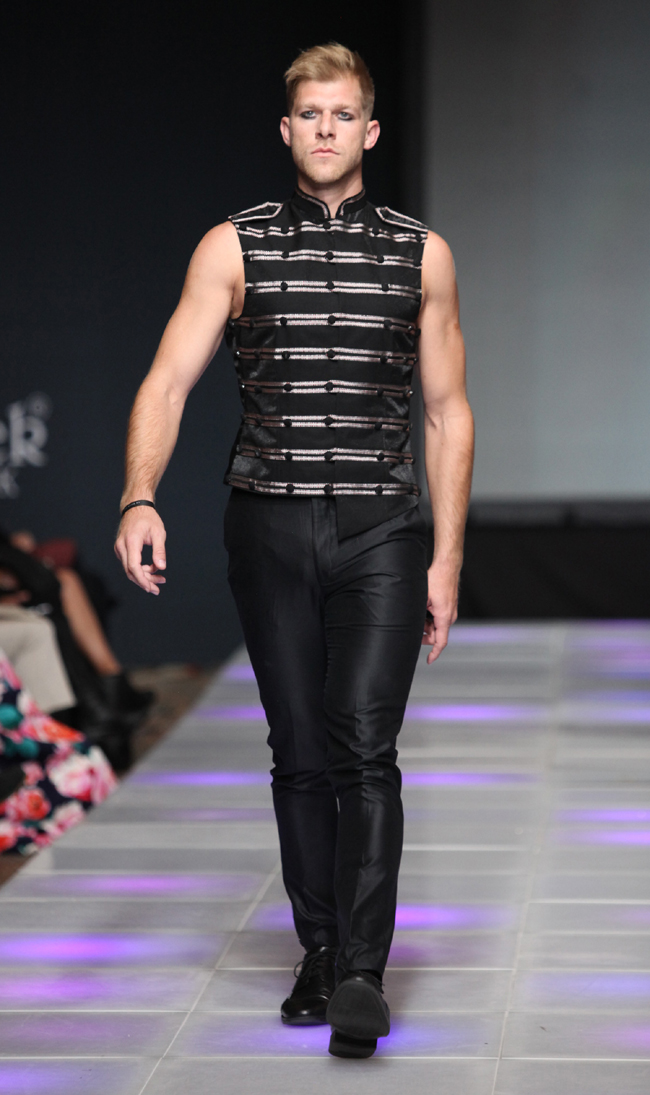 Carlos Benguigui studied fashion design in Miami, going on to open his first boutique in Venezuela. He launched his signature brand in 2006 with a stunning collection of evening wear and bridal designs for the bride looking to be a "diva" on the most special day of her life. Through the opening of various boutiques in Venezuela as well as his participation in numerous fashion events in New York and other cities, Mr. Benguigui has become a "go to" designer for men and women looking for elegant, stylish yet cutting edge fashions. His client list includes many top celebrities and socialites.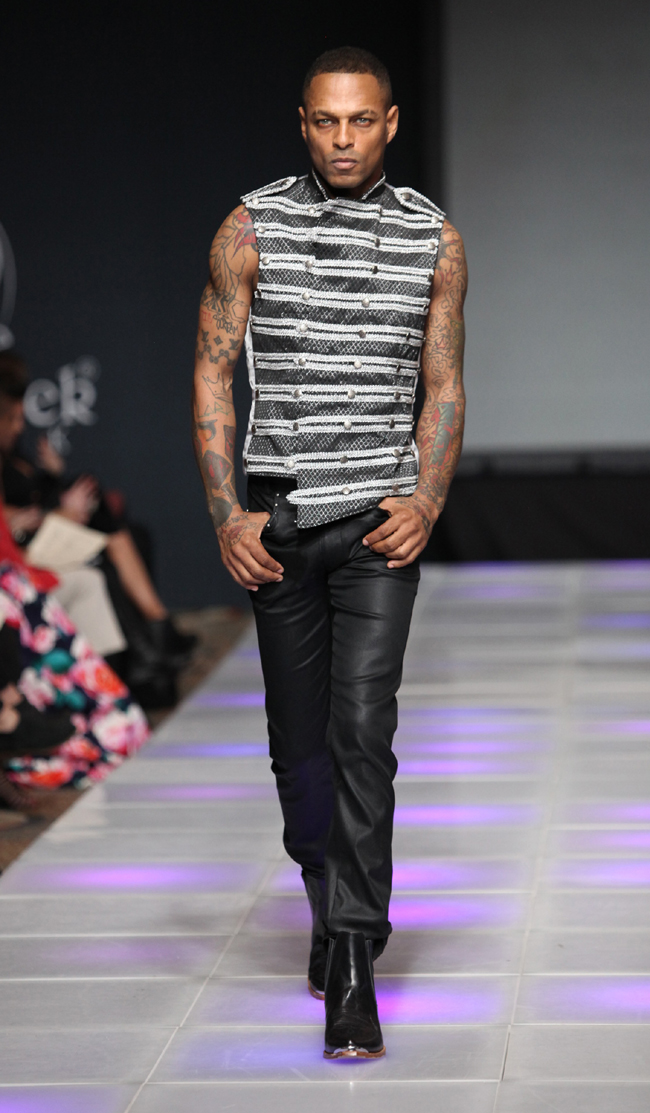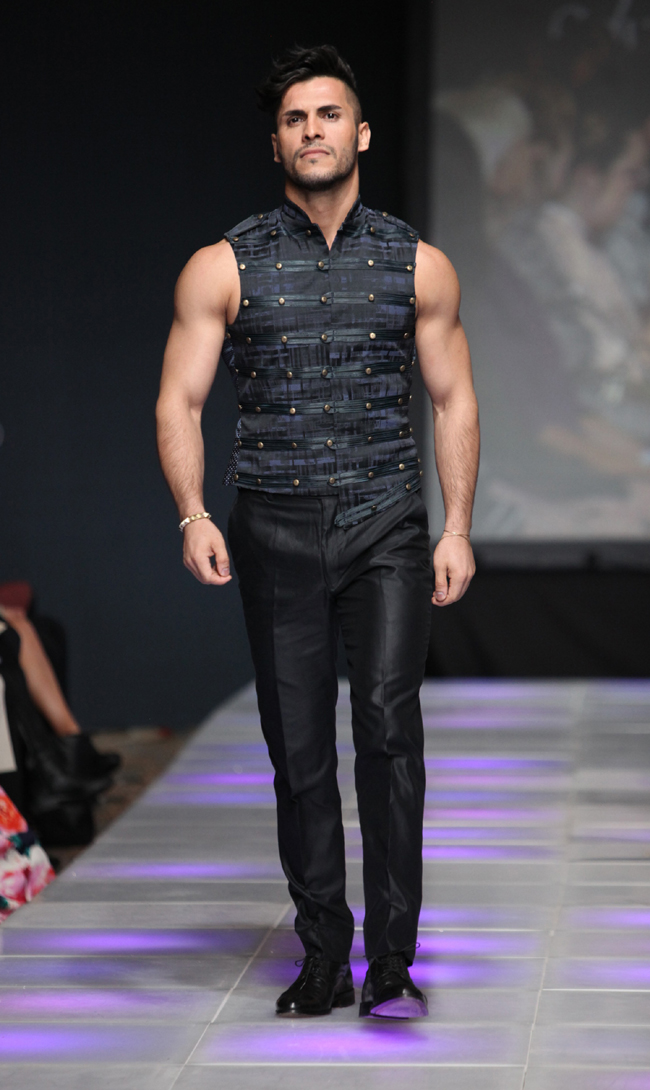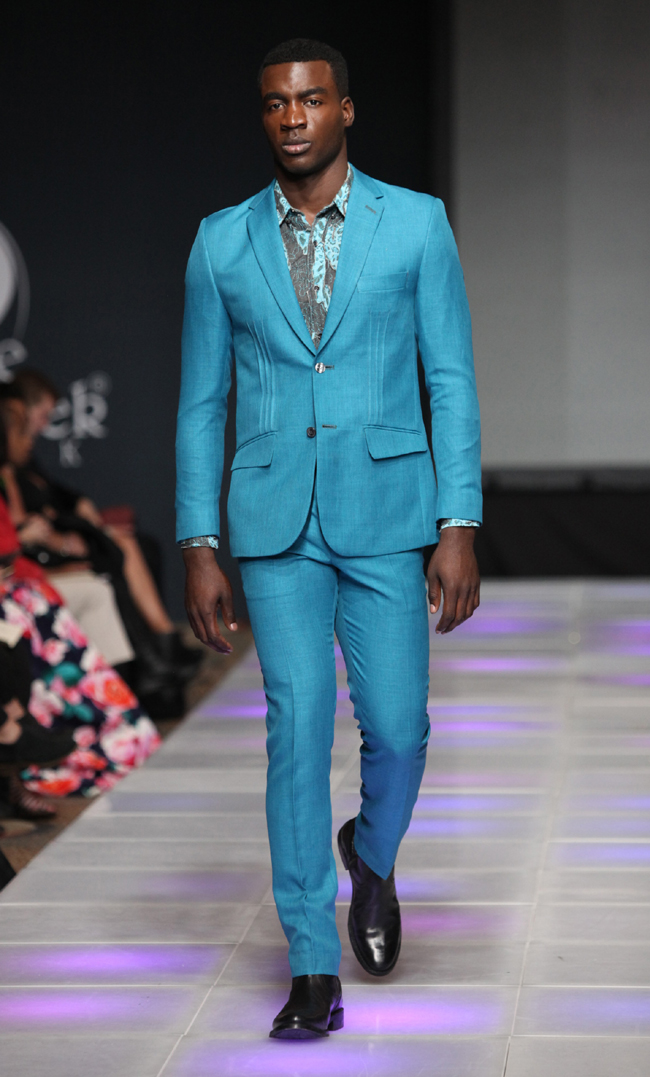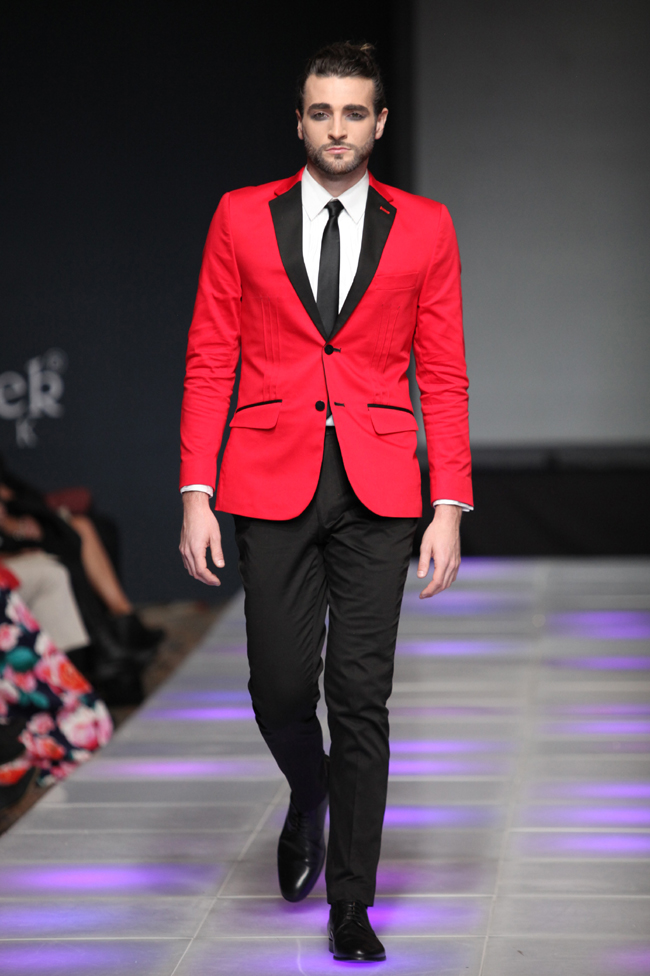 Carlos Benguigui has received numerous awards and accolades during his 20+ year fashion design career, and is a champion of the best in Venezuelan fashion and design.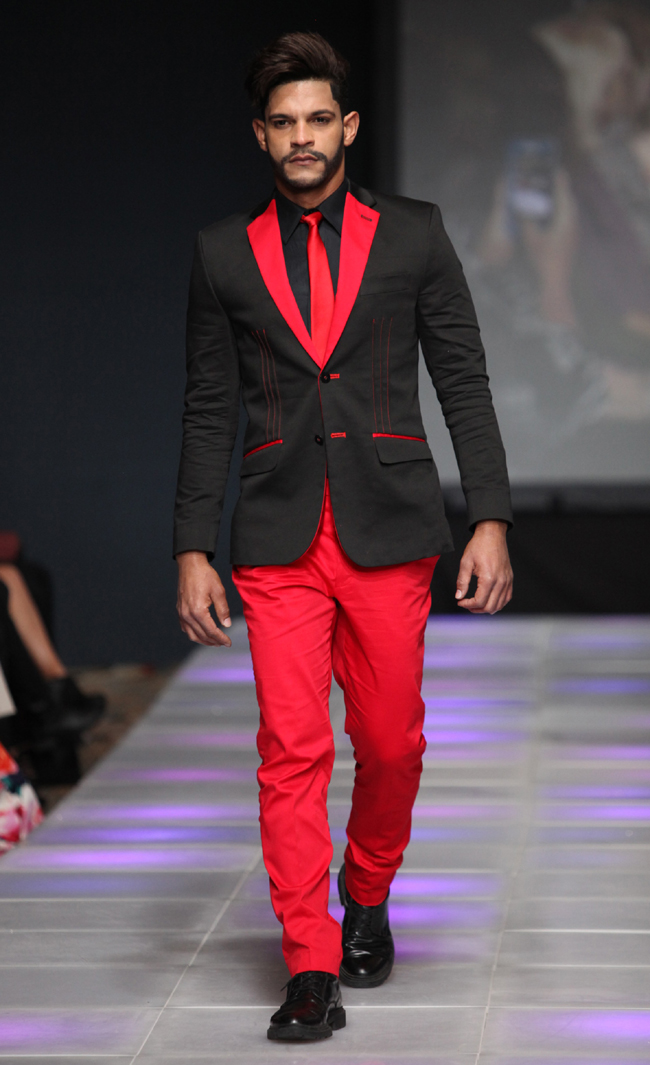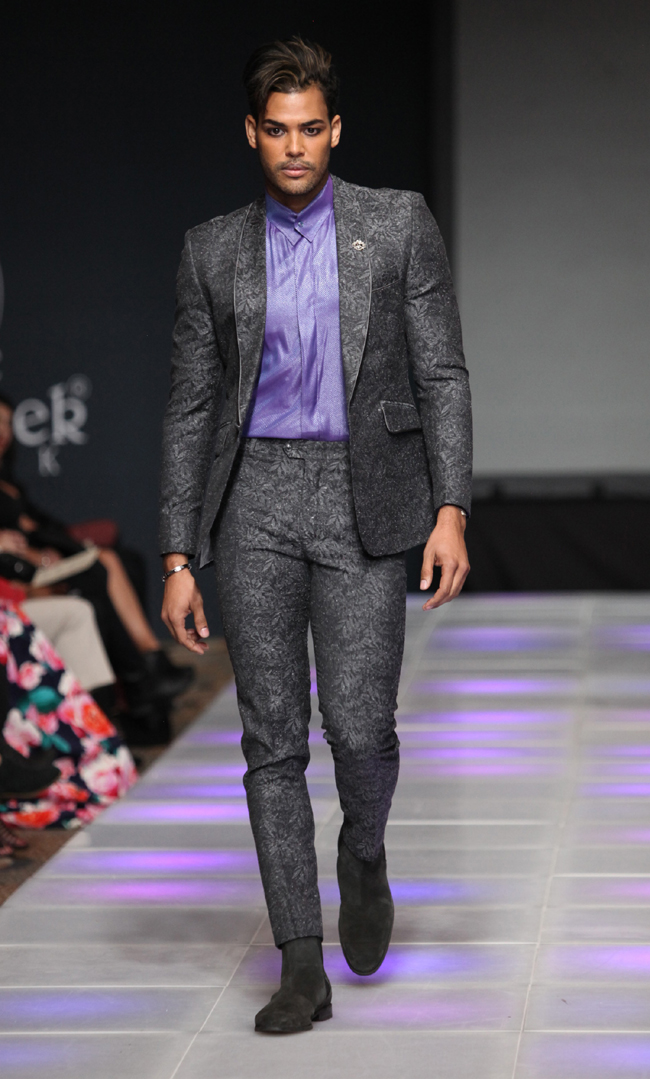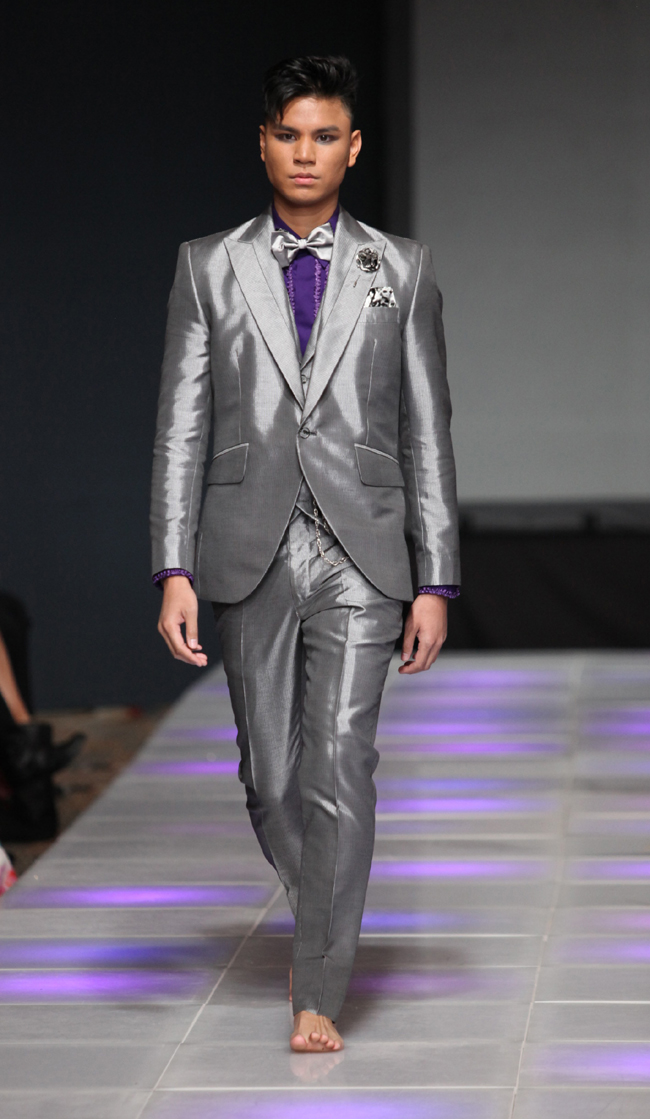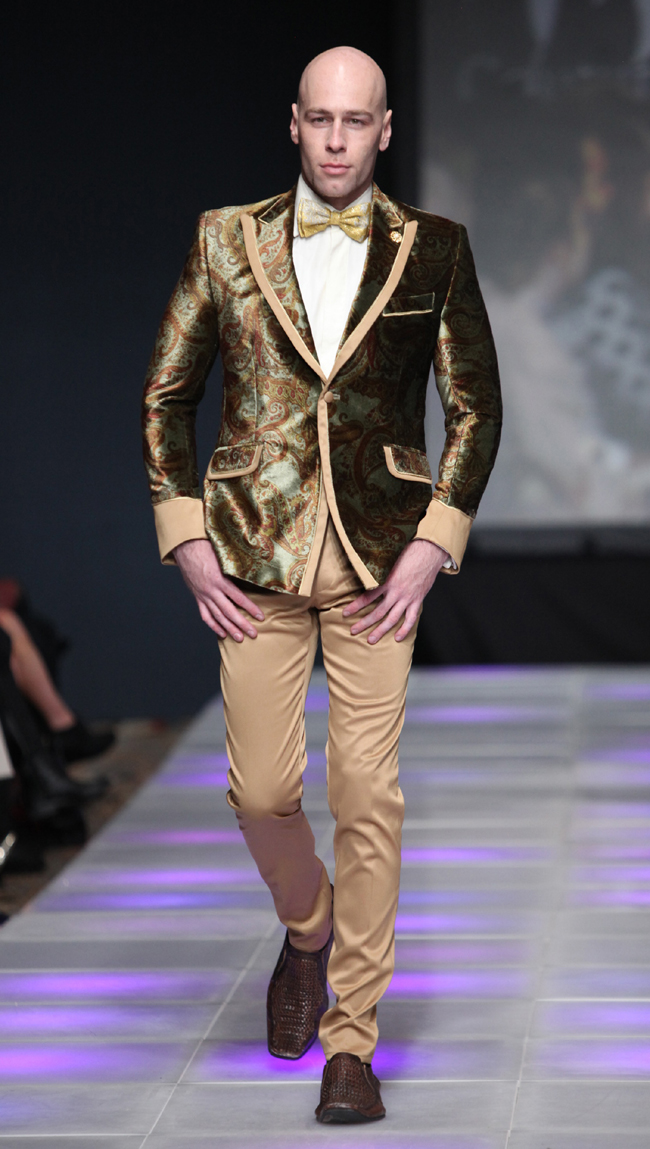 Hits: 7419 | Leave a comment