Kickstarter presented Bow Vivant by Forestique
The new year has inspired the designer to push his artistic boundaries and craft a hand-patinated copper-clad bow tie, and doing it in collaboration with each of you as backers! As an artist, he creates pieces of wearable art and exquisite fashion statements that are unique to the world.
Each backer of the special Azure (Limited Edition) will receive a packet to make selections for their own distinctive bow tie.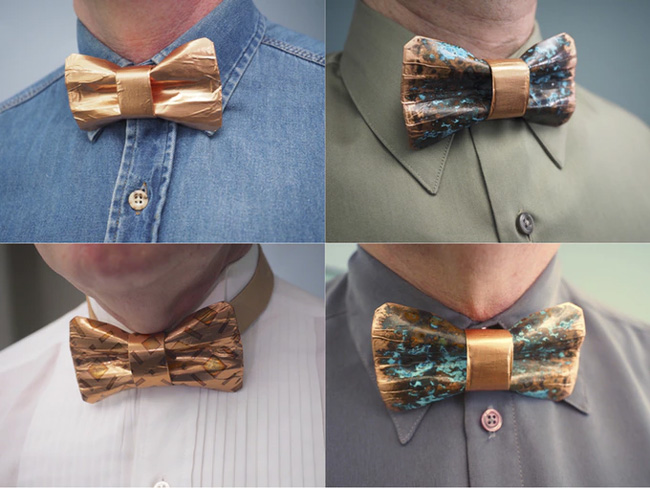 Your options will include the following:
Bow patina: hue, depth and intensity
Knot patina: hue, depth and intensity
Edge buffing: location and extent
Hanah hand dyed silk neck extension selection
Each Azure bow tie will be sequentially numbered (100 only) and include a signed card by the creator.


Hits: 4866 | Leave a comment