Casa Fagliano - Devoted to the pursuit of excellence since 1892
The Boots that fit, from personalities and famous actors to the best professional polo players. Boots that are the result of more than 120 years of experience and love for the trade, transferred from generation to generation, from parent to child. A unique heritage and distinctive character that is unmistakably Fagliano.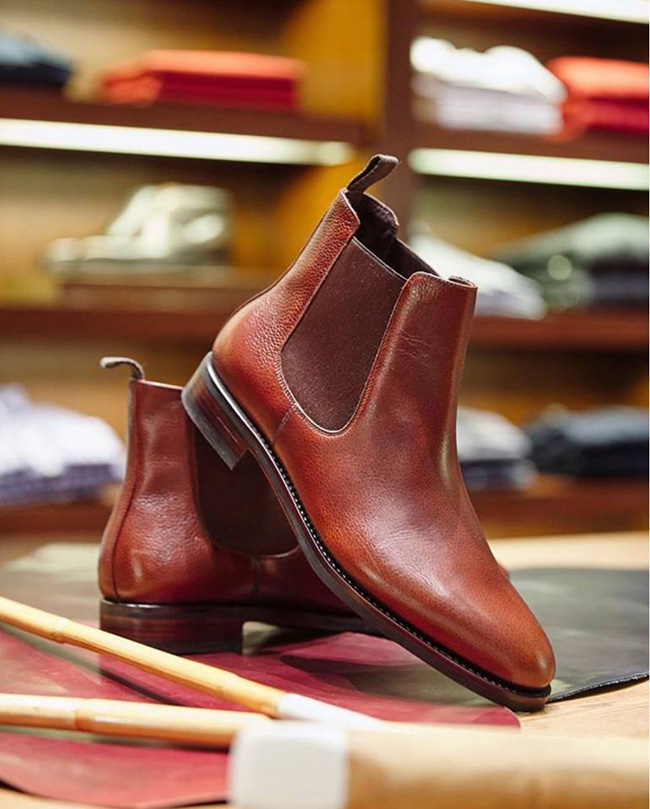 The quality and nobility of the materials, the meticulousness of the manufacturing and a near obsessive precision when it comes to finishes in each piece lives the unique vision of a family. Five generations of craftsmen that have not only made a pledge to excellence but, in this new collection, a pledge to take excellence one step further than ever before.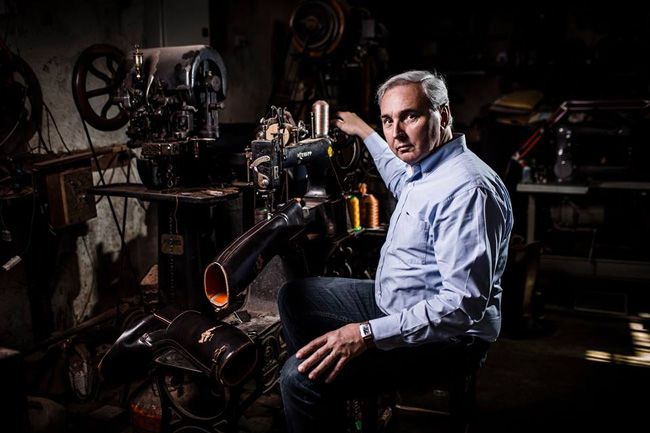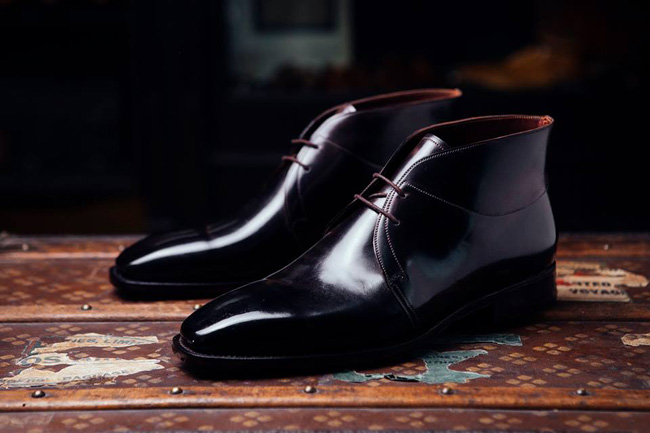 Each pair of Casa Fagliano shoes or boots is the result of more than a century of experience and love for the trade handed down from parents to children through five generations of artisan craftsmen.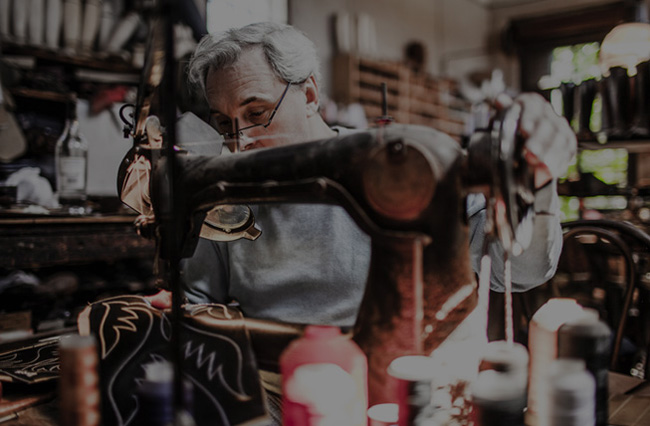 To make their boots, the Fagliano family continue to use a 100 year old plus Durkopp machine, the same one that Rodolfo's grandfathers used.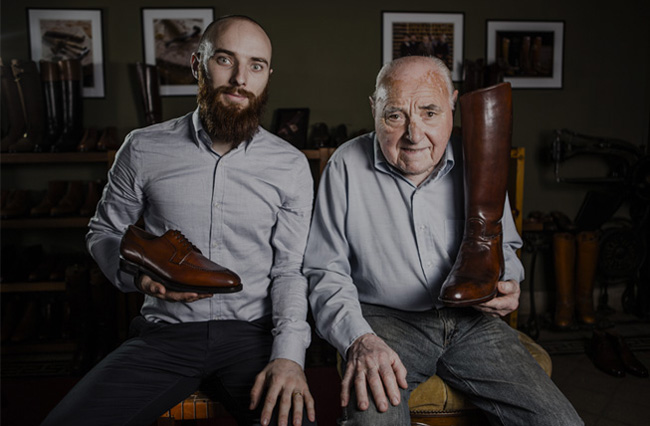 Hits: 6952 | Leave a comment