Celebrities' style: Ryan Seacrest
Ryan John Seacrest was born on 24th of December, 1974.He is an American radio personality, television host, and producer. Seacrest is known for hosting the competition show American Idol, the syndicated countdown program American Top 40, and the KIIS-FM morning radio show On Air with Ryan Seacrest. He began co-hosting Live with Kelly and Ryan on a permanent basis May 1, 2017.
But Seacrest isn't content to just make his mark in one industry. In 2014, he launched Ryan Seacrest Distinction, a line of tailored clothing and furnishings that is sold exclusively through Macy's, and which will expand this fall to include some sportswear and outerwear.
Ryan Seacrest is one of the new nominees of Most Stylish Men 2018. We found some really interesting suit choices. His style is perfect - elegant and comfortable.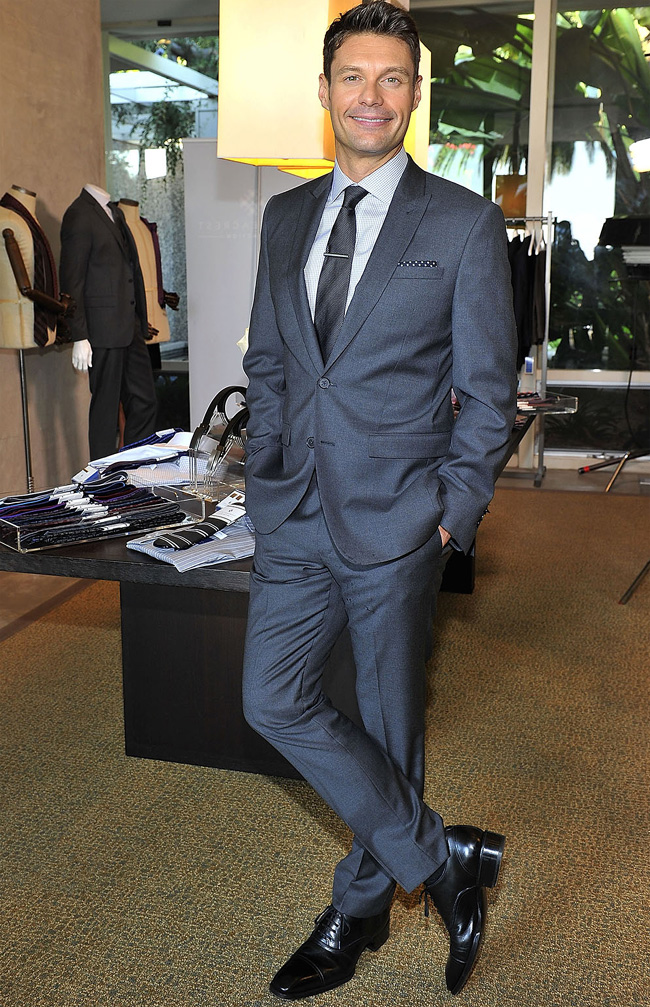 Ryan Seacrest is dressed grey two buttoned suit combined light grey shirt, dotted handkerchief and grey tie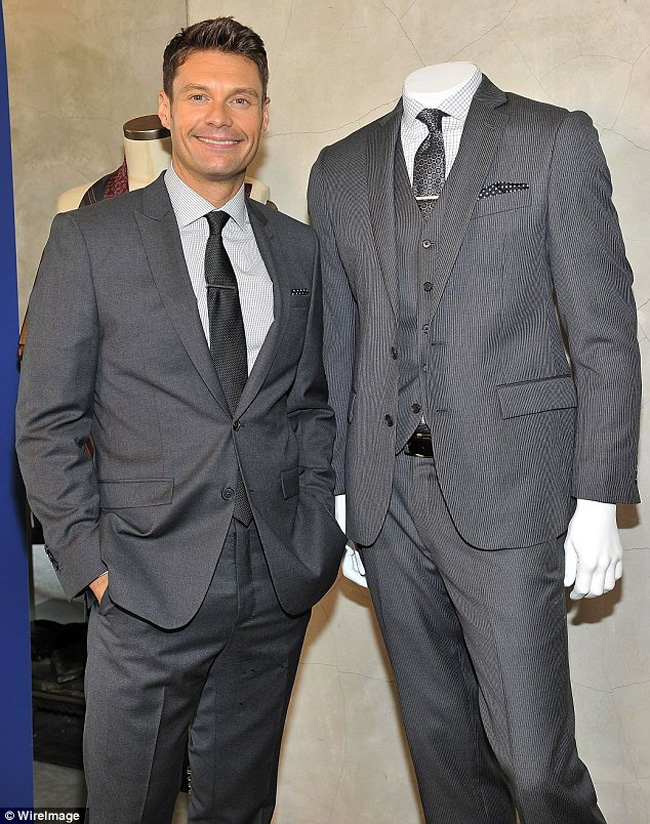 Ryan Seacrest is dressed grey two buttoned suit combined light grey shirt, dotted handkerchief and grey tie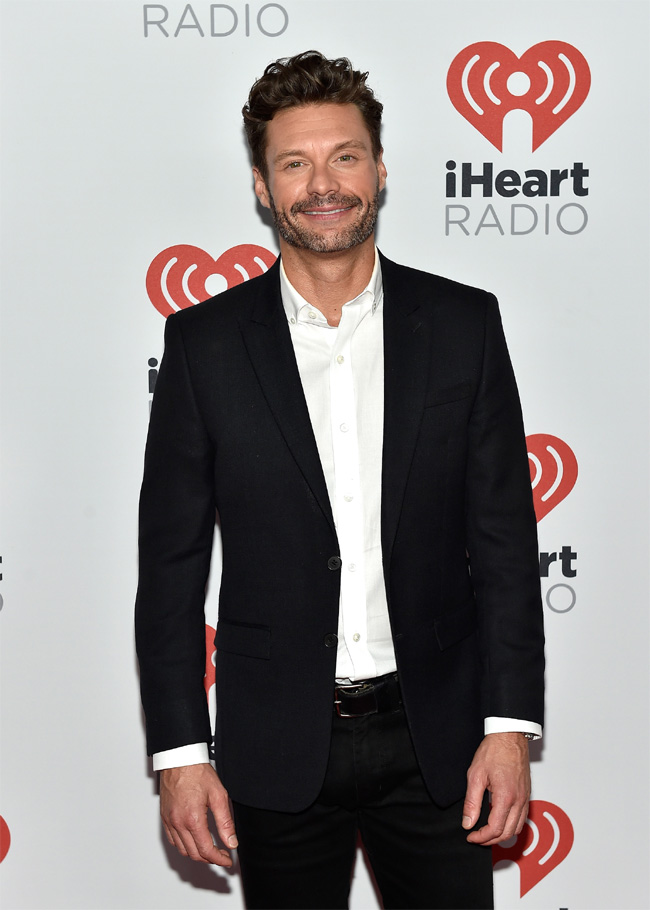 Ryan Seacrest is dressed with black jacket, black jeans combined with white shirt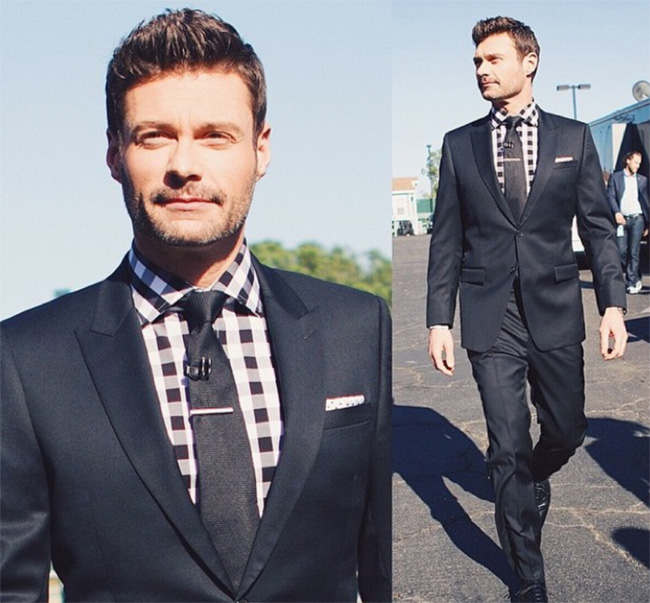 Ryan Seacrest is dressed in black two buttoned suit combined with checked shirt and tie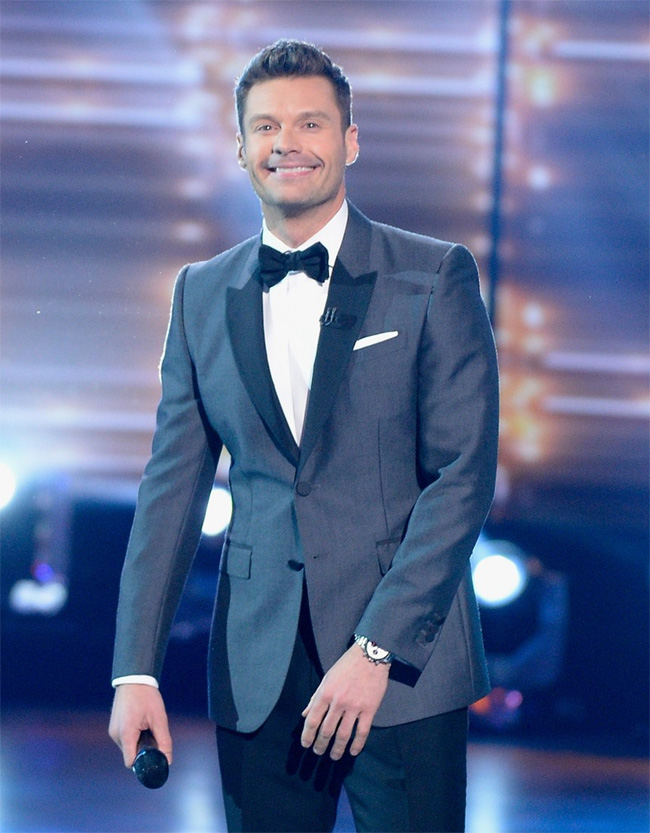 Ryan Seacrest is dressed in grey two buttoned jacket with black revers combined with black trousers, white shirt and black bow tie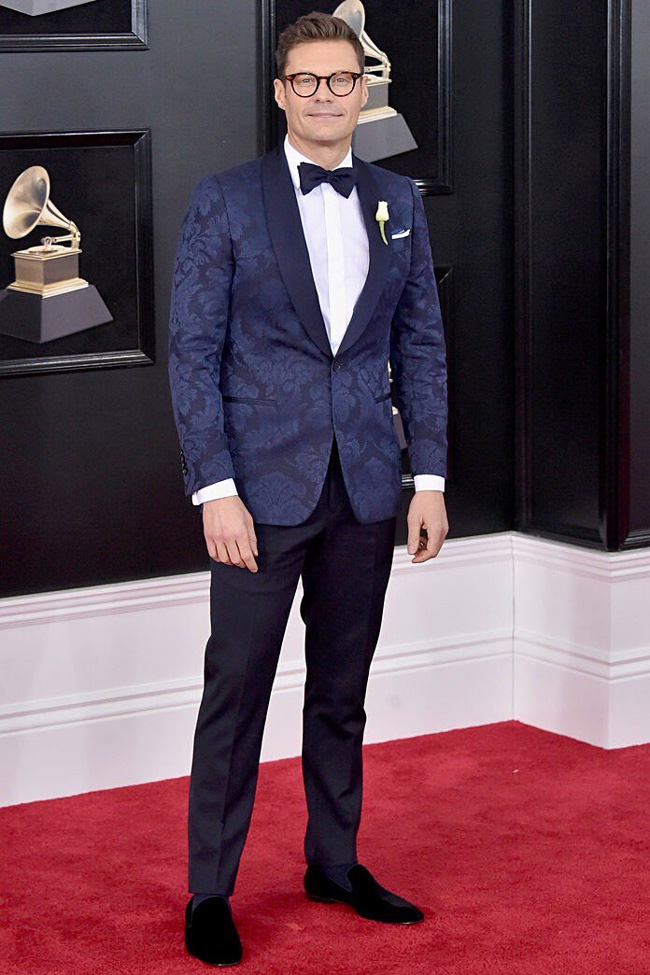 Ryan Seacrest is dressed in floral printed blue jacket combined with dark blue trousers, white shirt and dark blue tie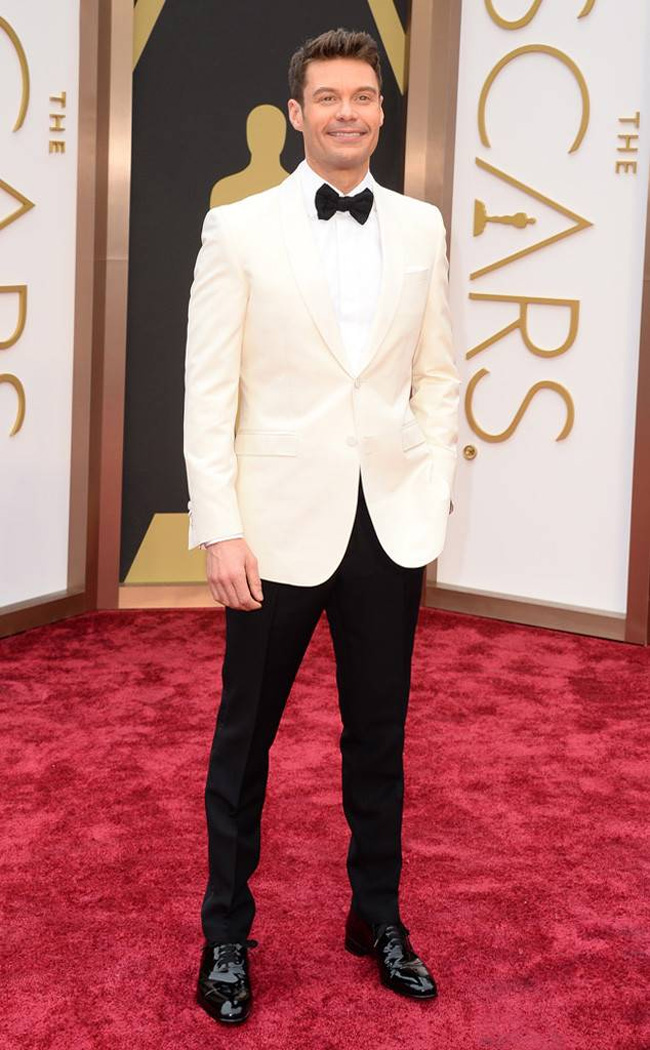 Ryan Seacrest is dressed in white jacket combined with black trousers, white shirt and black bow tie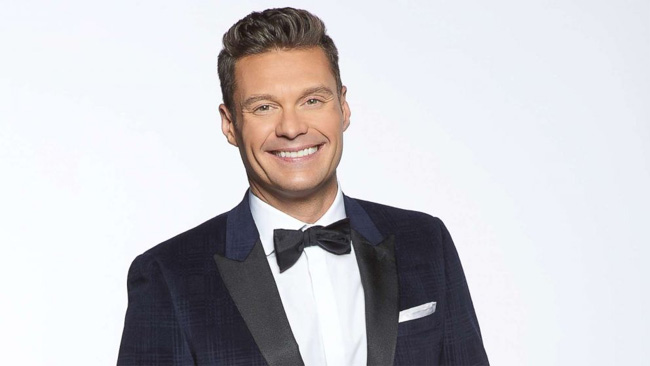 Ryan Seacrest is dressed in blue jacket with black satin revers combined with white shirt and black bow tie

If you like the style of the producer, vote for Ryan Seacrest in BGFN readers' voting for
Most Stylish Men 2018


Hits: 10043 | Leave a comment