Celebrities' style: Antonio Banderas
Jose Antonio Dominguez Banderas was born on 10th of August 1960. He is a Spanish actor, director, singer, and producer. He began his acting career with a series of films by director Pedro Almodovar and then appeared in high-profile Hollywood movies.
Some of his best known films are: Desperado, The Mask of Zorro, Thick as Thieves, The Expendables 3 and many others.
We can talk a lot about his acting skills, but now we are going to show you some of his best suit choices. Let's take a look of his style and elegance. Banderas is famous with his stylish appearances during the years: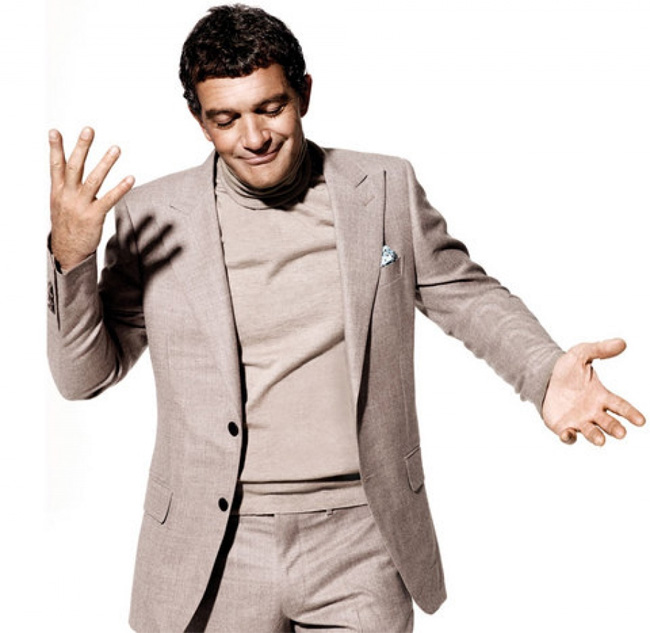 Antonio Banderas dressed in beige two buttoned suit combined with polo shirt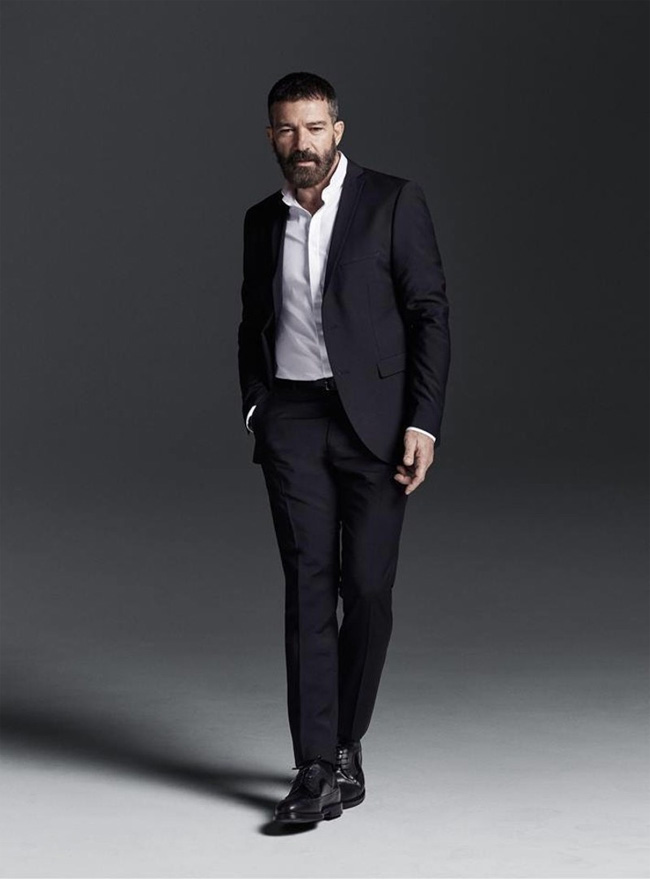 Antonio Banderas dressed in black suit combined with white shirt and no tie - part of his collection for Selected Homme

Antonio Banderas dressed in grey suit combined with checked shirt and black tie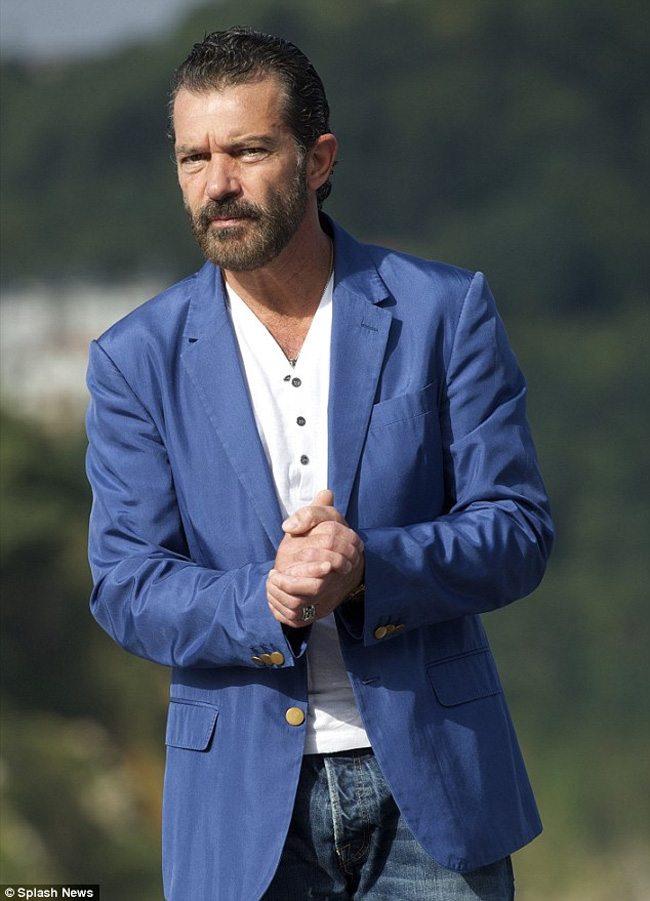 Antonio Banderas dressed in blue jacket combined with white blouse and denim pants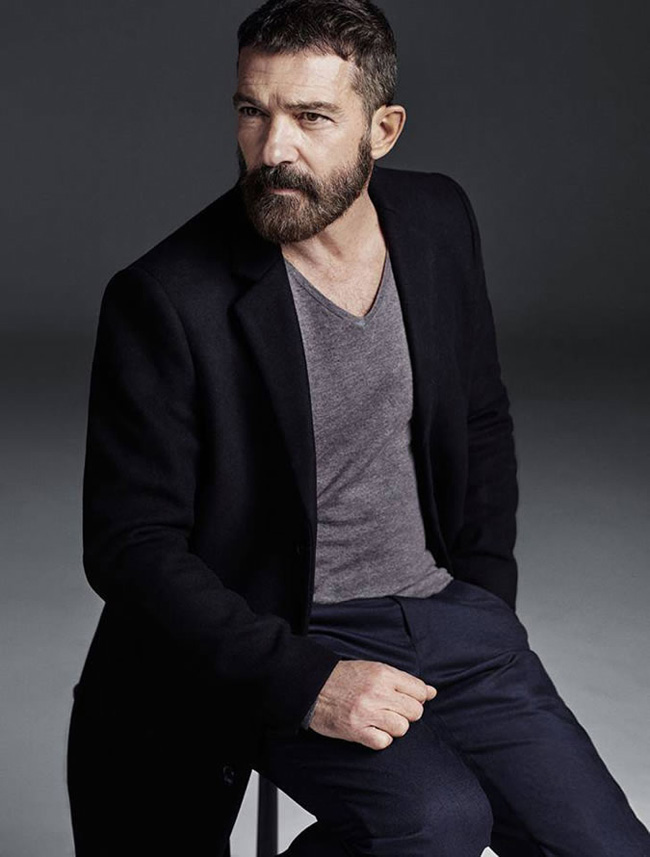 Antonio Banderas dressed in long black jacket combined with grey shade pants and casual grey blouse

Antonio Banderas dressed in dark blue suit combined with white shirt and no tie - part oh his advertising campaign of a frangrance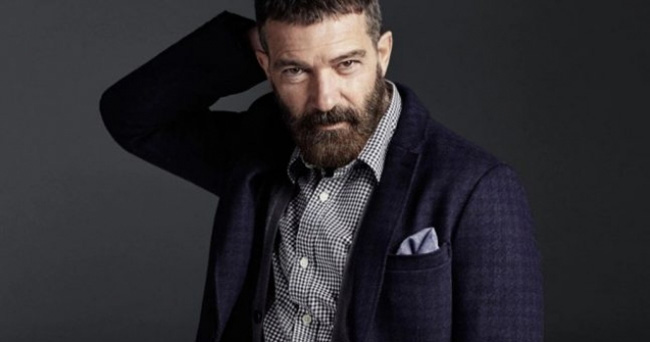 Antonio Banderas dressed in dark checked suit in purple shades combined with small checked shirt and a long beard - so trendy

If you like the style of the actor, vote for Antonio Banderas in BGFN readers' voting for
Most Stylish Men 2017


Hits: 5400 | Leave a comment