The Schoolwear Show
The Schoolwear Show is owned by and operated by Force12 Schoolwear.
The companies who own Force12 Schoolwear are: David Luke, Rowlinson, Gymphlex, William Turner and Blue Max Banner.
The show is organised on a purely voluntary basis; the directors giving up their own time to organise the show.
The Schoolwear Show is hosted at AIS. Force12 Schoolwear is a major donor to and supporter of the Schoolwear Association.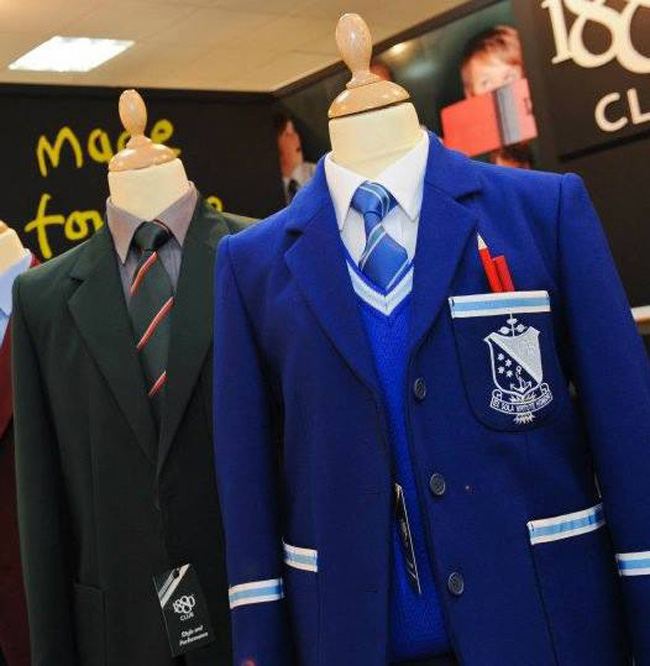 Who Should Attend?
The Schoolwear Show for 2014 is dedicated solely to the independent schoolwear retailer.

The exhibition will give you the chance to:
Meet existing suppliers face to face.
Source new suppliers.
View the latest product innovations.

" We've been coming to the Schoolwear Show for 10 years and each year its gets bigger and better. It's a great place to meet all our suppliers under one roof and see new potential suppliers." 2012 Visitor

"Very well organised.. and the food is good too"!
2012 Visitor

"Great venue and good to be able to discuss issues with suppliers as well as to learn about new lines and ideas for next year".
2012 Visitor

"It's a the right time of year. We see our suppliers and then can get our back to school order to them before Christmas".
2012 Visitor


Hits: 3715 | Leave a comment