New York based fashion photographer Billy Rood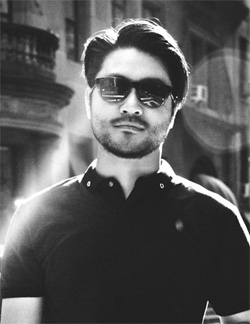 Billy Rood's cinematic and ethereal imagery of fashion, beauty and portraits always has a strong visual style, sophistication, and holds an ethereal energy. With his signature use of color and editing, his artistry feels timeless while staying fresh, modern and unique. He is inspired by his higher self, beauty, love, laughter, women, cinema and style.
He is based in New York but has clients ranging from Los Angeles, Chicago & Miami for assignments ranging from stills and motion.
Some of his clients are: Allure, Alyce Paris, Amazon, Burberry, Cosmo Germany, Cosmo US, Cleo Australia, David Yurman, Design Bureau Magazine, Dom Perignon, Duckie Brown, Florsheim, Glamour Germany, Home & Garden, J.Mclaughlin, Joriki Yoga, Kate Spade, Kevin Murphy, Krupp Group, LadyGunn Magazine, Macy's, Marie Claire, Models.com, Modern Luxury Publications, Moet Hennessey, Niche Media, Nike, Oscar De La Renta, Red Magazine, Saks Fifth Avenue, Swissotel, Vera Wang.
See some of his work oriented in men's style: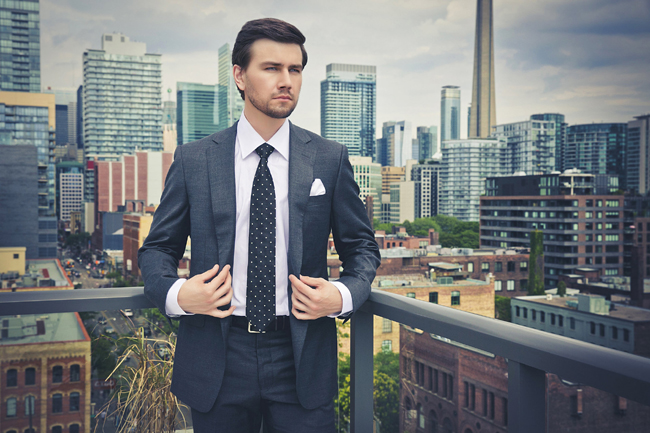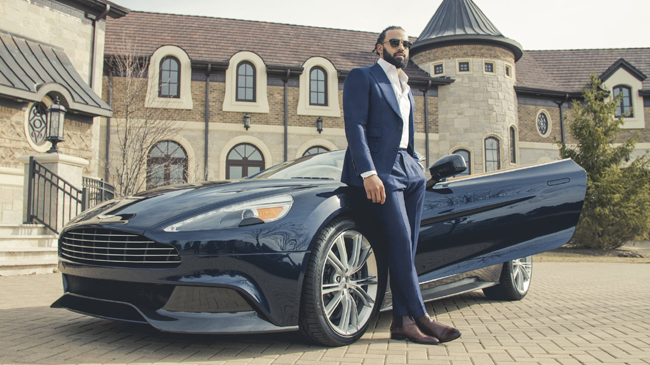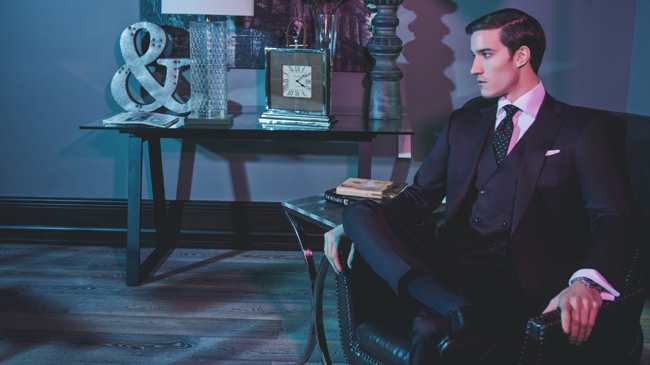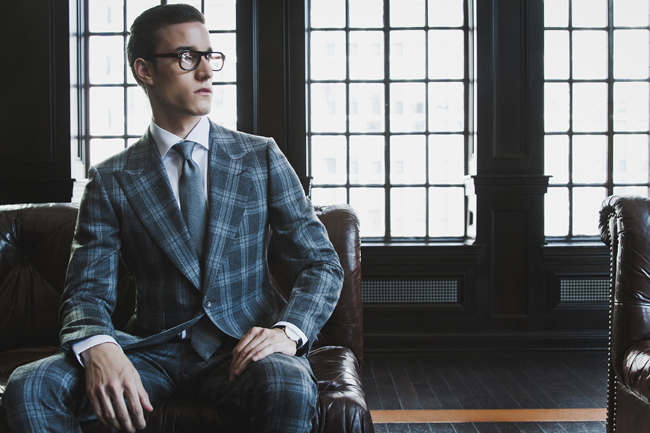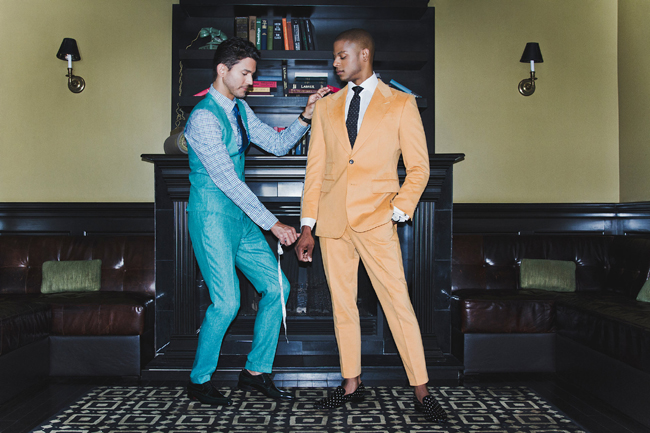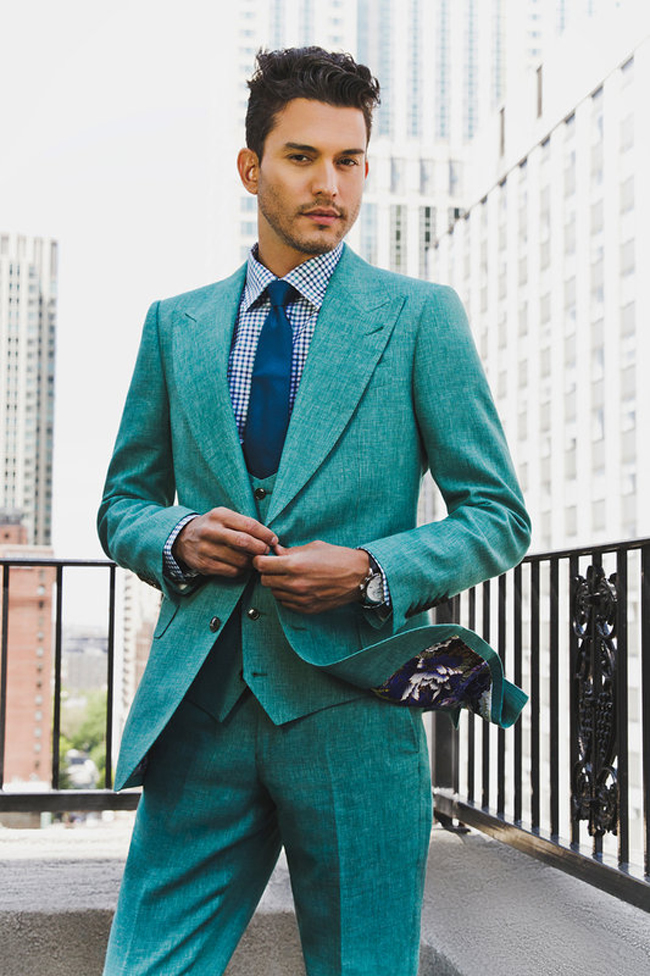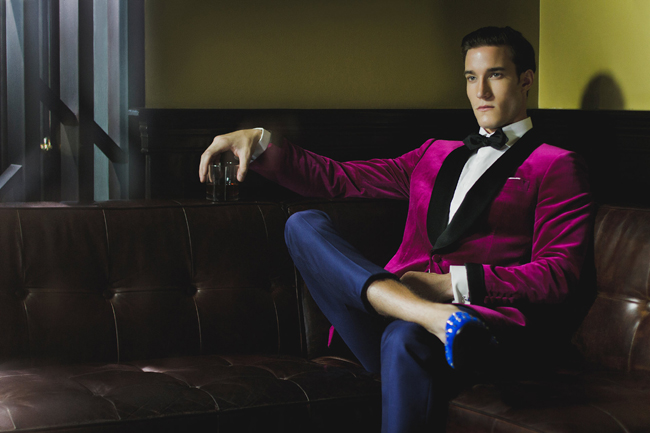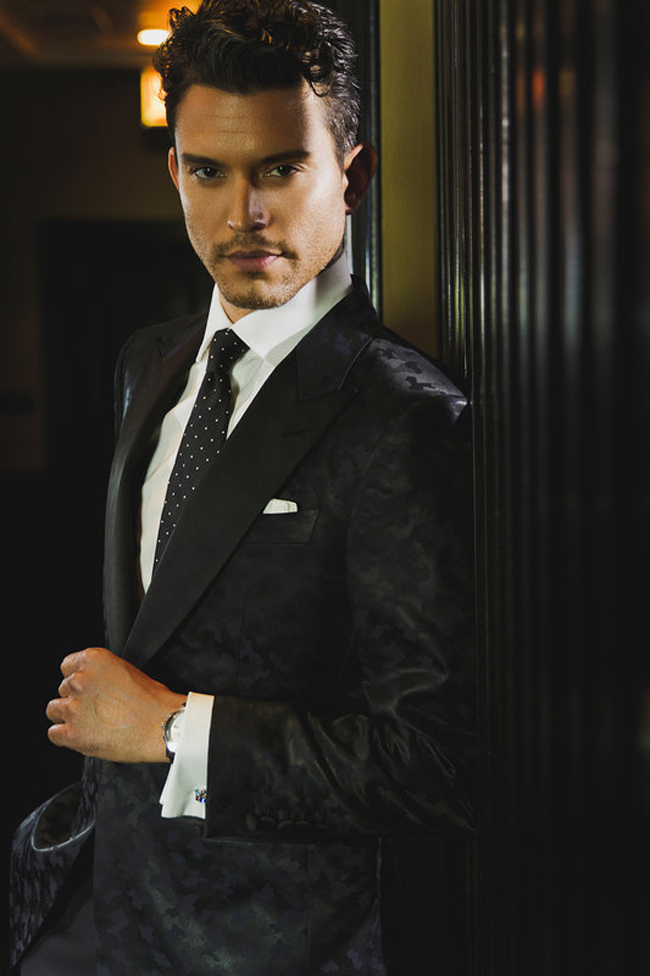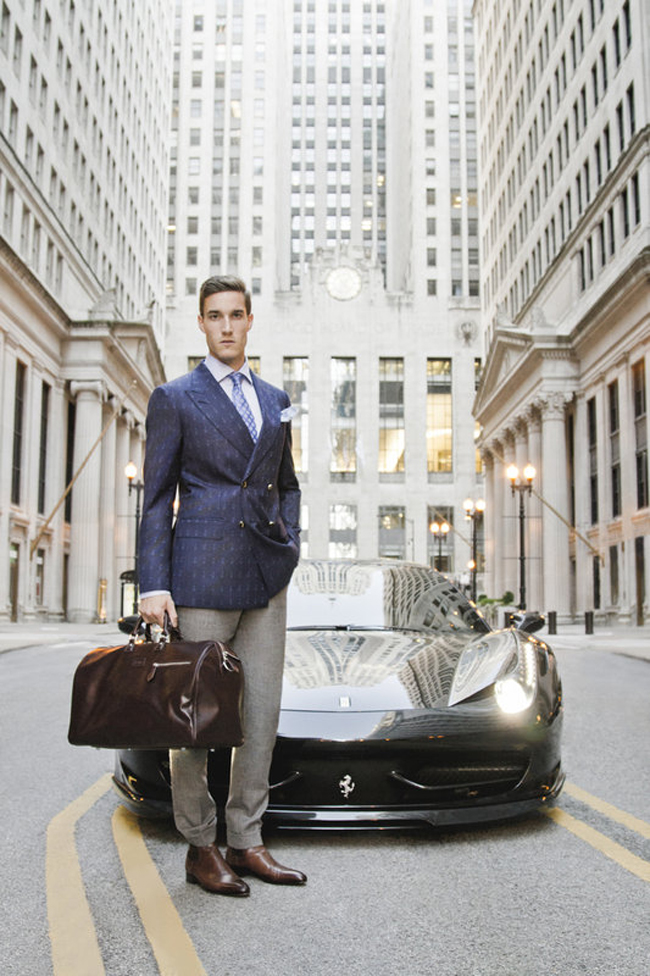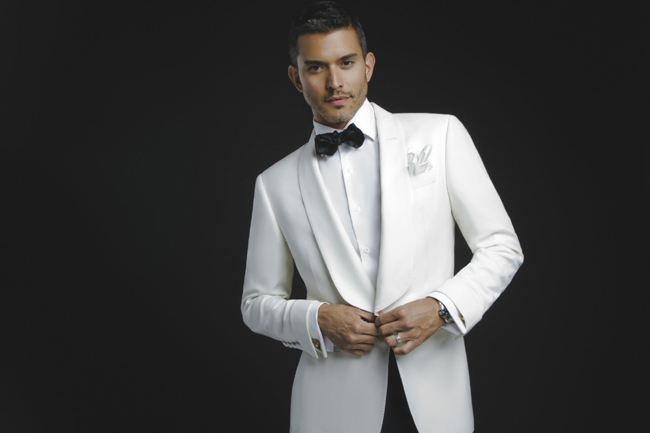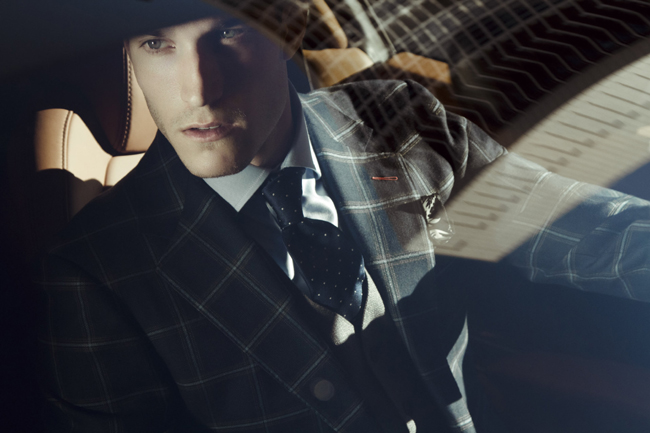 Photos and information: www.billyrood.com


Hits: 14936 | Leave a comment