Tips for buying a wedding suit by Ed Williams
The Canadian garment industry recognizes and honours it's European roots when it comes to quality, professionalism and work schedules. Here are a few tips that will help make your suit buying experience a whole lot easier.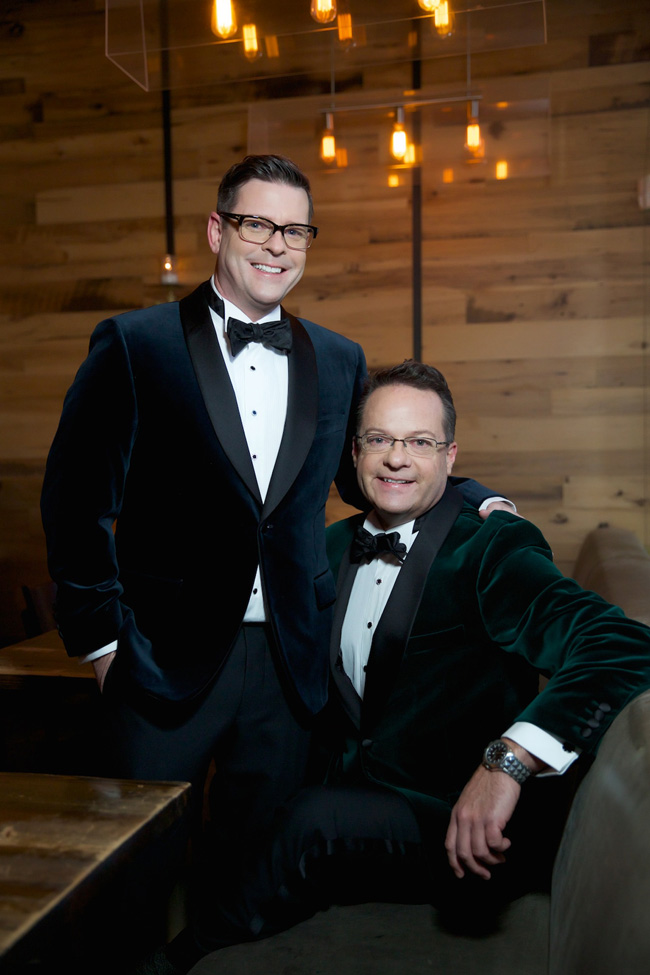 - When your first arrive to shop for wedding suits, you'll have two choices: an off-the-rack suit or a custom suit
- An off-the-rack suit can be purchased and specifically tailored in store by our team of expert tailors, with a turn around time of 2 - 3 weeks. Ed Williams usually carry about 200 off-the-rack suits at any given time, each with it's own unique fit, fabric style and details.
- A custom suit is built to your exact body specifications - a custom pattern is created based on your body measurements. You'll have your choice of fabrics, cuts and finer details included in the process. A custom suit will take approximately 3 - 5 weeks to be built at the factory and shipped to the store, and then add fitting and tailoring time after that.
- most grooms typically require 2 fittings.
- tailoring is included in the price of the suit.
- many manufacturers shut down their factories for the month of July, as is custom in Europe. If you are - planning an August or September wedding, it's best to start your suit search in April or May price points for suits start at $600.
- Many grooms can not only see and feel the difference between a rented suit and a purchased suit - they show it through their confidence. Comfortable to wear, a well made suit can last up to 10 years, only needing slight alterations from time to time - a worthwhile investment.
- All garments from Ed Williams Mens Wear are made using fabrics from Europe's finest mills. They are proud to exclusively carry suits made in Europe and North America.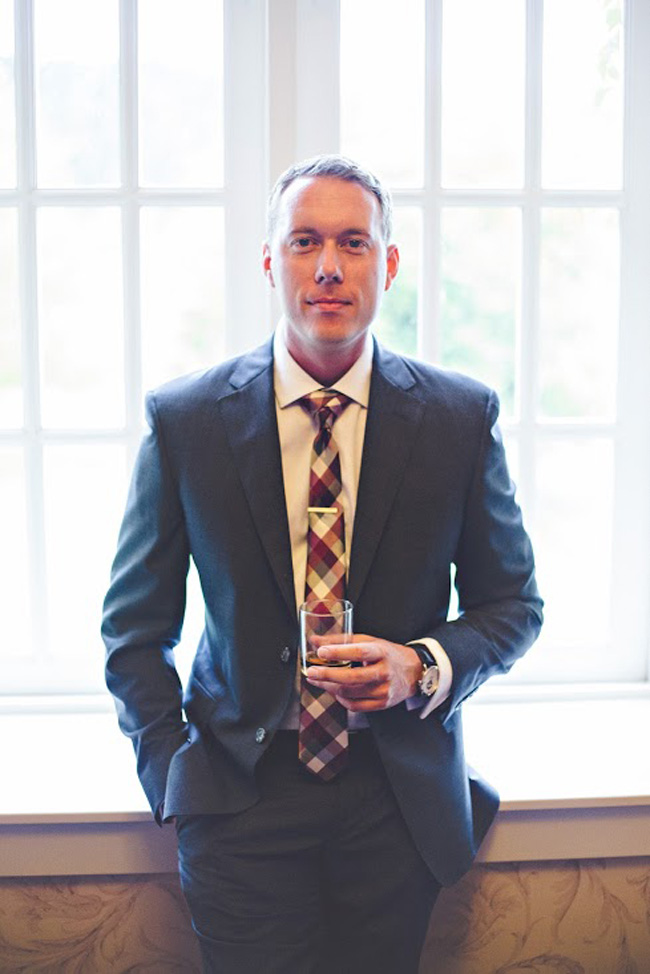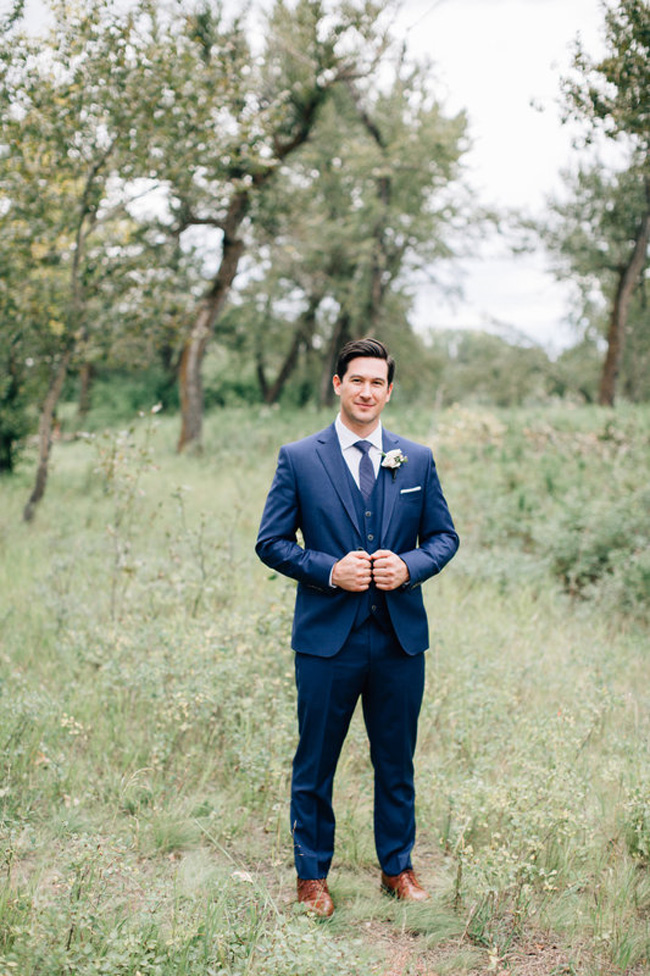 About Ed Williams:
In 1988, Ed Williams took a risk. He saw an opportunity to provide quality Canadian- and European-made men's clothing, which could be tailored in-house by the best in the business, in a relaxed and casual shopping atmosphere. It turns out Ed was right – over 30 years later, Ed Williams Mens Wear has doubled it's space, its stock and the brands and services it offers. With onsite, full service tailoring staff, an espresso machine, a beer fridge and a TV that always has a game on, customers are treated to an enjoyable shopping experience – complete with panoramic views of the Rockies in Crowfoot Village Shopping Center and free parking right outside.
While high staff turnover has become a given when doing business in Calgary, Ed Williams Mens Wear staff are as loyal as the customers. Why leave? When visiting us you are always guaranteed to see a familiar face.
When Ed first opened the store, he catered primarily to sharp-looking professional attire. However, with the emergence of "Dressy Casual" , Ed's son Lowell has helped bring easy new trends into the hands of customers, making them feel confident in their style when they leave the store.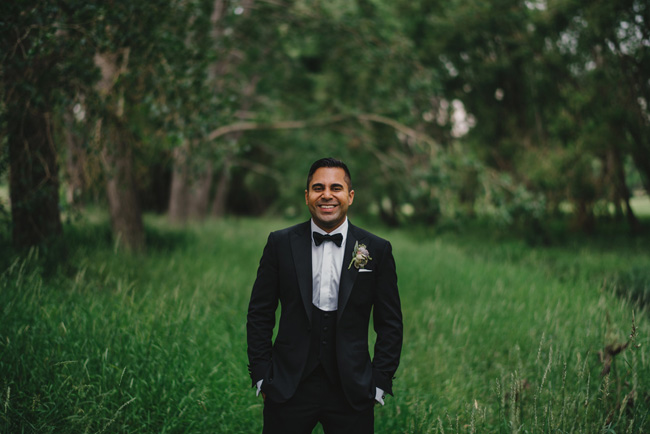 Photos and information: www.ewmw.ca


Hits: 8661 | Leave a comment