Brad Kroenig - at 36 years he is still one of the best models
The mid-west doesn't play around when it comes to handsome men; born April 23, 1979 in the heart of St. Louis, Missouri, Brad Kroenig has been nothing less than a godsend. Originally on the pursuit to make soccer a career, Kroenig's plans soon changed after he was approached by an agent. Making his debut in 2002 with Abercrombie & Fitch, it's been nothing but smooth sailing since then. Working alongside of Naomi Campbell that same year, Kronig has since been featured on numerous covers, editorials and campaigns. Best known as Karl Lagerfeld's muse for close to 5 years and working with Karl on his various lines, Brad has still worked with many other top designers and brands such as Roberto Cavalli, DKNY,and Gap. Besides basking in his success, Kroenig still enjoys a good game of soccer and is intrigued with real- estate.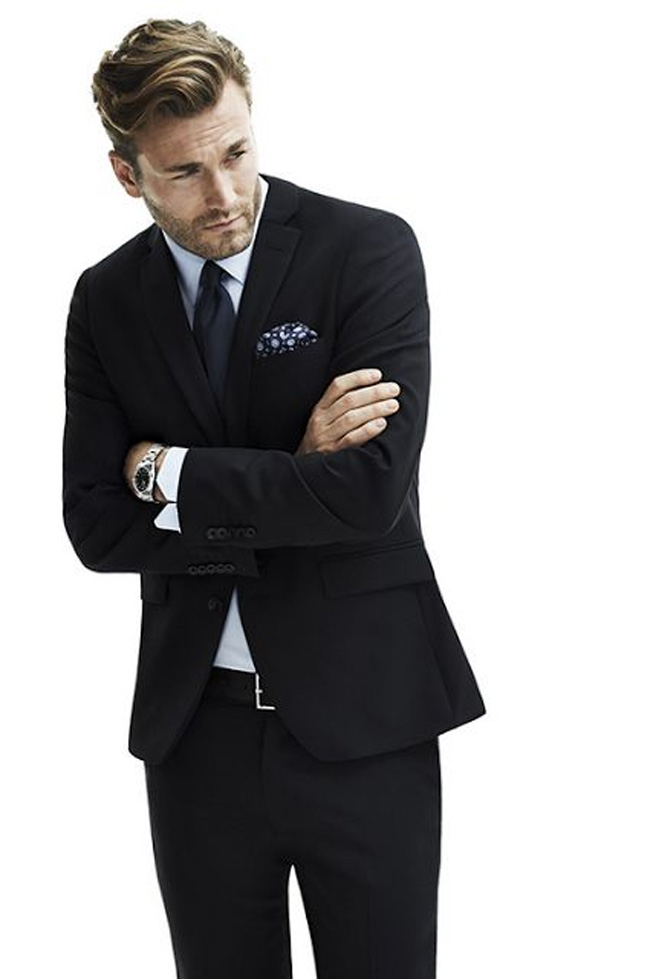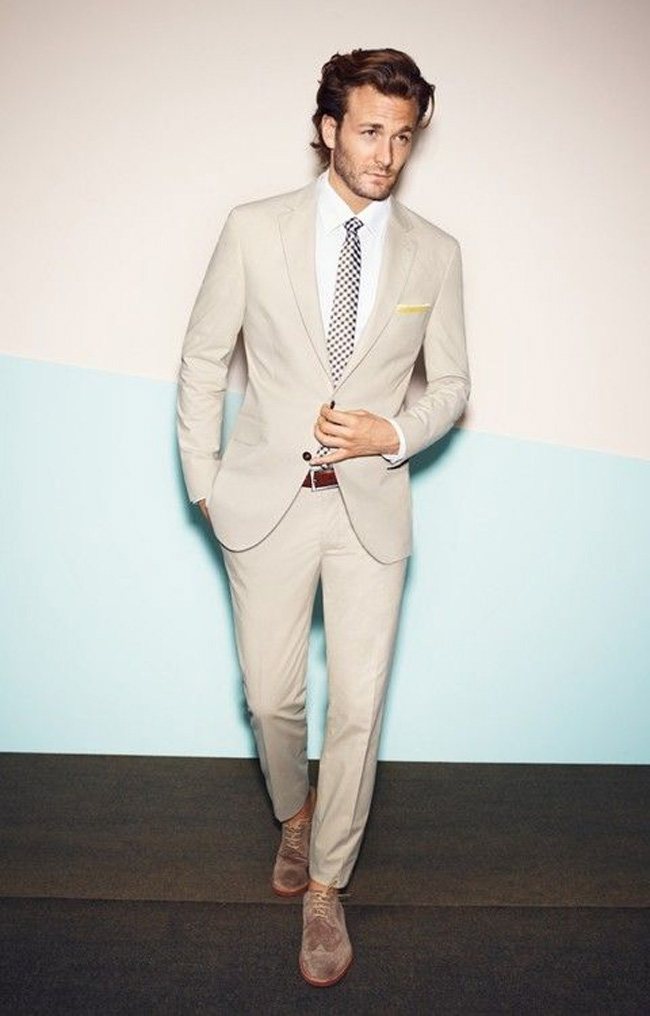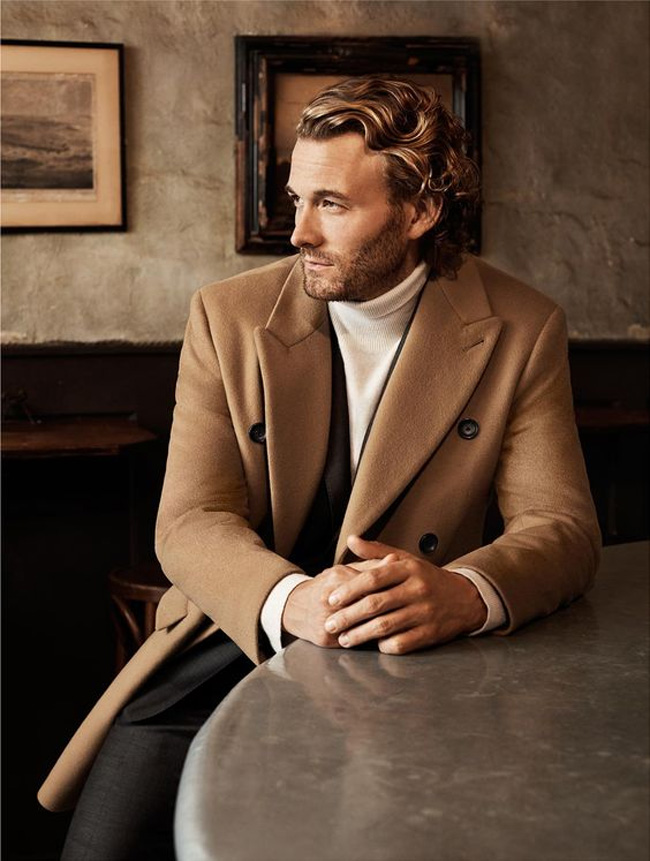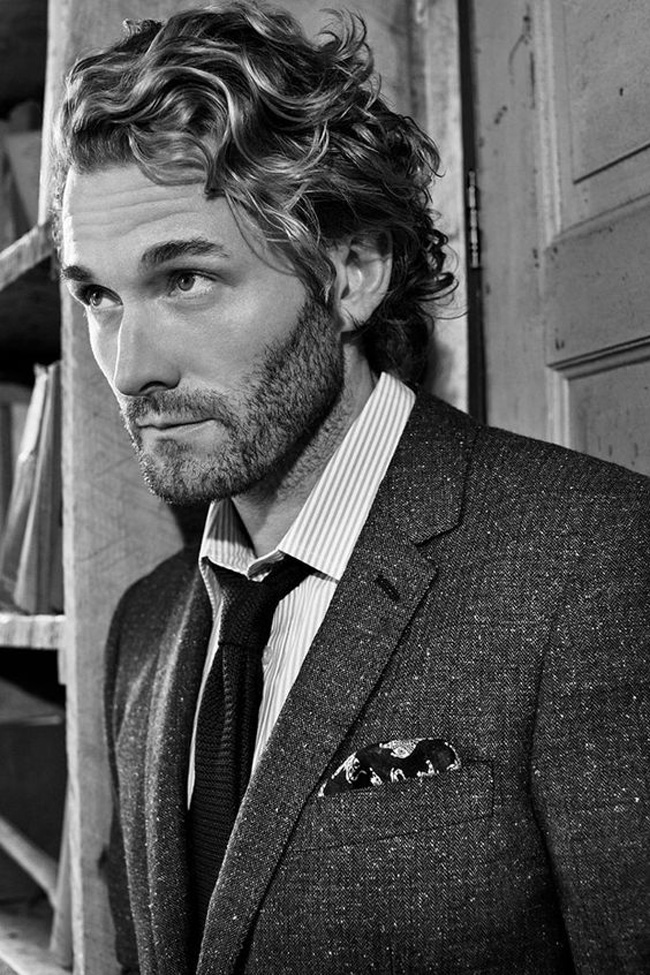 Kroenig started his modeling career in 2002, with the long-standing collaboration of fashion designer Karl Lagerfeld. He has graced numerous magazine covers including VMAN, Vogue, Num?ro Homme and Allure. Kroenig appeared in print campaigns including Chanel, Fendi, Dolce & Gabbana, Abercrombie & Fitch, Roberto Cavalli, DKNY, Gap and Adidas.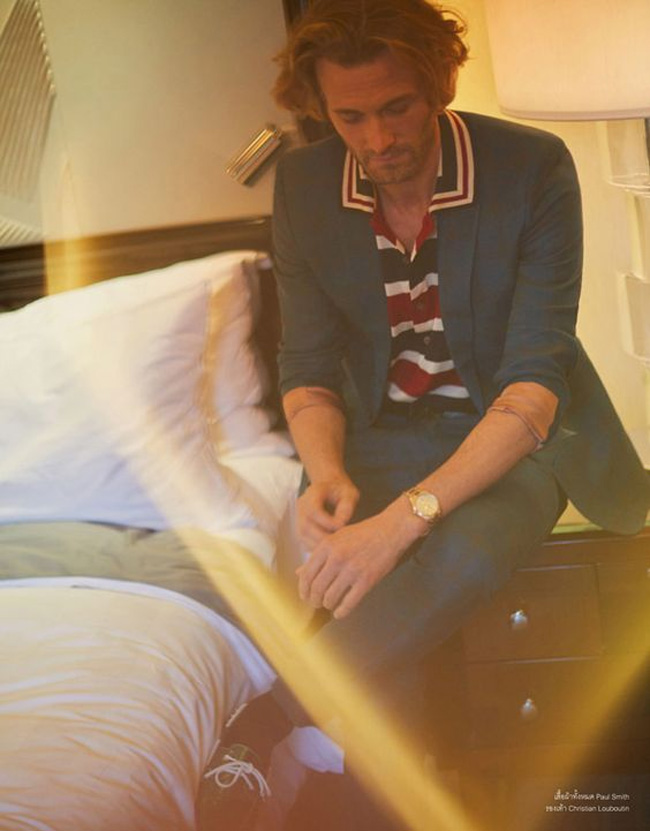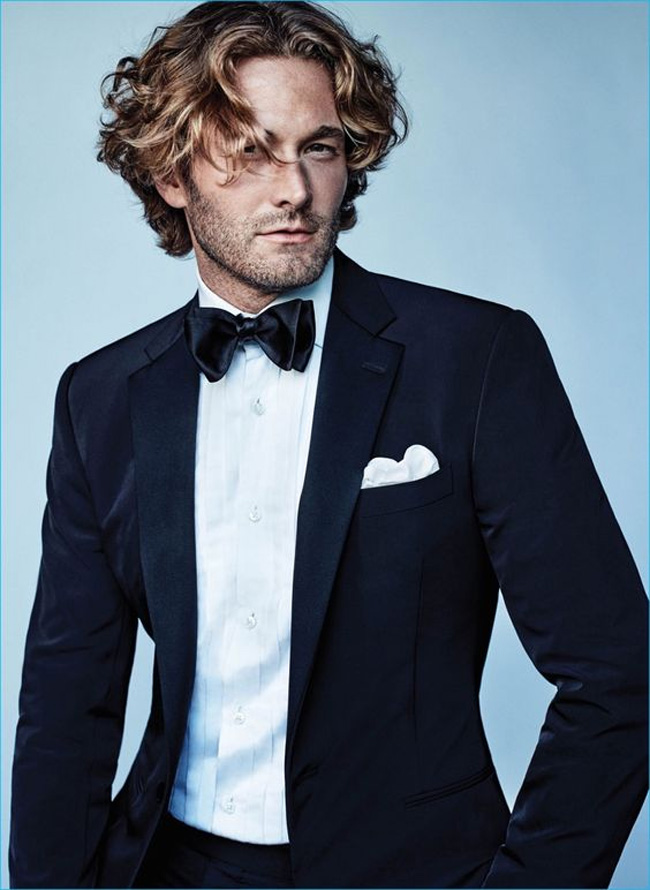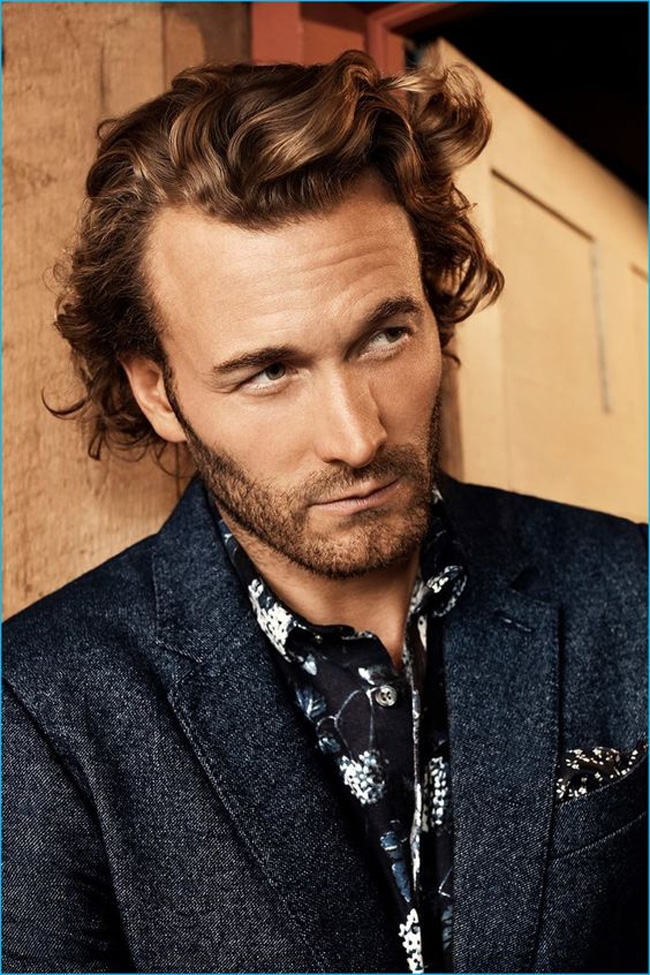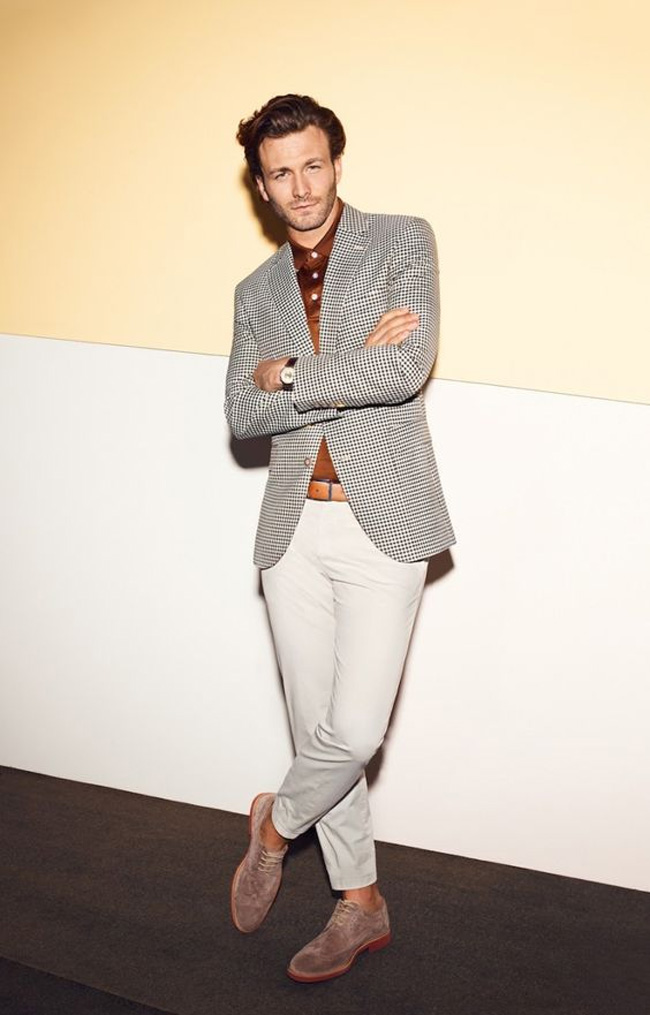 More about Brad Kroenig:
Brad Kroenig wife: Nicole Kroenig
Brad Kroenig net worth: While female supermodel Gisele Bundchen earns around $47 million a year, male models on Kroenig's level usually earn around $200,000 to $500,000 a year.
Brad Kroenig Twitter: https://twitter.com/bkroenig
Brad Kroenig Instagram: https://www.instagram.com/bradkroenig/


Hits: 12419 | Leave a comment