Popular custom tailors in Nevada
We continue our series of articles about the custom tailors from the separate states in USA. It is time to show you the custom tailors in Nevada. Most of them are situated in Las Vegas and they are in the industry of custom clothing for a long time. See what we found in Nevada:
Gary Franzen - They specialize in true bespoke suits for men and women. Your suit is hand cut and bench made by their expert tailors here in their shop. Your suit is made to your exact measurements for the finest possible fit. They have hundreds of fabrics in our shop, and thousands of fabric samples, from the finest mills around the world. They purchase top quality fabric from only the best mills, including Dormeuil, Holland & Sherry, Scabal, Ermenegildo Zegna and more. If you choose a fabric that we have in our shop we can start making your suit right away.
J. Hilburn - Their suits, shirts and trousers are all crafted of fabrics from the finest mills in the world, and more often than not, this means Italy. Luxury starts with premium materials, so we insist on using only the best. They believe truly custom menswear starts with a personal fitting. That's why your Stylist is trained and certified to measure you for an unmatched custom fit.
Serving Northern Nevada, Reno, Tahoe
Contact person: Julene Hunter - Partner Stylist for J. Hilburn
H. M. Cole Suits - Founded on the belief that custom clothing should be luxurious in both product and experience, H.M. Cole is continuously innovating the way custom clothing is ordered, delivered, and manufactured. The initial concept for H.M. Cole was born in late 2010 and has grown to be a nationwide brand with clientele ranging from top Fortune 500 executives, professional athletes, and even some of the top recording artists of all time. We have been featured in top publications such as Forbes, Inc, and USA Today as specialists in convenience and customer experience.
Oscar Wilde Brand - After they design your new custom suit, they will take at least 22 measurements. They will have their highly trained staff to ensure that every measurement is precise as well as utilizing their expertise and knowledge on how the suit should fit. After you're measured, your individual pattern will be handcrafted from some of the finest tailors in the world.
Suit Envy - Over 25 measurements and pictures are taken to accurately detail how a suit should fit your personal physique. Your body and personality are both unique, so it is important to discuss the style and fit that works for you. All jackets and pants are personalized with your name inside and all shirts come with your choice of monogramming. They offer a variety of suiting fabrics.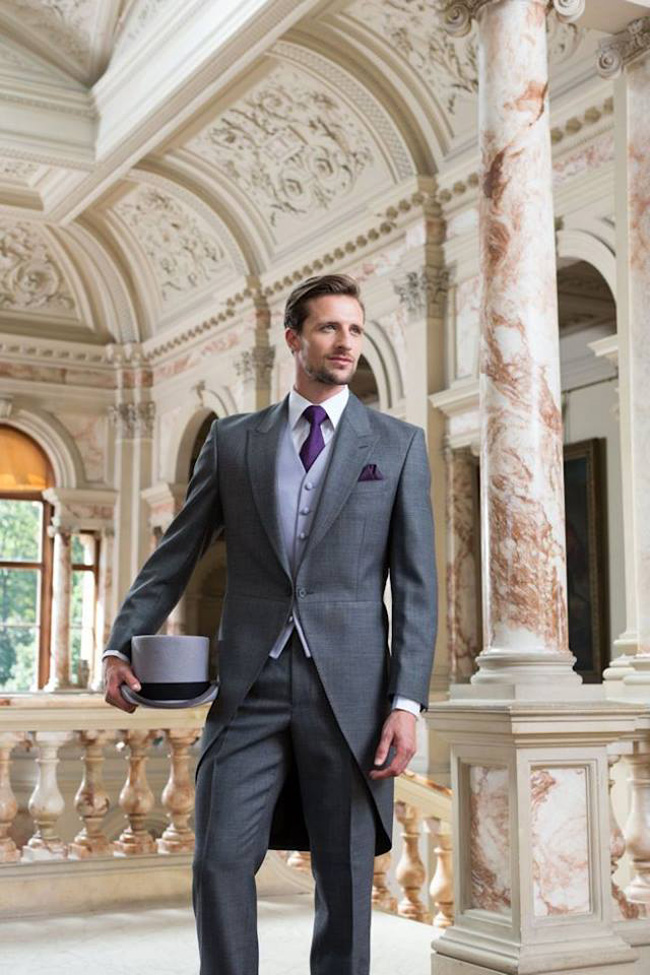 Milano Fashion - At Milano's Fashions, owner and operator Joe Milano has been providing tailoring, alteration and repair services to the people of the greater Las Vegas area for more than 30 years. Joe Milano comes from a line of tailors sharing the skill and craft for over four generations. Joe Milano and his team can work with many materials and fashion trends and provide the highest level of craftsmanship and customer service.

Perfect Fit Tailor - Jenny Lau from Perfect Fit Tailor has brought her 34 years of expert tailoring experience to Summerlin. Serving the entire Las Vegas Valley, Perfect Fit combines a keen eye for body composition with unmatched seamstress technique to provide precision alterations and a custom fit for all of your clothing needs.

CARSON STREET TAILORING AND TUXEDOS - Carson Street Tailoring and Tuxedos provides expert tailoring and sophisticated clothing for formal occasions. Meticulous attention to detail and 20 years of experience in tailoring ensures your business attire, dresses, tuxedos, suits and other garments are impeccably altered and fit you perfectly. Carson Street Tailoring and Tuxedos also supplies tuxedo rentals and gorgeous designer bridal gowns to make your special day complete.
Address: 1915 N. CARSON STREET, CARSON CITY, NEVADA 89701
Phone: 775-246-7199


Hits: 4177 | Leave a comment