Hilary Gauld - Canada based award-winning photographer
Following a rewarding career as a Sales Representative and Territorial Manager at Labatt Breweries Canada, Hilary transitioned to a career in photography, opening One for the Wall in 2008.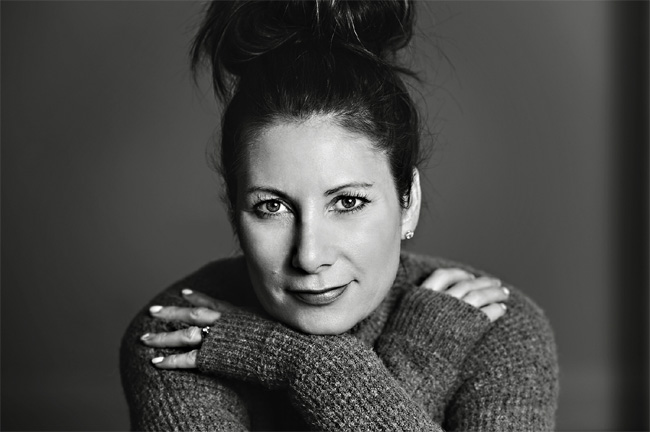 Since then, she has used her considerable knowledge of business and sales to grow a very successful enterprise, photographing over 1,500 families in Southwestern Ontario in the last 8 years.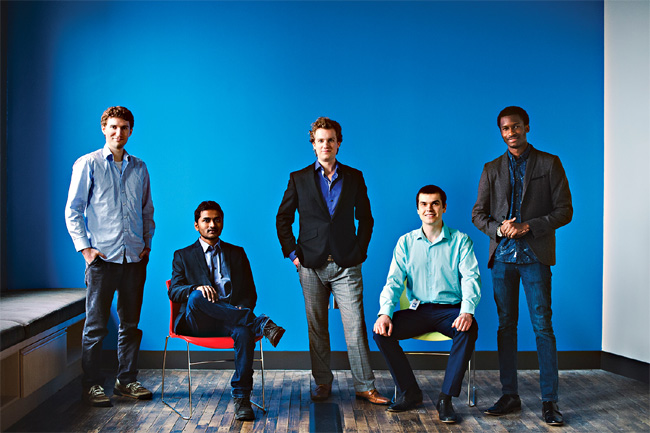 In 2011, she began to branch her business into commercial and corporate photography, creating imagery for promotional and marketing purposes, as well executive and professional profile portraits. Hilary has quickly become known in the thriving local tech and business community as the first choice for both natural light and studio light photography.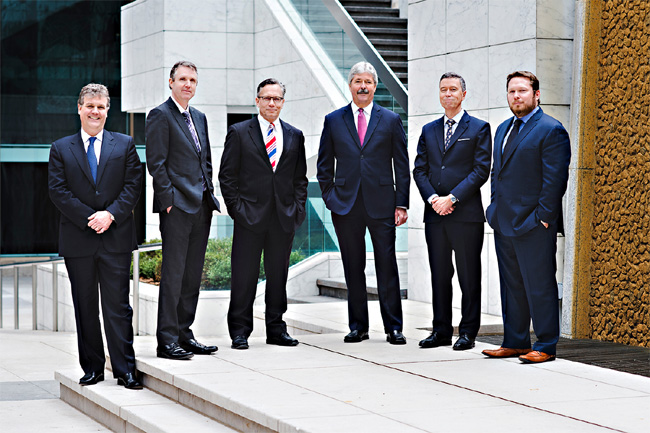 Alongside her corporate work, she has also created a strong portfolio of actors, singers, speakers and other arts and entertainment professionals, who are drawn to her dramatic lighting and creative composition.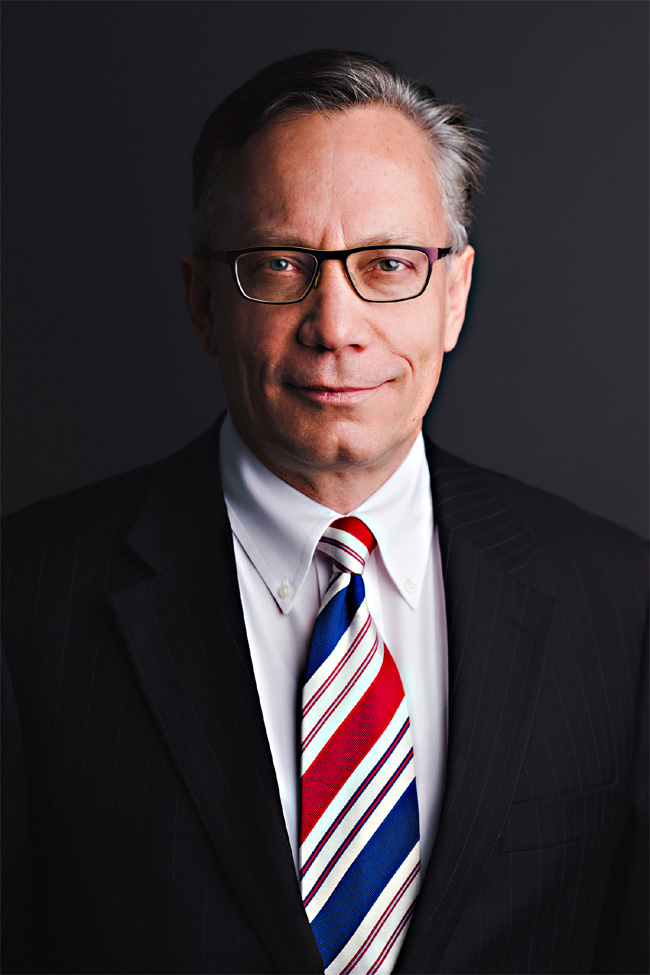 Hilary loves living in the dynamic community of Waterloo Region and is proud to share her passion for entrepreneurism, volunteerism and community involvement with her two beautiful girls, while being wonderfully supported by her husband of fifteen years.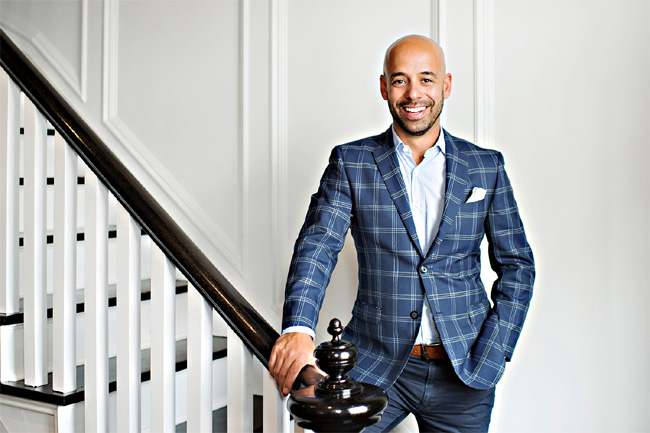 Photos and information: www.hilarygauld.com


Hits: 3239 | Leave a comment