Tailor and Quiff - bespoke tailoring from Manchester
At Tailor and Quiff they believe in bespoke, individualism and confidence. They are bringing tailoring into the 21st century by delivering a meticulous and efficient service, without complicating things. Your clothing is an extension of your personality and a direct statement to the world about who you are and your purpose. They believe that high end tailoring should be accessible to all and dispel the myth of a heavy price tag.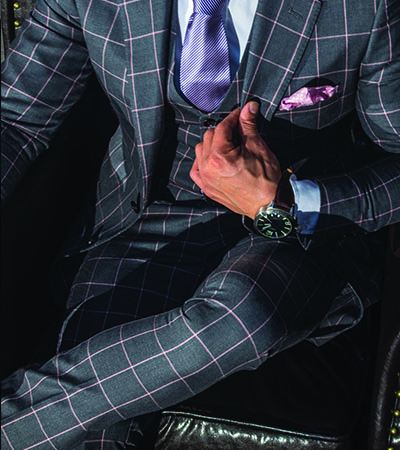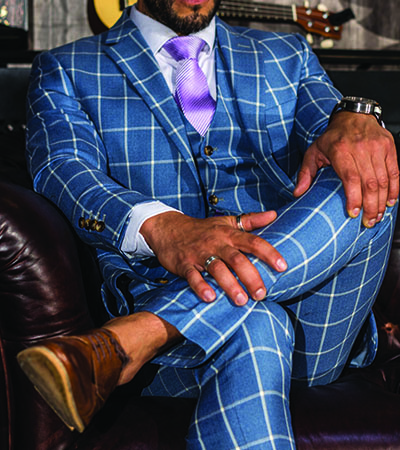 Tailor and Quiff are experts in style. They will work with you on creating your perfect style. They offer the highest quality of tailoring accompanied by a stunning range of fabrics and designs.
Tailor and Quiff Headquarters are based in Manchester. With fitting locations around the country. Home and work visits can be easily arranged.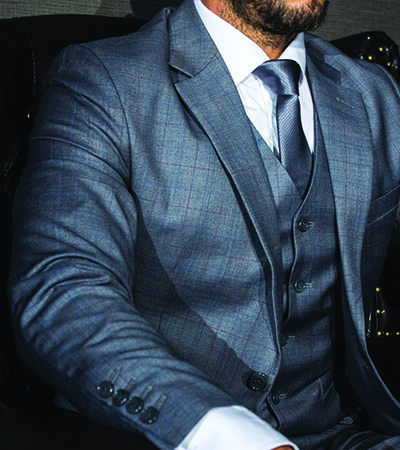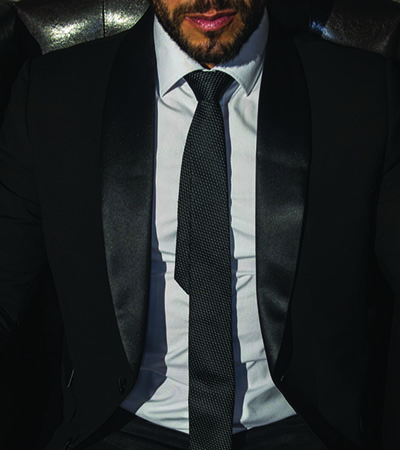 It doesn't stop there, they are a global 21st century brand and so have developed a way for you to measure yourself and order our clothing from anywhere in the world. After your measurements have been taken and decisions have been made on fabrics and designs with guidance from their stylists, your choices will then be hand made and delivered to you within 21 days.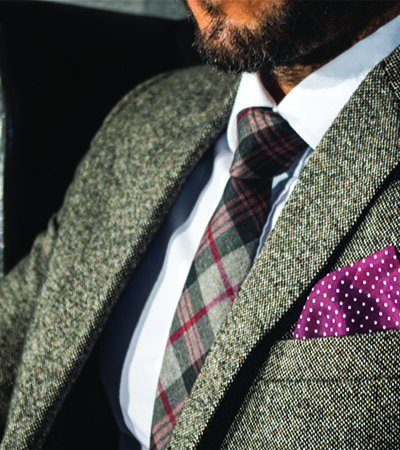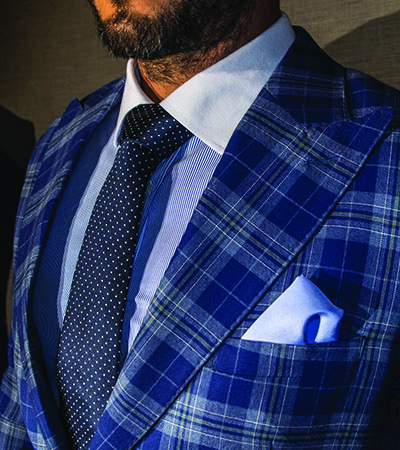 Tailor and Quiff have created modern, sexy and powerful styles.


Hits: 4333 | Leave a comment