Tailored suits by Galard from Czech Republic
The highest level of tailoring in the form of the precise cut of the fabric is an art at which we excel. We work with only leading brands such as SCABAL, Charles Clayton, Holland and Sherry and others. Precise measuring, careful checking and time effectiveness are particularly important to us. The result is a perfect item of clothing which fits your body and personality. You will feel the difference at the first touch. They produce their clothing using bespoke and made-to-measure methods.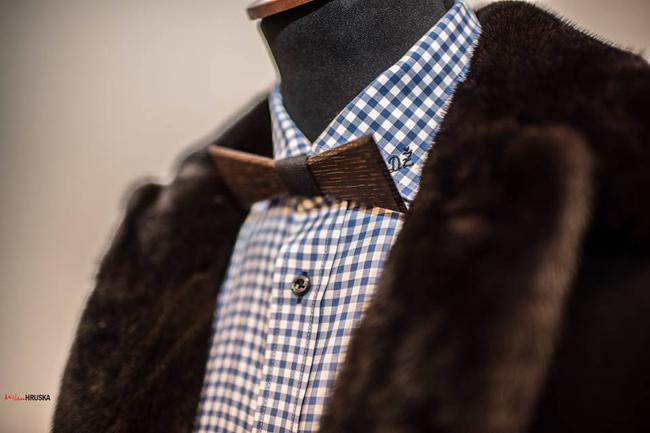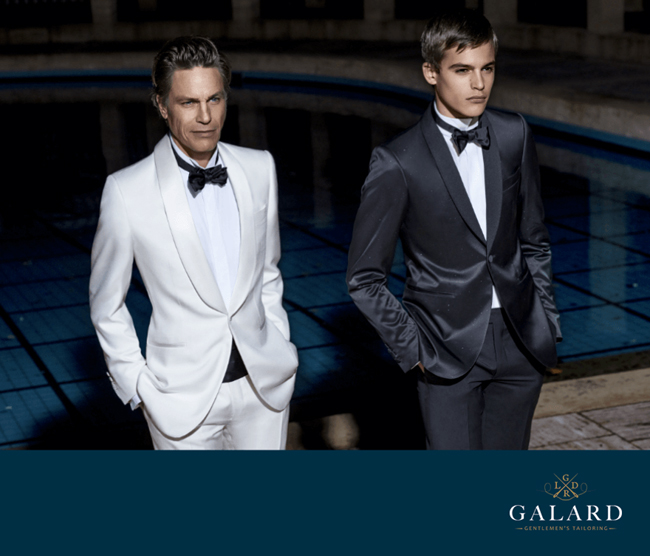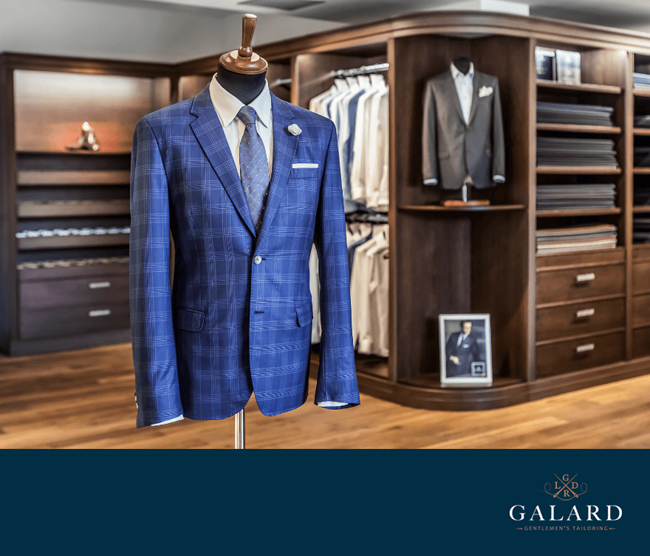 Galard's bespoke suits are among the most exclusive you could wish for. The cut is created exactly according to your body. You can also influence the materials, the buttonholes or the stitching of the lapels and pockets. Their production takes around 4 to 6 weeks. The whole suit is as a result hand made. Only a small number of tailors in the world can meet these demands.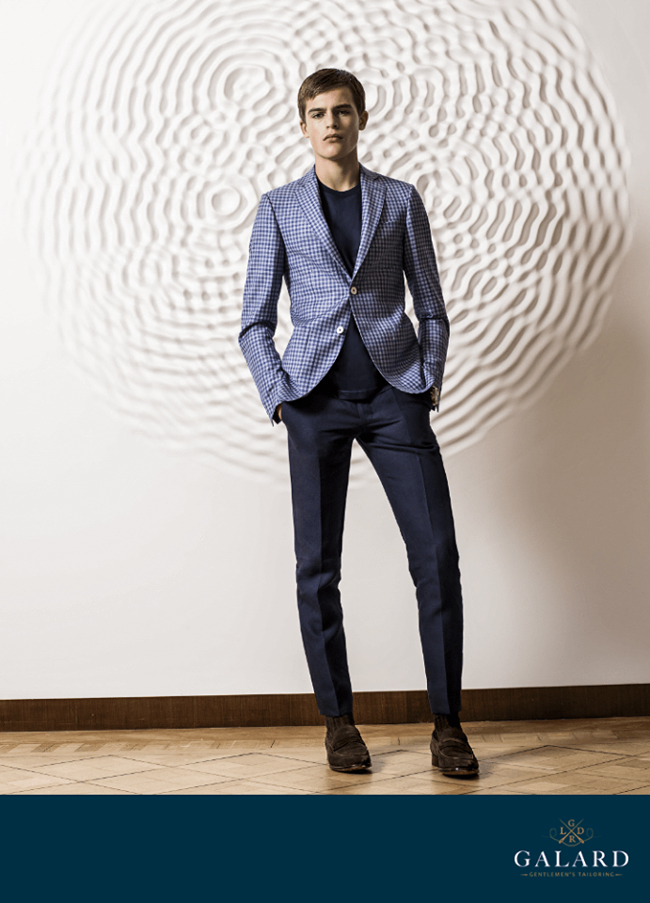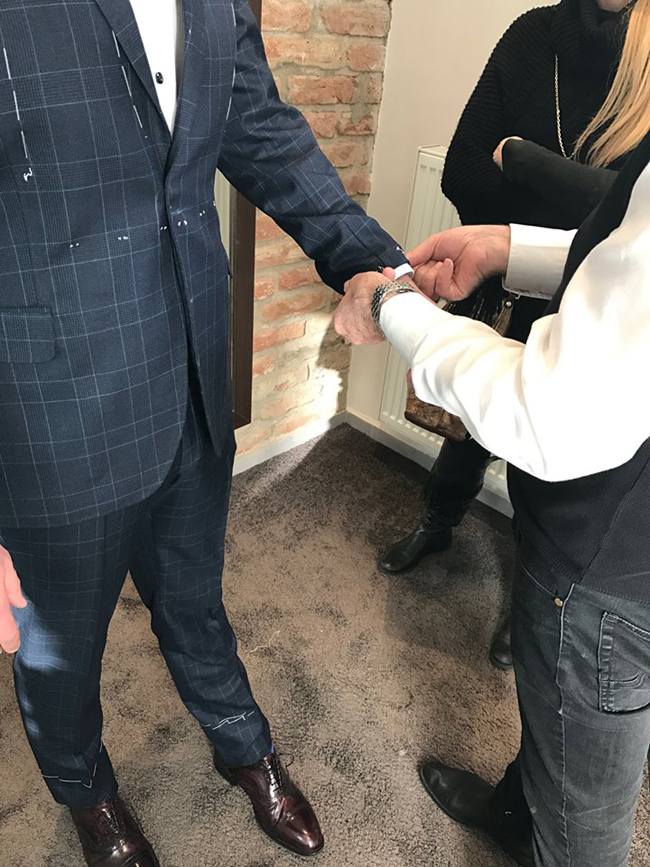 Their made-to-measure suits are produced from existing cuts which are then altered according to the fit of your body. Still their tailors work with the same effort to create a perfectly fitting product. The production takes from 4 to 6 weeks. The price is lower as the production is less demanding.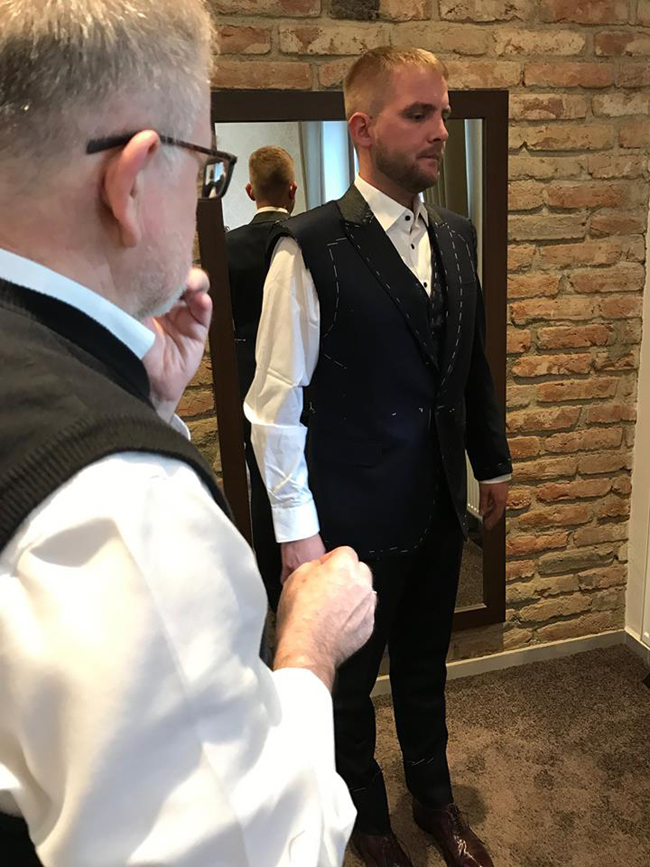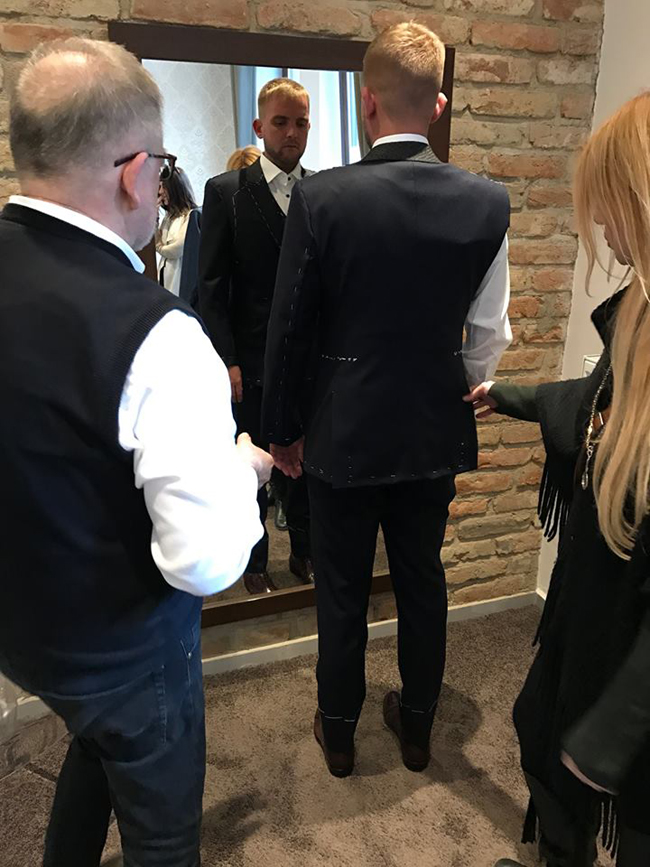 Photos and information: www.galard.cz


Hits: 4618 | Leave a comment