Missoni Fall 2017 - express your style with a cardigan
Cashmere, cashmere-silk blends, lightweight wools and shetland wools have been knitted into plaited, honeycomb and quilted stitches of d?grad? stripes, multicolored intarsia patterns, speckled m?langes and patchworks to create graphic textures of visual and tactile juxtapositions that mimic the multifaceted environments that surround us.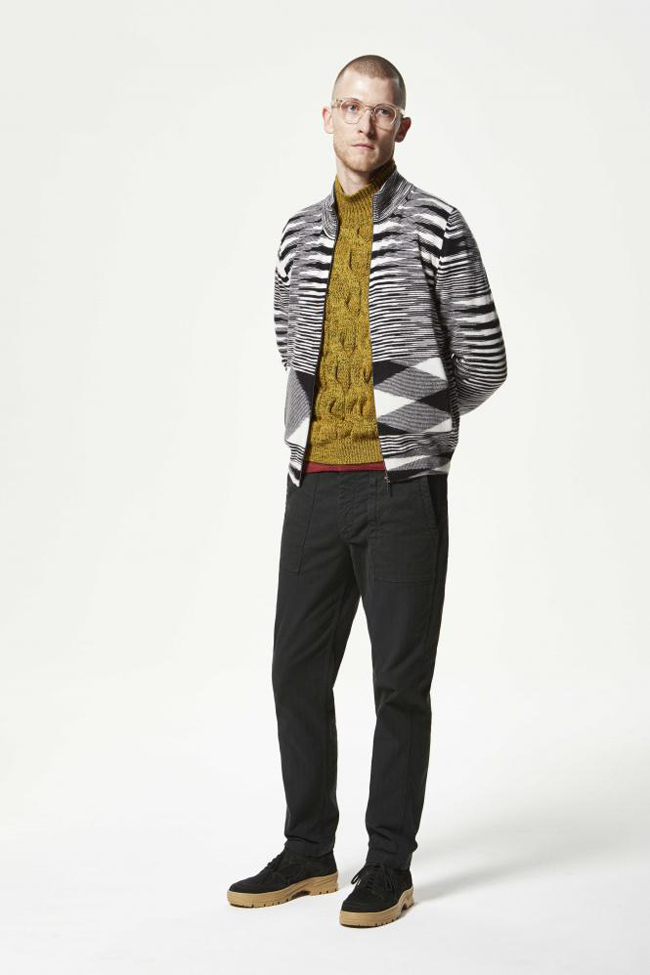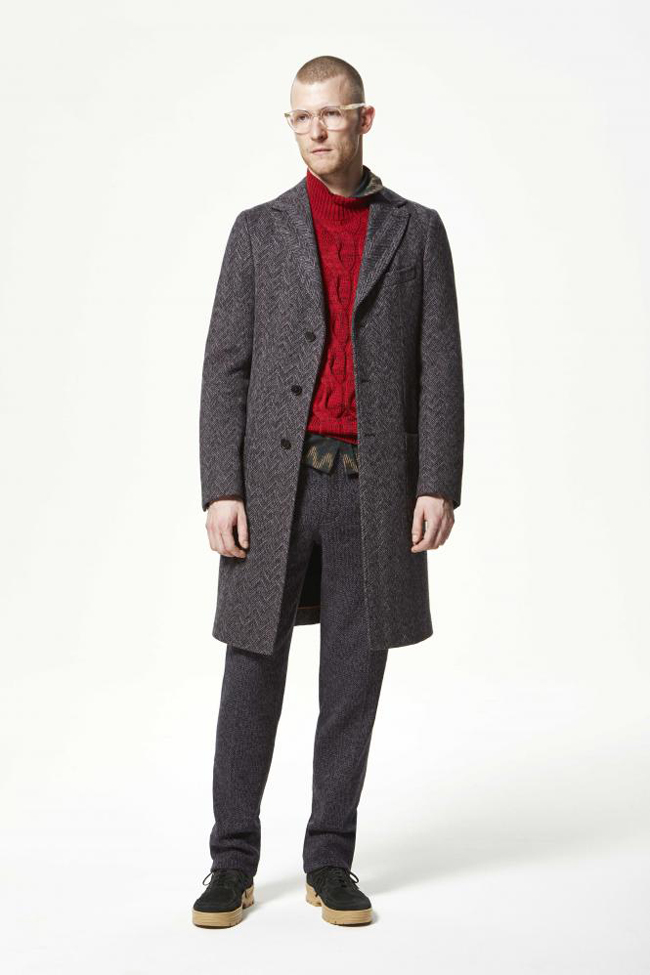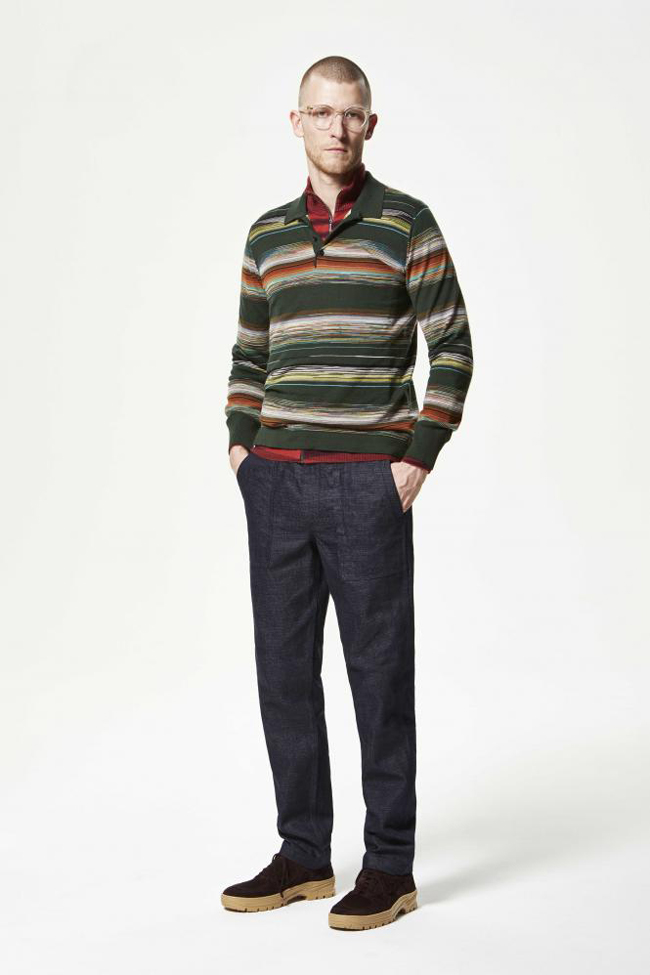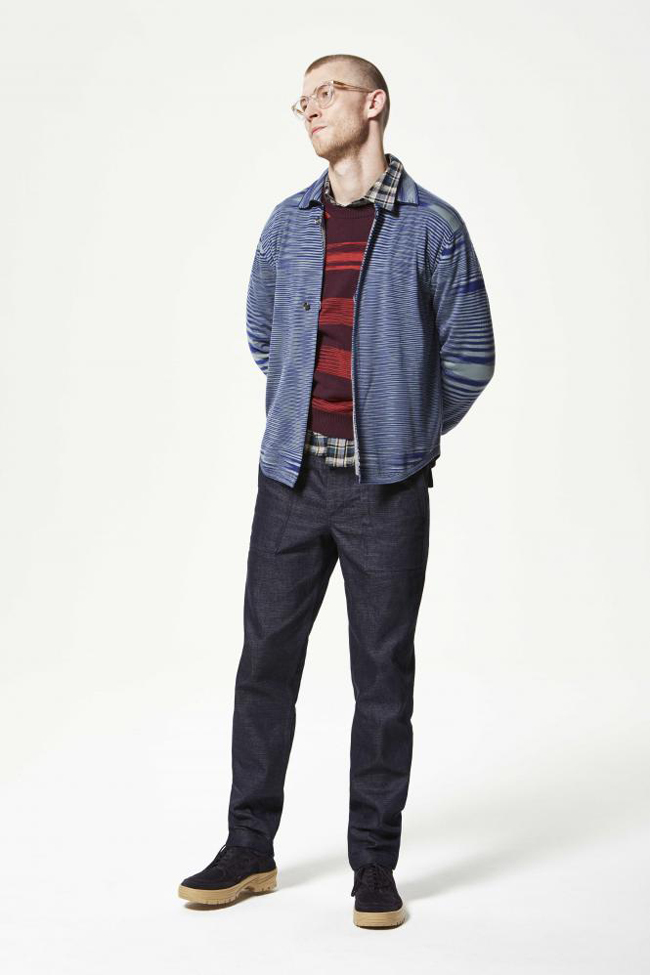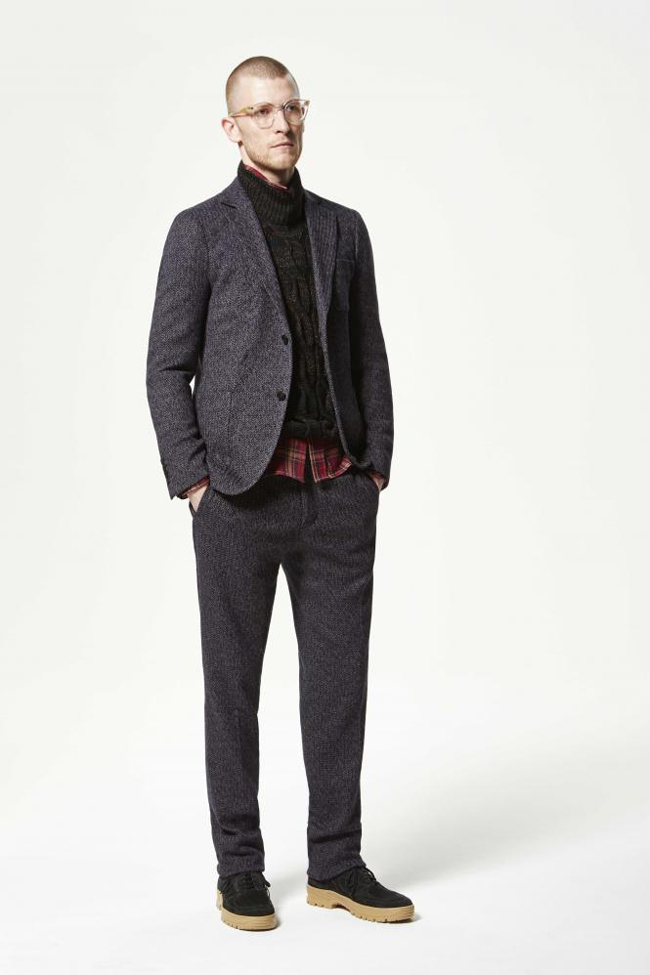 Colors are intensely vivid and their combinations handsomely restrained for an almost chiaroscuro effect, creating a discerning balance between light and dark. Derived from nature and intensified by their contrast to the stark neutrality of bleak urban infrastructures, this season is an evocative collage of liquid petrol blue, navy and cobalt with bursts of sango iro coral; black peony, Japanese maple red and camel with bursts of chrysanthemum yellow and nori green, lead grey and black with bursts of bright moss green.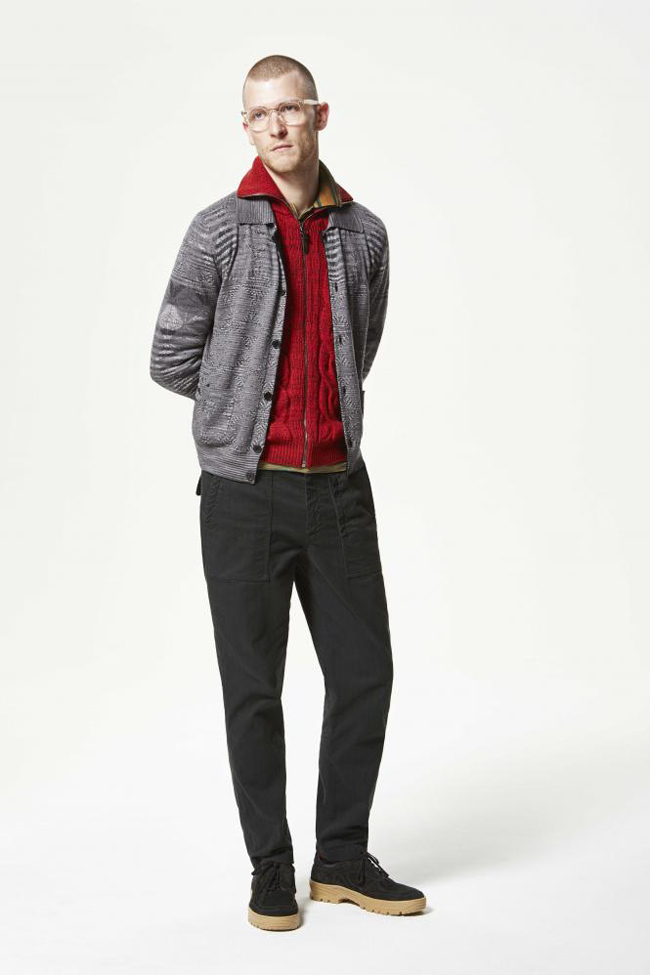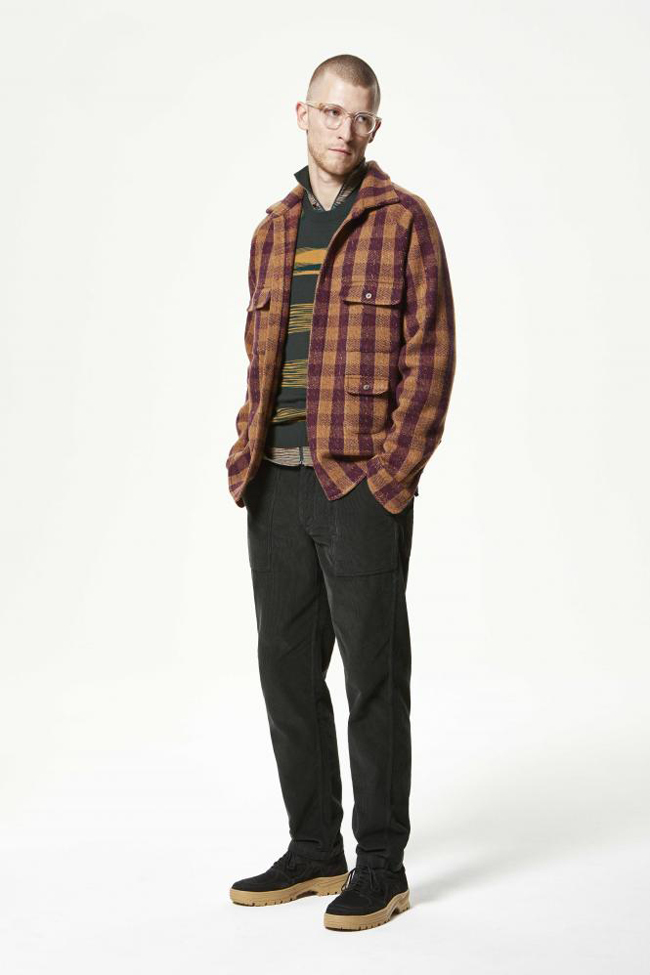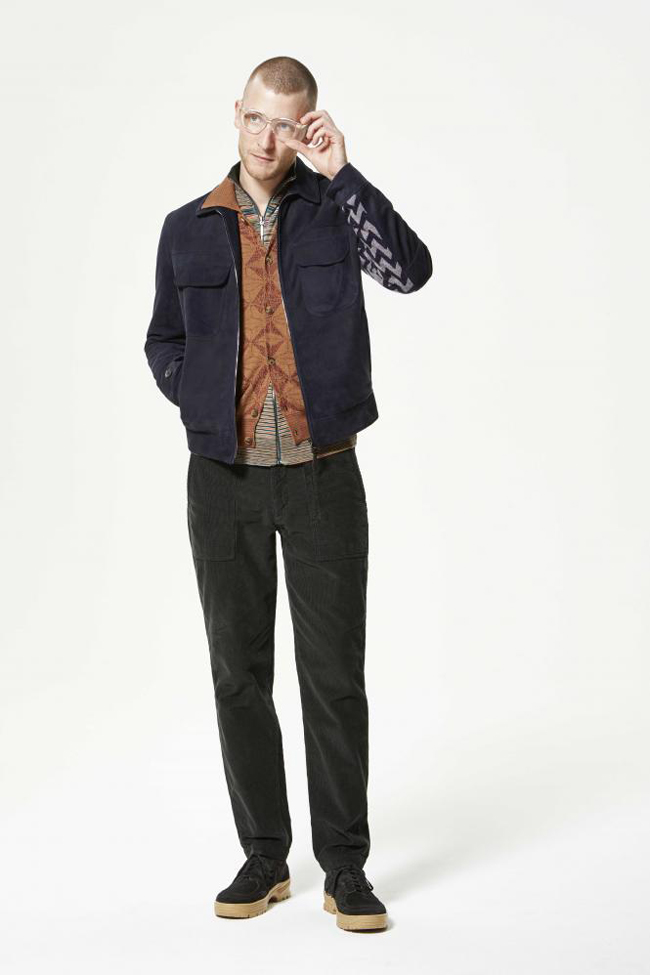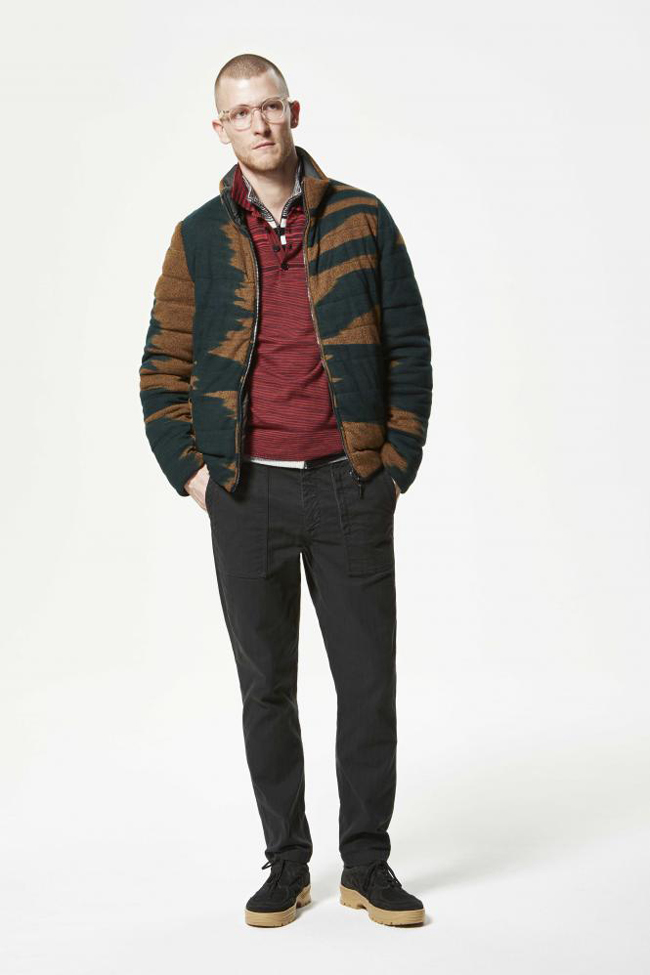 Layerings of loose silhouettes and soft shapes define a put-together look that is effortless, casual and self-possessed. Sartorial loom knits are dressed down with untucked monochromatic and patterned shirts under chunky cable-knit jumpers or substituted by indigo fatigue pants and cashmere space-dye cardigans. These relaxed looks are completed with over-shirts, bombers, classic reversible down jackets, gilets, field jackets, five-pocket jeans, nylon cycling capes and M65 parkas with detachable nylon liners. As a suggestive nod to the Japanese-denim enthusiast, Missoni has created an exclusive denim that has been wefted with our characteristic space-dye yarns on shuttle looms.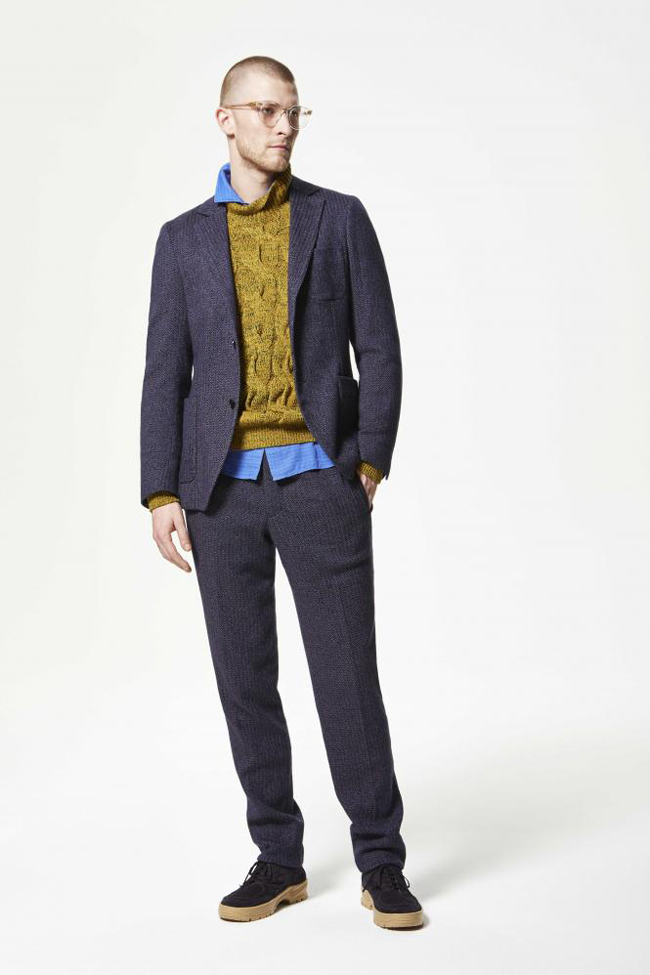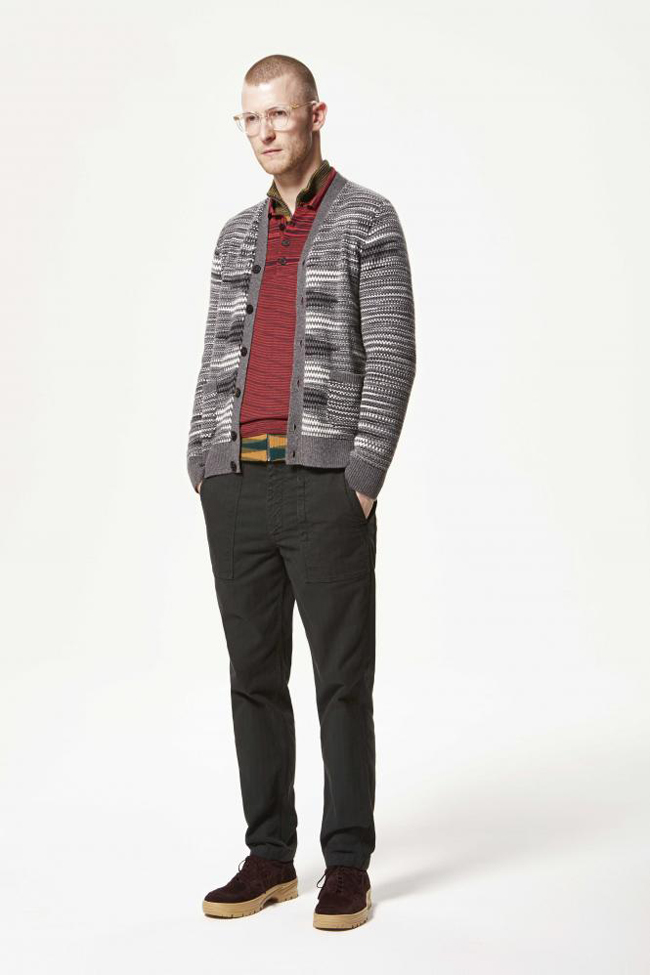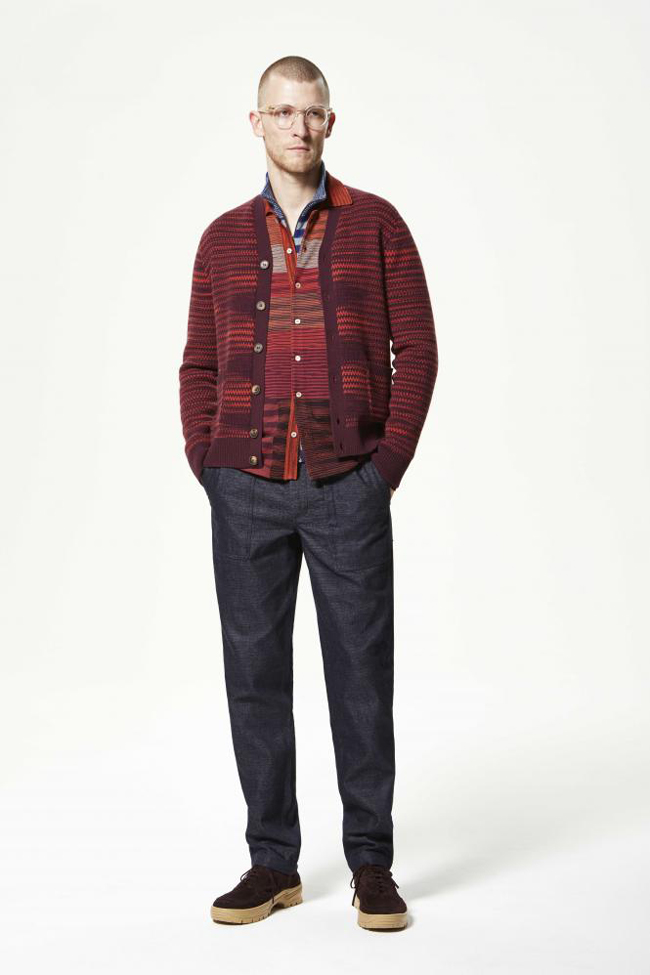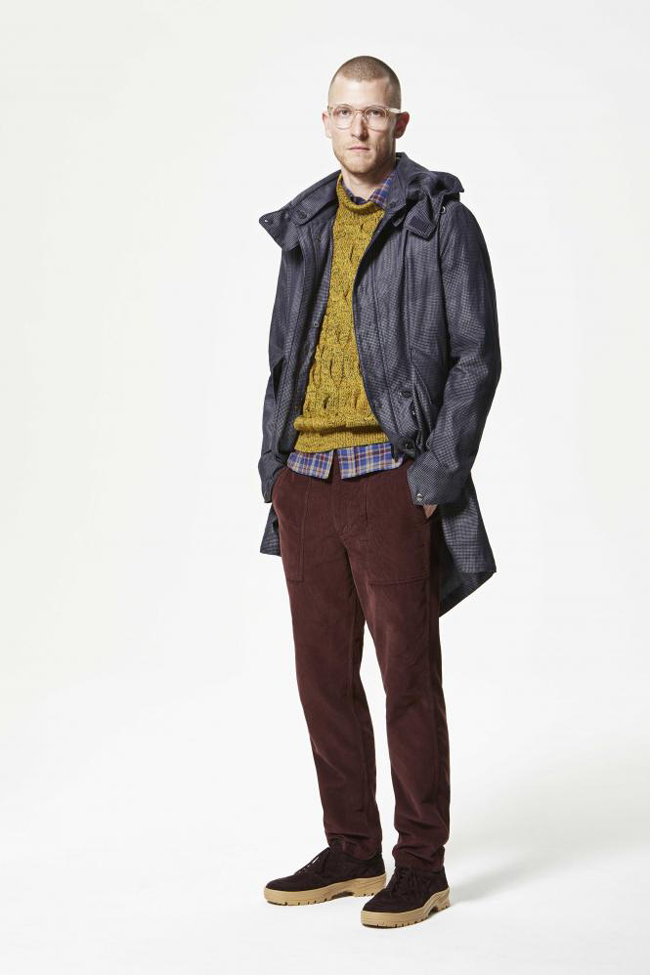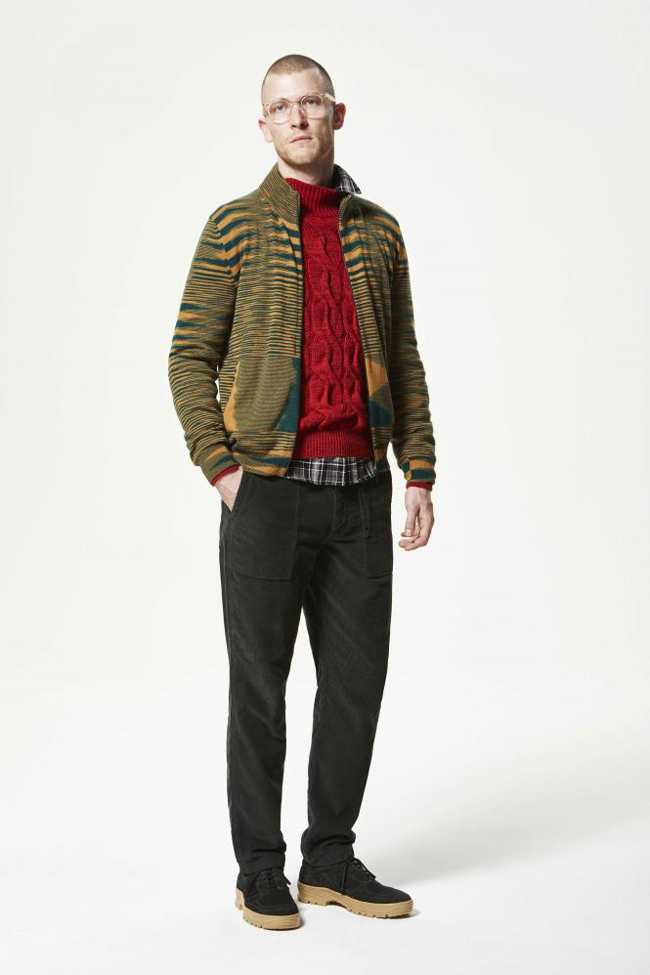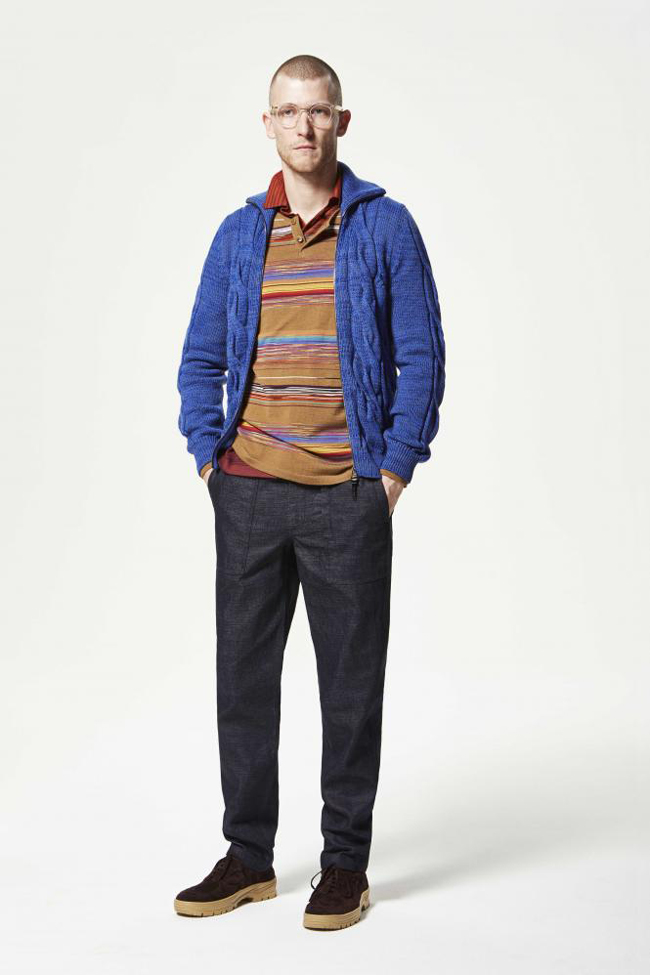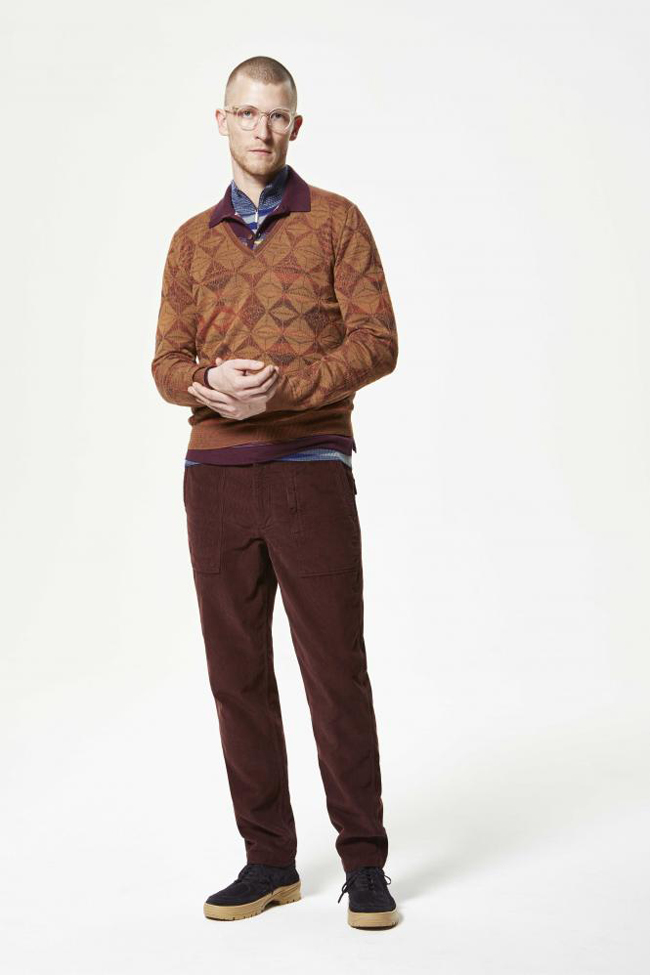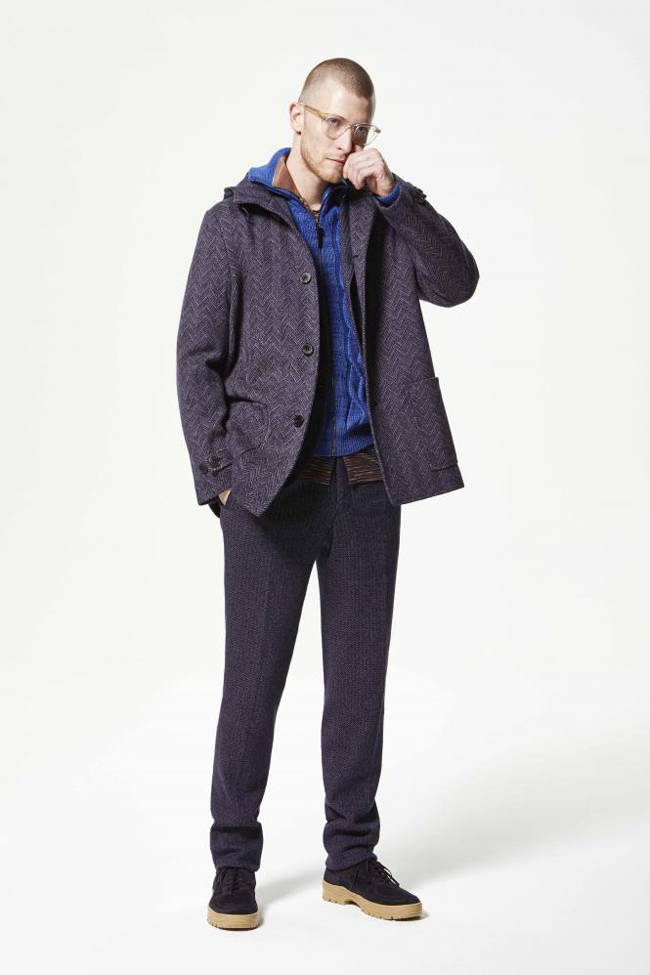 Photos and information: missoni.com


Hits: 4331 | Leave a comment