Italian men's suits by Eleventy
Eleventy dress every person in the world who aspires to self-improvement with tailored and responsible Italian elegance.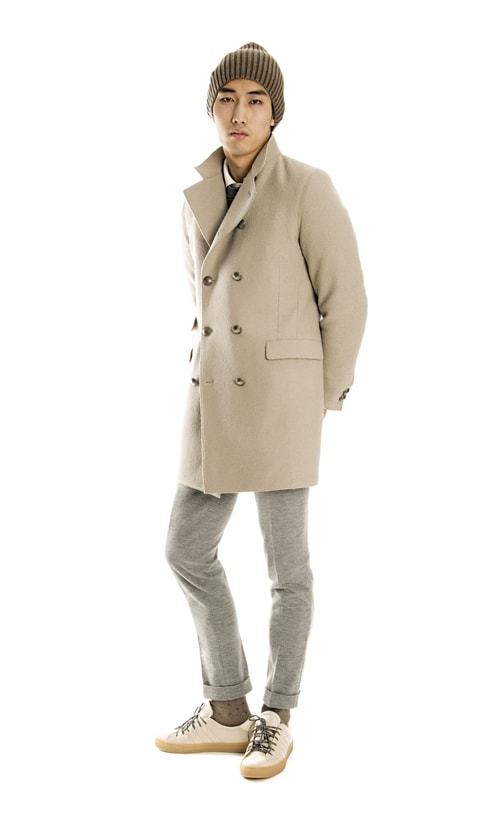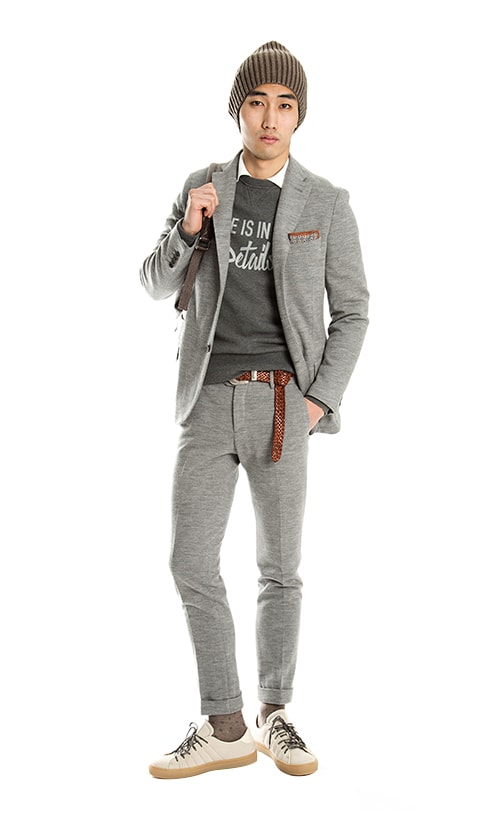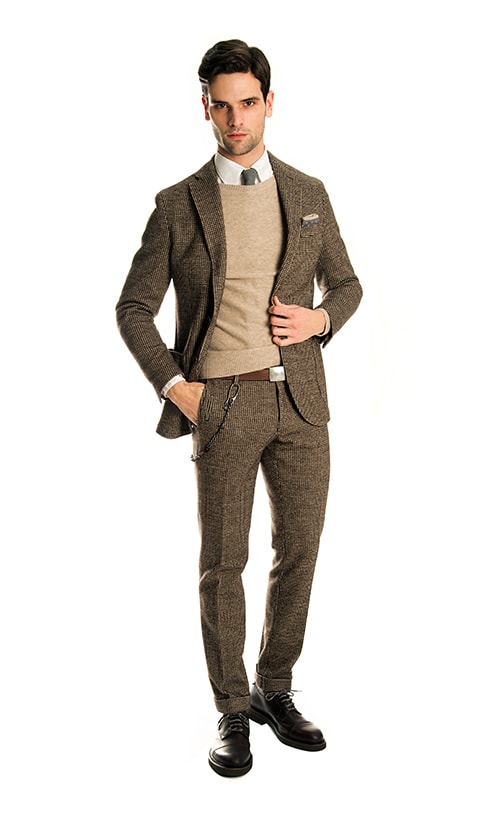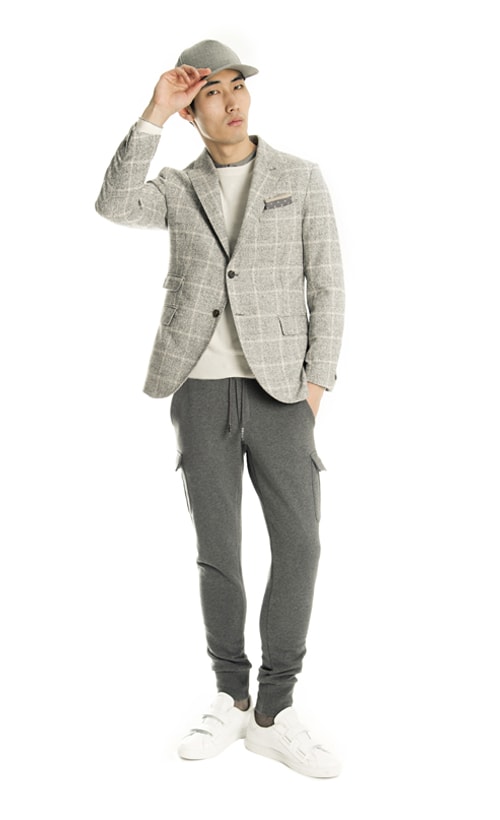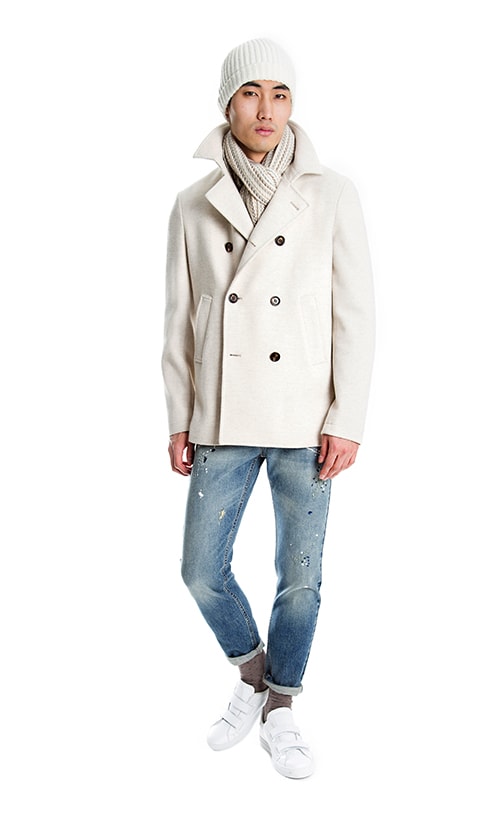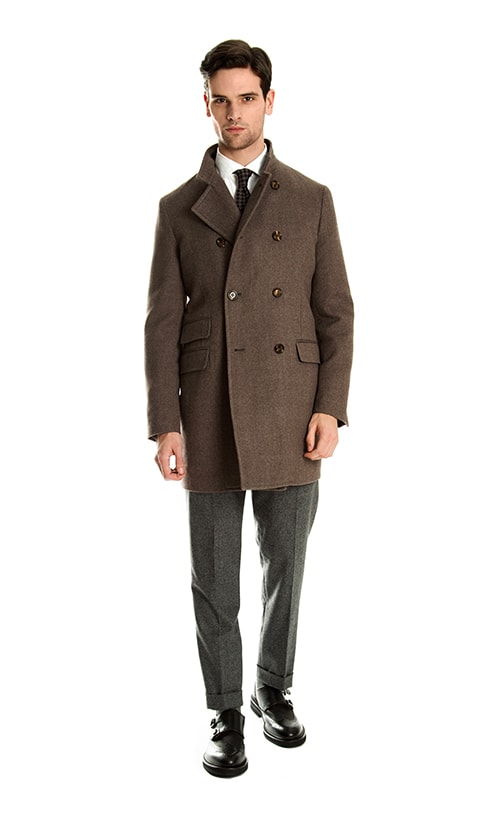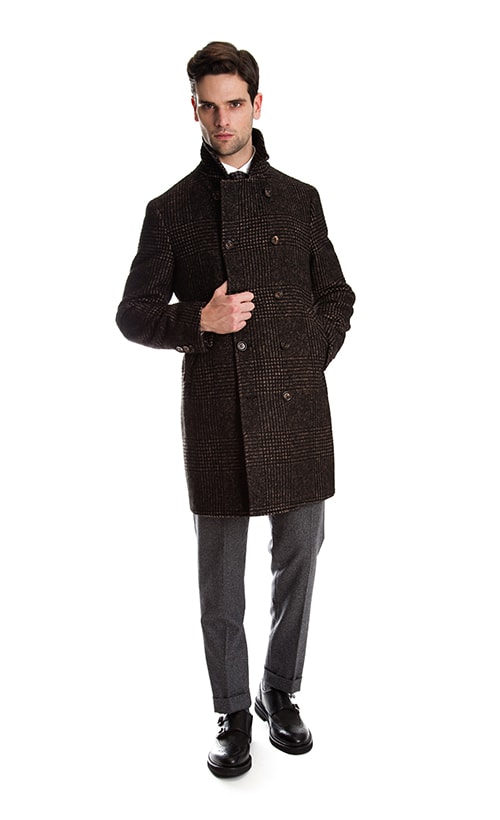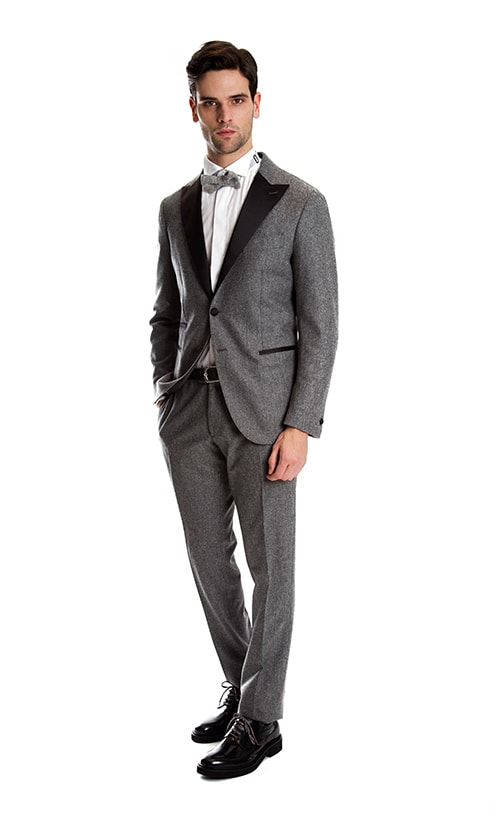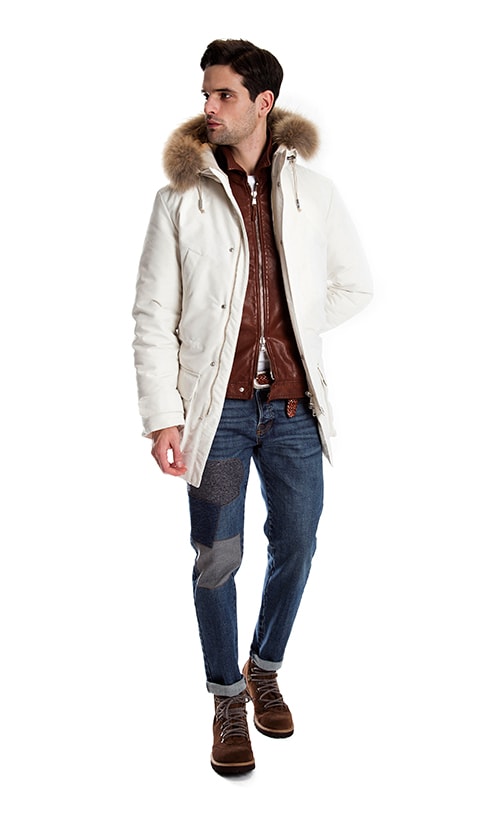 In Italy they have a unique manufacturing heritage, and it's their responsibility to protect it. This is why they have a network made up of 94 micro enterprises selected in every region of Italy, each specialised in a particular sector of production. Through this strategy of outsourcing Italian craftsmanship they can offer the customers all the quality and excellence of Made in Italy.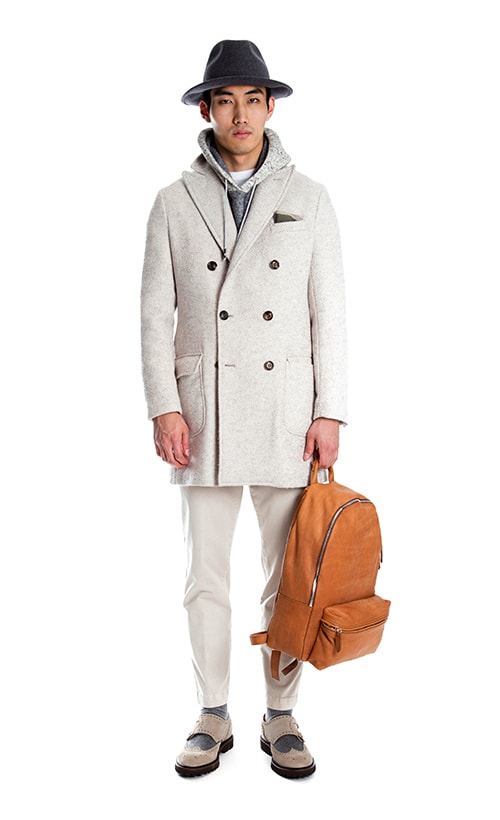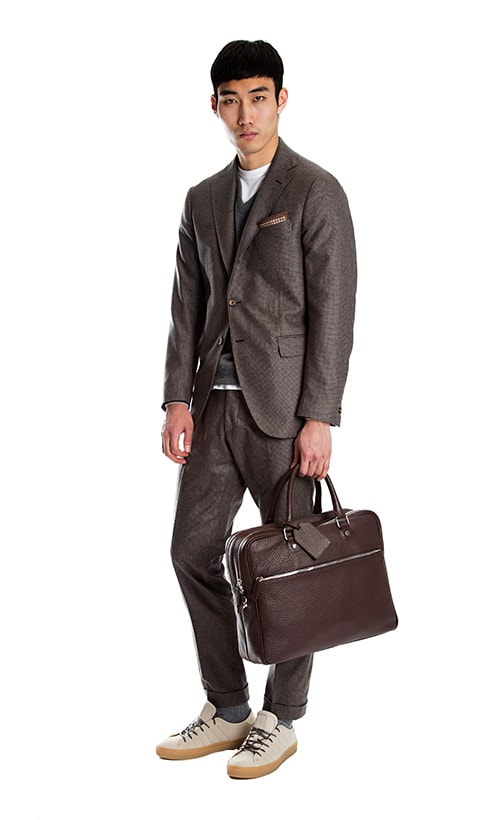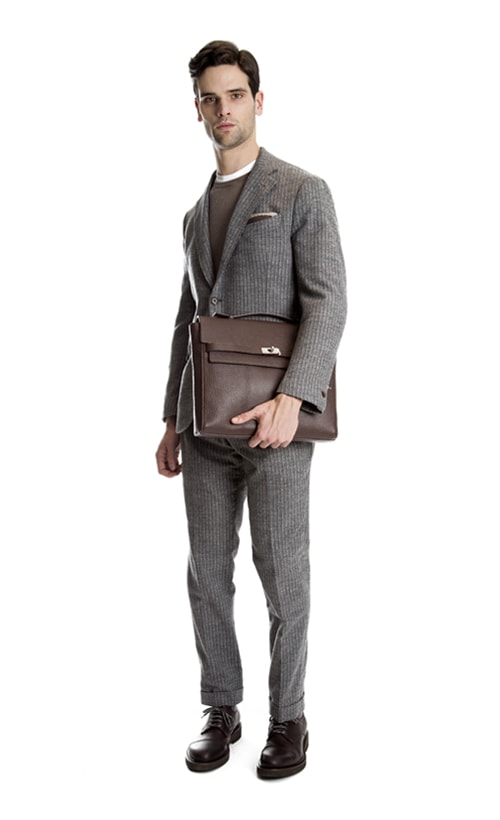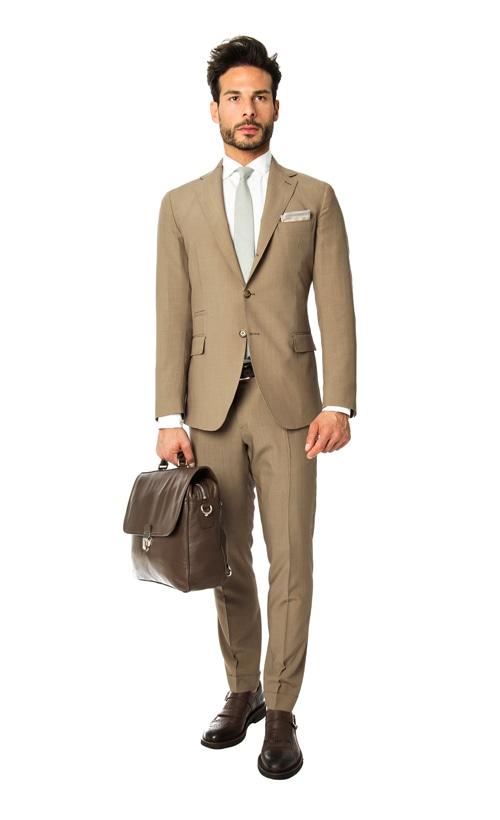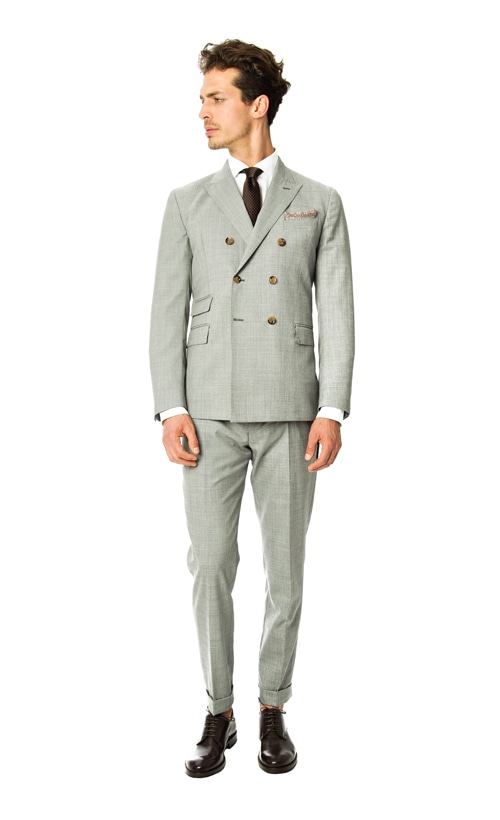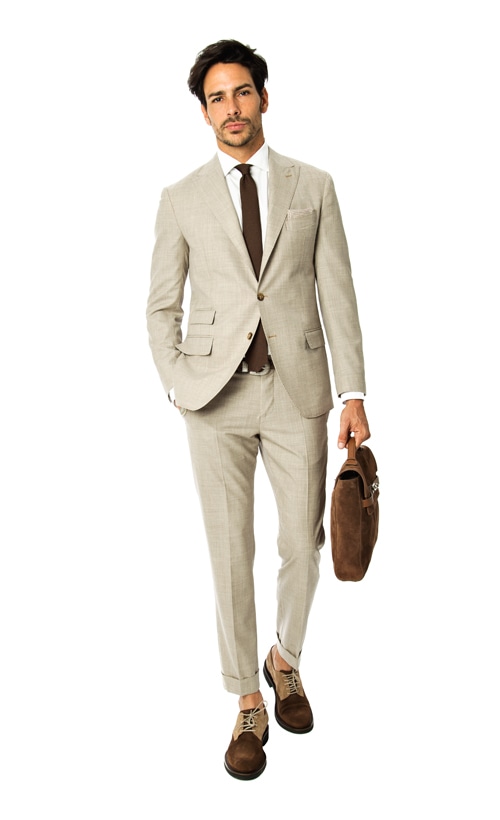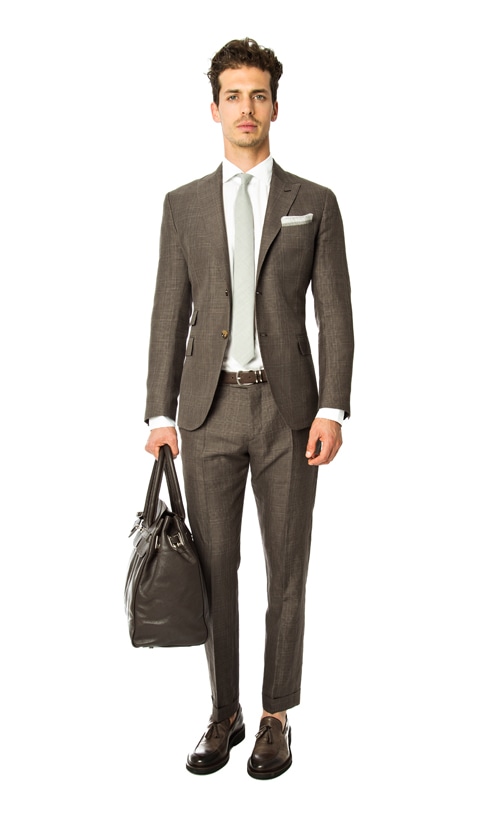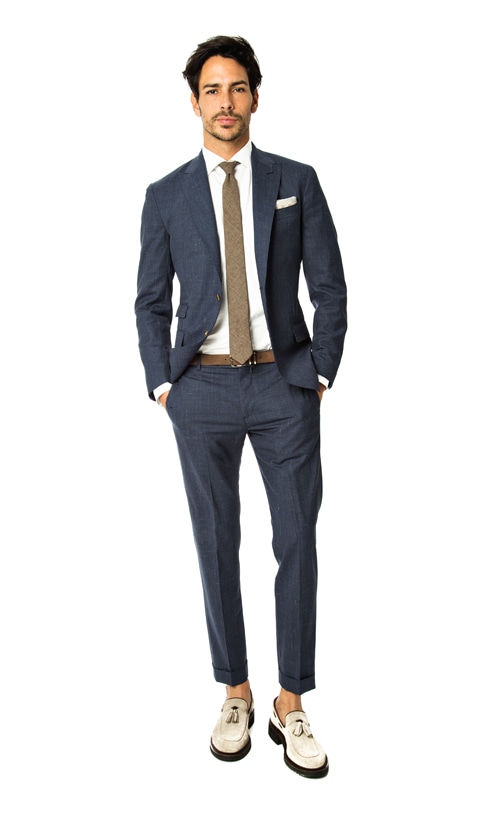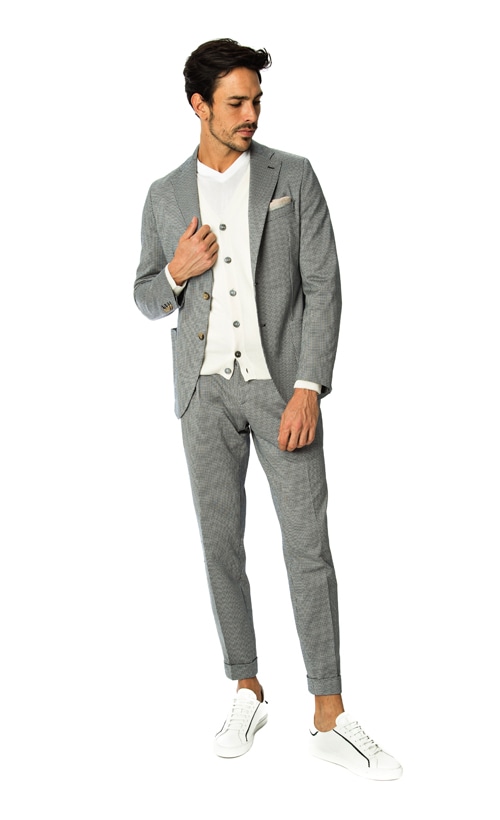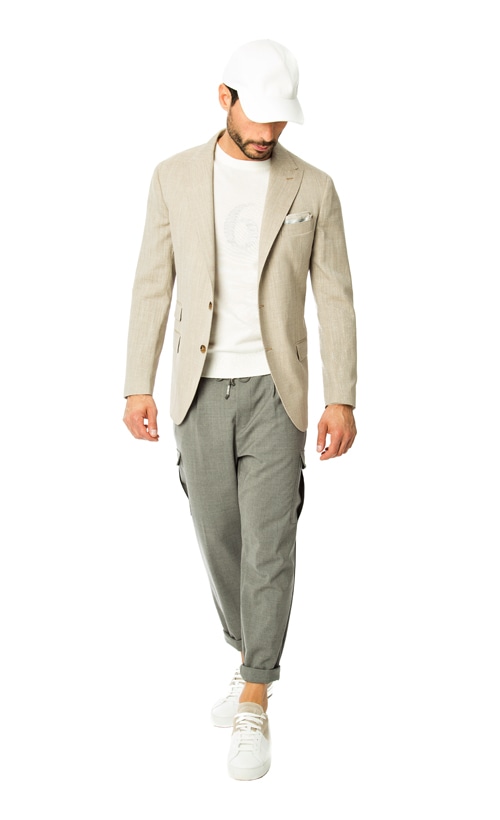 Their ambition is to help the finest Italian manufacturing tradition to surpass itself. The collections are indeed designed not only to satisfy the most exacting tastes, but more importantly to ensure that an increasingly large number of people worldwide choose the value of elegance for their everyday lives. This is the objective that they set themselves from the very start, because they are firmly convinced that the future will have room only for ethical fashion.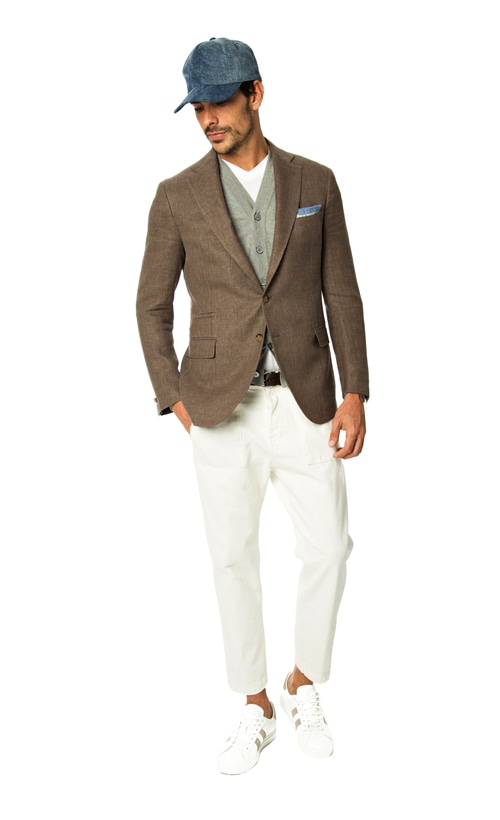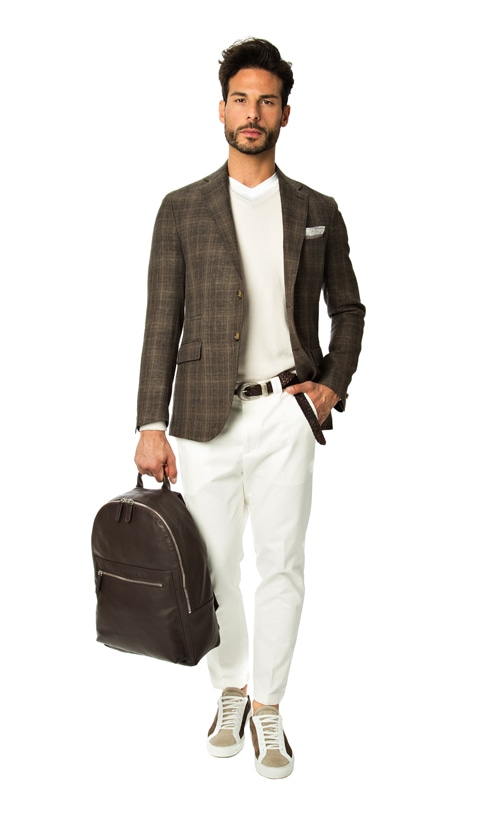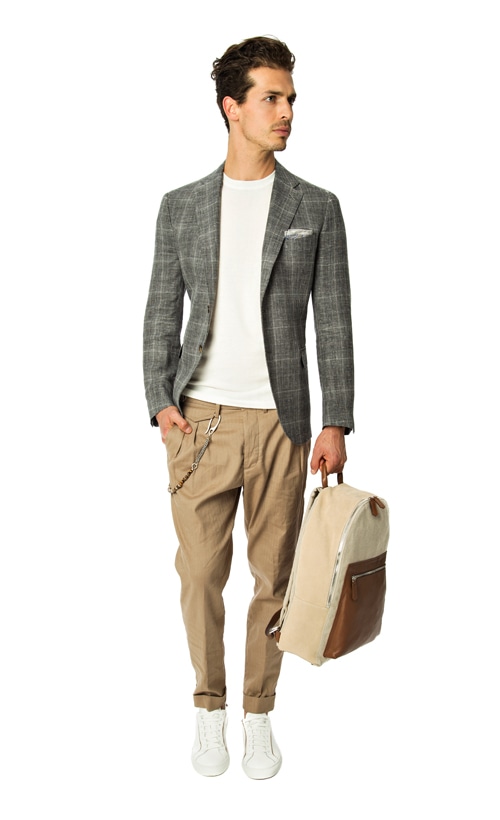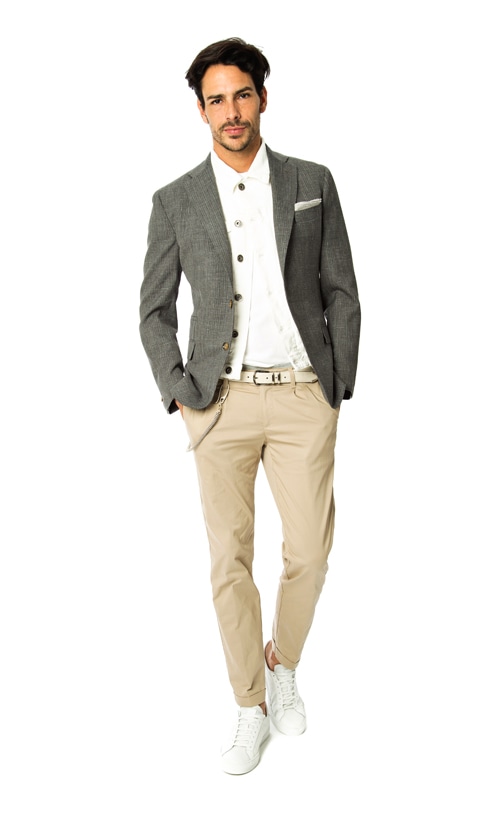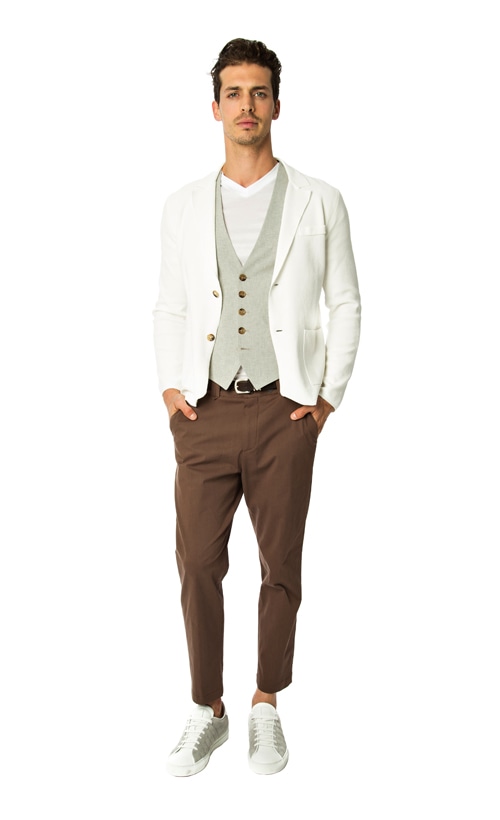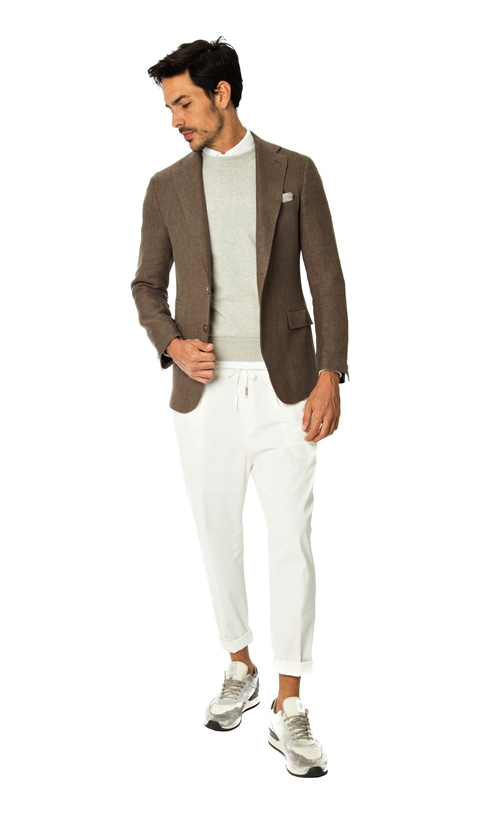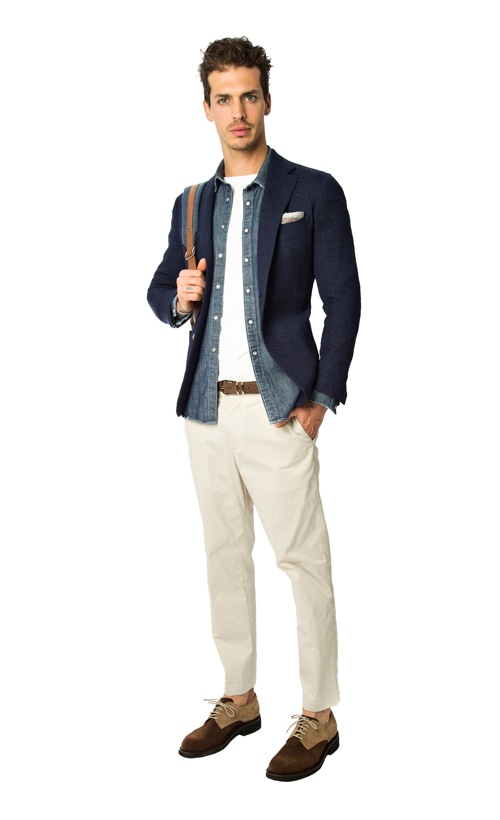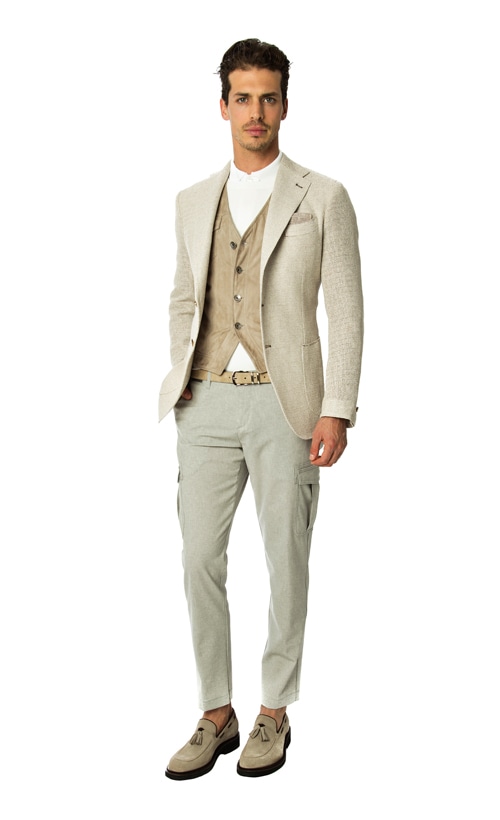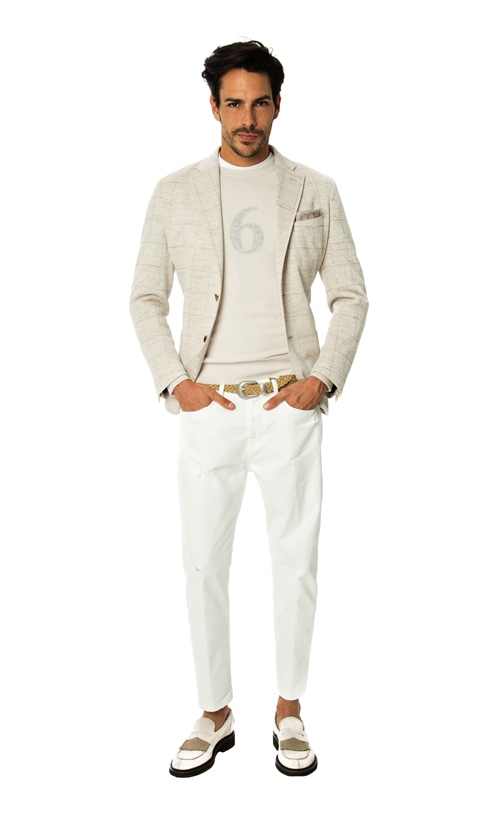 Marco Baldassari is the creative director for menswear. Paolo Zuntini is the creative director for womenswear. It was their idea of responsible Made in Italy fashion, pivoting on ceaseless research into the textiles and the quest for a style that could meet contemporary demands, that gave rise to Eleventy.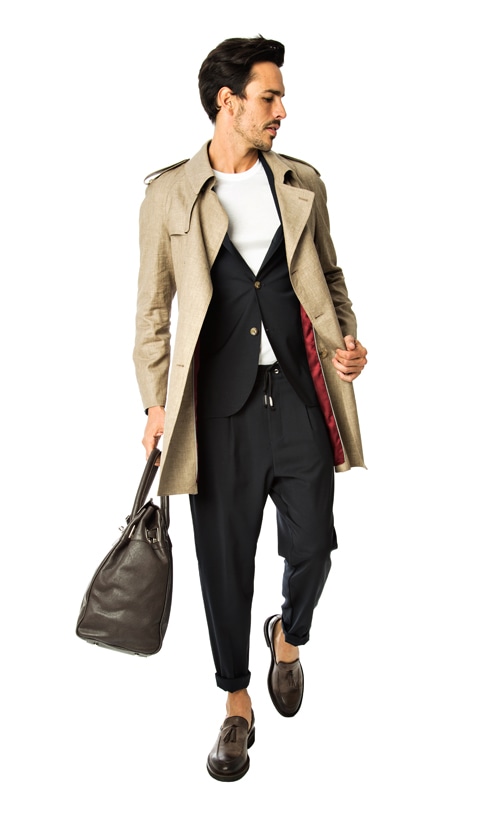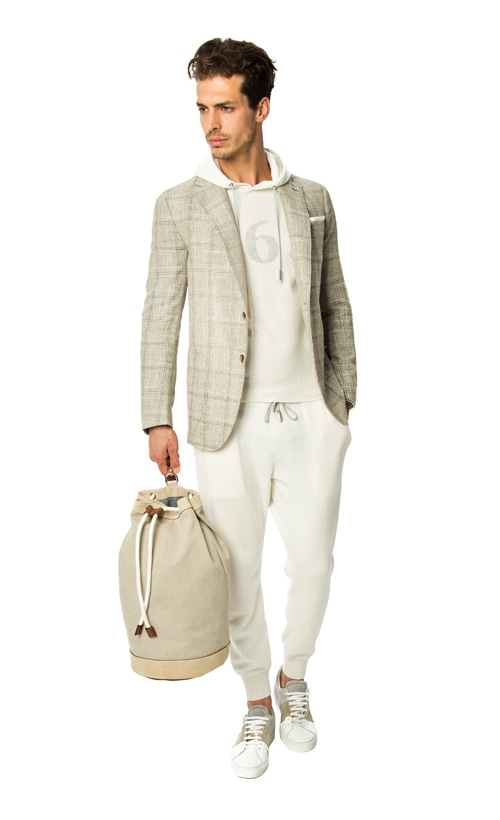 Photos and information: www.eleventy.it


Hits: 5900 | Leave a comment