Emma Jane Lewis - men's style through woman's eyes
Emma-Jane is a London based Fashion, Lifestyle, Celebrity and PR Photographer. She started her career as a photographer in the picturesque Devon countryside. Building up a strong portfolio before moving to the city of London, having already developed a reputation for pushing boundaries and creating stunning visuals.
As well as London, Emma-Jane has worked in Paris, New York and Milan on fashion campaigns. Working with renowned fashion brands including Hawes and Curtis, Nina Naustdal, Yull Shoes and Happie Loves It. She has worked with celebrities including Billie Piper, Sinitta, Vogue Williams, Janet Devlin, Zara Holland, Linzi Stoppard (who she famously photographed on the roof of Selfridges), Chloe Jasmine, Angie Best, Rik Makarem and Liam Fox.
A fastidious worker, Emma-Jane's portfolio is a fashion photography showroom of innovation, creativity and beauty.
Some of her clients are: Hawes and Curtis, DandyLife Clothing, Closet Clothing, Catherine & Jean, Yull Shoes, Happie Loves It, Lemuria Jewellery, Oops London, Foxberry Boys, Nina Naustdal, Bloggers Love, Buzzfeed UK, Yummi Media, npower, Golin PR, Macmillan, Laura TooGood (Digitalis), Asian Wealth Magazine, ABInBEV, Fix Agents, UCL, MediaNett, British Academy of Photography, Commissioning Journal, Kited Fashion, Advertising Association,Girl Guides.
Here are some of Emma Jane's menswear photos: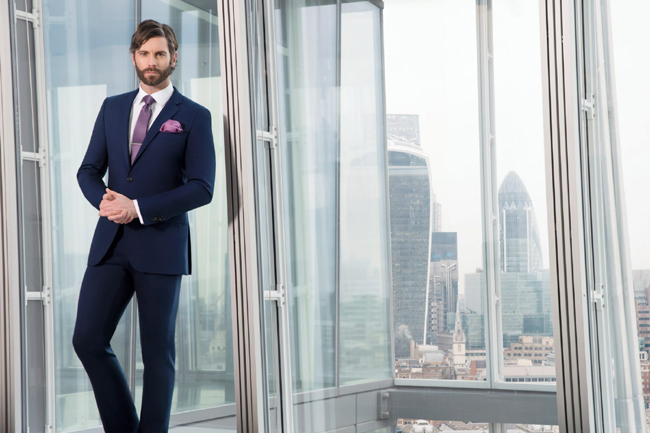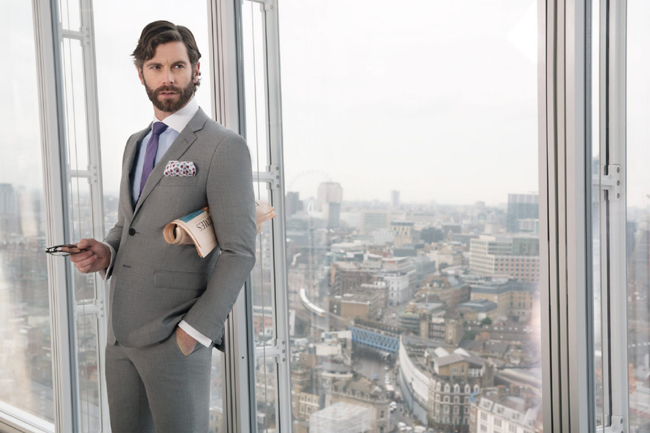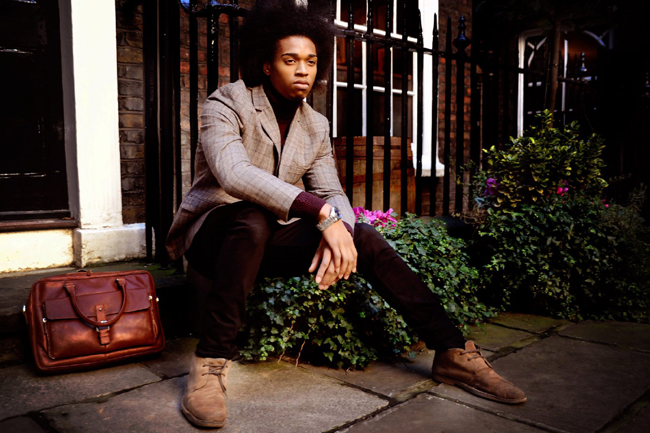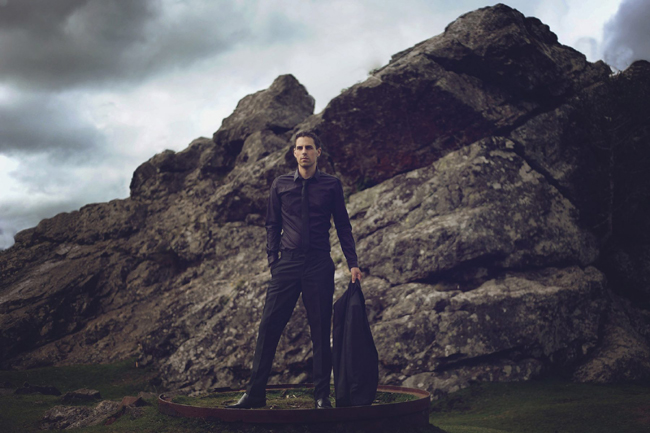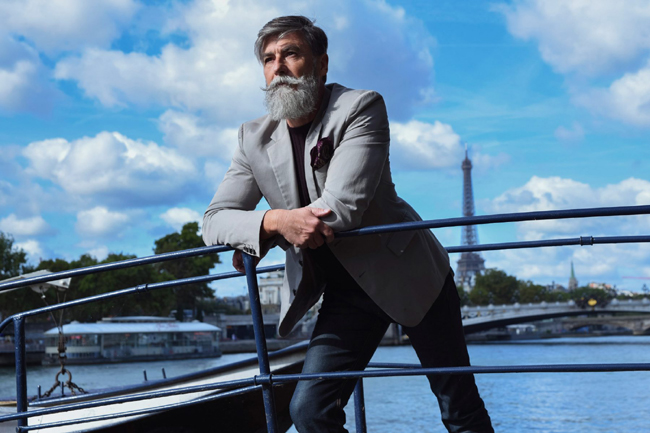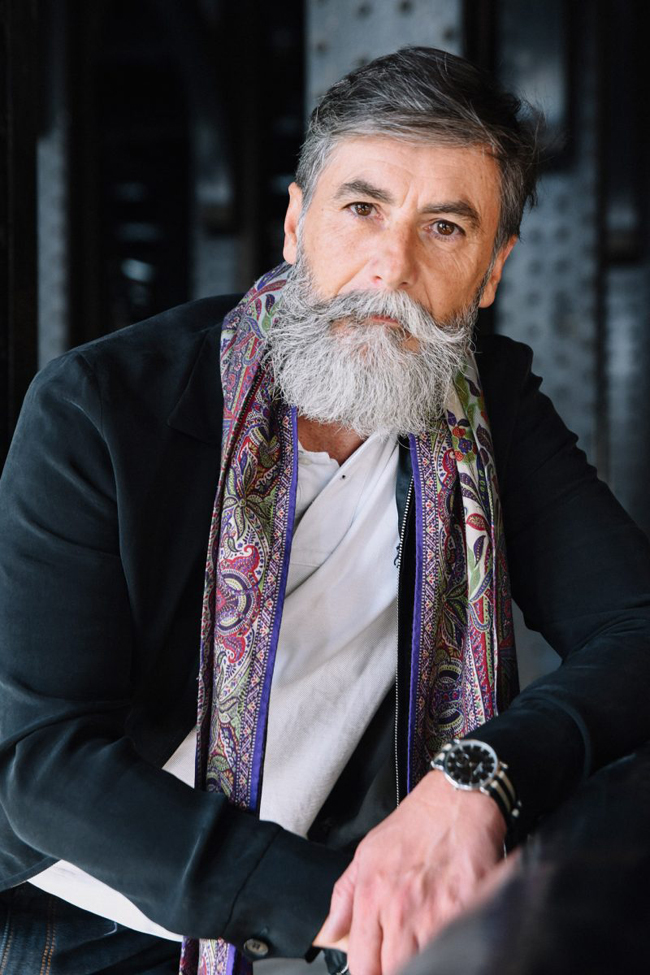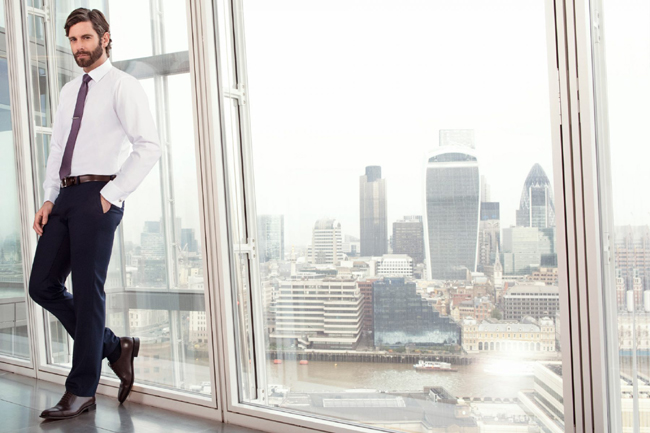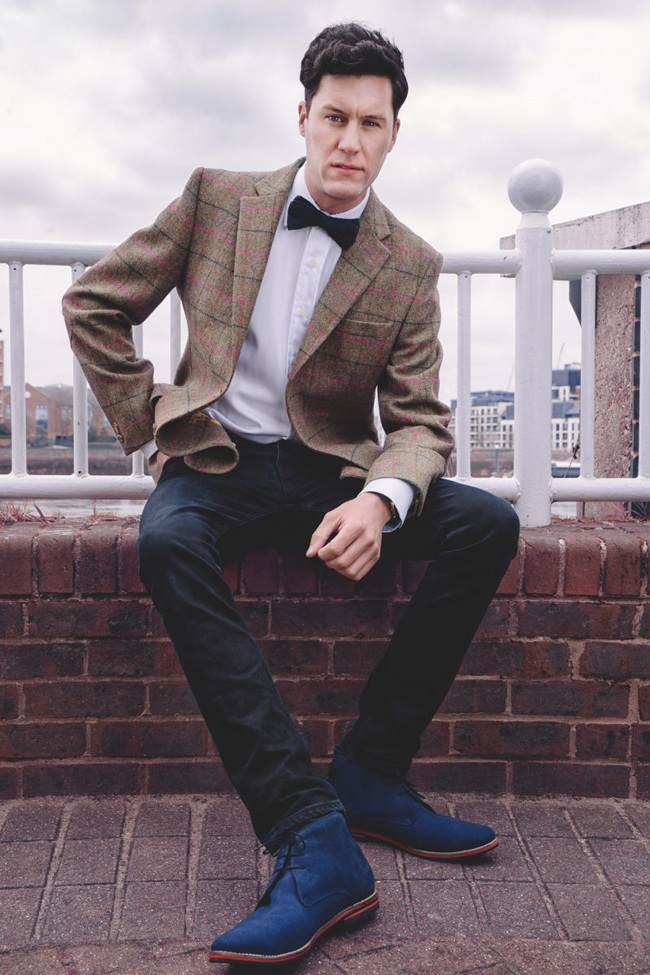 Photos and information: emma-janephoto.co.uk


Hits: 4894 | Leave a comment