Iberian suits by Lucciano Rivieri
In 2004 was founded the GRUPO NOIVA, a company created and developed from the beginning in order to secure a leading position in providing Iberian bridal market. However the youth and dynamism of the undertaking's managerial staff, together with a broad overview of the bridal market focused on the company's activities for export currently featuring numerous points of sale distributed throughout the world, not marginalizing however the Portuguese market where brand is and will continue to make a difference.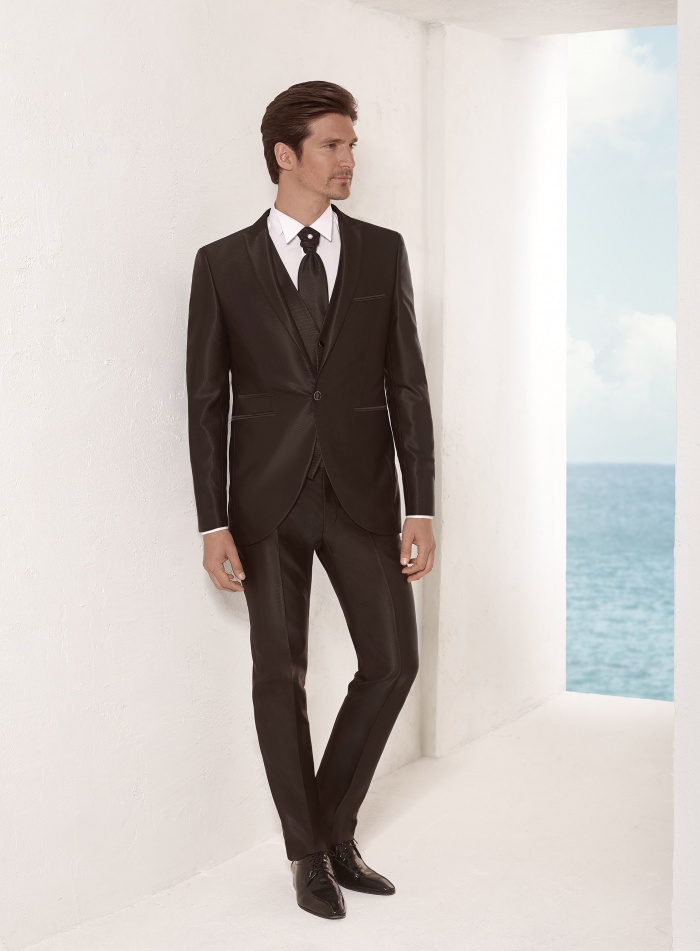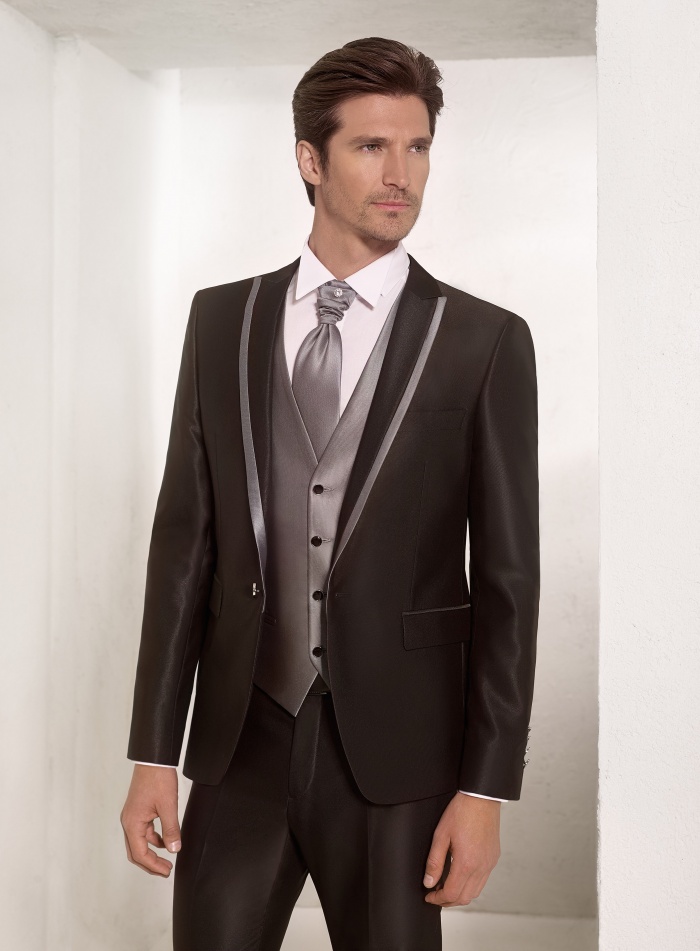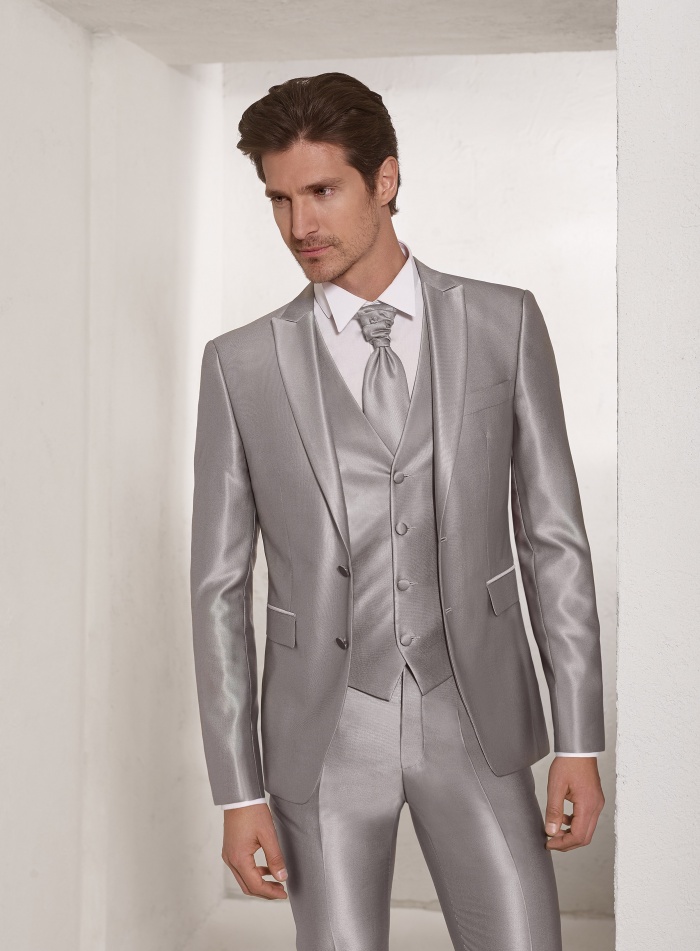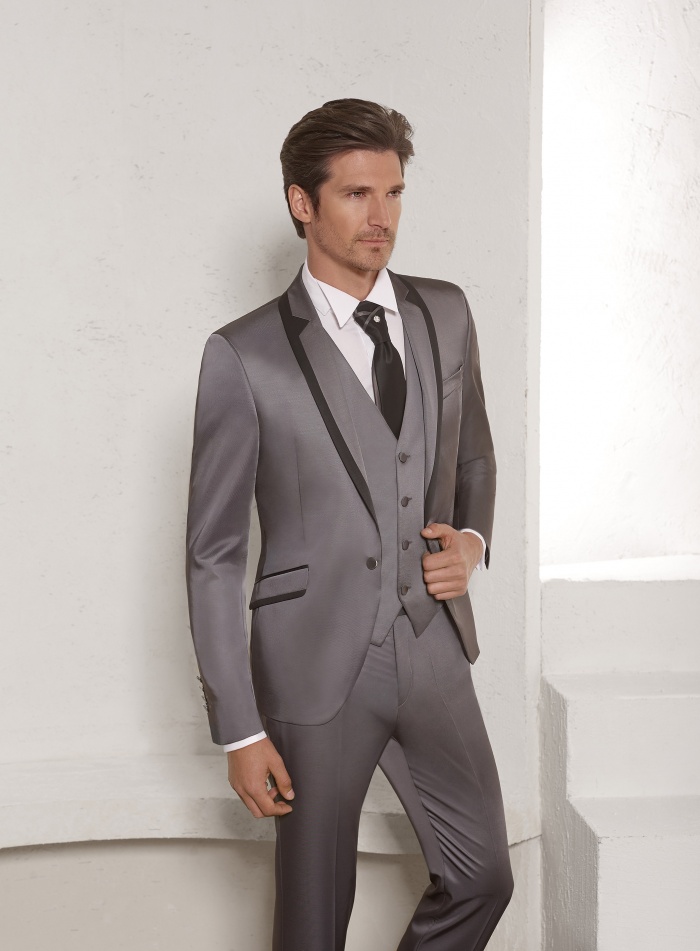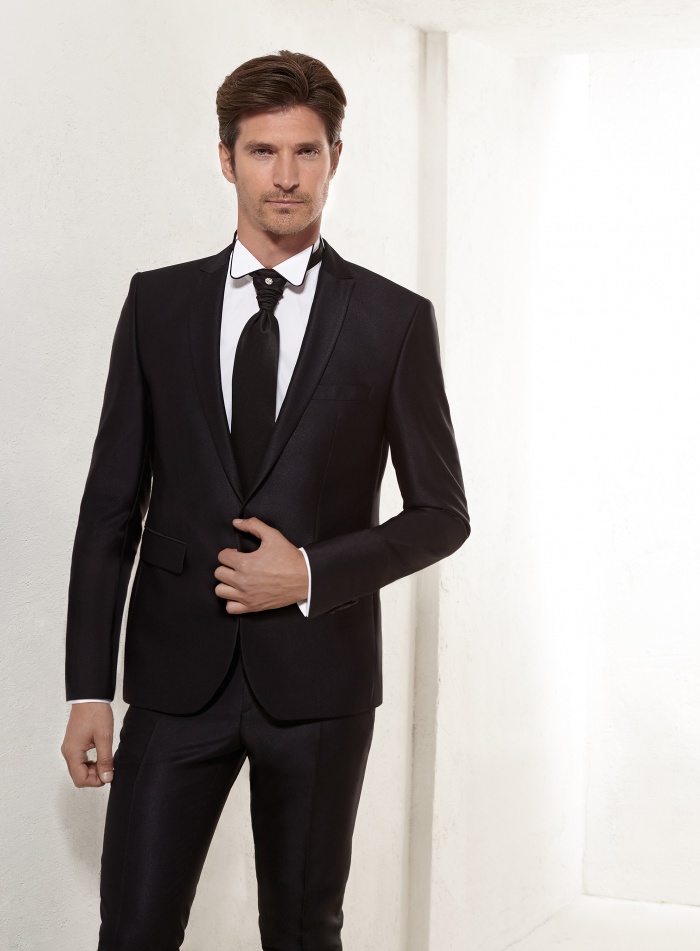 In addition, the national and international growth seen throughout the company's life is justified also in personalization and quality of service that they present to our customers, providing the creation and development of strong and trustfull business relationships with their partners, resulting in the final in providing an excellent service through products GRUPO NOIVA to the final customer.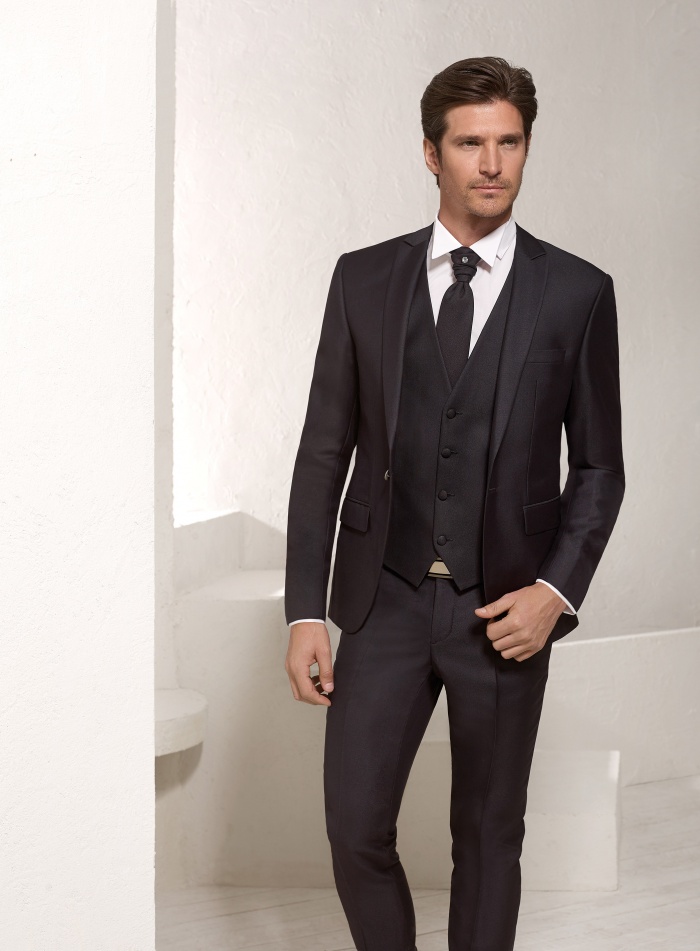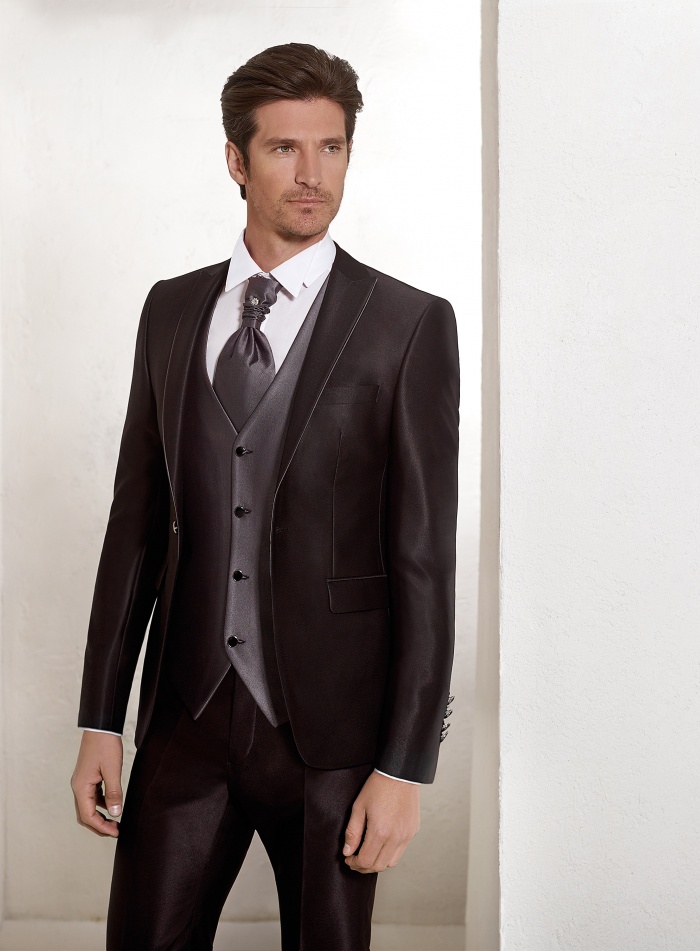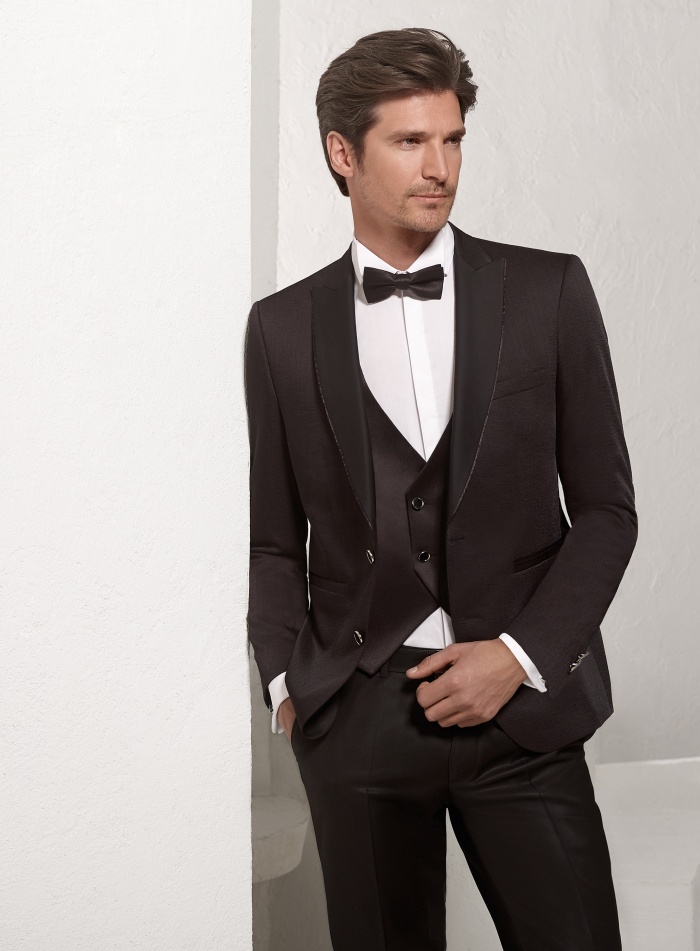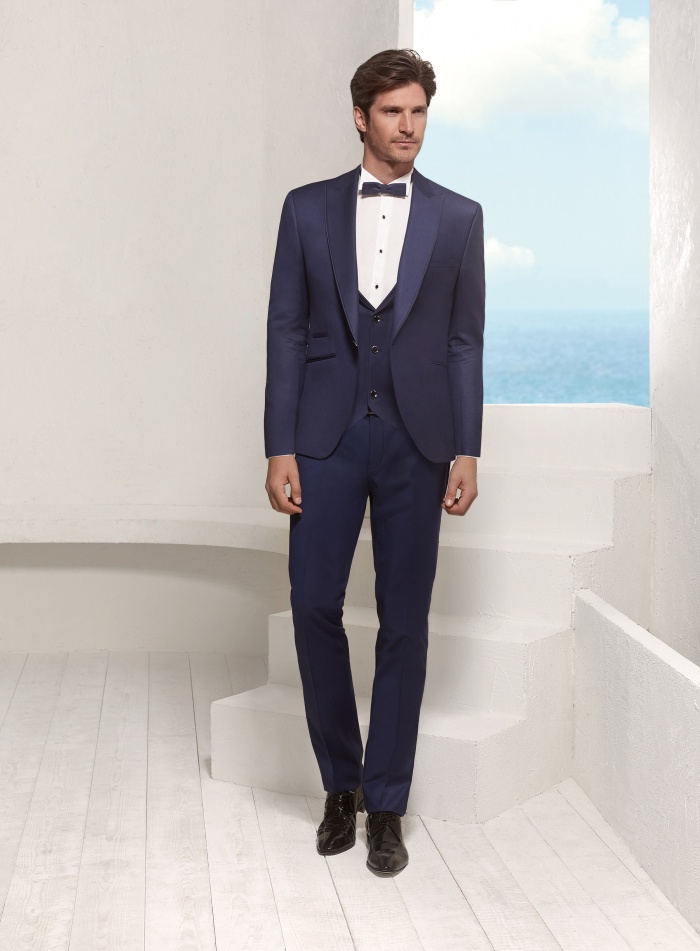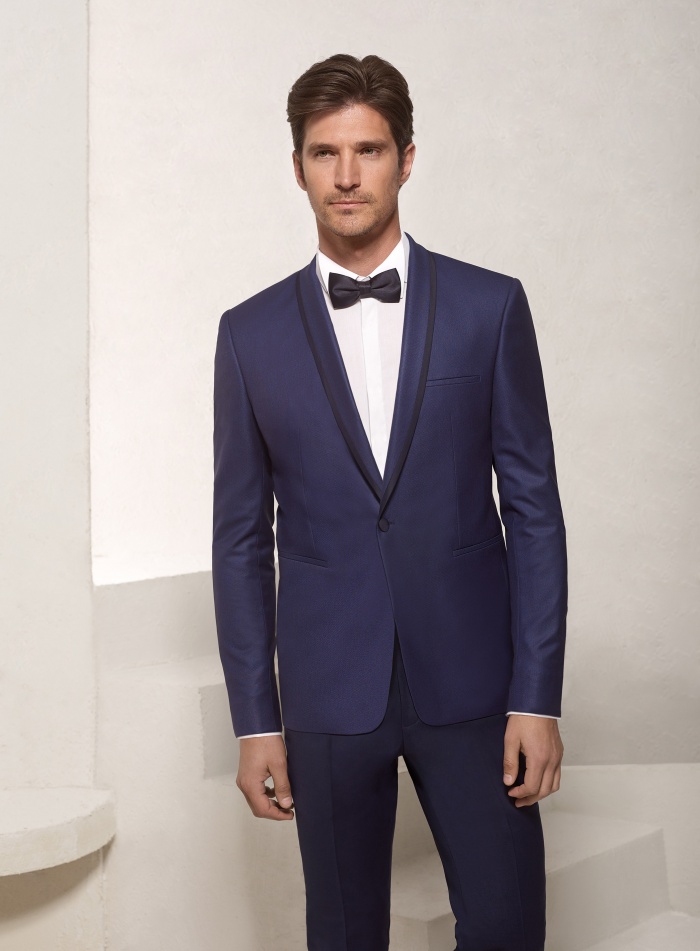 The focus on internationalization of its own brands has been from the beginning one of the main guidelines of the activity of GRUPO NOIVA, resulting largely on continued participation, throughout these 13 years, in several international meetings, being recognized the experience and the knowledge the company hold in the bridal market.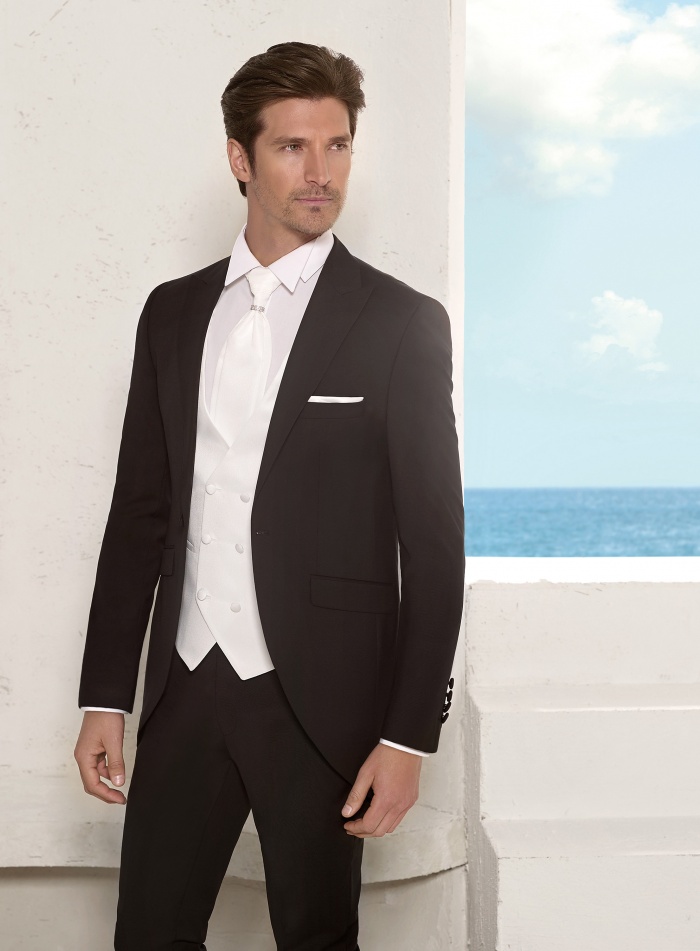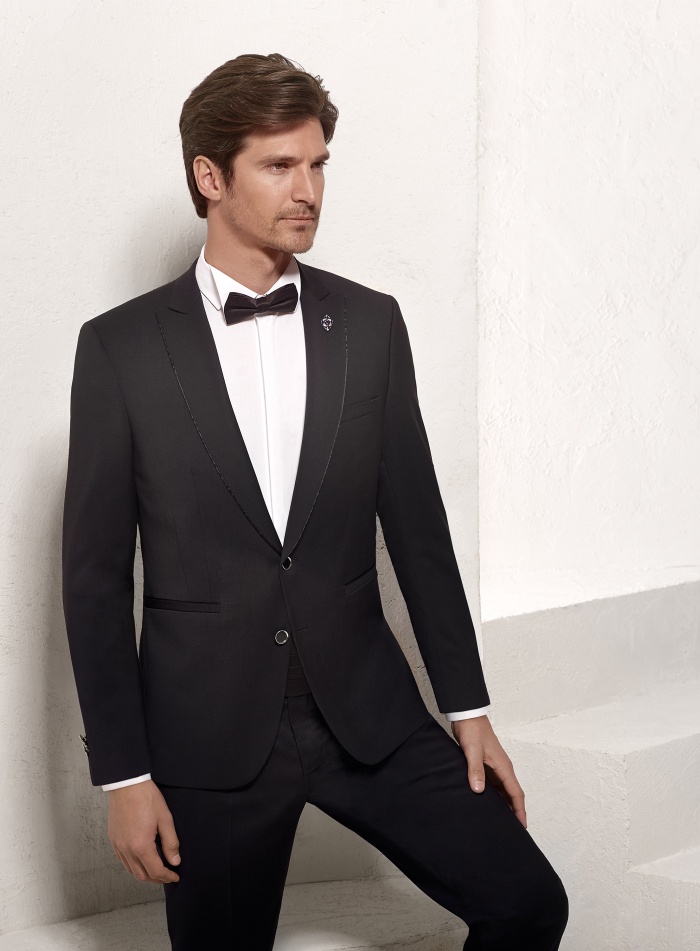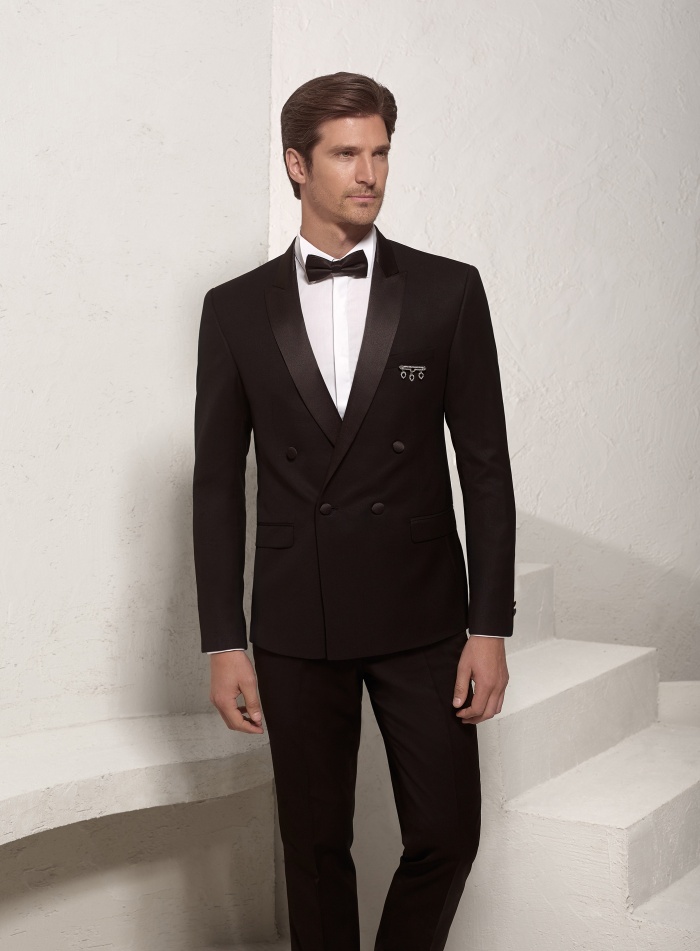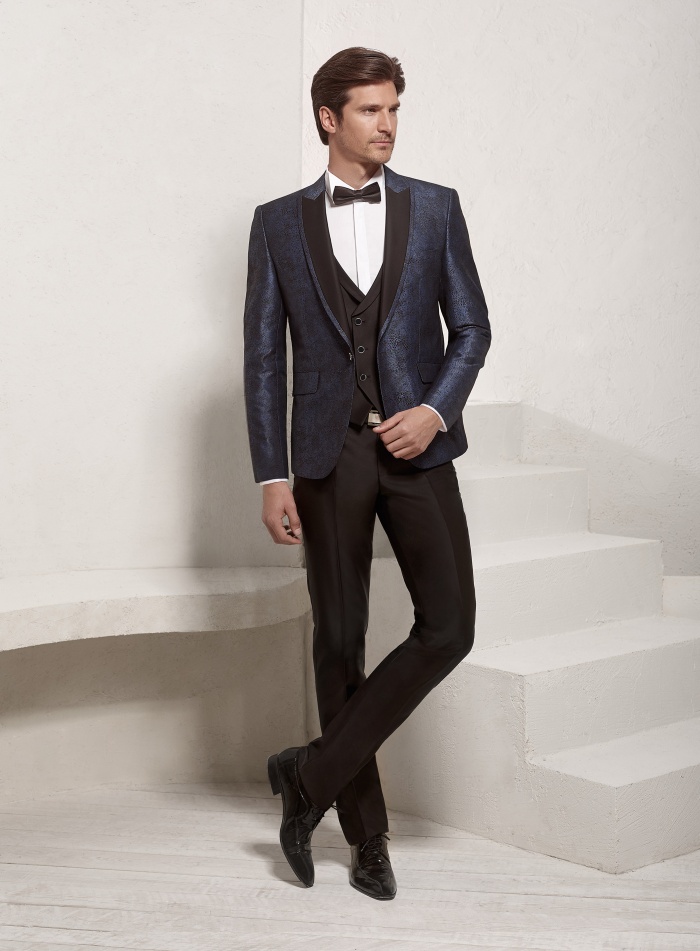 Lucciano Rivieri is the response of the GRUPO NOIVA to the growing sophistication and demand for quality desired by the couple of their days, is thinking of them that they design and prepare this their line of men's clothing based on more care and modern design.
GRUPO NOIVA keeps rituals, garments and celebrations, and with them, the need of the moment and the perpetuation of tradition it's only possible in GRUPO NOIVA.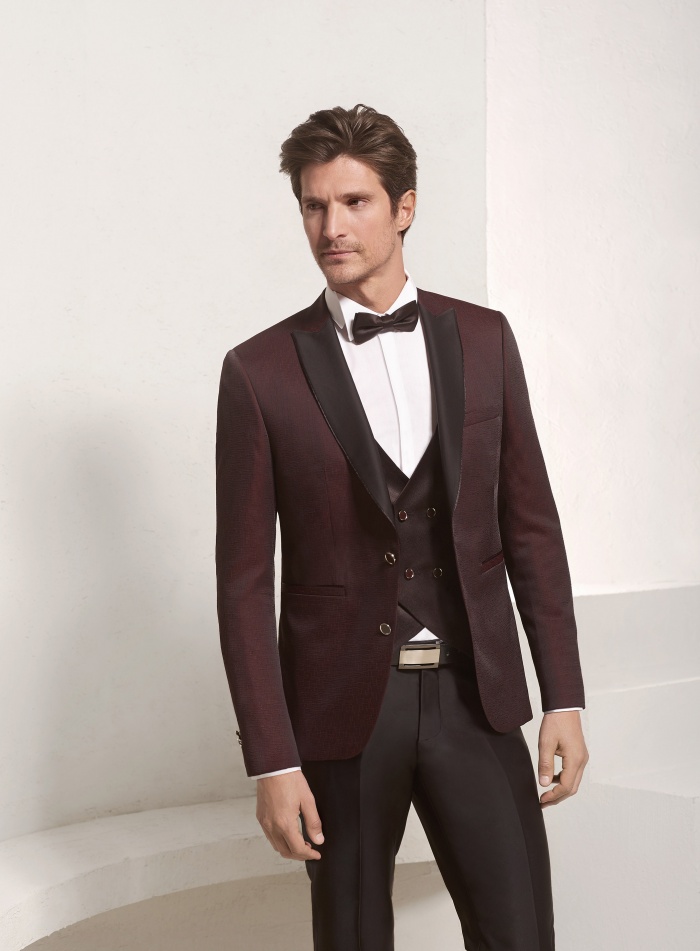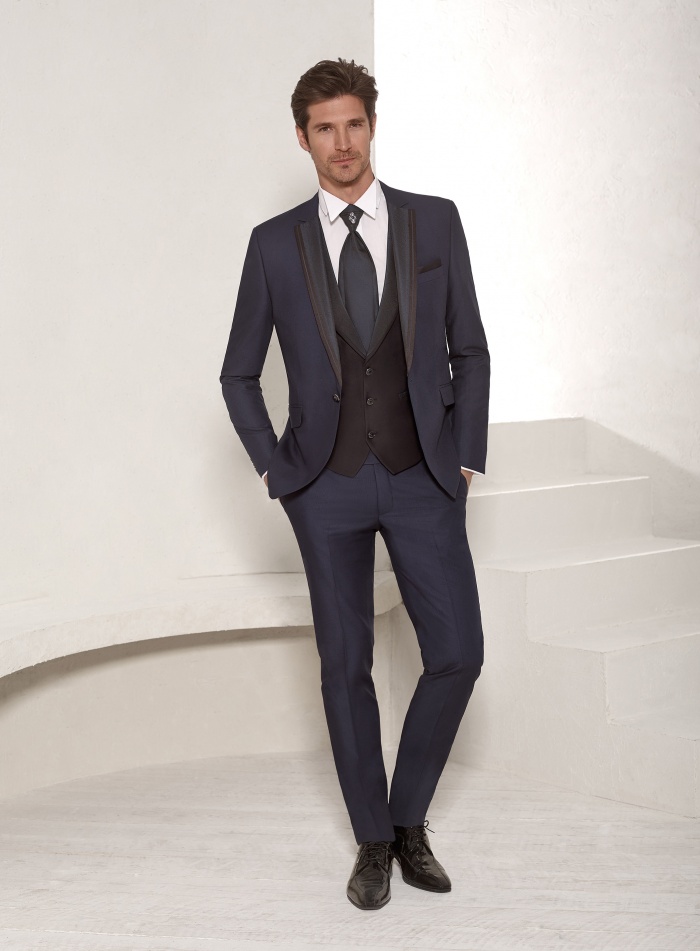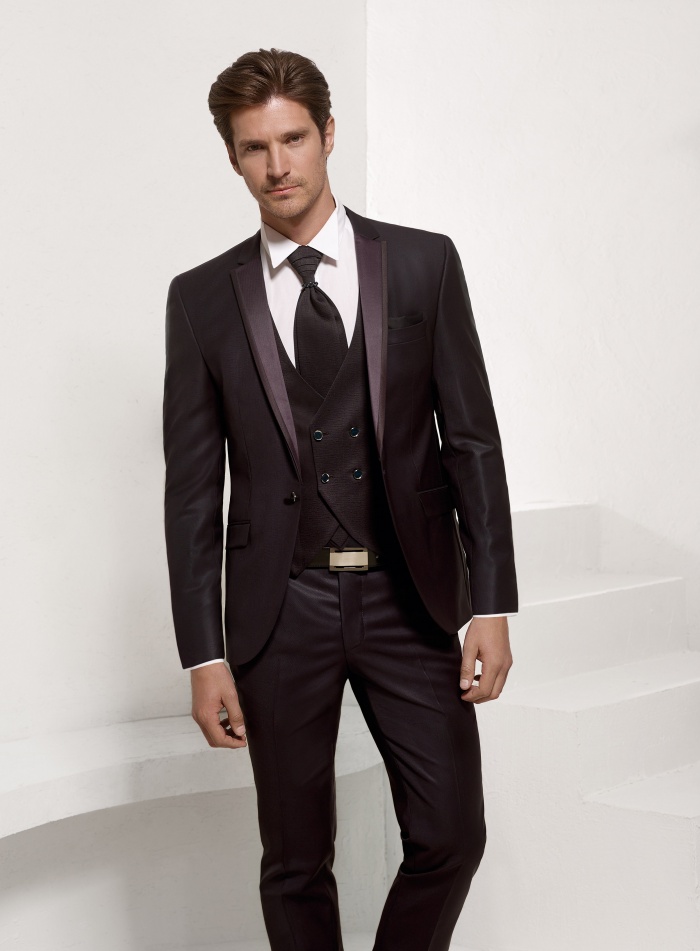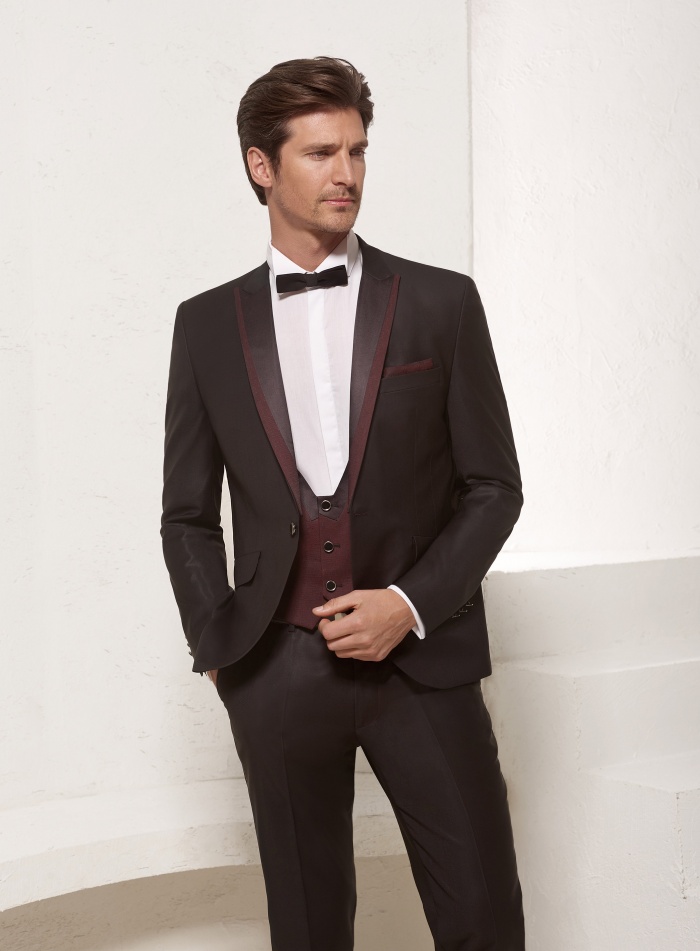 Collection 2017 is full of style and elegance. The three piece suits are the accent of the collection. The suits are interesting with their satin revers and fabrics - the floral prints are just gorgeous. You can find the right suit for your special the occasion.

Photos and information: www.luccianorivieri.com


Hits: 2982 | Leave a comment