Cifonelli Spring/Summer 2017 collection
The Cifonelli Regal Prince is spending the summer months in La Habana, very much at his ease in the warm Cuban sun. The subtle smell of sea salt and jasmine mingle in the air. The warm earth tones of faded brown and caramel, sun bleached sand and dusty grey provide the color palate for the spring/summer collection.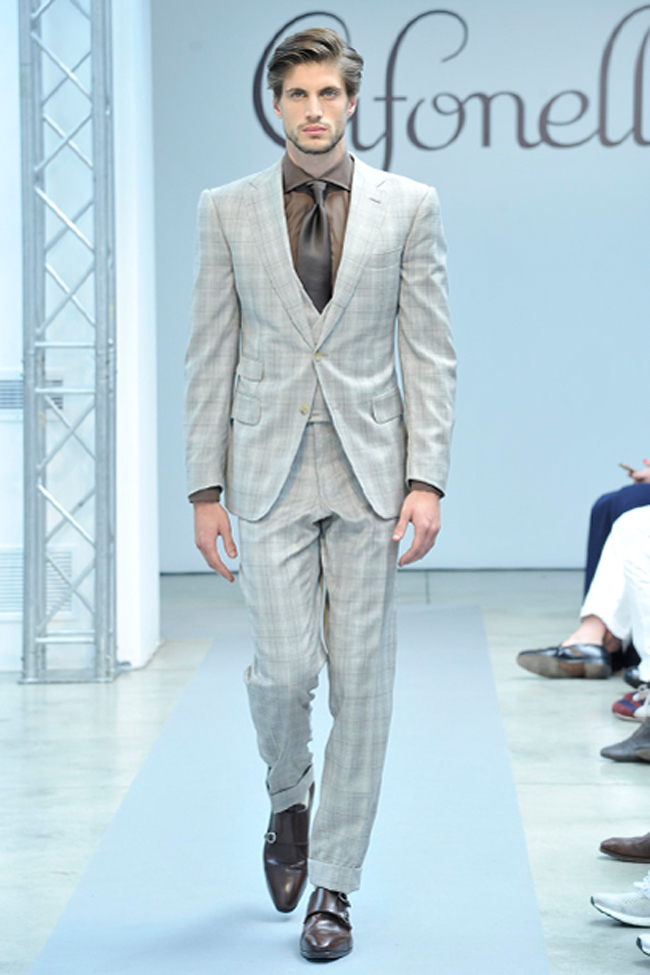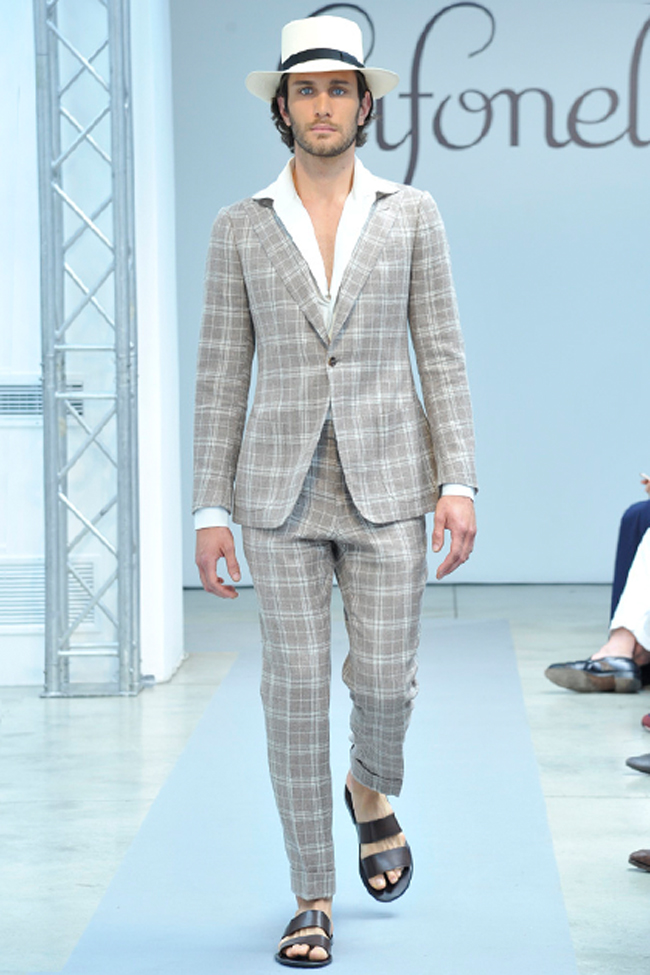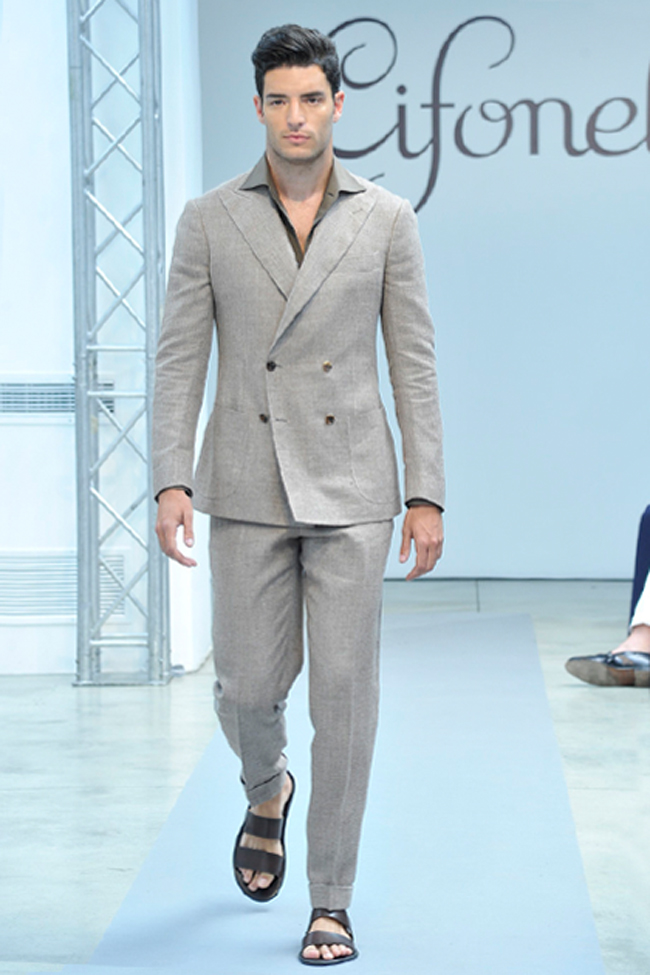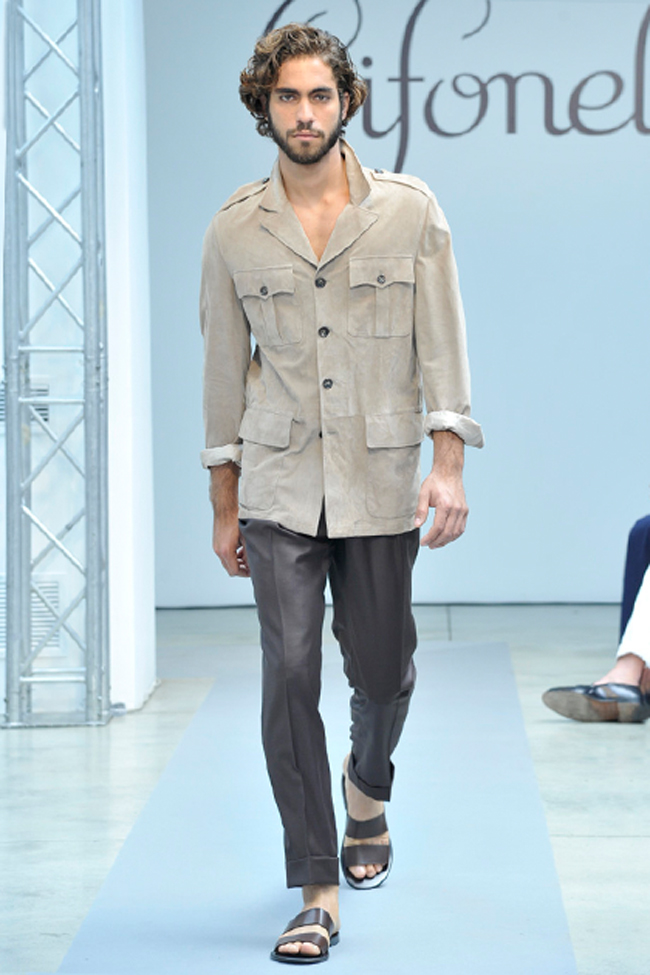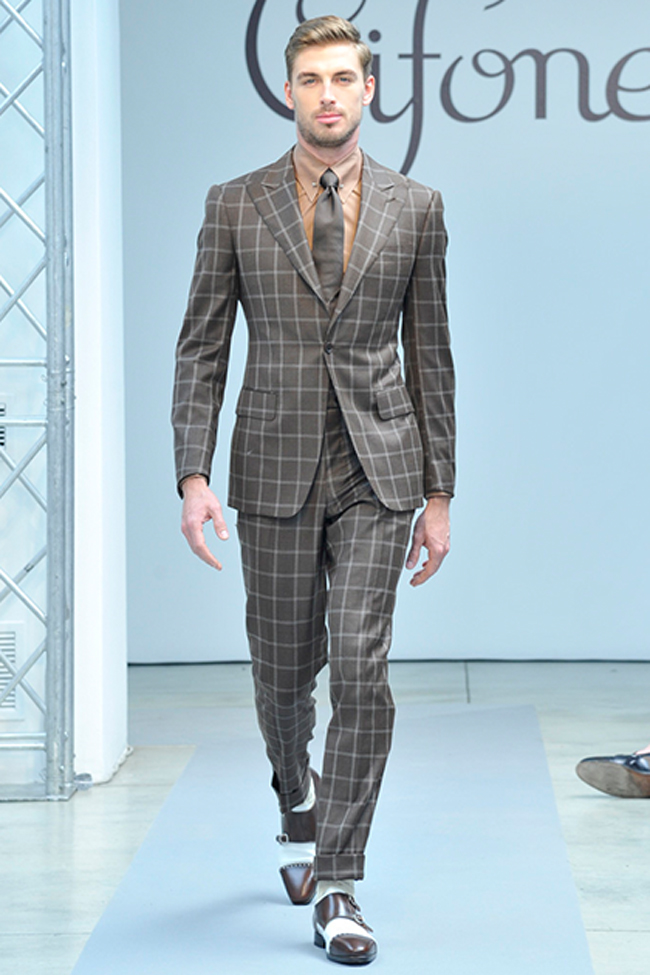 The tailored cut is immaculate but easier, jackets a bit more relaxed and the trousers are double pleated and slightly fuller. This easeful elegance is reflected in the airy, super-light-weight summer tweeds of raw silk with amazing texture. A love of casual comfort is indulged in sportswear, buttery lightweight suede safari jackets and military-styled shirts subtly reshaped for a modern-fit. Worn with spectator shoes or, for a more informal look, sandals.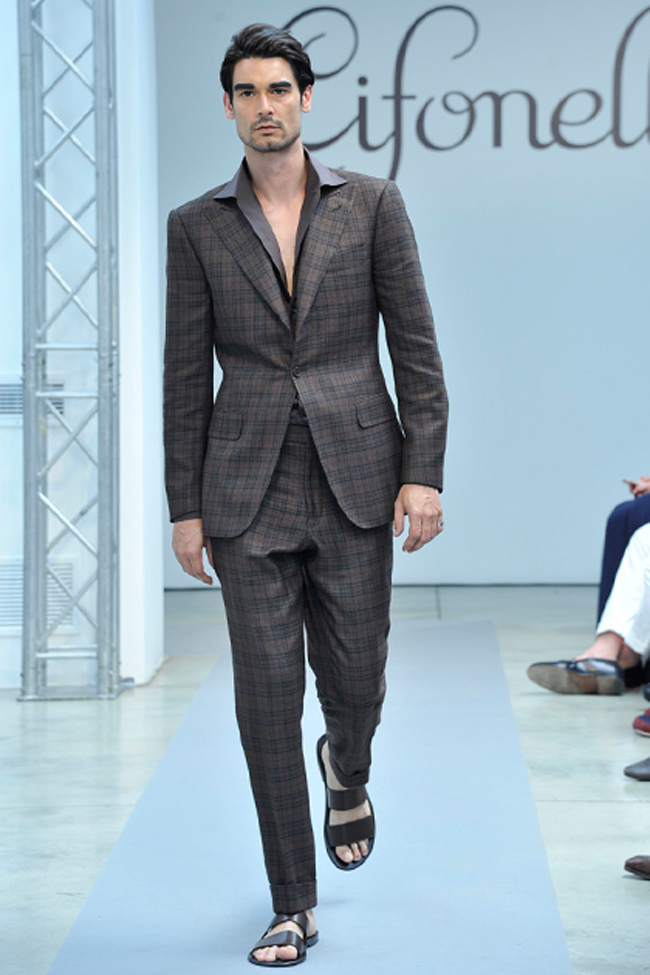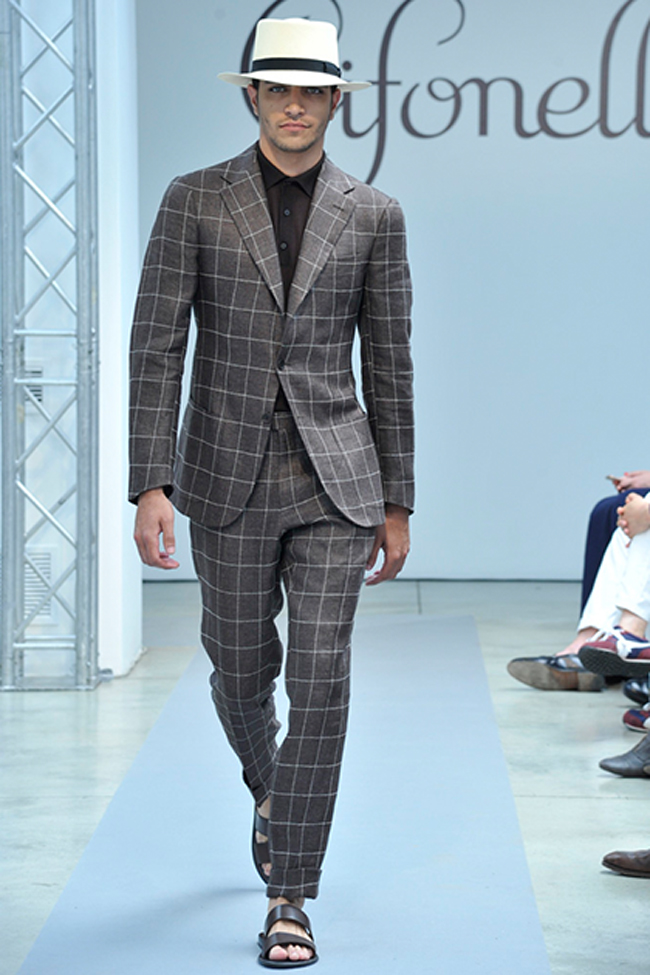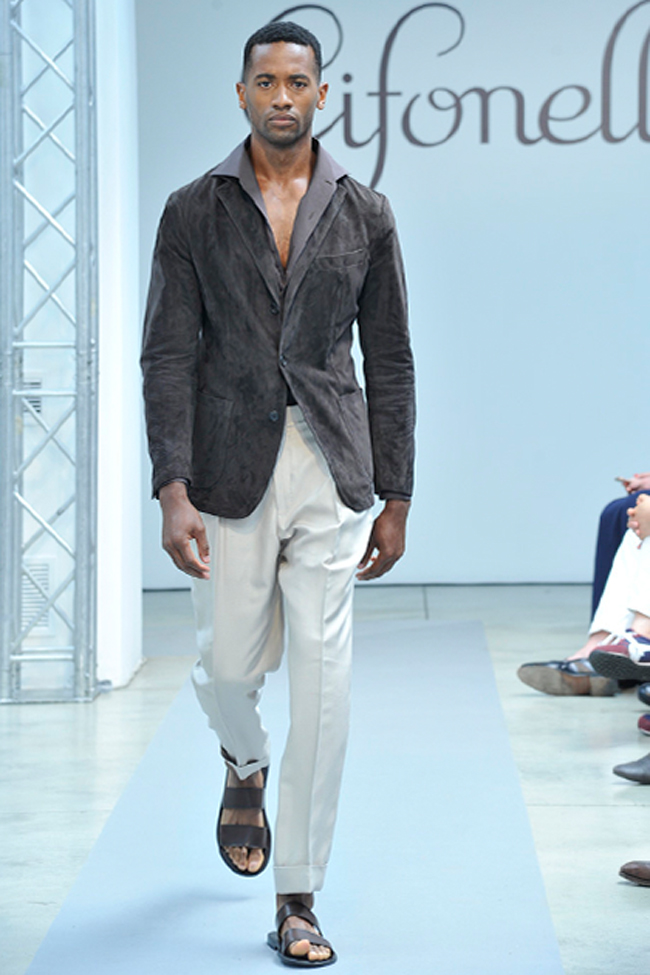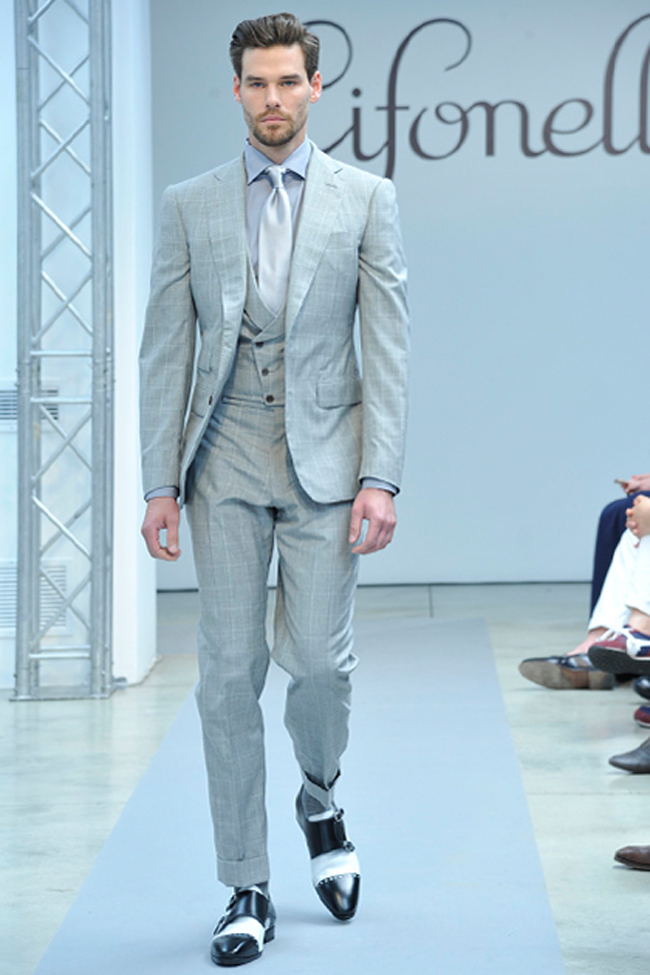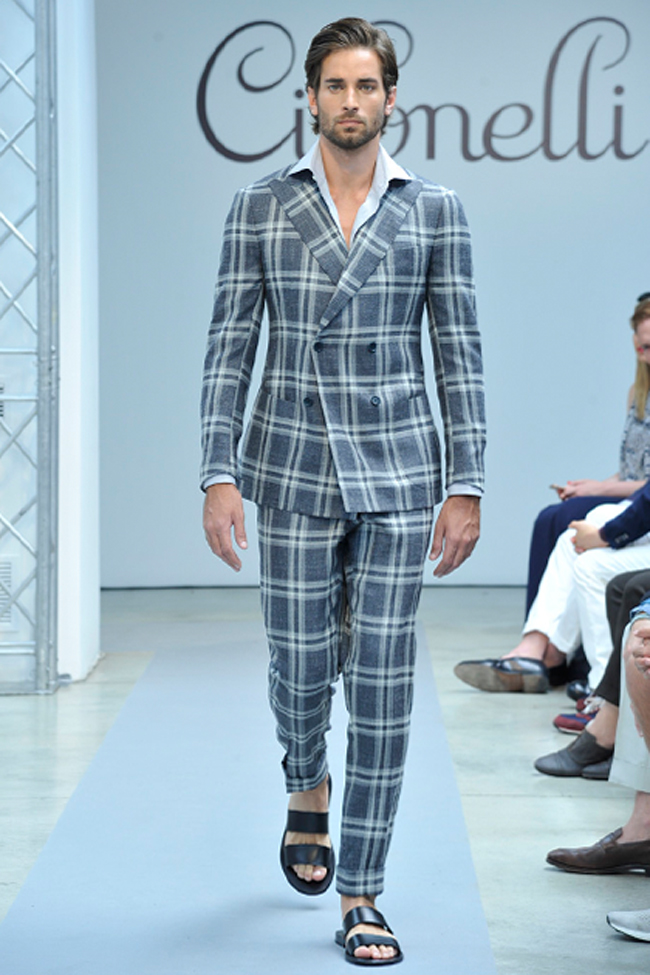 When the sun sets, the mood turns a bit more formal and something special is needed for a saunter to a private party at the yacht club. Fine white cotton or linen sets off the soft lustre of a pristinely cut, velvet evening wear.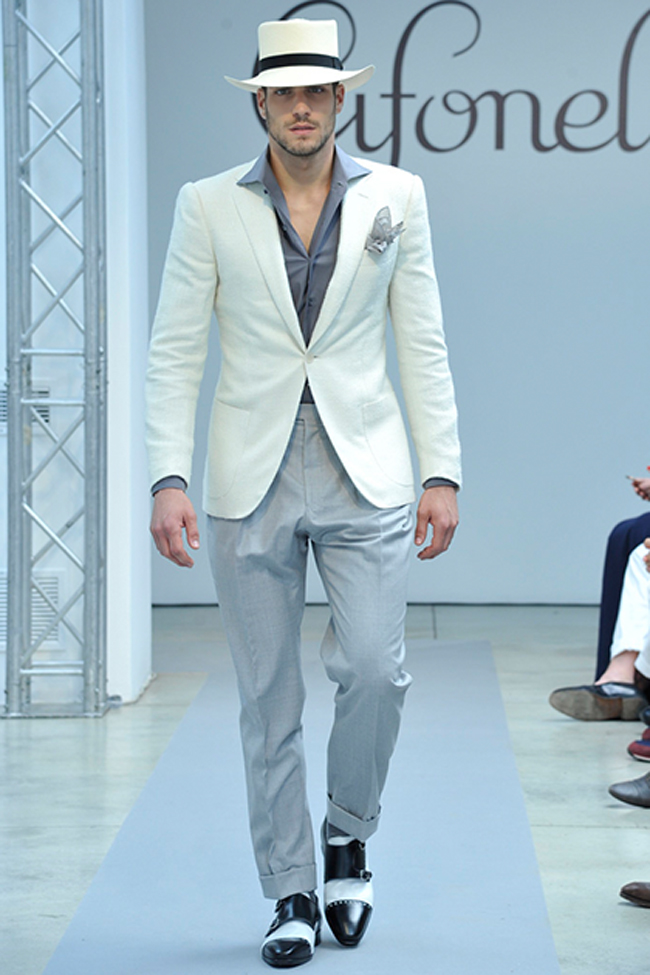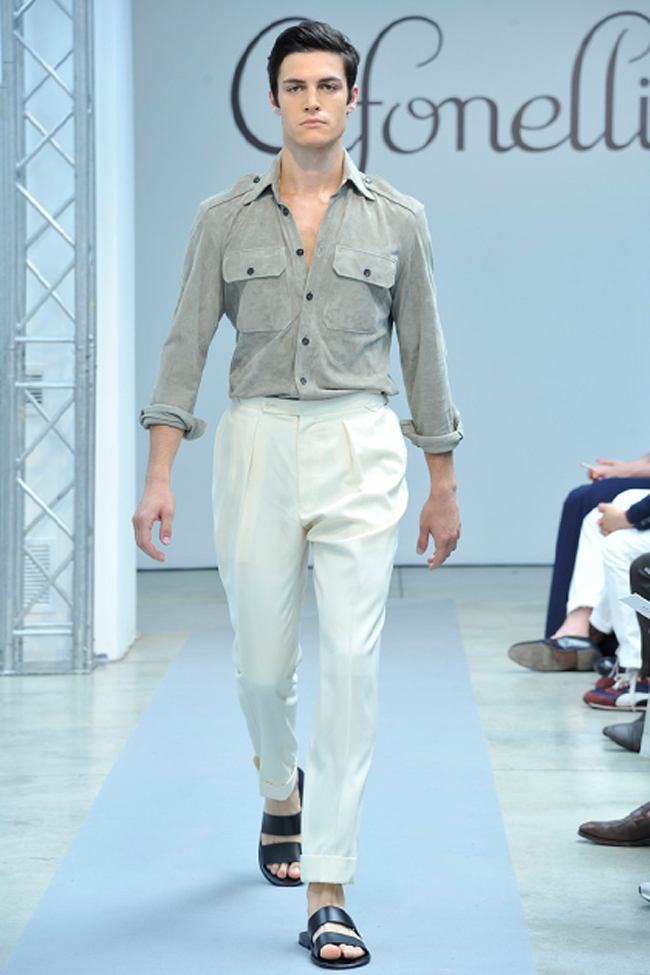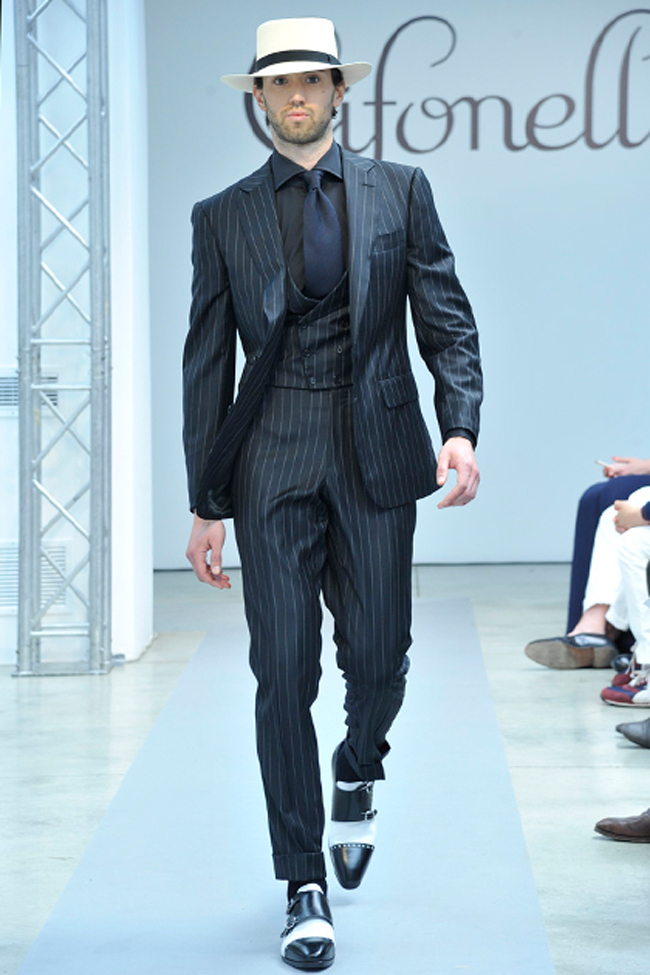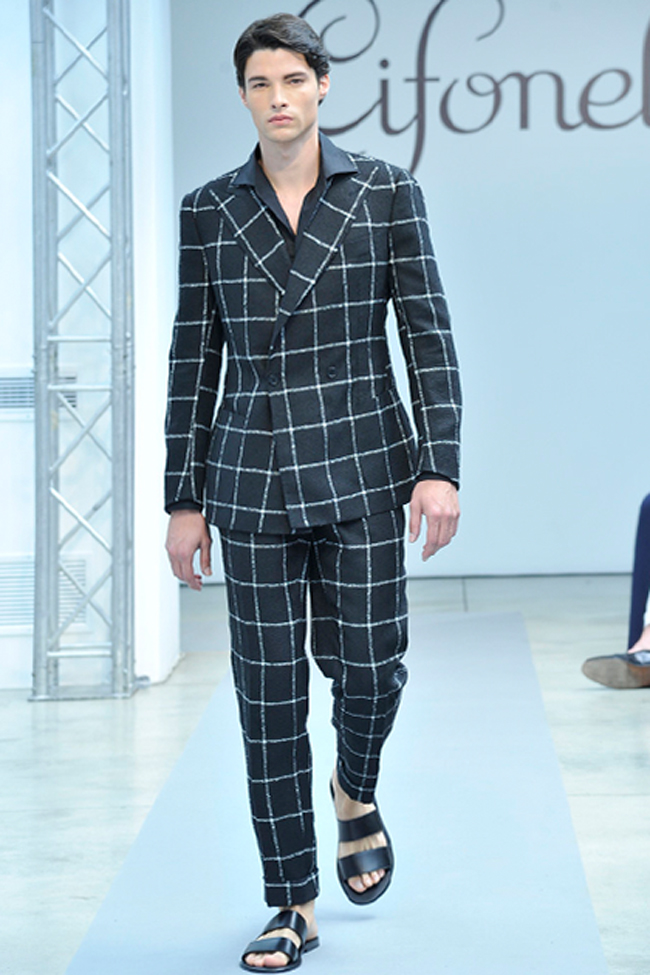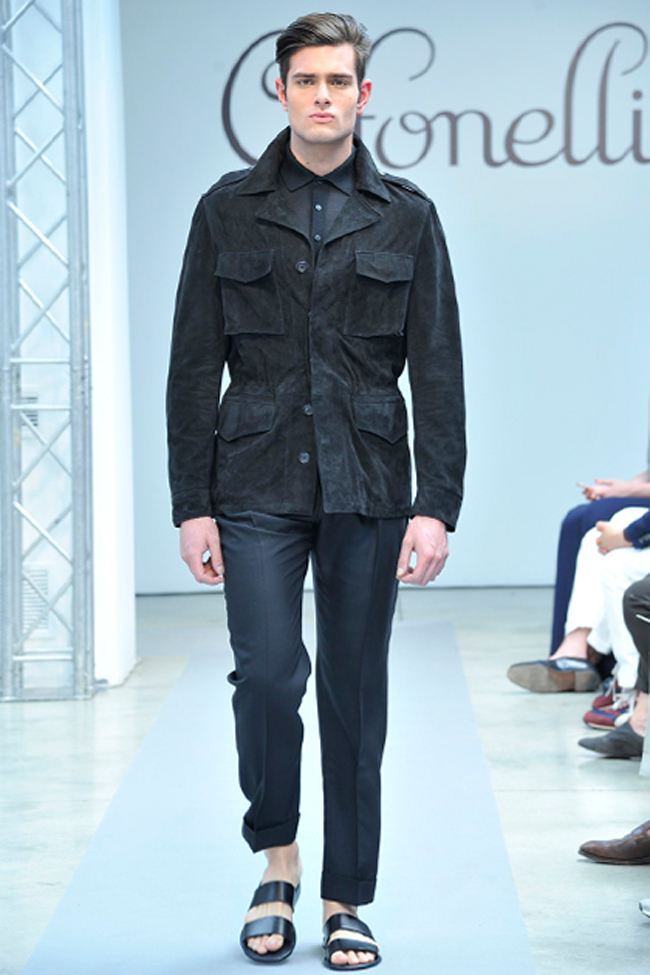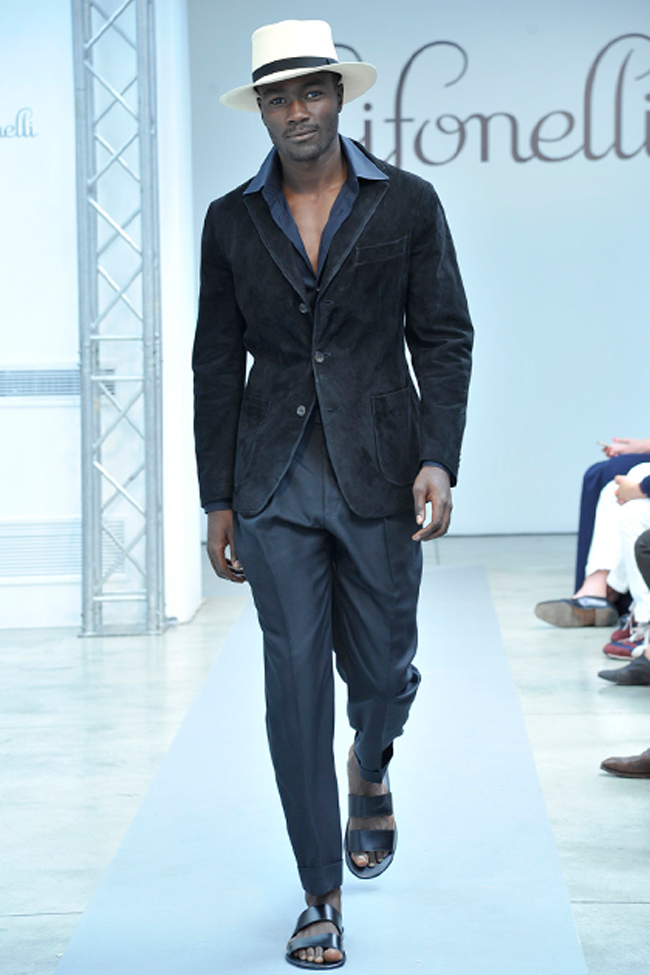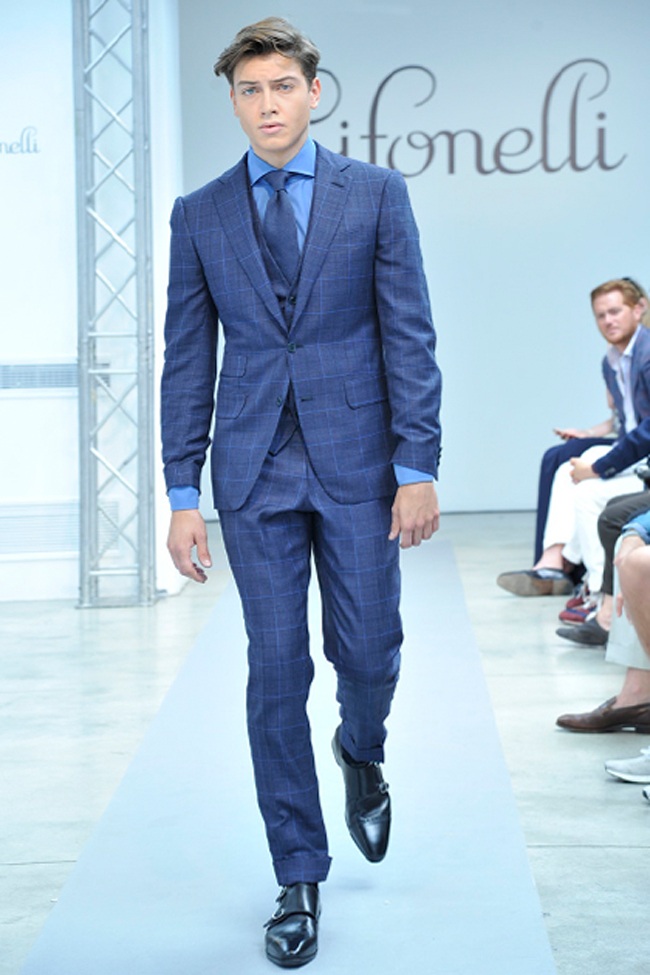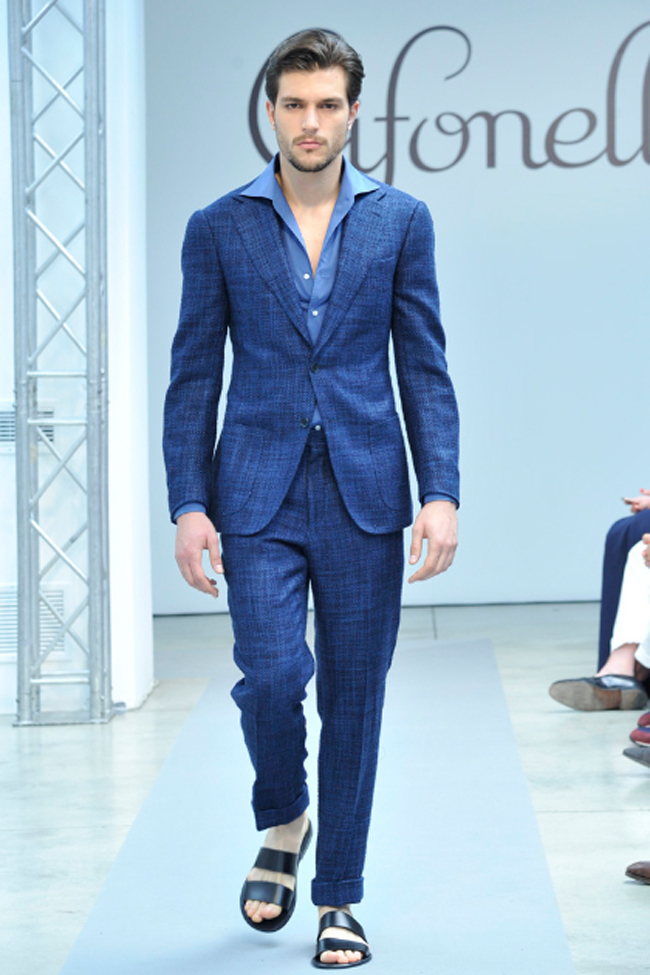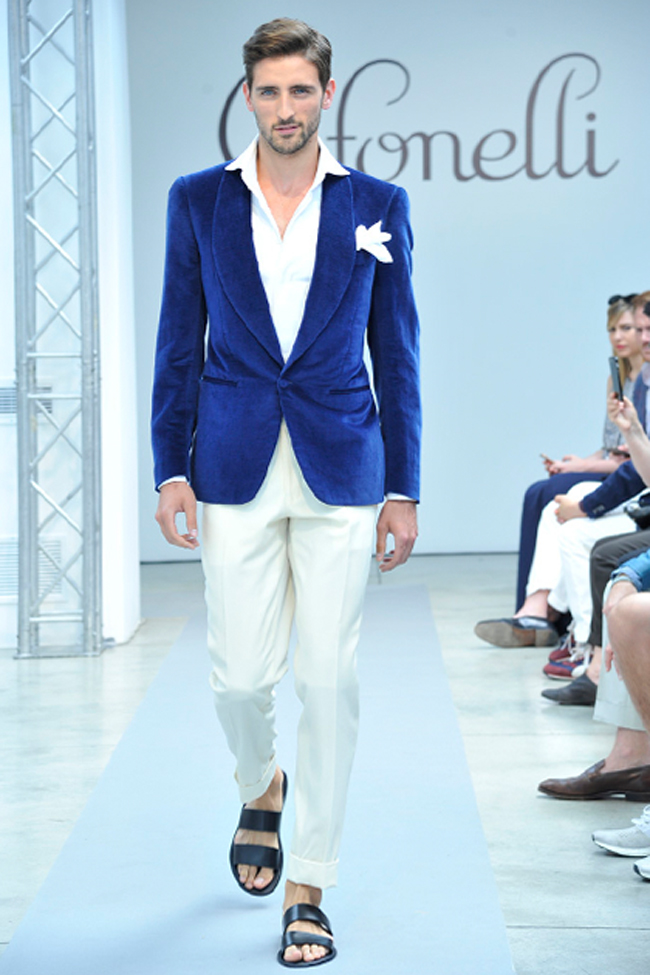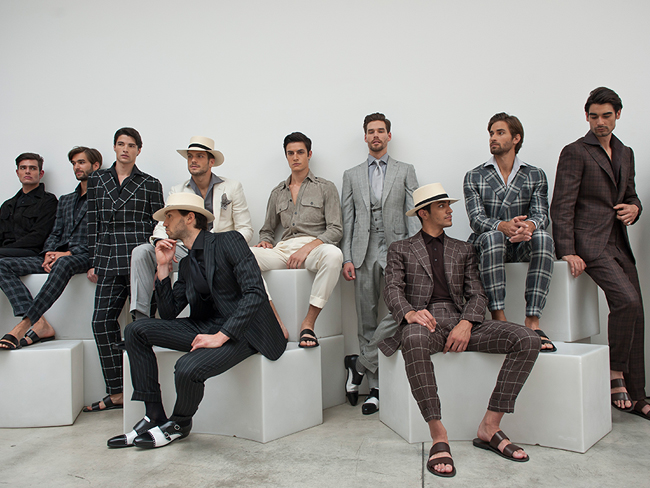 Photos and information: www.cifonelli.com


Hits: 12610 | Leave a comment