American tailored suits by Hive and Colony
Hive and Colony - Welcome to the redefined world of made-to-measure men's clothing. A world where technology meets your individual style to transform suits, dress shirts, pants, and sports jackets into pieces as custom as you are. Stand out in a tailor-cut and sewn piece created from one of over 500 premium fabrics, and finished with distinct, customizable options. From lapel, to cuffs, to finishing touches – each detail is hand-picked to suit you.
Tailor-made means just that – created from thread and fabric of your choice, and constructed from the highest quality materials to deliver you something unique, something that speaks your stylistic language and leaves a lasting impression no matter where you go.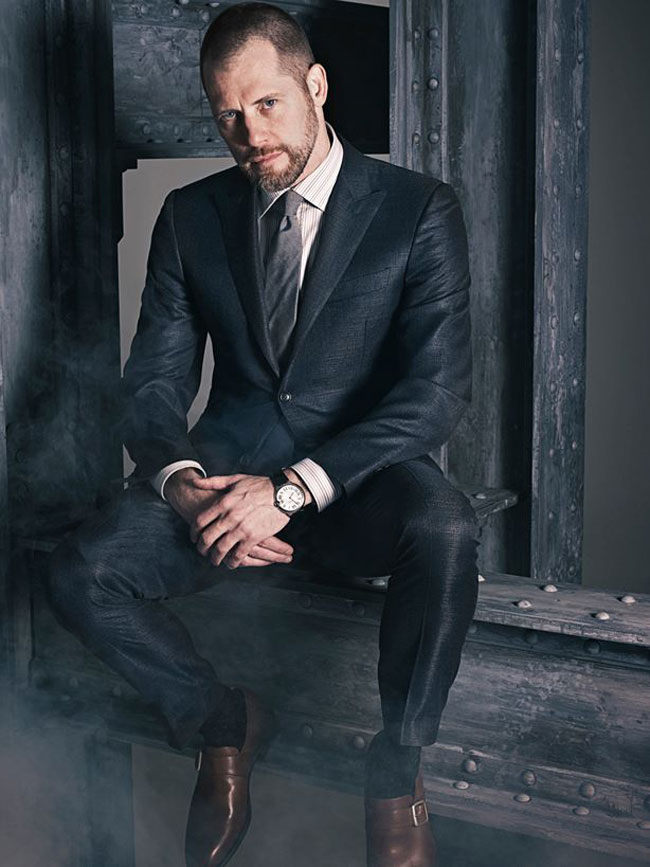 HOW IT WORKS
1. A SUIT LOAD OF OPTIONS
Picking your fabric is just the start. With a wide range of details to customize, unleash your style to confidently create a one-of-a-kind suit.
2. MEET YOUR VIRTUAL TAILOR
We combine traditional tape measuring with cutting-edge, 3D scanning technology to go beyond the numbers to guarantee a perfect fit. No matter the the body shape or style preference, we create clothing that fits so well, you'll look for reasons to suit up.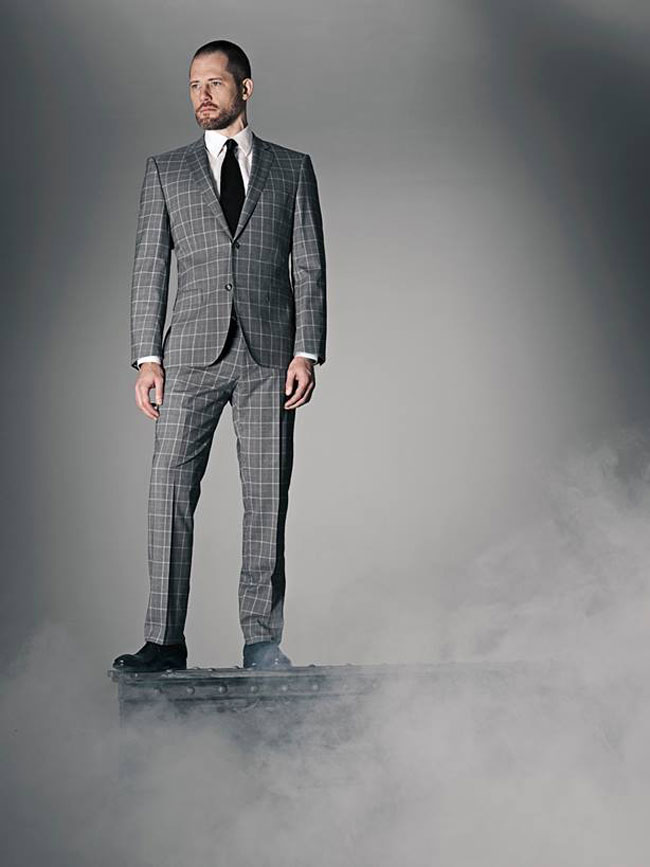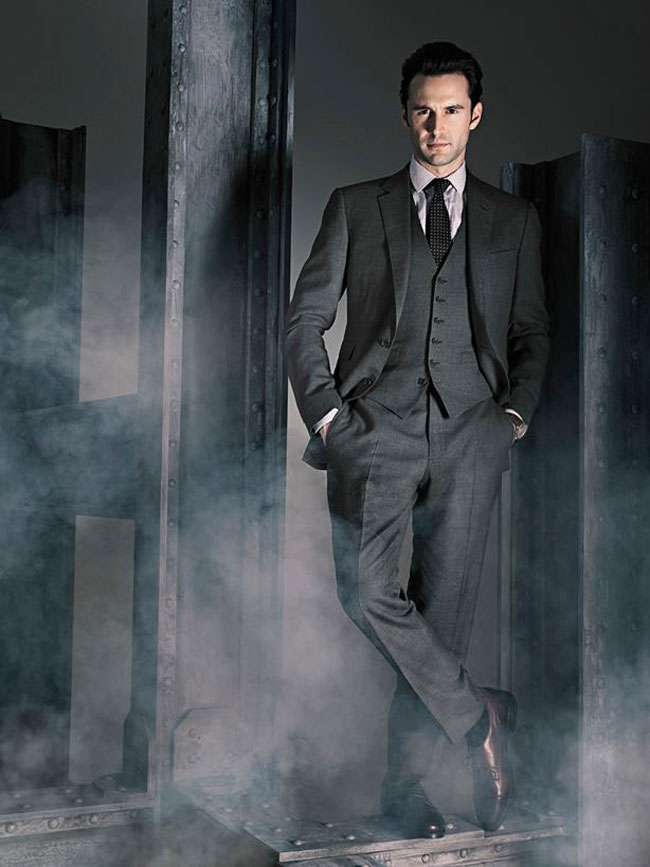 3. IT'S NOT FINISHED. UNTIL IT'S FINISHED
When your suit arrives, we'll invite you back to the Hive to ensure everything is complete to your satisfaction. You don't leave until every detail is buttoned up!
4. SHOW 'EM WHAT YOU'RE MADE OF
Rock your bespoke suit to your next great event, or a tailored shirt and sports jacket for a casual evening. These pieces are fit for fun, fit to function, and fit to fit perfectly.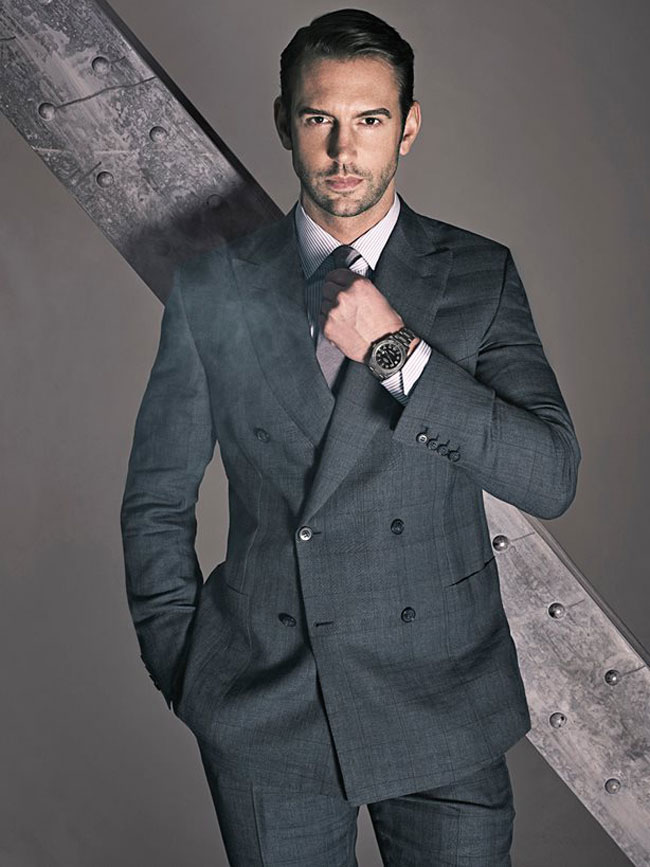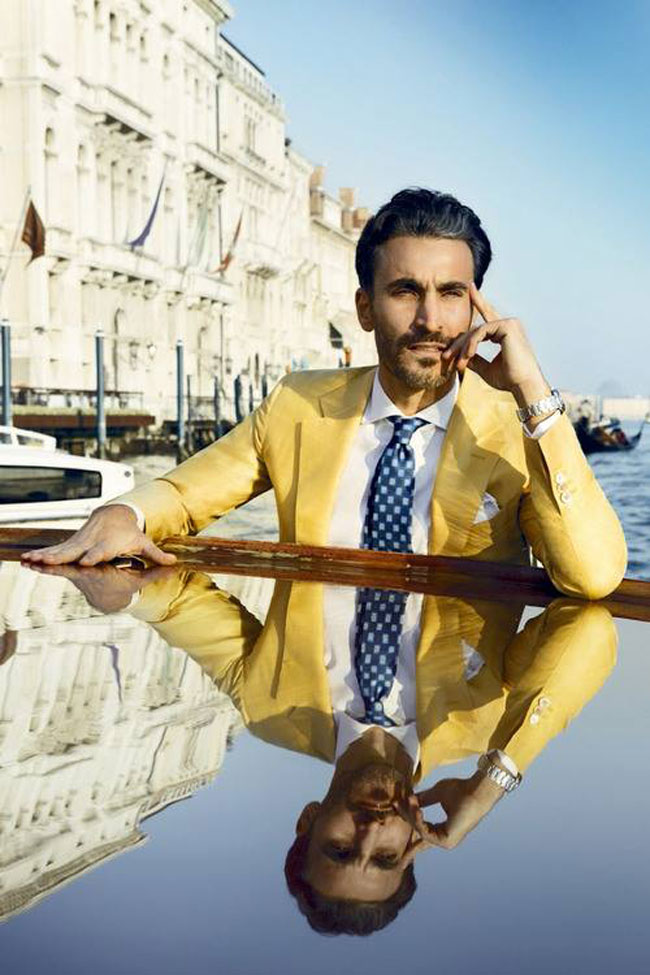 Photos and information: www.hiveandcolony.com


Hits: 7978 | Leave a comment