Romanian tailor-made suits by Zenonni Su Misura
Zenonni Su Misura is a luxury company producing fine bespoke and made-to-measure apparel, shoes and accessories for men. The company was founded in 2004 by two entrepreneurs: Simona Hulber, a well-known Romanian menswear designer and Ciprian Vlad, both with a rich background, with more than 15 years of experience in men's fashion industry. Zenonni Su Misura was the first company in Romania to offer the true experience of an Italian sartoria or of a Savile Row tailor shop.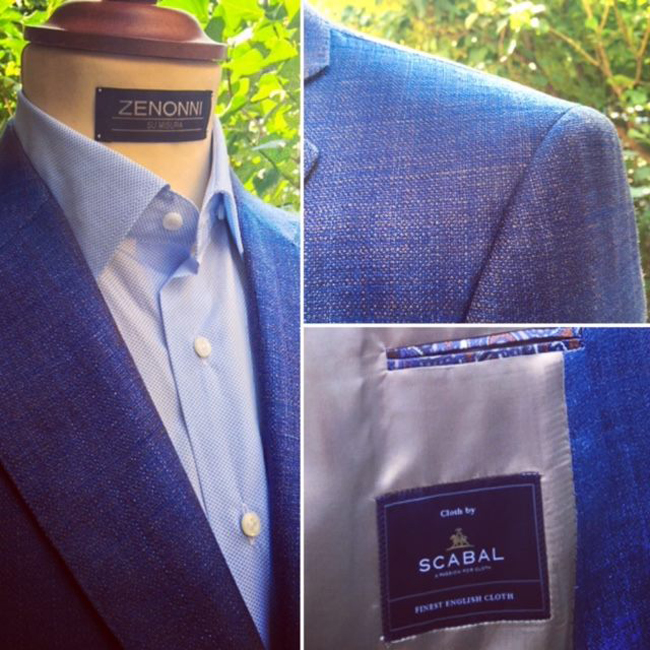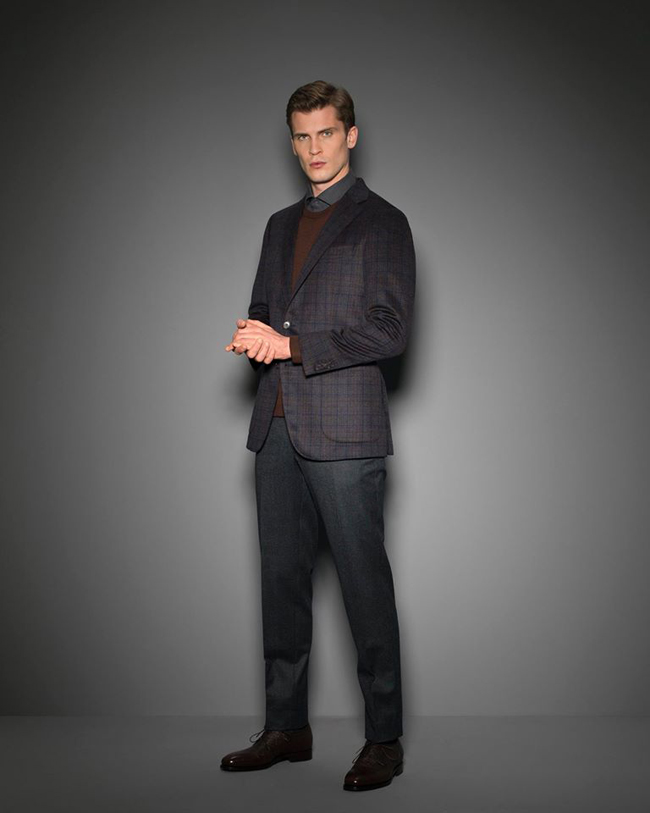 From a family business ten years ago providing made-to-measure and bespoke clothing for local customers in a very welcoming, personal, yet very sophisticated environment, Zenonni Su Misura is now an international company, with well-established luxury boutiques in Moscow (Russia), Bucharest (Romania), Chisinau (Republic of Moldova).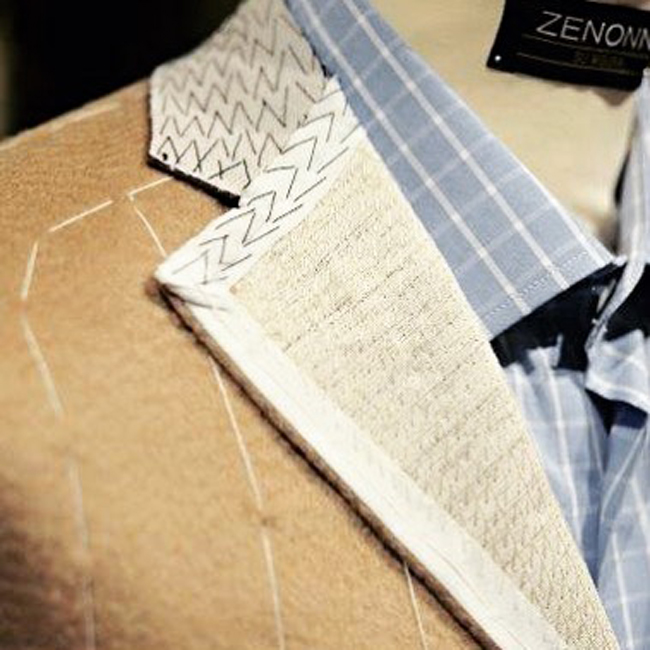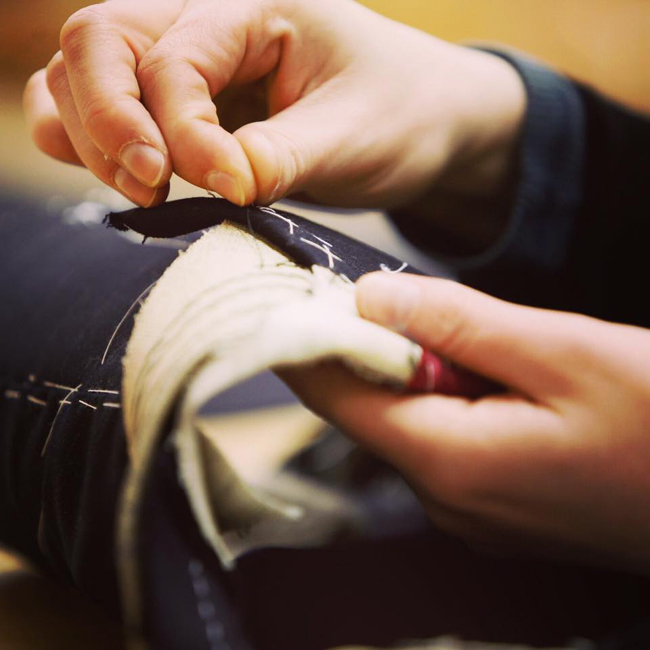 Zenonni products can be made in dozens of designs and forms a wide selection of the finest fibers from the best mills in Europe – Cloth Ermenegildo Zegna, Loro Piana, Holland & Sherry, Carnet, David & John Anderson, Thomas Mason.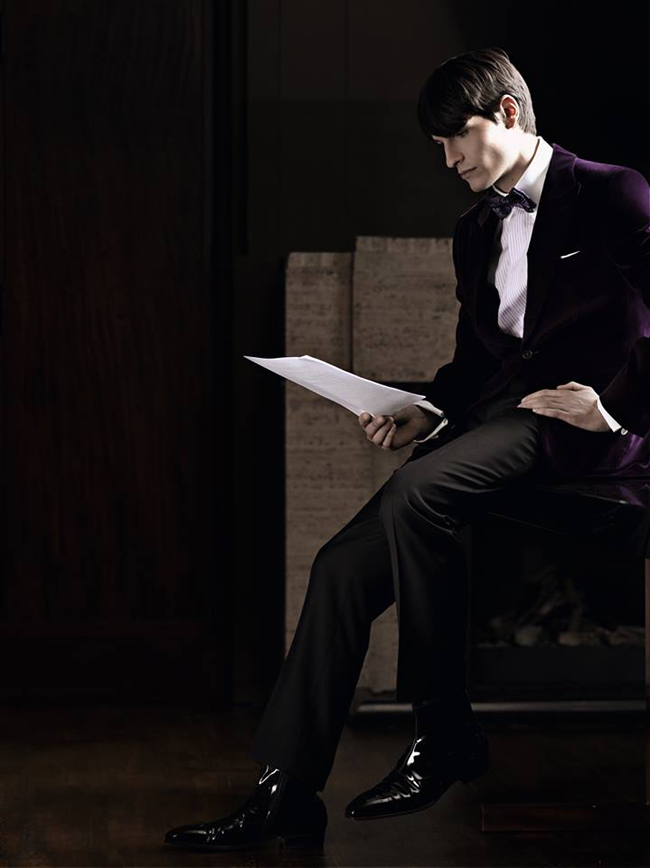 They are still following their vision, which is to inspire men to wear made-to-measure. They are dedicated to spread and renew the spirit of the true gentleman in this modern, high-tech and fast-speed world. All their suits are hand-crafted, by traditional tailors, with more than 20 years of experience.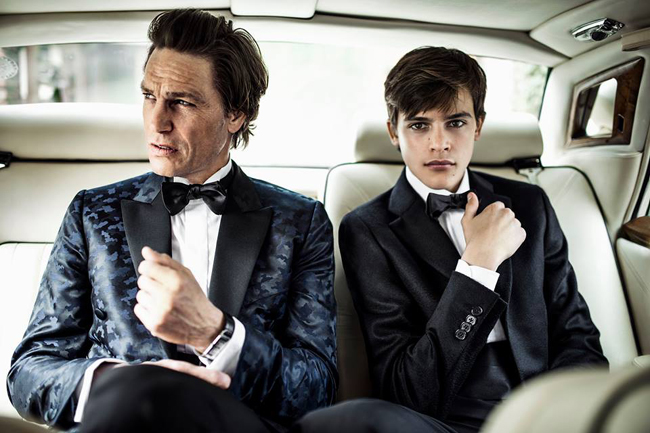 Trying to do life effortless for clients, they come into their help with specialized, individualized services such as: image consultancy, wardrobe audit, wardrobe maintenance, adjustments any time during the lifetime of the suit.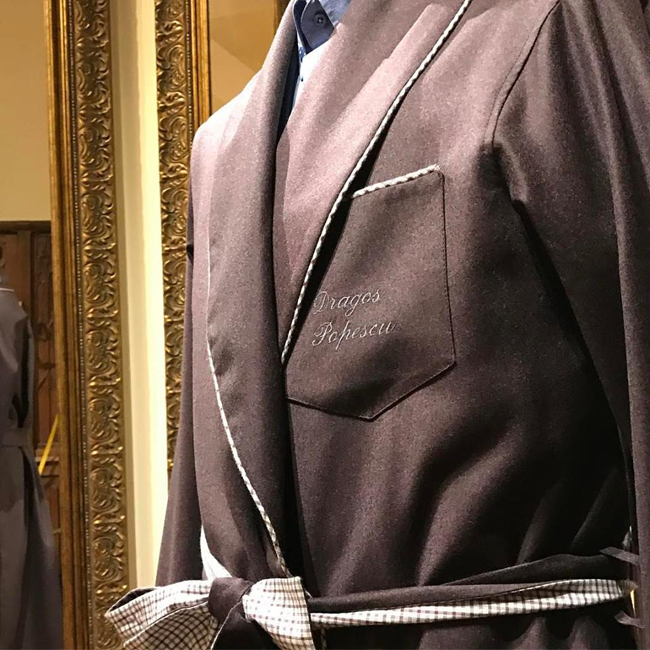 Photos and information: www.zenonni.com


Hits: 11031 | Leave a comment