German made-to-measure suits by Eduard Dressler
Eduard Dressler had a vision: each suit should be of excellent craftsmanship, highest quality and wearing comfort. With passion and creativity he revolutionised what at that time was traditional tailoring with innovative production methods. Based on our founder's vision, our goal today is to refine every finished product to uncompromising hand-crafted perfection. Thanks to this philosophy the EDUARD DRESSLER brand stands more than ever for masculine, elegant sophistication – quite simply a style that's timeless.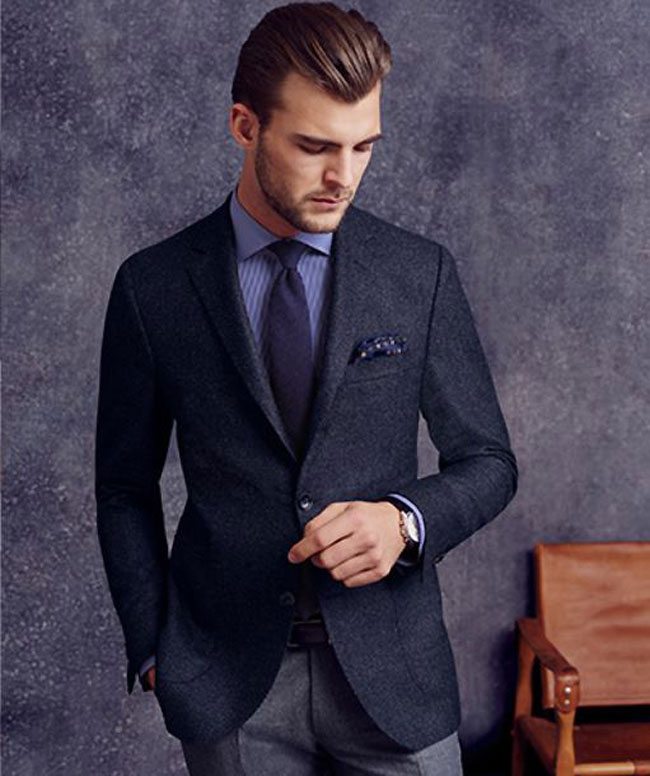 The secret of the wearing comfort lies in the excellent fabrics and traditional craftsmanship. They have always used only the finest and highest-quality fabrics. Due to longstanding, intensive partnerships with the world's best weavers, we develop exclusive fabrics which impressively underscore a man's charisma.

In this way EDUARD DRESSLER lends each garment the panache, charm, shape and quality of a tailored item – just like a second skin that you can hardly feel. It is quite simply perfect. Enthusiasts appreciate the excellent comfort and tailoring at its best.
Every man is unique. His stature, his style, his taste. Thanks to EDUARD DRESSLER, you now have the opportunity to express your personal requirements and individuality even more fully. Your measurements will be taken and advice provided, allowing you to enjoy the outstanding, traditional craftsmanship and perfect fit EDUARD DRESSLER is known for.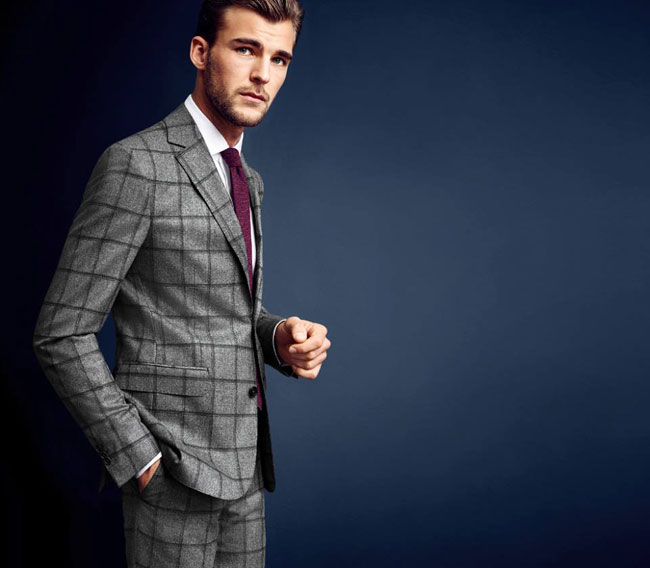 Choose from a range of highest-quality fabrics, modern and classic cuts and top-drawer details. From linings to buttons – the result is a singular garment with a perfect silhouette that sophisticatedly accentuates your personal style.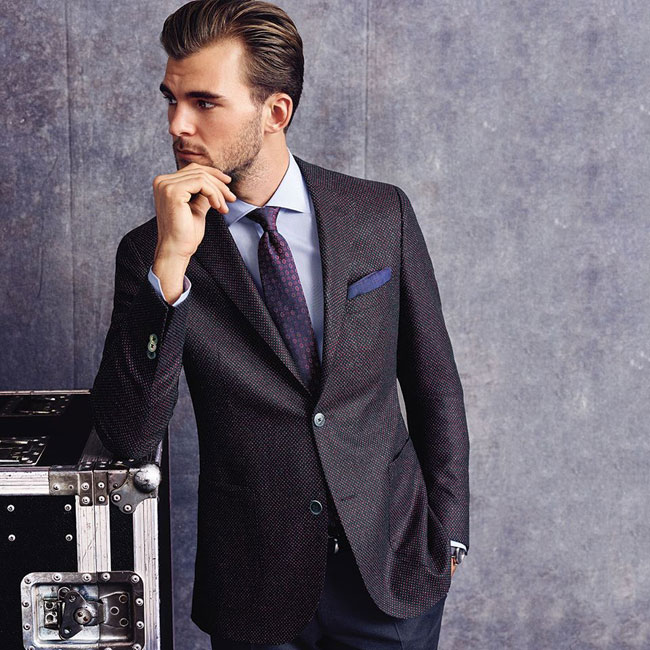 Photos and information: www.eduard-dressler.com


Hits: 17042 | Leave a comment