Garcia Madrid Spring/Summer 2017 collection
Celebrating brand's 10th anniversary, Garcia Madrid launches Spring/Summer 2017 collection with a fashion show in 080 Barcelona, mixing art and fashion and a touch of madness.
What is madness? Who decides what reality is the right one? It is the one?s inside the mad?s head or the one in so-called sane ones? Where is the line between one level and another?
Answers we seek using fabrics traditionally assigned to a type into another ones. Creating different ways of life, a new universe.
New combinations, new ways of seeing things. A contemporary collection, with an arty touch, very fresh. A relaxed elegance inspired by the street. In the best way sci-fi books, movies and tv series do. Questioning everything. Giving another twist.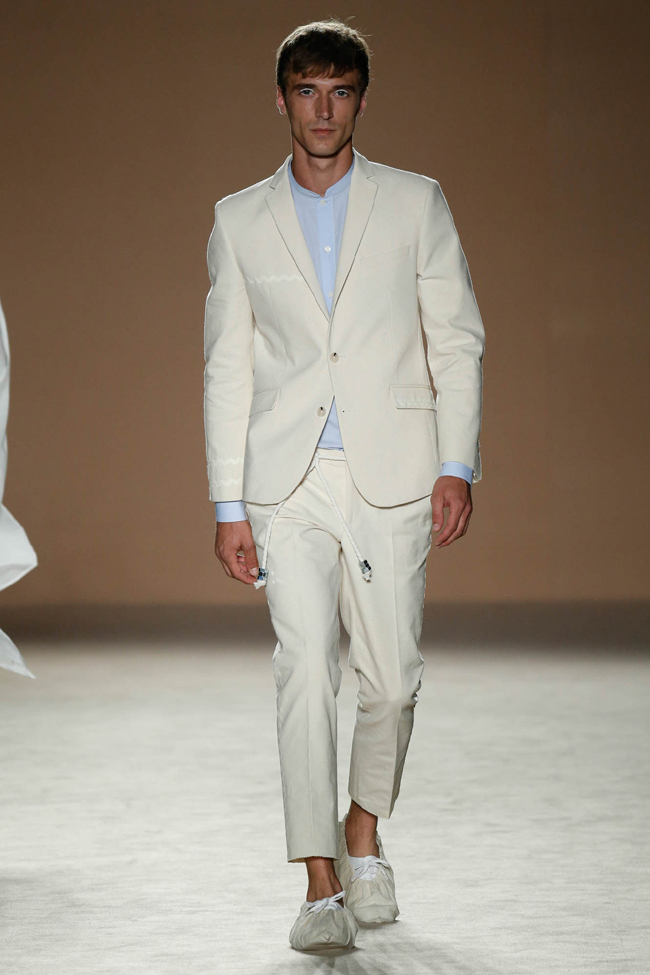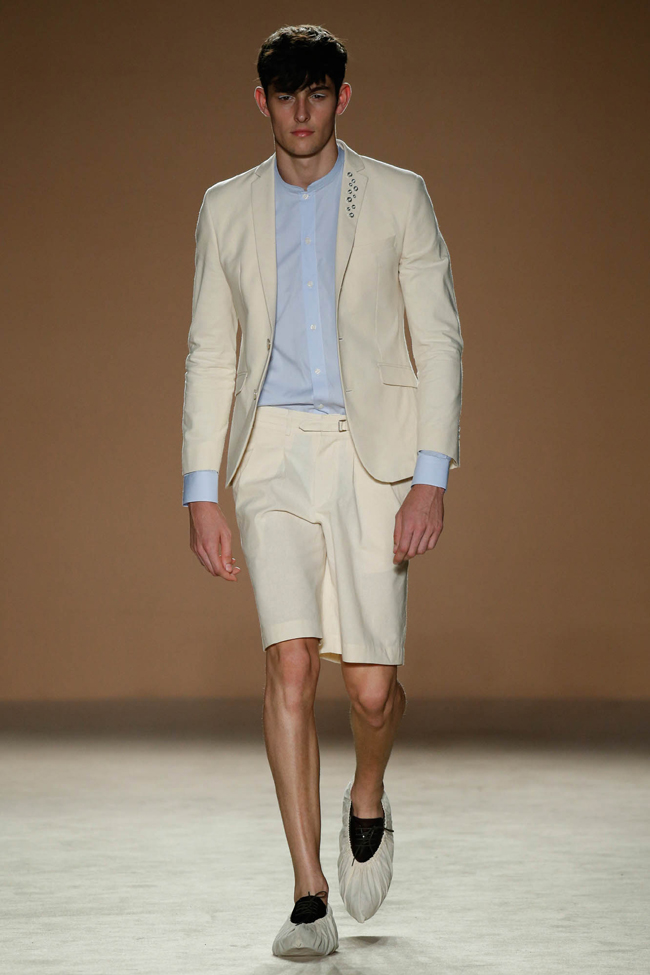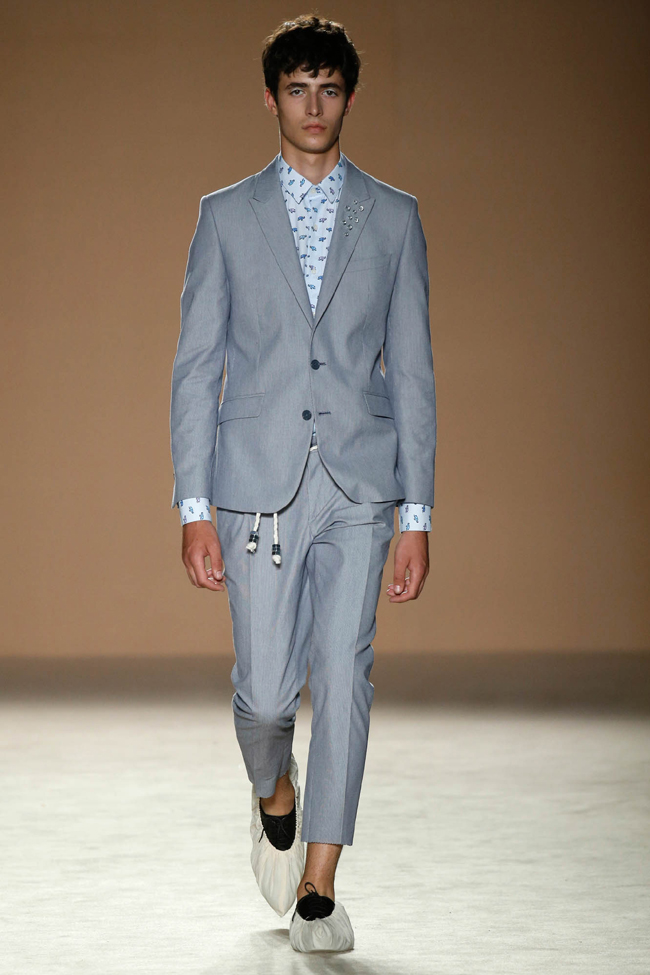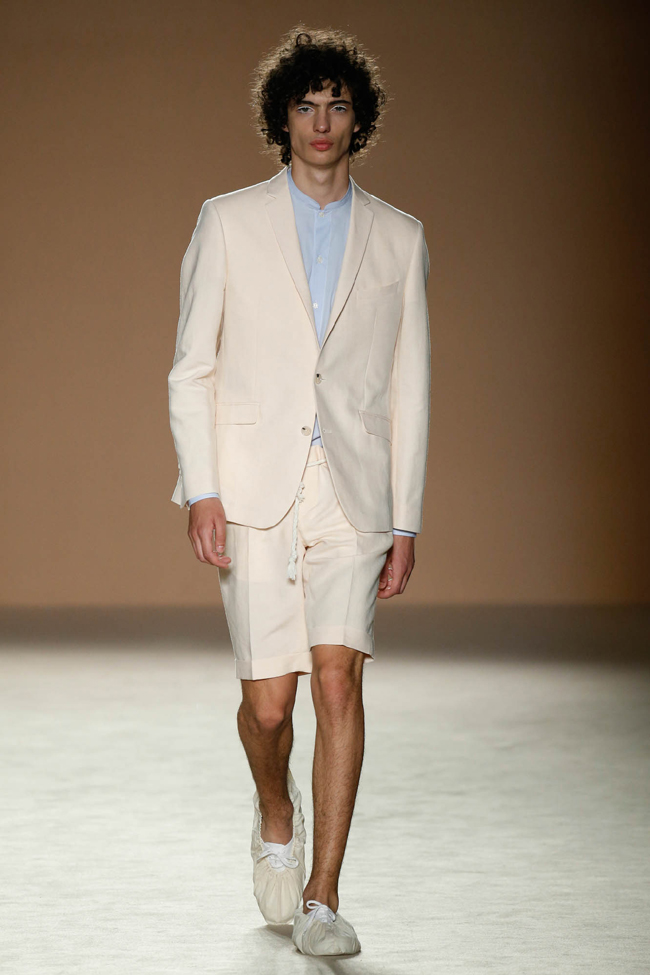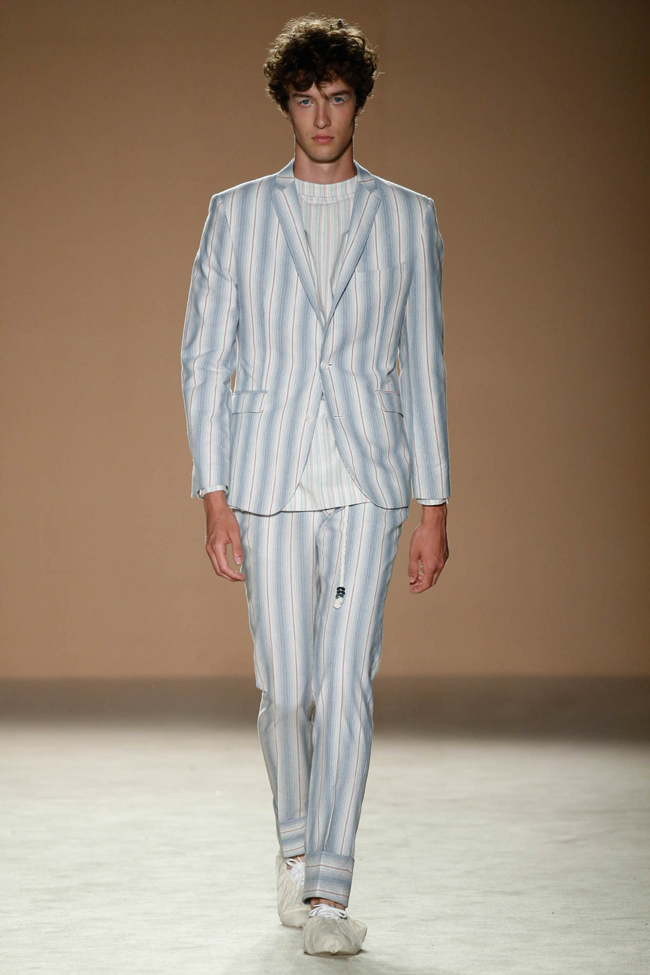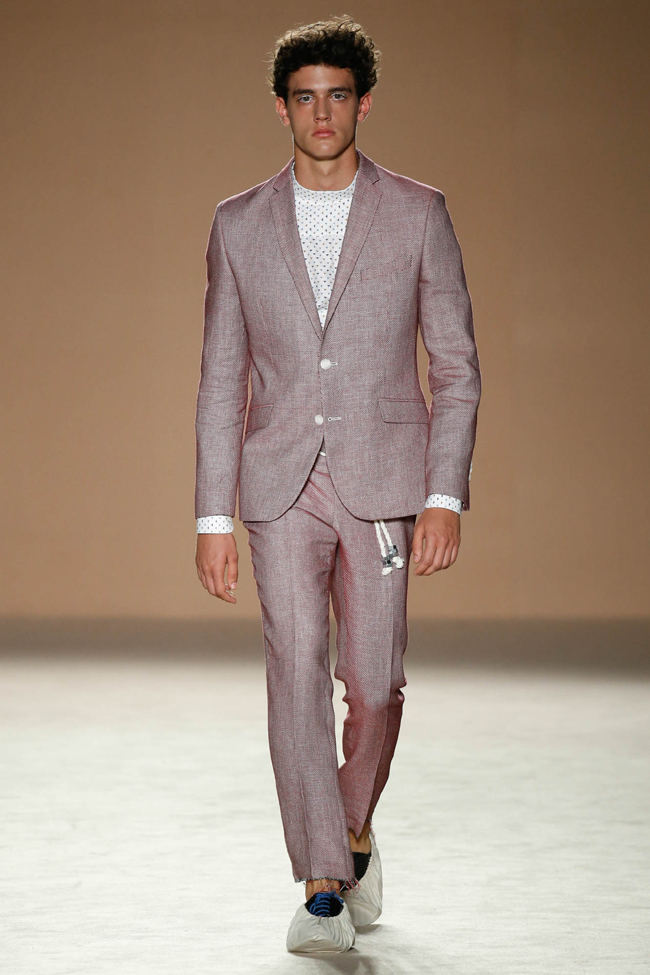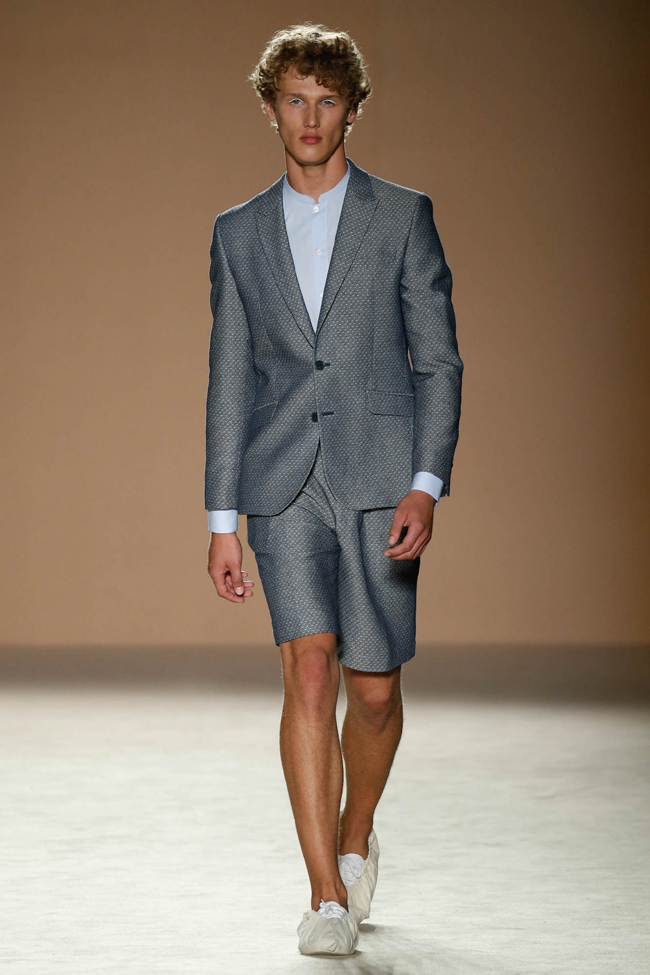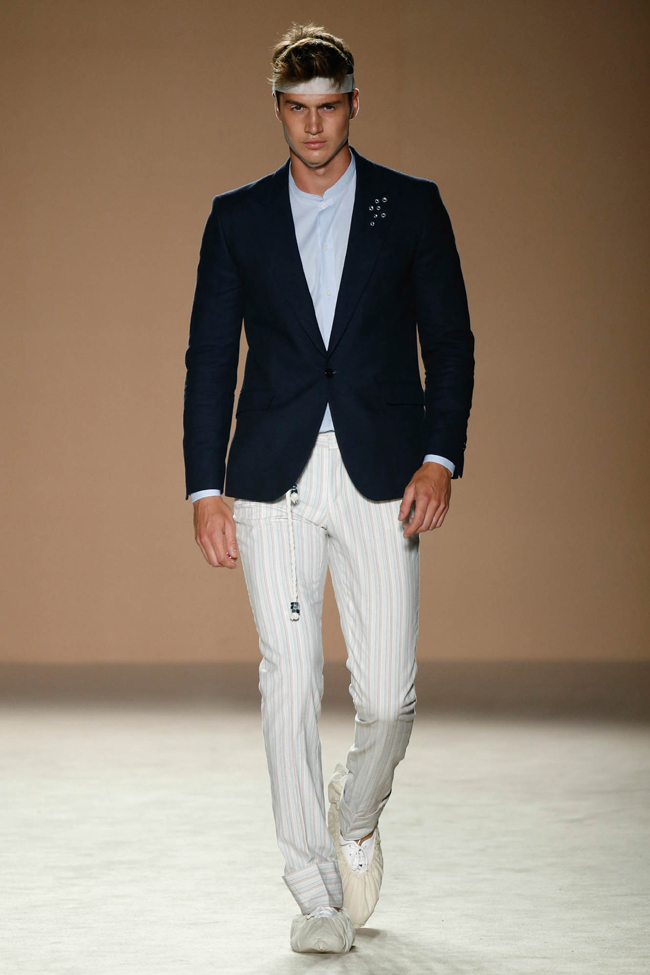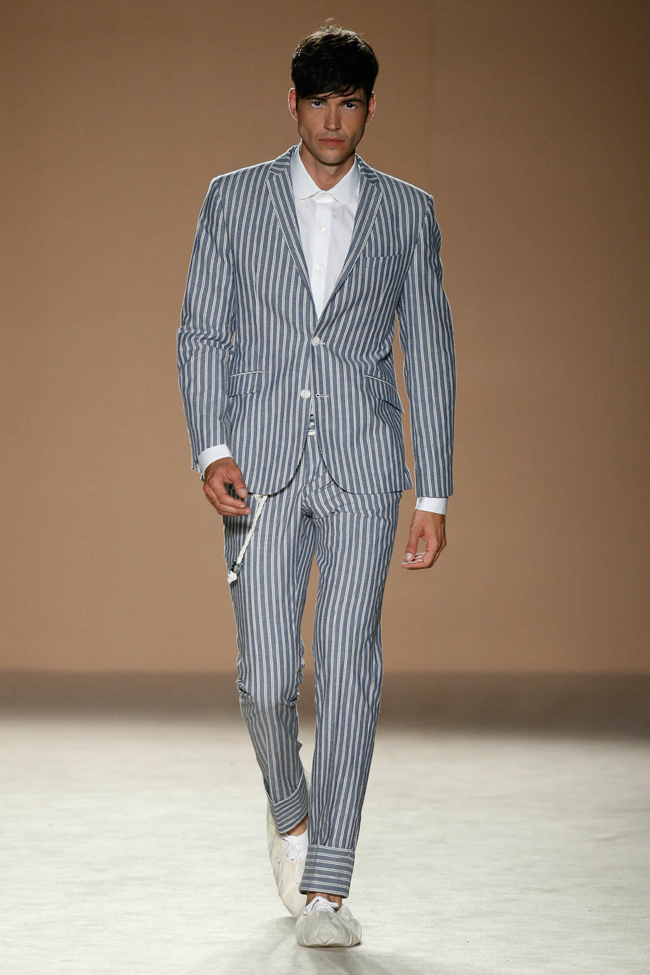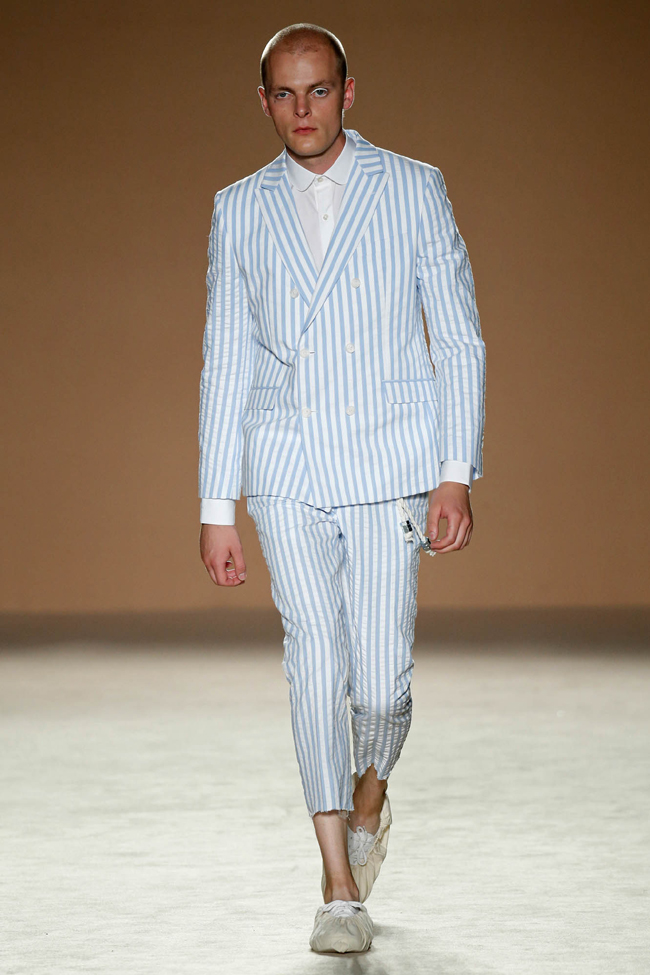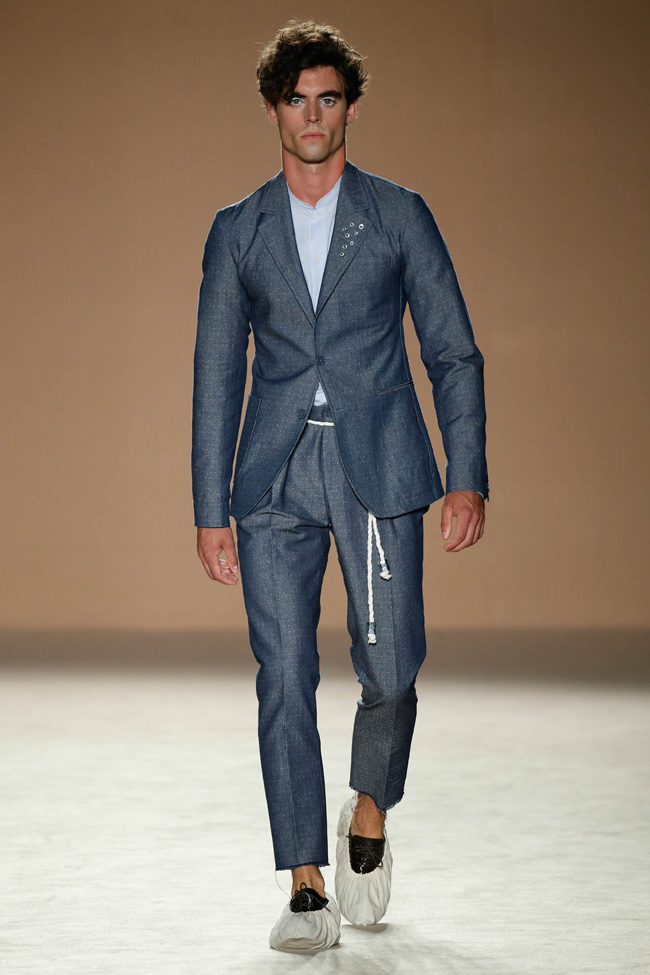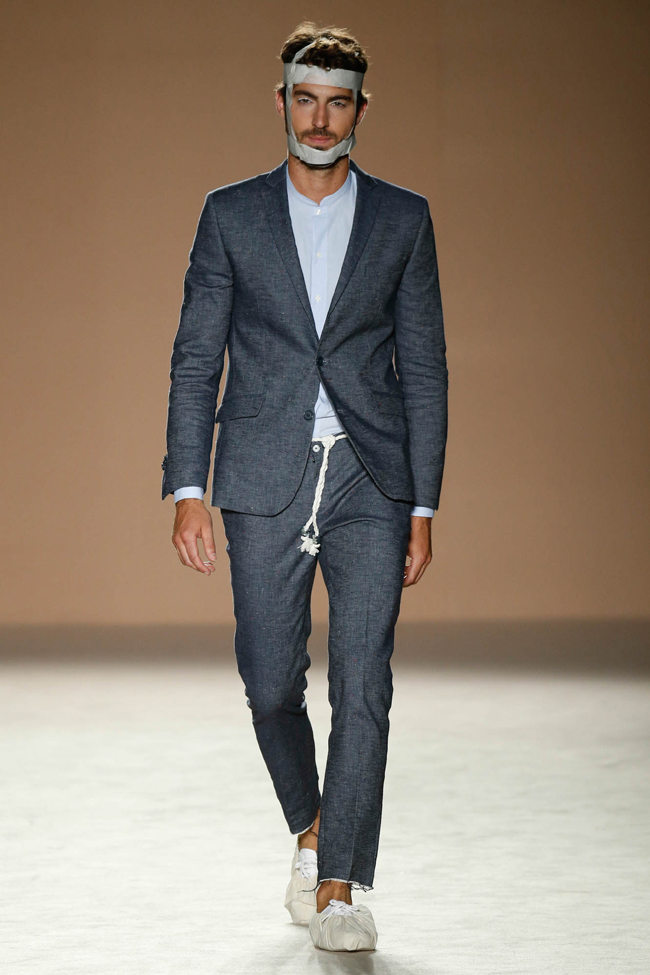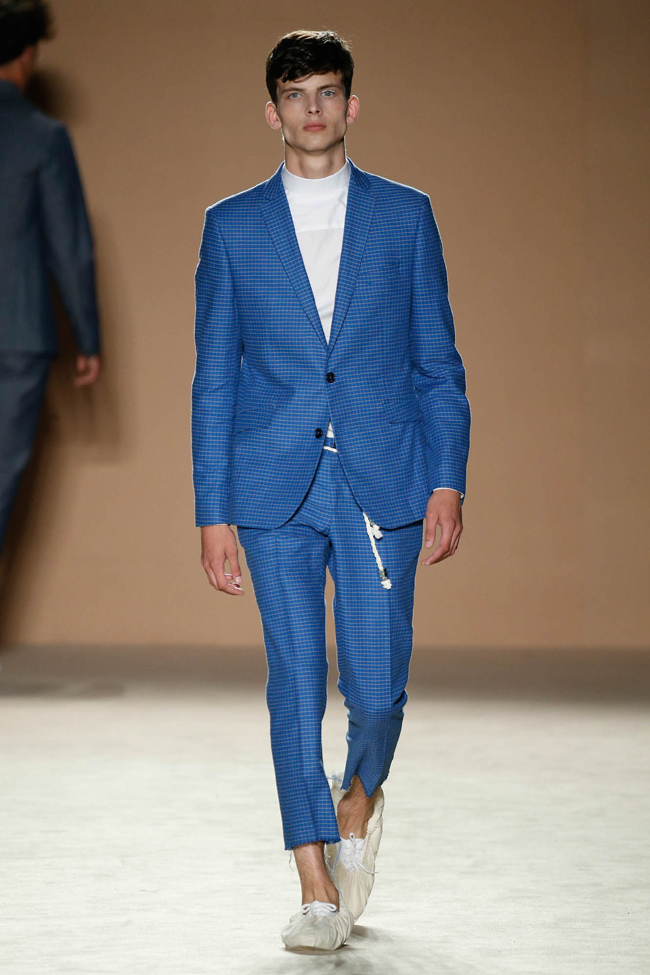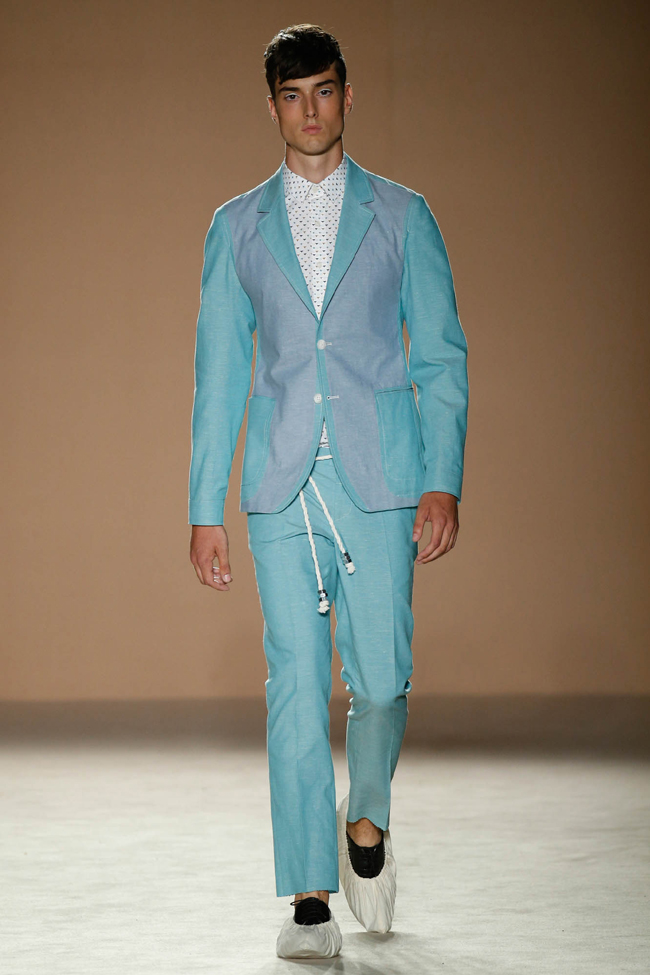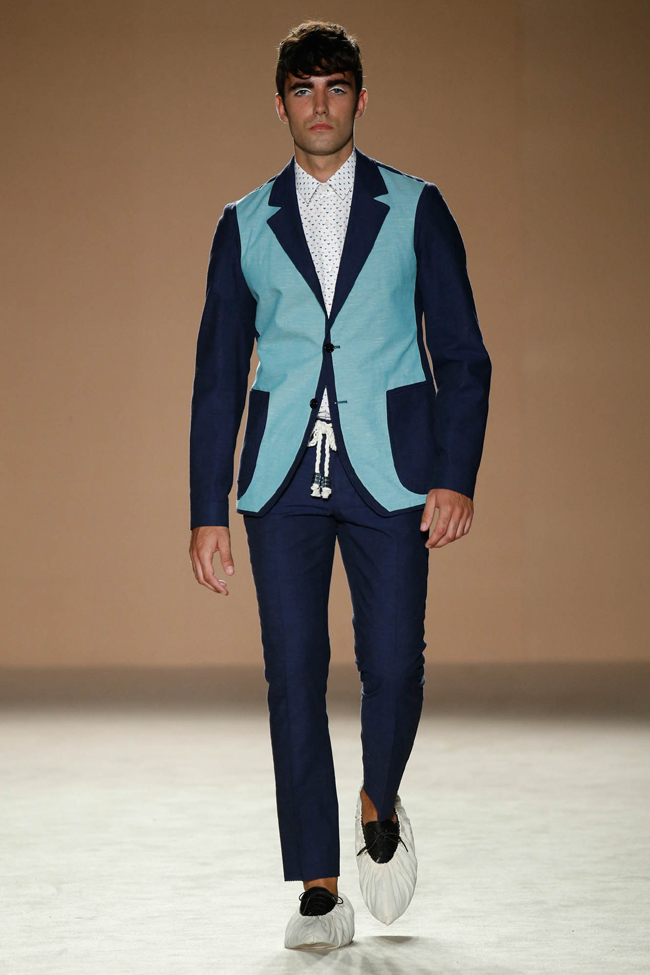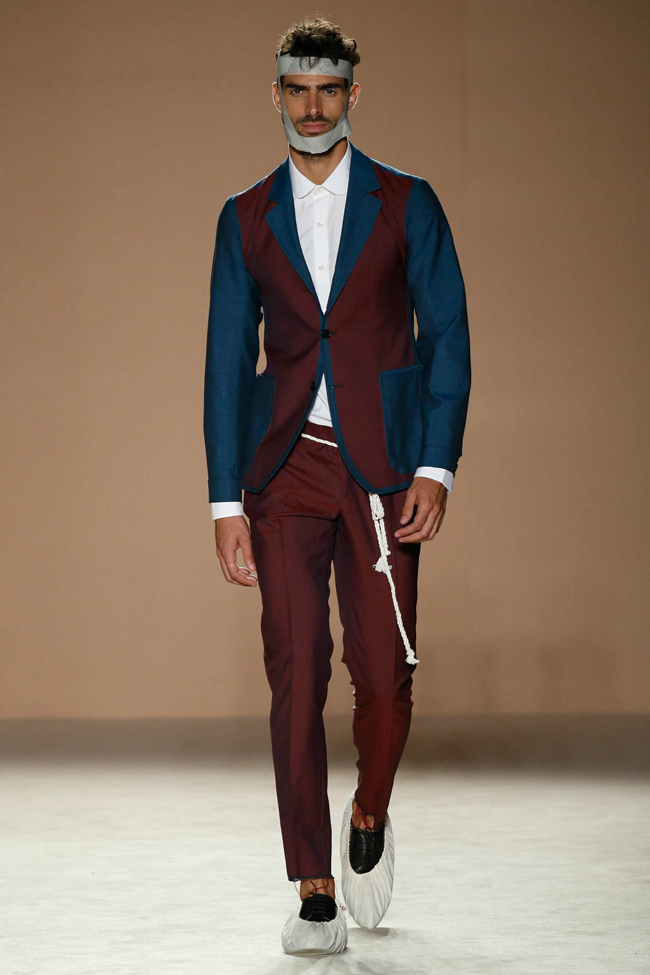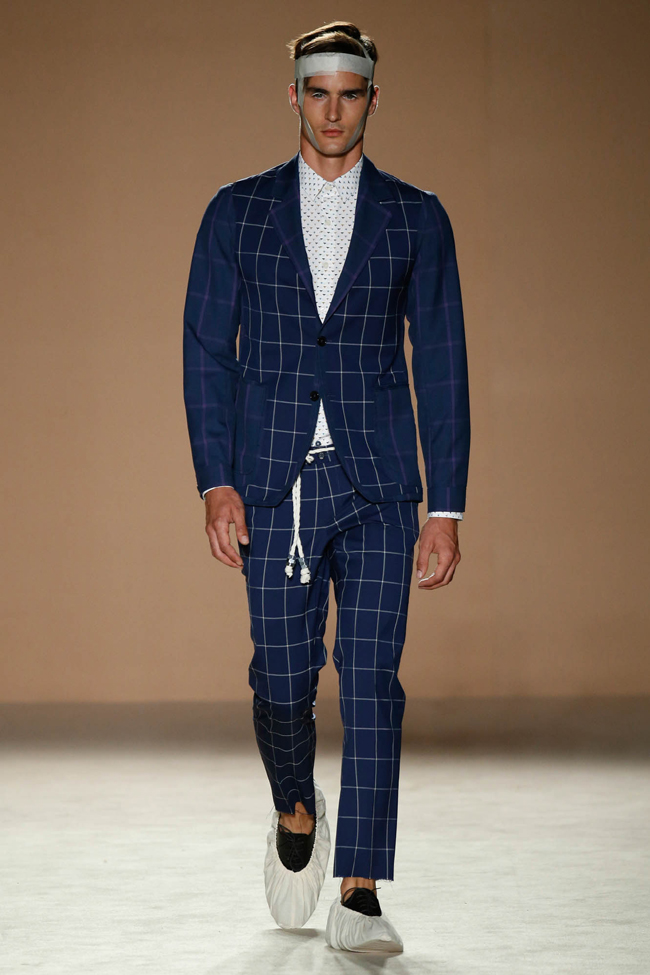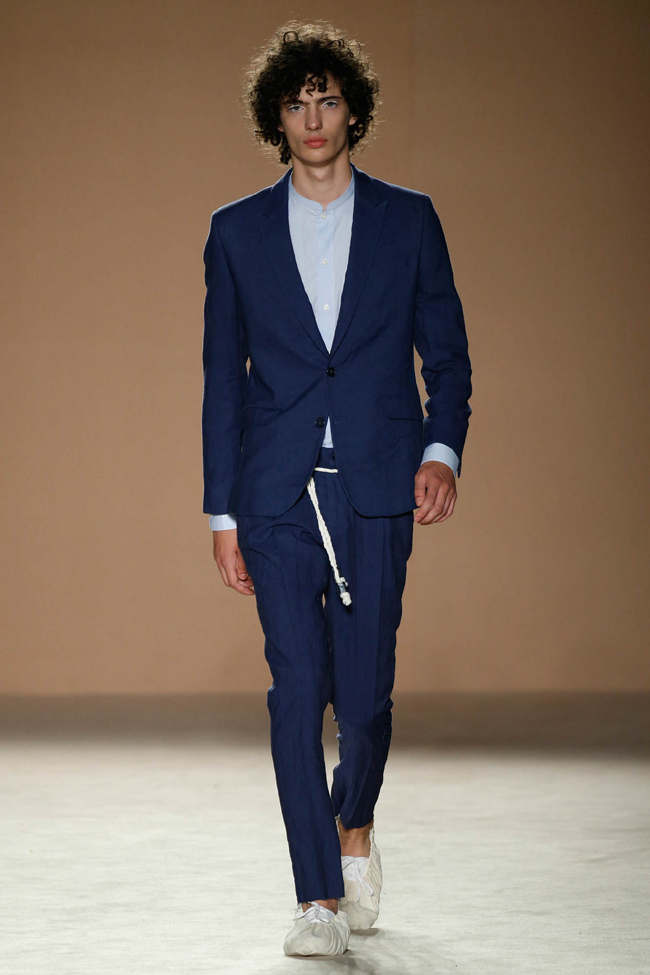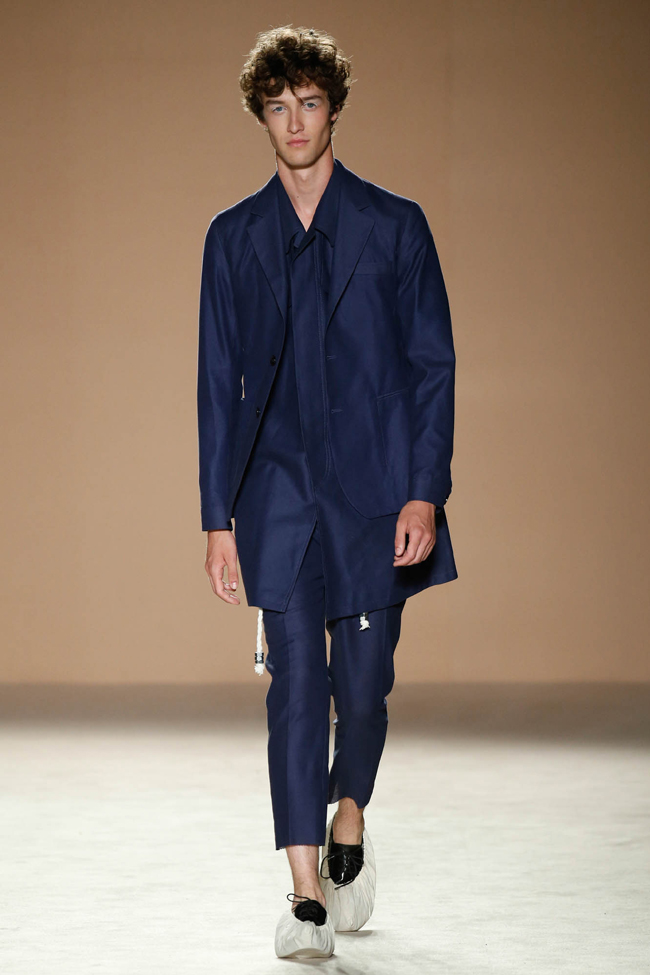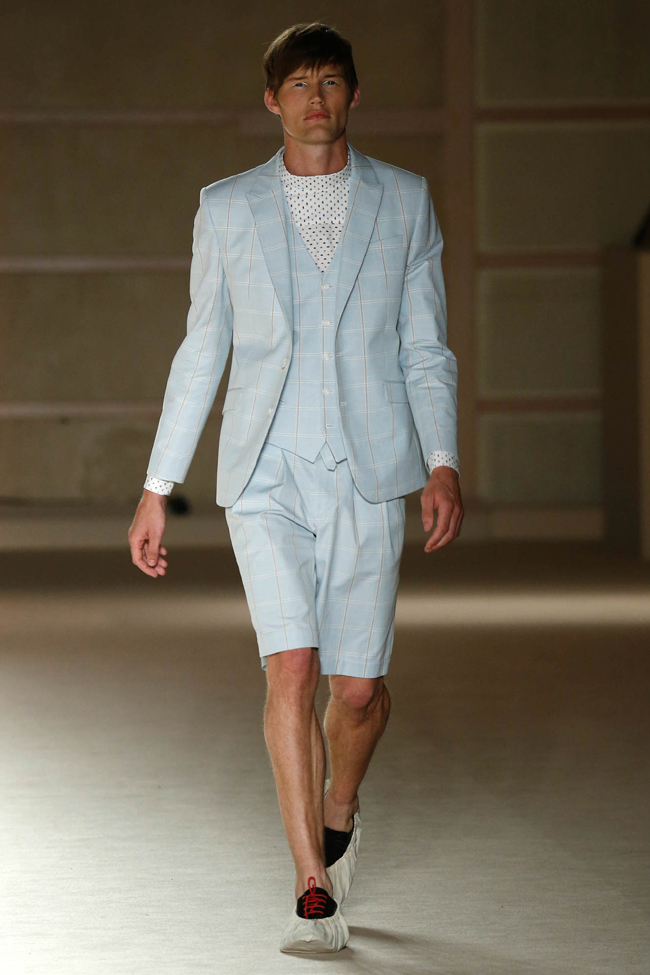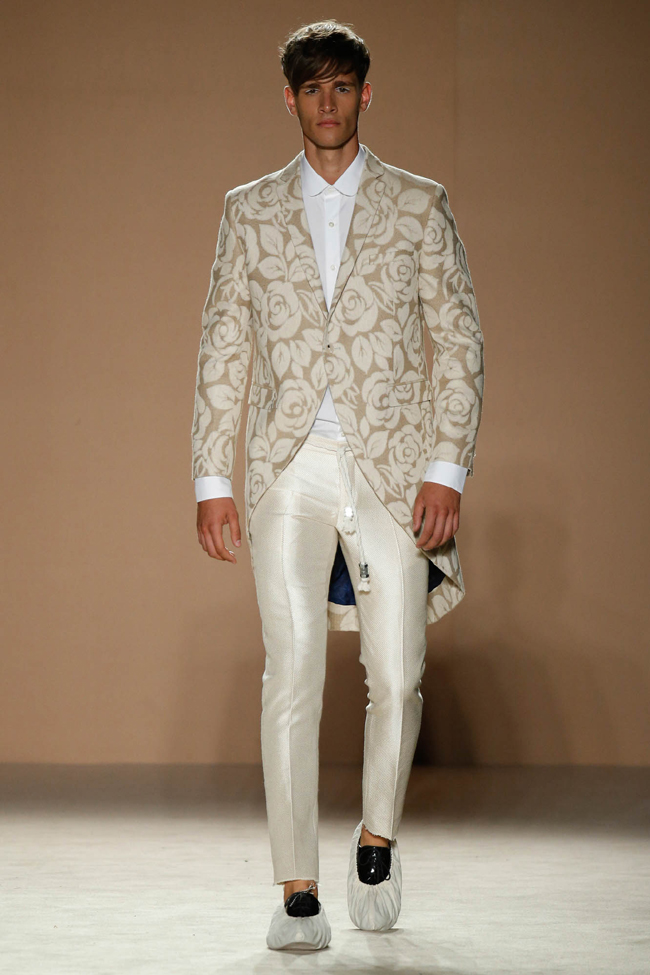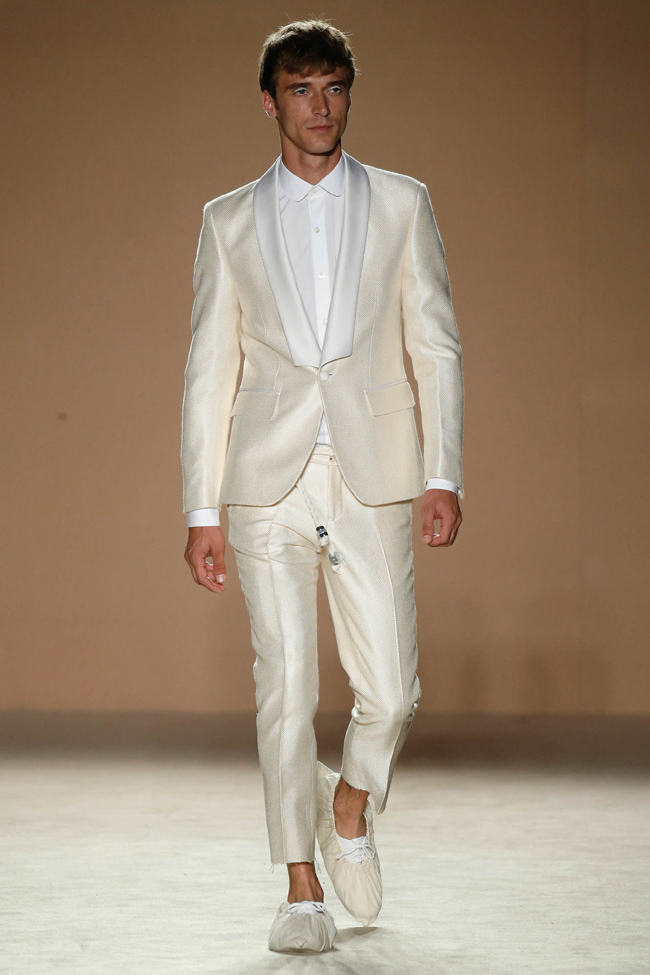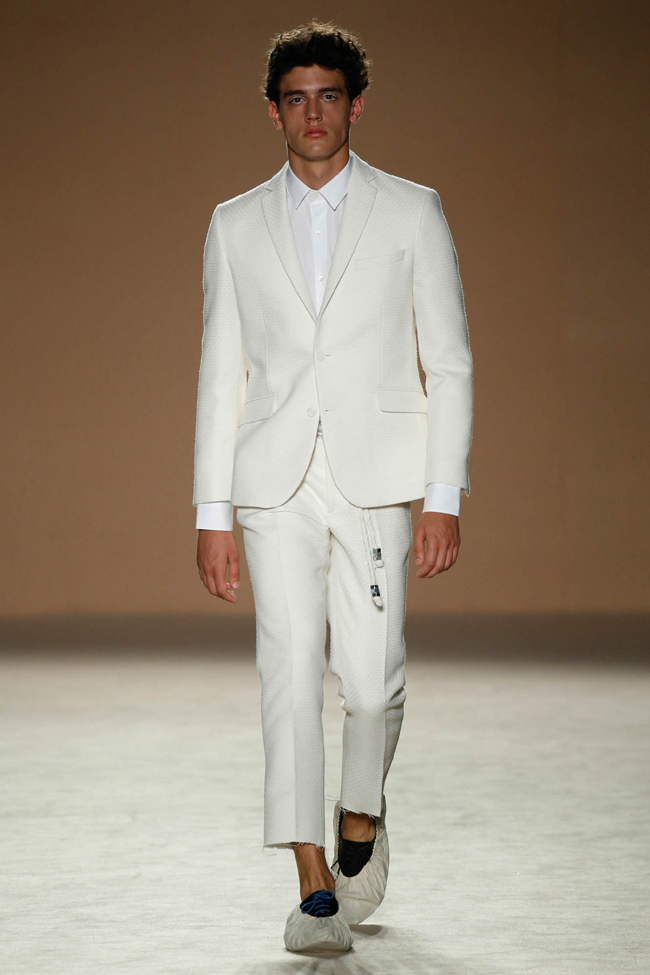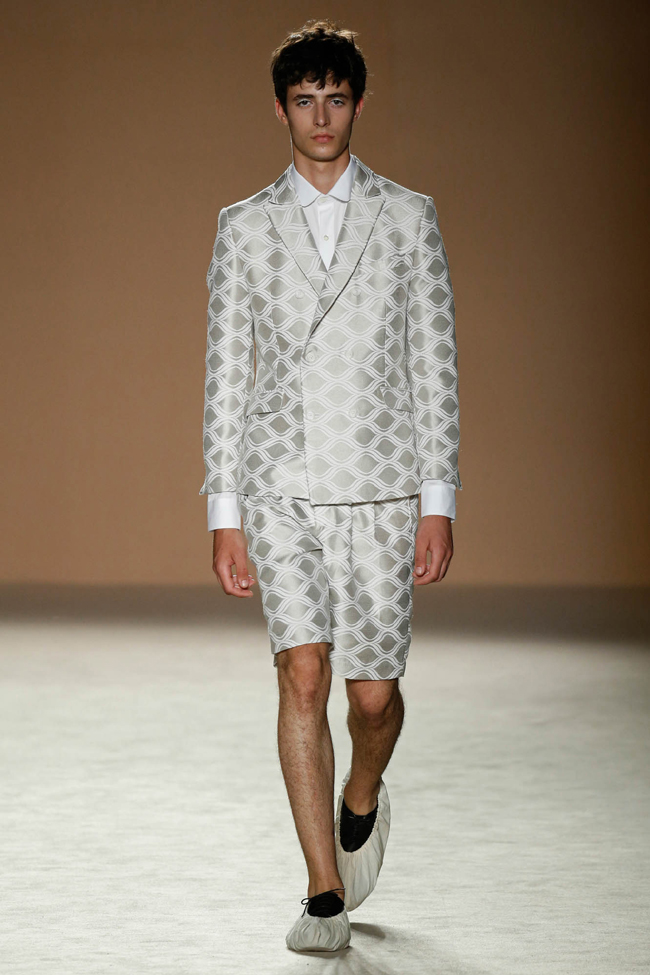 Photos and information: www.garciamadrid.com


Hits: 3622 | Leave a comment