Tailored suits by James Palombo Bespoke
Welcome to the home of London's foremost tailoring service, offering quality and style without equal, using traditional tailoring methods with a modern twist.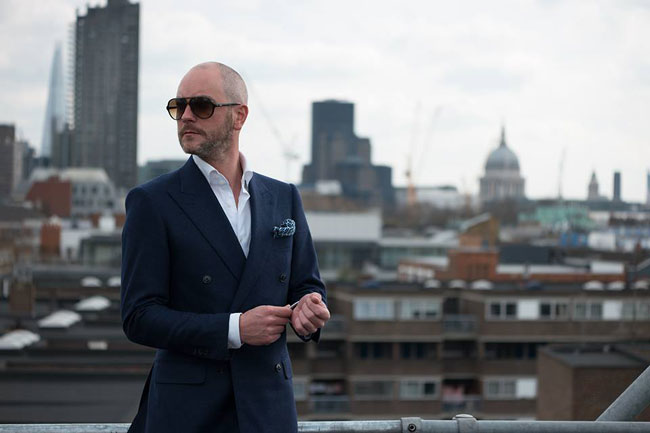 Their mission at James Palombo is simple... All their garments are hand-cut, fully canvassed and they use only the finest materials. They want to provide you with the best one to one service and fastest delivery times, enabling you to have absolute satisfaction you are dealing with the best in the field.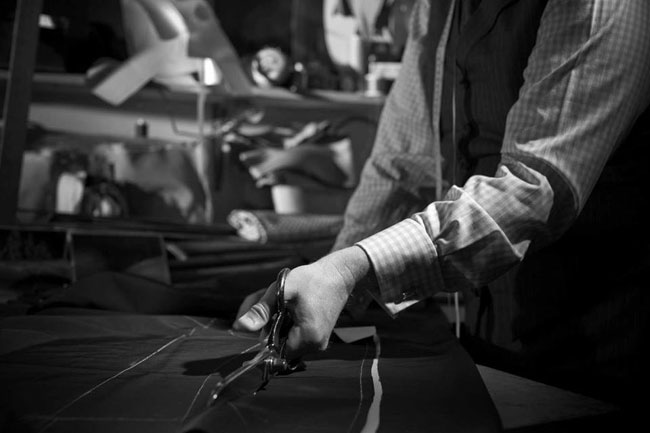 At James Palombo Bespoke they pride themselves on offering the clients an unrivalled level of customer service & industry knowledge. With an ever changing seasonal collection of the latest patterns, you will see why they are regarded as one of London's most exquisite visiting tailors.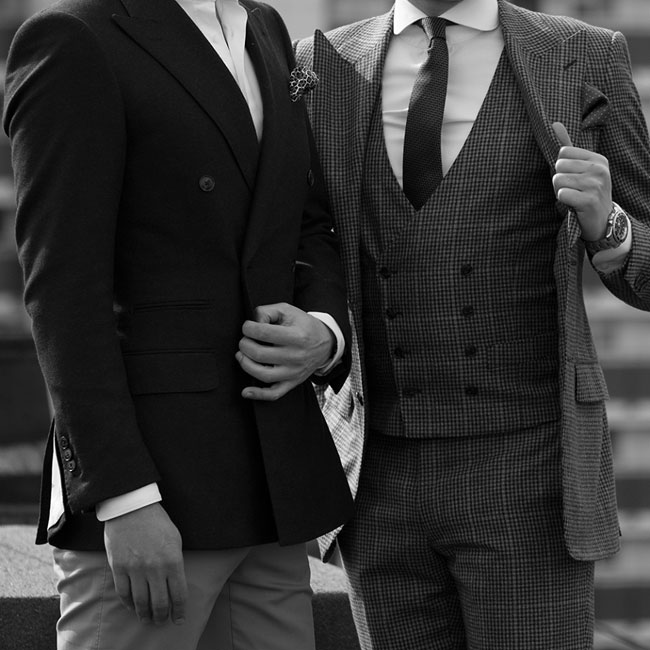 Every James Palombo garment is constructed using traditional tailoring methods passed from generation to generation of tailors, handcut cloth, floating canvass inards and hand finished stitching and detailing. To complement the "old school" they work to a more modern and up to date pattern which they feel compliments a gentlemans shape better and is in keeping with current trends without sacrificing elegance.
With a single suit resulting in more than 30 hours of work, everything from pattern drafting to cutting and construction is done by hand. In fact having completely eliminated the use of machines means that on every garment, 3 hours of care are put into pressing alone. With the help of a James Palombo consultant you can now create your own suit that is not only full of life and character but also guarantees the ultimate in comfort and fit.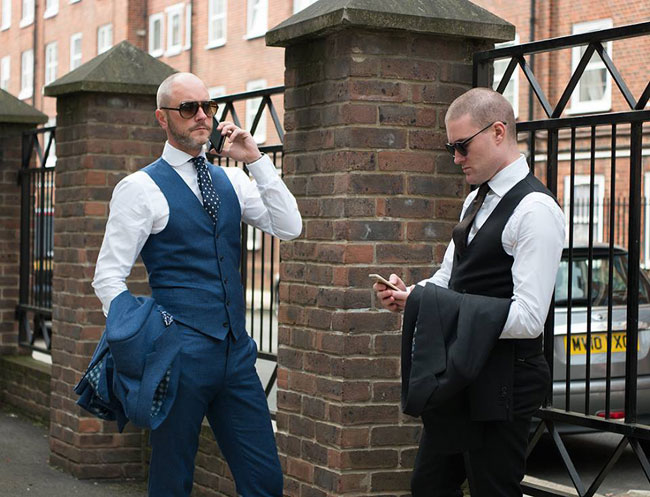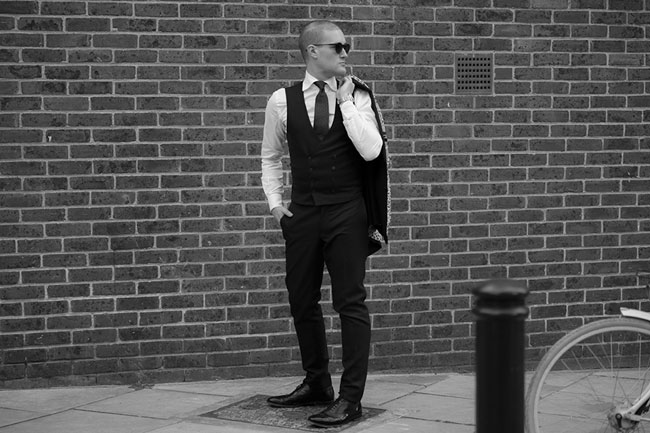 Photos and information: www.jamespalombo.com


Hits: 5302 | Leave a comment