Handcrafted suits in Vienna by Levinson Bespoke
Since 1987, Levinson Bespoke have set out to make world-class tailored clothing available with the greatest convenience. They offer show-room quality appointments in your home or office as well as at their Northern Virginia studio.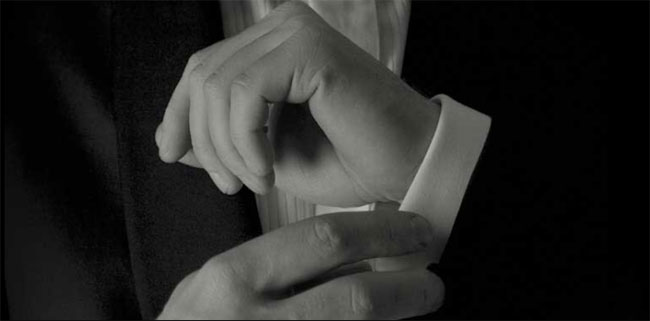 Bespoke — A word often loosely used in the custom clothing world. For them, it means only one thing — Authenticity. Fully bench-made and hand crafted on site in Vienna, VA workshop, the Levinson Bespoke garment is created with passion, skill, and integrity by highly experienced craftsmen. Their suits include full canvassing for a flattering fit, horn buttons for long- lasting durability, and premium linings for a dash of personalization. Their bespoke garments provide the ultimate level of sophistication and style.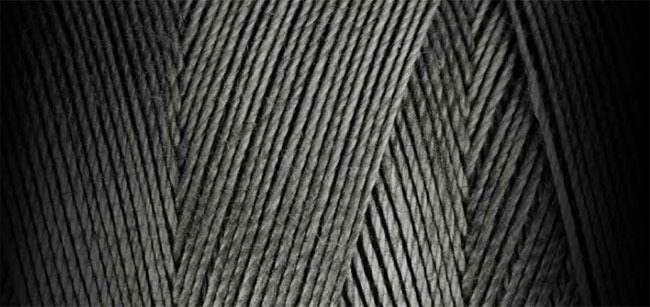 The skill and precision of the master tailors makes each feature more than just a standard detail. More than 40 hours of careful work goes into every suit. Only after thousands of stitches, skillful canvassing, precise trimmings and patient strokes of the iron can the distinct silhouette of the Levinson Bespoke garment be achieved. Each individual garment that leaves their workshop is ready to come alive on the man who inspired it, accompanying him throughout the years of his daily life.
Miles ahead of off the rack clothing, Made-to-Measure is a wonderful blend of old world tradition and modern manufacturing methods. Cut and tailored to our exacting standards by their North American partner, the Made-to-Measure garments are built to your measurements and custom specifications.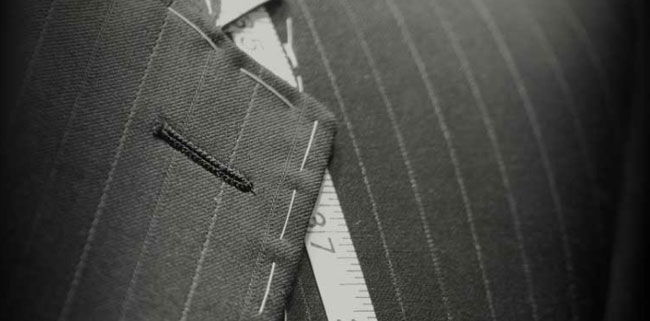 With a broad selection of fabrics, features and fit models, their Made-to-Measure process allows for a less expensive garment, in a shorter time period. Whether an introduction to Bespoke, or a preferred path to custom clothing, their Made-To-Measure collection may be for you.

Photos and information: www.levinsonbespoke.com


Hits: 4471 | Leave a comment