Made-to-measure suits by OGER Tailoring
During the past twenty years, Oger has grasped every opportunity to enhance its expertise in the sphere of tailor made clothing with the knowledge of specialists, and to then immediately share this knowledge with the customer. The result is expressed in a number of high-profile premi?res and creative surprises. In a line-up that is unequalled. In terms of price, brands and the palette that is made up of suits, jackets, waistcoats, trousers and shirts.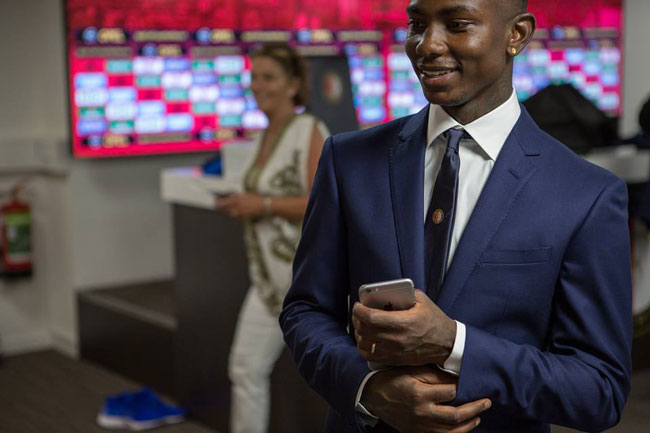 Where it concerns rendering tailoring accessible on the one hand and differentiating a unique experience on the other, Oger has always embraced innovation throughout the years. This in order to take the customer along on the passionate voyage of discovery to the perfect or, if such is the case, imperfect lines. In order to indulge the customer in choosing a material by Loro Piana, Ariston, Dormeuil or Scabal and to allow the customer to make a personal statement that has been preceded by a creative process that suits the customer alone.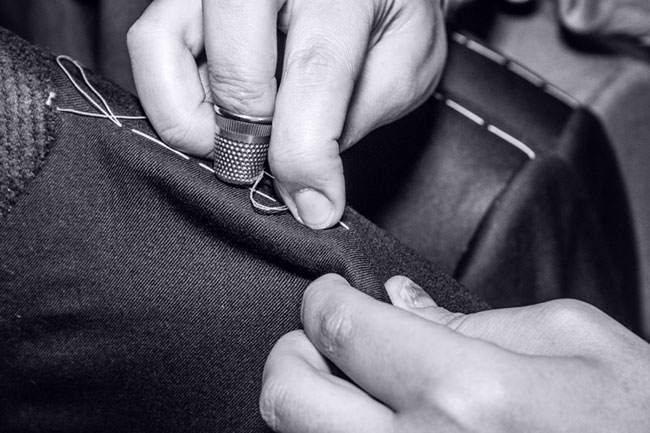 Nothing beats wearing a handmade suit and nothing exudes more power. All Oger stores offer the possibility of having a suit made that is completely tailored to the customer. Tailors who put their heart and soul into their profession make the suit with extreme precision. Customers can choose from the extensive palette of brands that Oger offers, enabling everyone to acquire a tailor made suit thanks to the range of prices and qualities.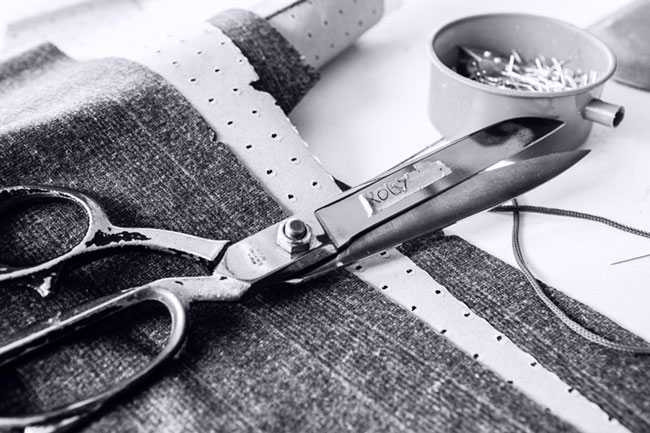 A Oger at-office tailoring consultation ensures that thriving businessmen can have their measurements taken without having to miss a meeting or sit in traffic. The qualified tailors at Oger thoughtfully listen to the customer's requests, and make sure to pay close attention when taking detailed measurements to make the most of the customer's time. Your made to measure suit will be delivered and fitted at the office.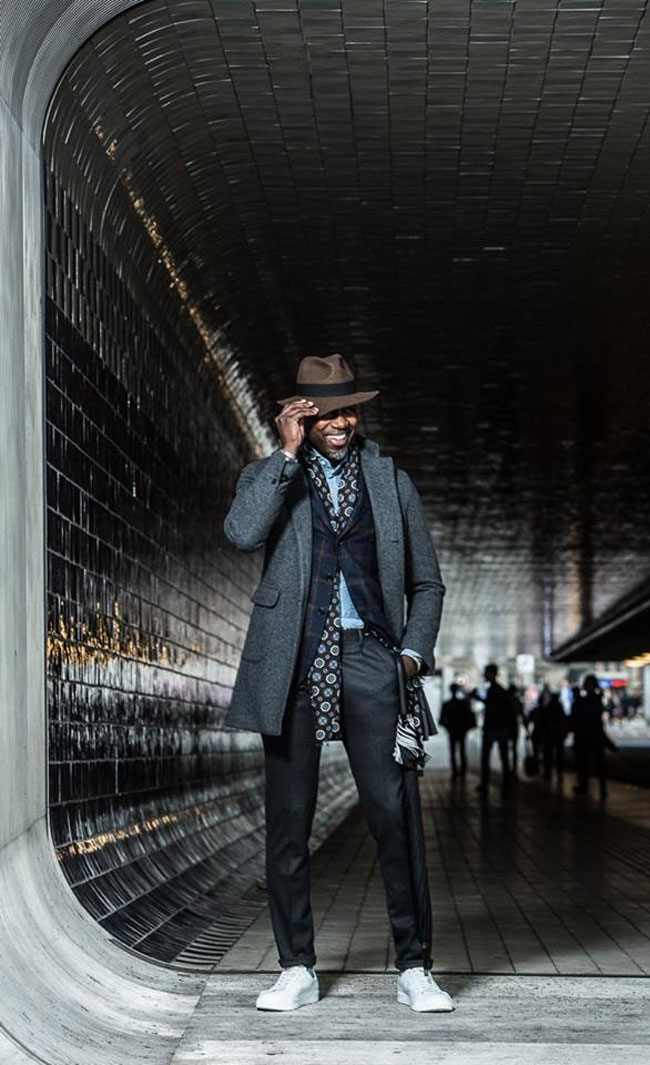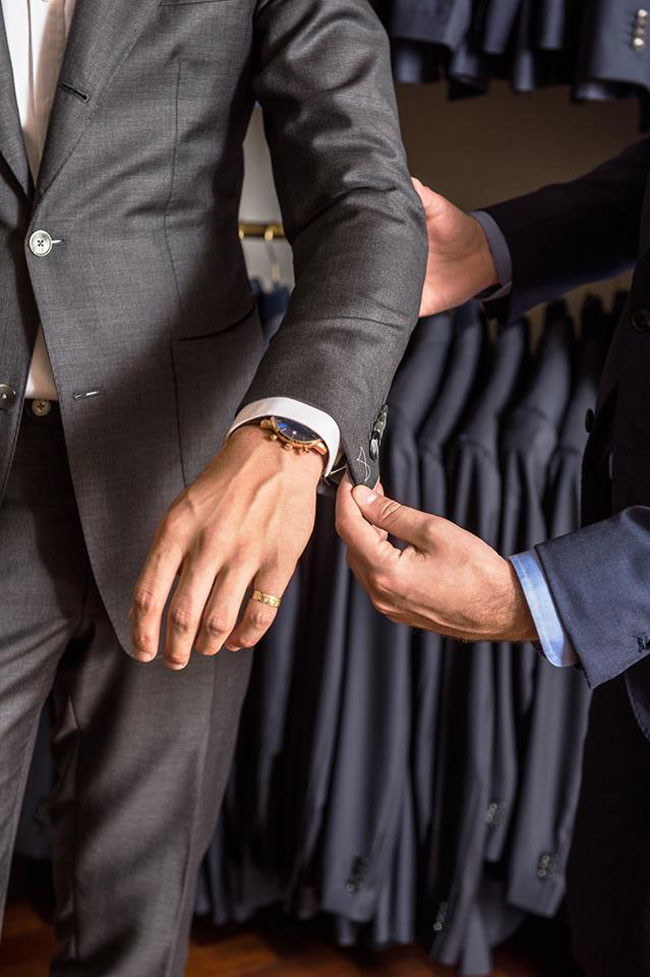 Photos and information: www.oger.nl


Hits: 5681 | Leave a comment