British made-to-measure suits by Robert Old 1909
Situated on Westover Road in the heart of Bournemouth's most prestigious shopping area you will find Robert Old & Co. Founded in 1909 the store has been providing gentlemen for miles around with world's finest clothing ever since.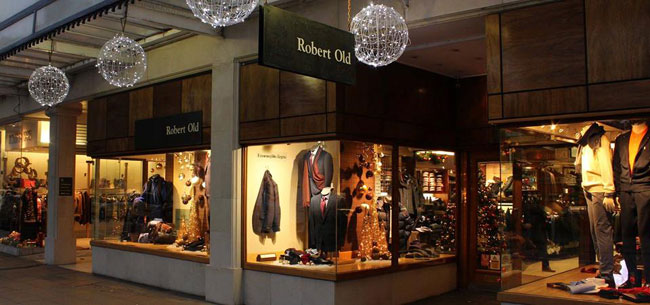 Specialising in luxury ready-to-wear and made to measure tailoring, Robert Old strives to deliver the highest quality garments available. Each Garment can be individually handmade and finished to exacting standards. The entire fitting process is overseen by our expert tailoring staff.
Produced just north of Rome in a small town named Vetralla in the heart of Italy, Robert Old garments are handmade by skilled craftsmen and women with an eye for perfection and a clear understanding of what clients require and look for in a tailored garment. Every discerning gentleman will appreciate their focus on combining comfort with contemporary style.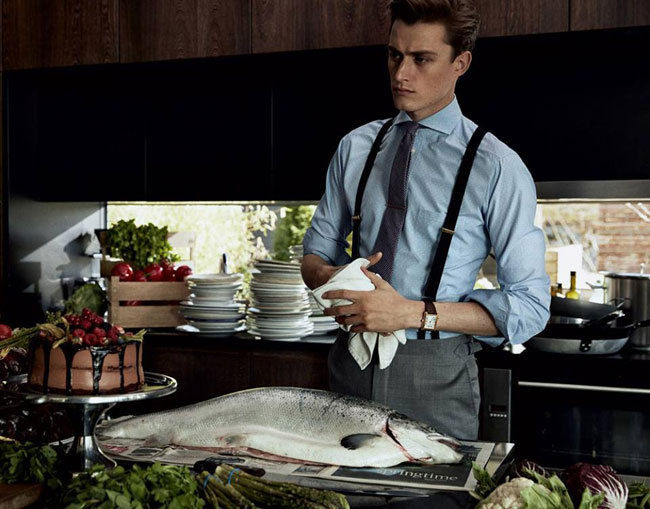 When selecting the cloth for a Robert Old garment the key emphases are on aesthetics and wear-ability. During a visit to our store our tailoring consultants are always on hand to advise on the most suitable and complimentary cloths for your given occasion and level of wear. They work constantly to widen and diversify their choice of cloths from all over the world from which to select both Ready to Wear and Made to Measure tailoring.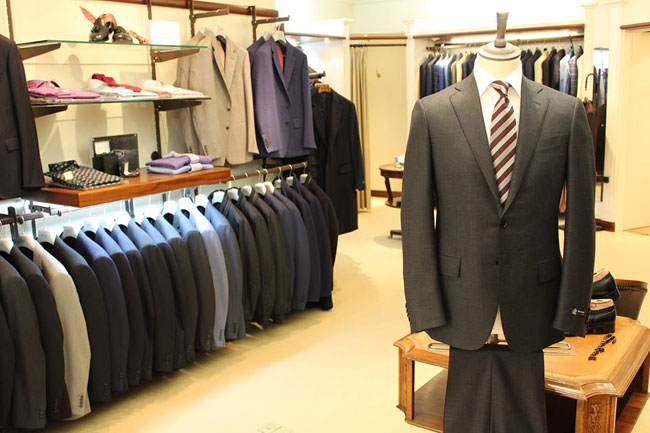 The main objective at all consultations and fittings is to achieve the most flattering fit whilst maintaining a high level of comfort and practicality. The desire for an advanced level of personalised fit is generally the key motivation behind the purchase of a new item of tailoring.
In order to achieve your desired fit they have a master tailor on site to make any necessary adjustments to our Ready to Wear and Made to Measure garments.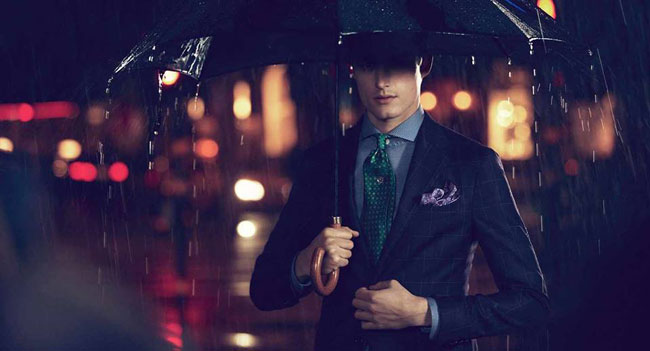 Photos and information: www.robertold.co.uk


Hits: 6524 | Leave a comment