American made-to-measure suits by Paul Stuart
Paul Stuart's roots are in soft shoulder clothing, over the years the store and the brand have been influential in helping to redefine the American tailored look into the slimmer more international silhouettes of today. In fact, Paul Stuart has a long history of bringing innovations and new styles into American menswear. For example, Paul Stuart was the first U.S. retailer to introduce side vents and three-button suits.
While the Paul Stuart collection has evolved and transformed over time, Paul Stuart's unique point of view on style has remained the same: A man should feel comfortable and relaxed in his clothes, he should be unique, and he should care about the details.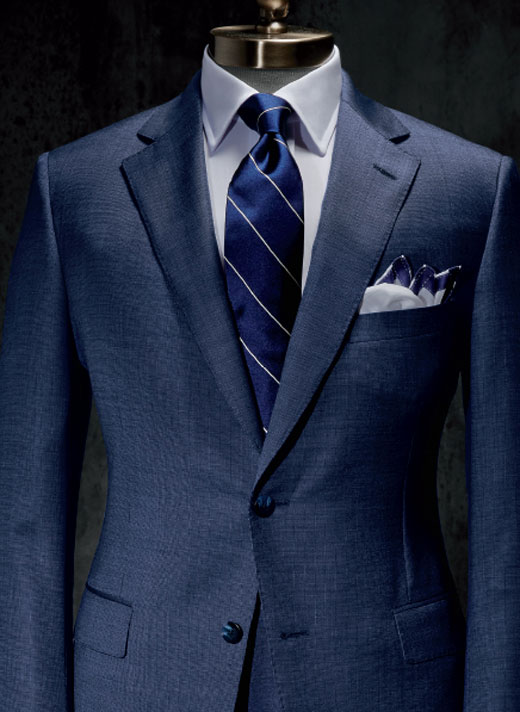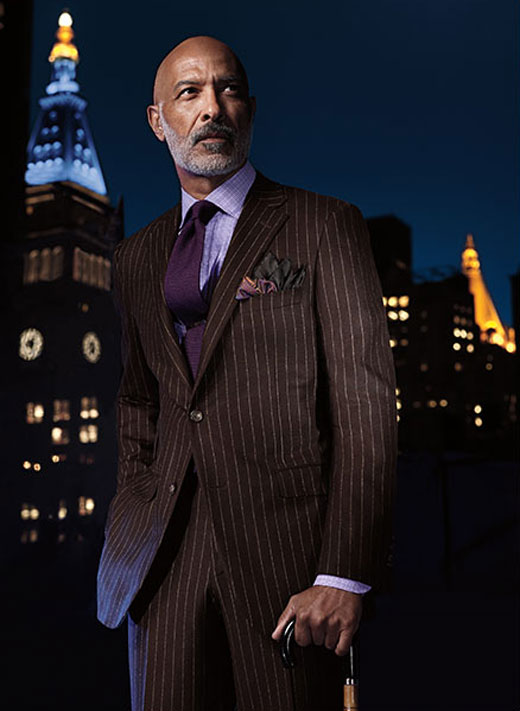 It all begins with a one-on-one consultation with an experienced Made to Measure Expert on hand to offer an array of styles and options from which to select. He – or she – can provide recommendations and guidance on everything from perfecting the profile of a lapel to assisting in determining a preferred pocket treatment. The key thing to remember is that Paul Stuart Made to Measure, is, more than anything else, all about choice; about personalizing a genuine Paul Stuart garment to your exacting specifications. And, of course, impeccable style. Following your initial consultation, the next step is a fitting session with one of their master tailors to help assure that the Made to Measure garment is appropriately crafted to your size and shape. Then on to selecting material from our extensive library of unabashedly elegant and luxurious fabrics - many of which are exclusive to Paul Stuart - buttons, and linings.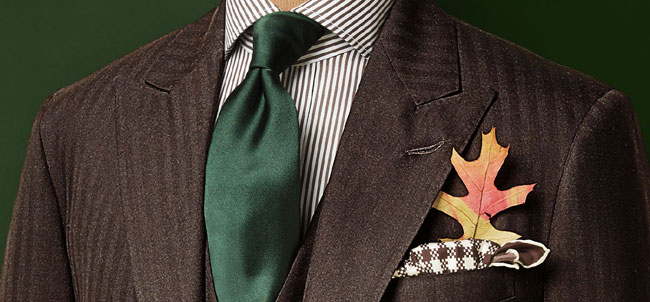 Photos and information: www.paulstuart.com


Hits: 15801 | Leave a comment