Tessuto Divino - tailored suits from the Netherlands
Willem Marten's passion has been in creating made-to measure clothing since 1999. Willem has developed a deep experience and understanding in bespoke tailoring. He started Tessuto Divino in 2005, and was later joined by his father and a rare family tradition was established. Tessuto Divino is family – a personal brand. Choosing Tessuto Divino means choosing trust without compromise – this goes to the core or our values.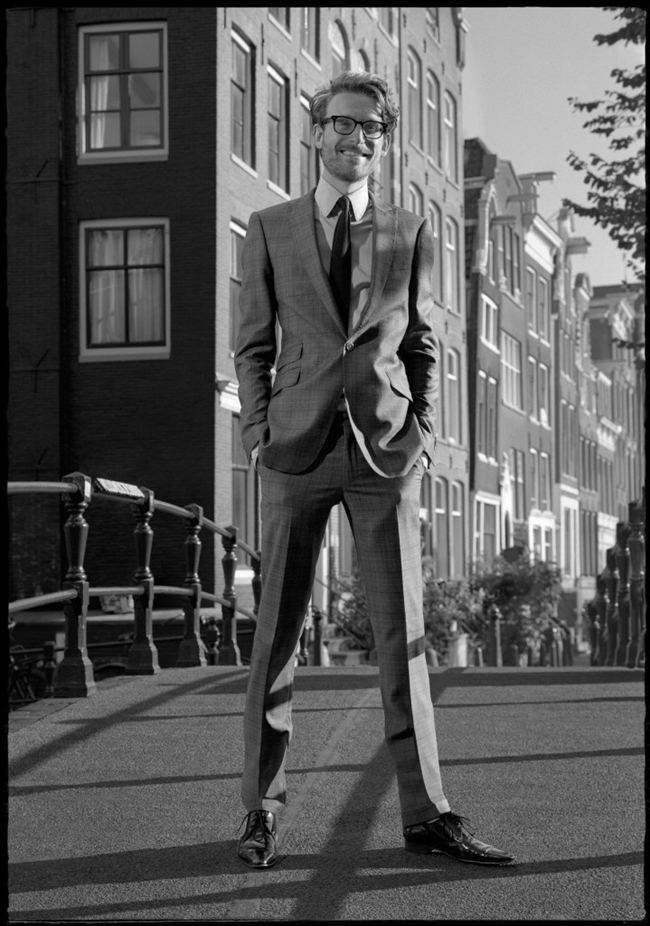 Tessuto Divino means consistency in the perfect fit, personal appeal and desired comfort.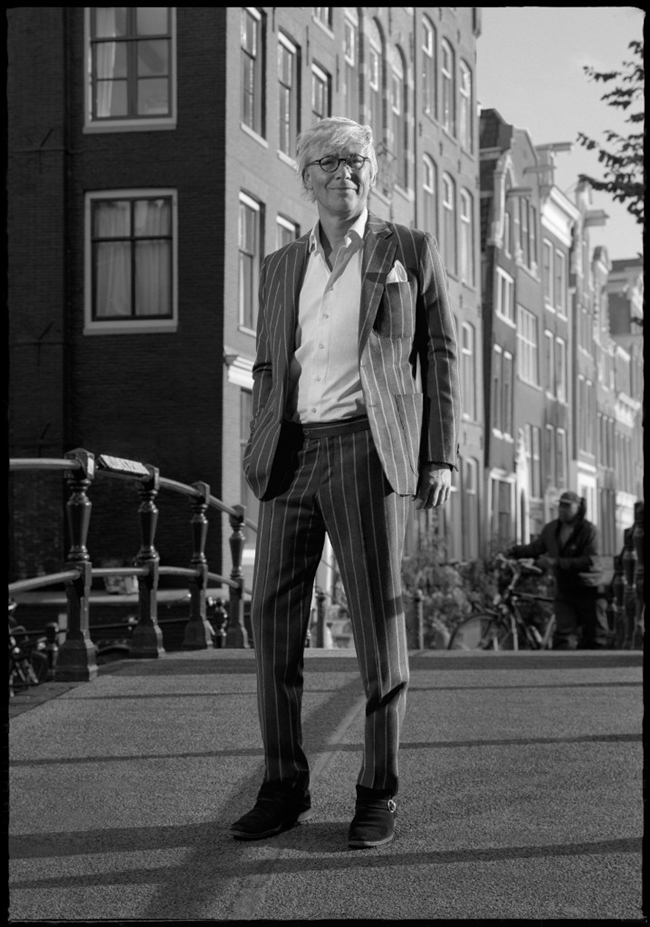 Bespoke tailoring means a unique pattern. Exclusively made and secured for you. They take your measurements with the utmost accuracy, also translating your posture into the garments. The choices in options are nearly unlimited. Therefore no concessions in optics and comfort.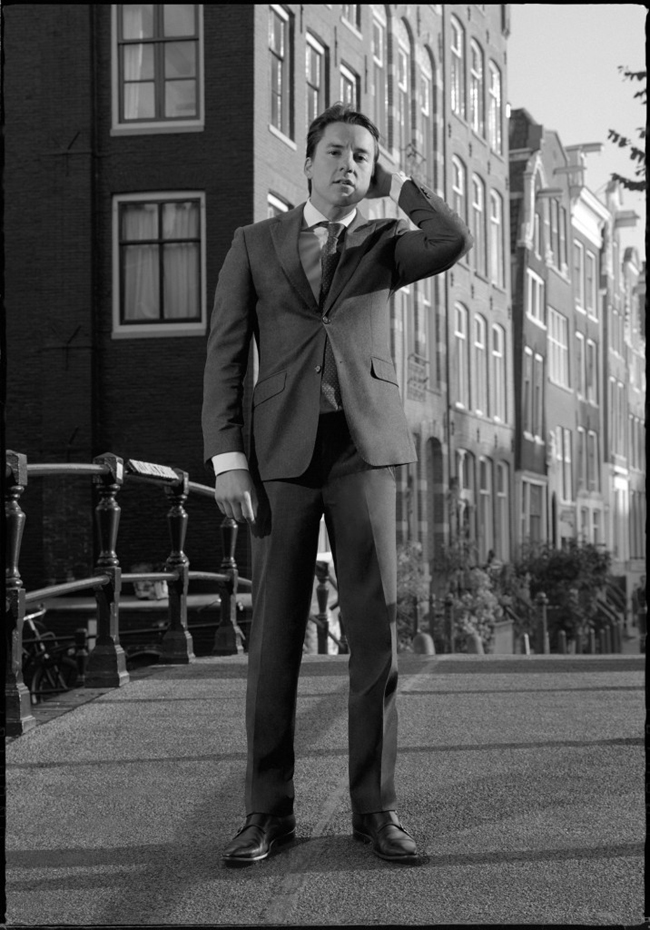 Aversity to fashion trends. They are interested in people, not in window dummies. For Tessuto Divino a successful advise includes you feeling happy in our tailor-made clothing.
At Tessuto Divino believe the best fabrics come from Italy and Great Britain and buttons should be made from real mother of pearl. 'Bespoke' means traditional production, full canvas interlining, scrawl stitching and removable whalebones.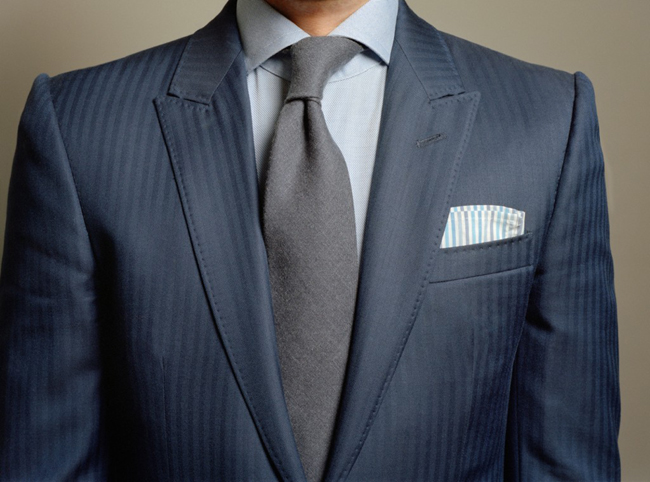 Photos and information: www.tessutodivino.nl


Hits: 4318 | Leave a comment