Australian tailored suits by Wil Valor
Wil Valor combines bespoke craftsmanship with directional style. Your individual style may be classic or contemporary, their endeavor is not to change your style only enhance it through experience and expertise. They value quality and hold a dedication to unsurpassed craftsmanship and fabrics.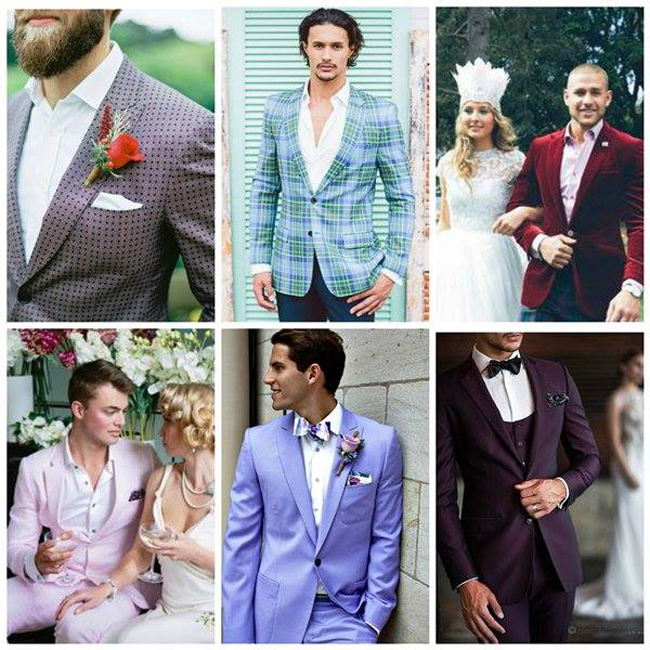 A custom made garment is an experience each man should understand. It is an indescribable pleasure, a unique moment where the wearer confides their aspirations and desires.
You receive a private meeting with a Advisor who listens to your needs, advises on colour, style and fit. Then sends your specifics to their cutters and Savile Row trained Master Tailor creates your custom made pieces.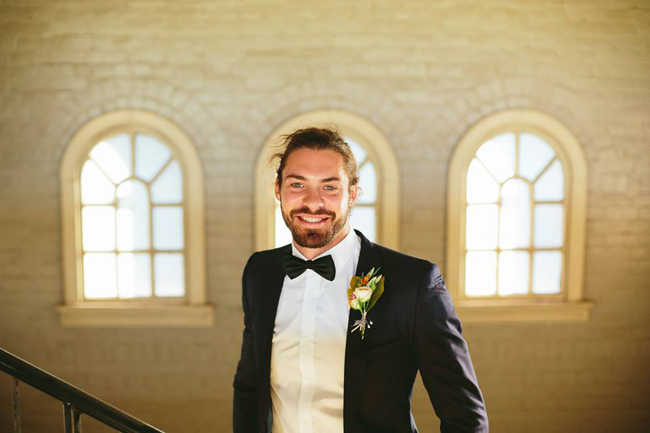 Your garments can be created from over 3000 fabrics including the finest fabrics of Lora Piana and Zegna, is based on 28 of your measurements and take up to 40 hours to create.
Designs are only limited by your imagination. They enjoy assisting you in creating unique garments which give you confidence.
For some of their clients tailor made clothing is the only option but for others it is about the quality, uniqueness and the customization of garments that are hand made.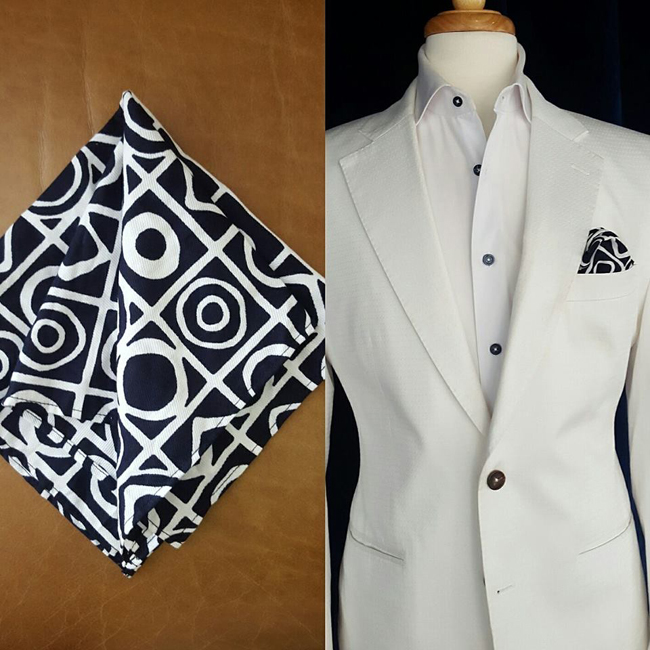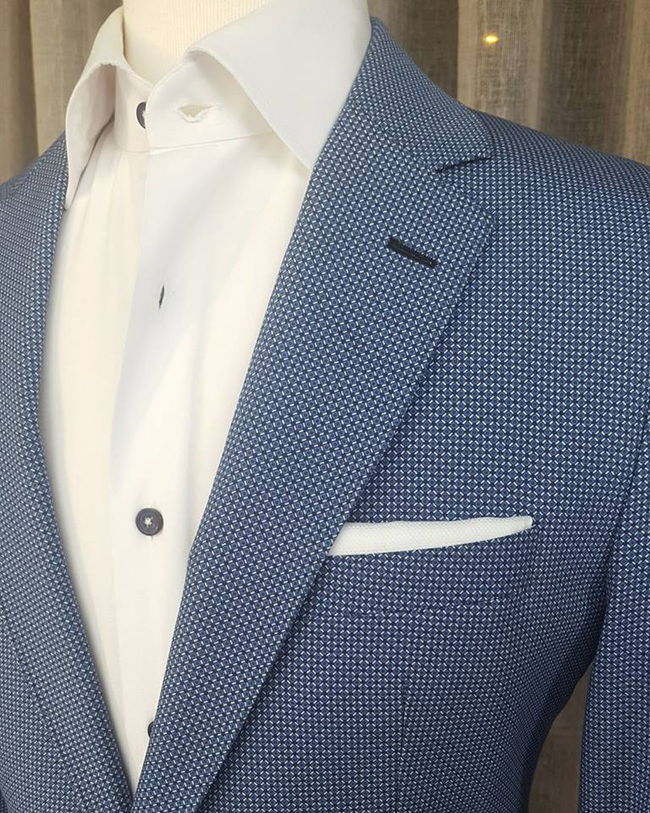 Photos and information: www.wilvalor.com.au


Hits: 3396 | Leave a comment