Bespoke suits by Magnoli Clothiers from New Zealand
Magnoli Clothiers is dedicated to the reproduction of vintage clothing, historic garments and popular film costumes. These reproductions, however, are not costume pieces, but tailor-made, high-quality clothing.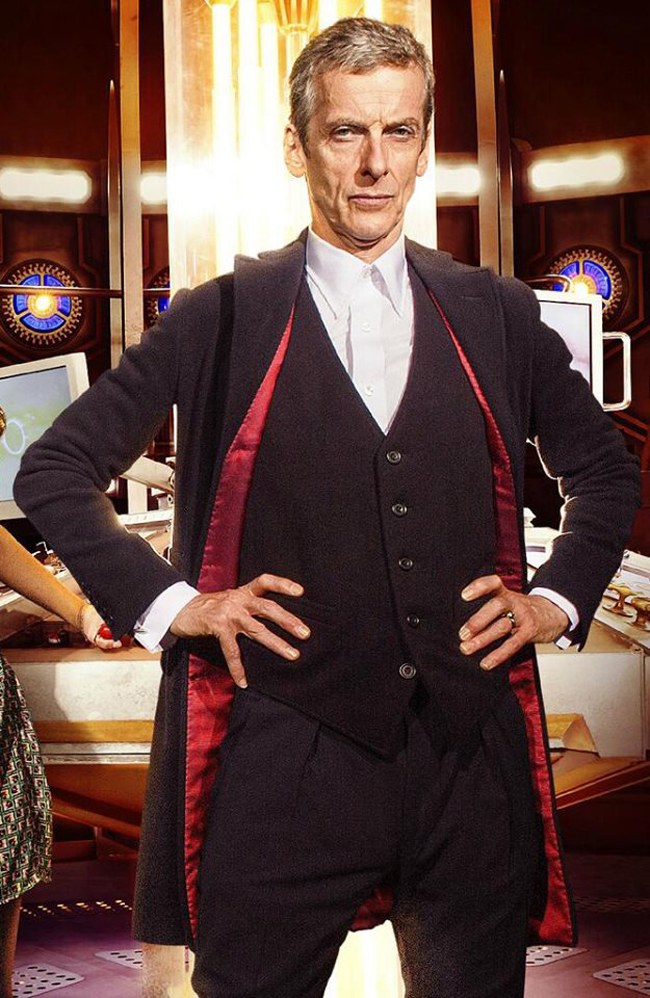 They can copy any existing suit style from a film, advertisement, your own sketch or even just based on your own description of what you're after. They have countless fabrics on hand, can source even more and, in some cases, can even custom make a special material just for you.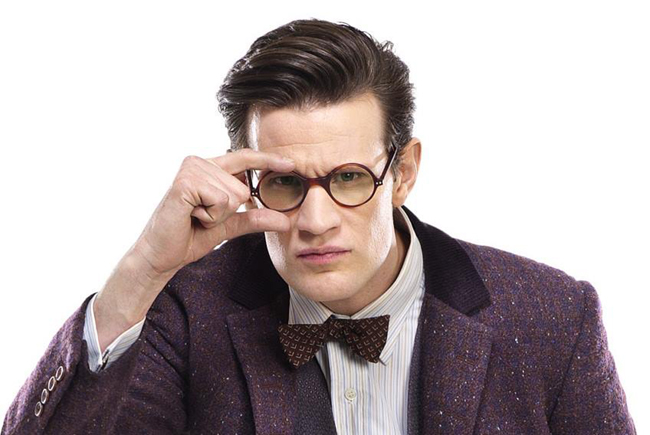 Suits can be made two-piece or three-piece (with a matching vest/waistcoat), with any length jacket, single or double-breasted closure, different lapel widths and shapes... the possibilities are endless.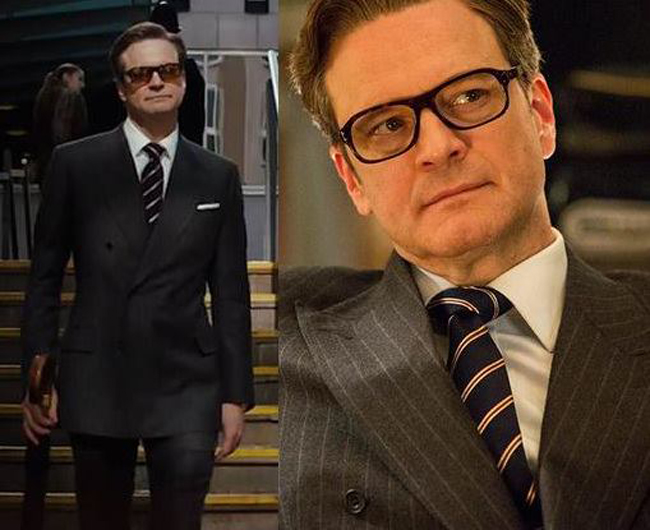 Once you purchase a made-to-measure shirt, you will soon realize that no off-the-rack shirt can ever fit as well. With their large range of cotton and linen fabrics, available in solid colors and various stripes and checks. You can choose the type of collar, shape, style. Cuffs can be made short or long, barrel or French (for cufflinks), soft or stiff. From casual open-neck shirts to wing-tipped formal shirts, they can make you the style and fit you're after.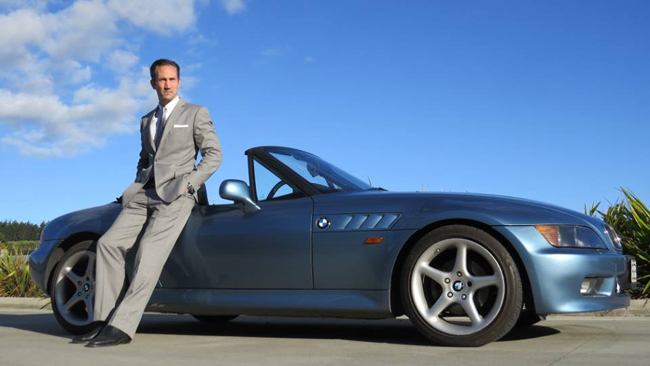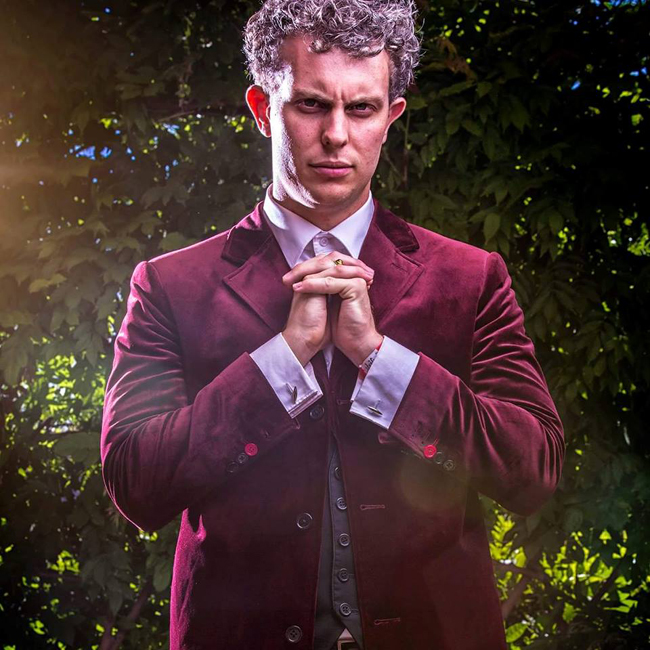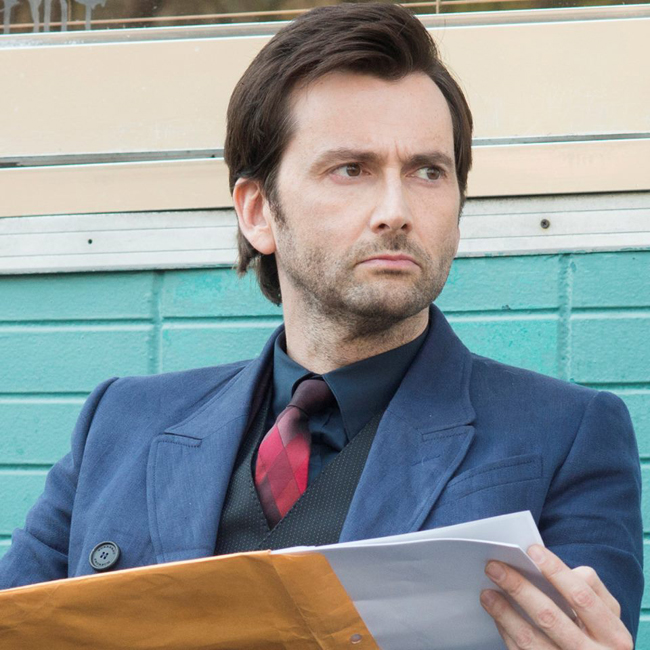 Photos and information: www.magnoliclothiers.com


Hits: 6029 | Leave a comment