Spanish bespoke suits by Santa Eulalia
Santa Eulalia, a focal point for luxury for both men and women in Spain, is considered to be one of the top menswear stores in the world by Pitti Uomo in Florence and The Business of Fashion.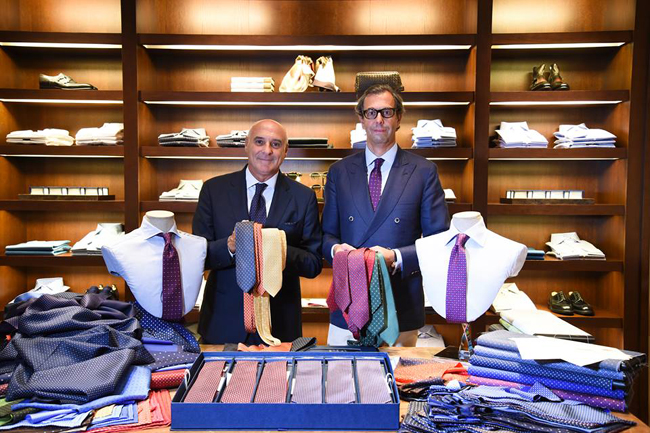 "At Santa Eulalia we know that tailoring is an art, a way of capturing personality and character through the fabric and the cut", said Luis Sans.
"A suit is the result of more than 42 hours of work by a team dedicated to creating a unique piece; an aesthetic exercise in which the combination of trade and tradition conspires to convey sensations, values and emotions."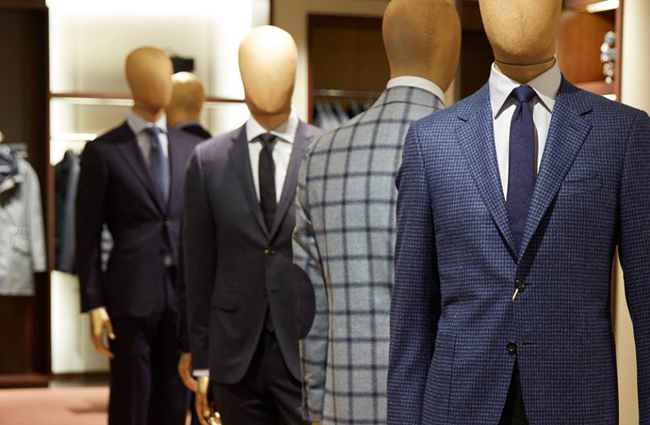 The art of a custom-made suit. Personal taste, like on the international? catwalks or faithful to tradition. Always a sign of class and elegance? as well as non conformity. To go beyond the convention paying? attention to detail.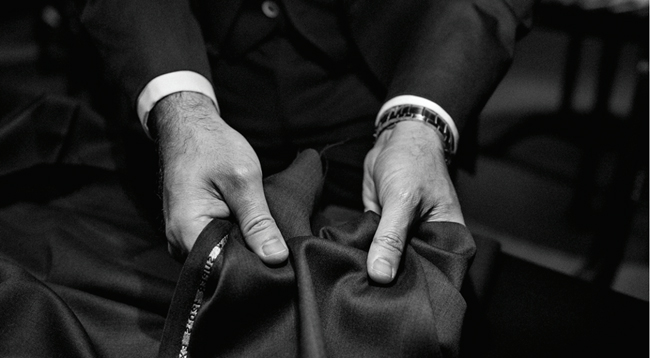 The expertise of a team of tailors and experienced people? working right in front of you and backed by a long tradition ?of traditional tailoring in our country.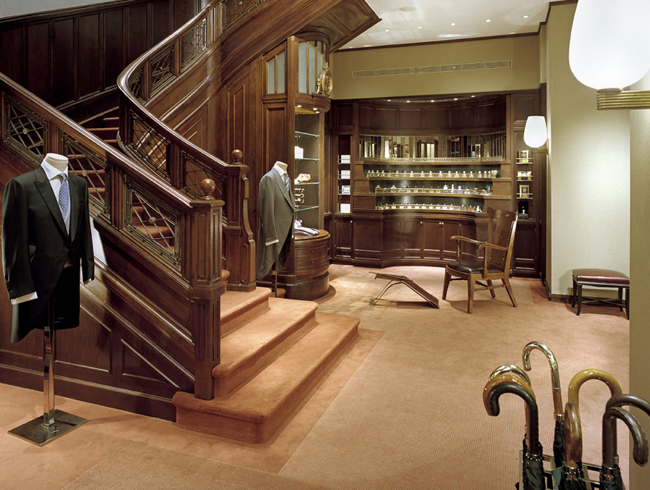 Enjoying talking, seeking advice and choosing unique ?fabrics that transmit feelings, values and emotion. Suits that may?require up to 42 hours of work, reflecting a certain character ?and revealing a vibrant personality.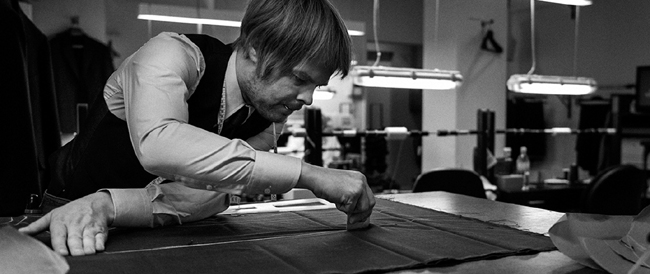 Photos and information: www.santaeulalia.com


Hits: 6524 | Leave a comment