Are you a man with style? Get featured in our site! Create an online interview
If you are a fashion professional, we would love to learn your opinion about men's style and your experience in this direction. Whether you are a classic gentleman that knows the principles of timeless elegance and style or you are a tailor, a stylist, a manager or just a man with style, we will be happy to feature you in our site! Please send us a photo, answer some or all of the questions below and send them to us at style@bgfashion.net
Please, don't be shy and don't hesitate to email us if you have what to say about style and if you can tell us more about the style in your country and city in Europe or USA. You can answer just 3-4 questions if you'd like, but please write some information that would be useful to our readers and accompany it with at least one quality photo. Here are the questions below. Feel free to answer any of them that you wish.
What's your name and where are you from?
Please tell us a little more about your profession?
Is your style conservative or bold?
What are the rules in the way you dress?
According to you, which are the three essential things a man should know about style?
Is comfort an enemy of style?
Are there any style combinations that you object to?
What are your favorite men's suit fabrics and why?
We will never see you wearing...
What is the first thing you notice on a man?
What is the biggest mistake one can make when getting dressed?
Where do you get knowledge about style?
What's the last piece of clothing you bought for yourself, and where did you buy it?
What suits do you buy - bespoke, made-to-measure or ready-to-wear?
Do you think men should break the black tie dress code and dress in more colorful suits even on formal occasions?
What is the suit color and style that will catch your eyes?
Why most men do not wear suits every day anymore?
What do you think about the men's style in your country?
Do men in your company wear suits at work?
Which city in the world has the best-dressed men?
Which is the most stylish celebrity in your opinion?
What do you think is the future of men's fashion?
Your best piece of advice about fashion and style…
Do you want to share something more with our readers?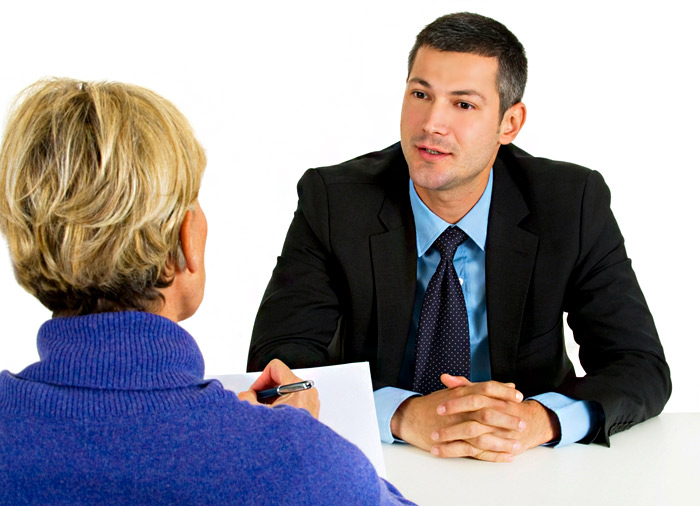 Hits: 9280 | Leave a comment