Italian tailor-made suits by Castello d'Oro
Castello d'Oro is an Italian brand name originally focused on tailoring men's classical suits, shirts and coats custom-made for individual orders.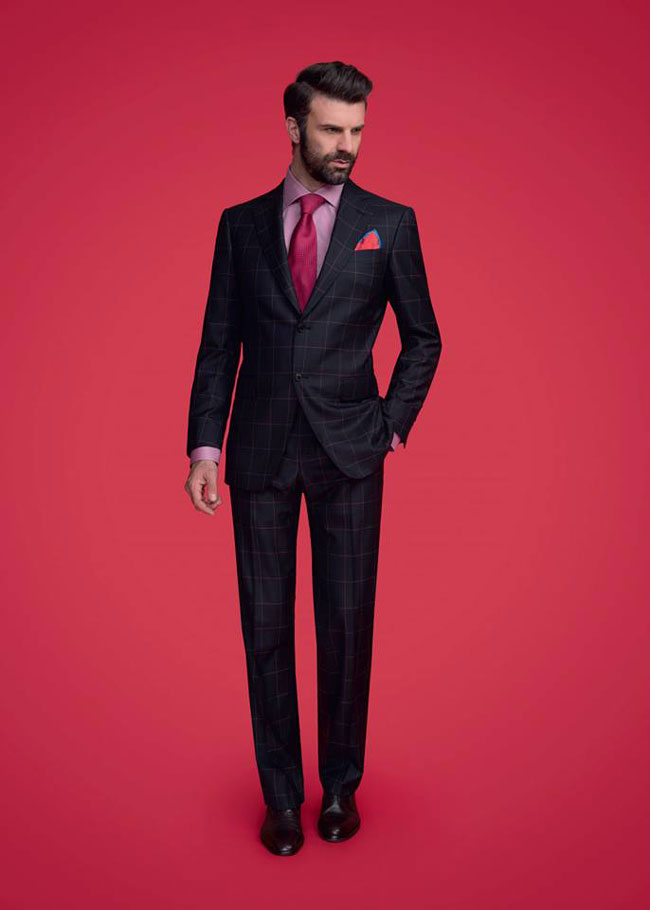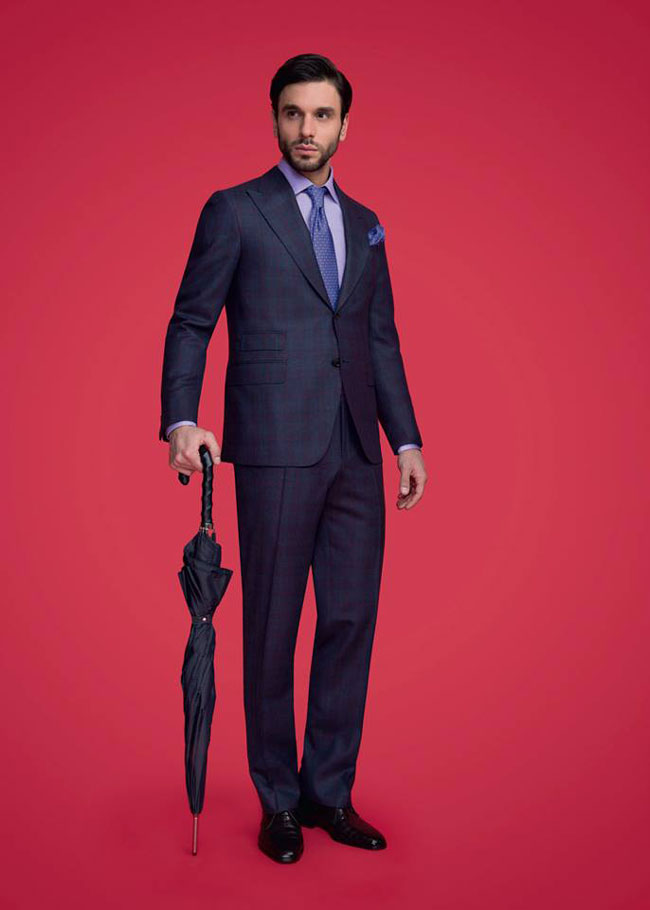 The quality of a good suit can be seen by wearing it. However, it is necessary to take the suit apart in order to fully appreciate the quality of the tailoring. It is the inside of the garment that makes the difference between a regular suit and a quality suit.
The choice of materials determines its wear and appearance; the construction techniques guarantee fit and style. Internal structure is made of high-quality camel wool and horsehair, assembled without using glue.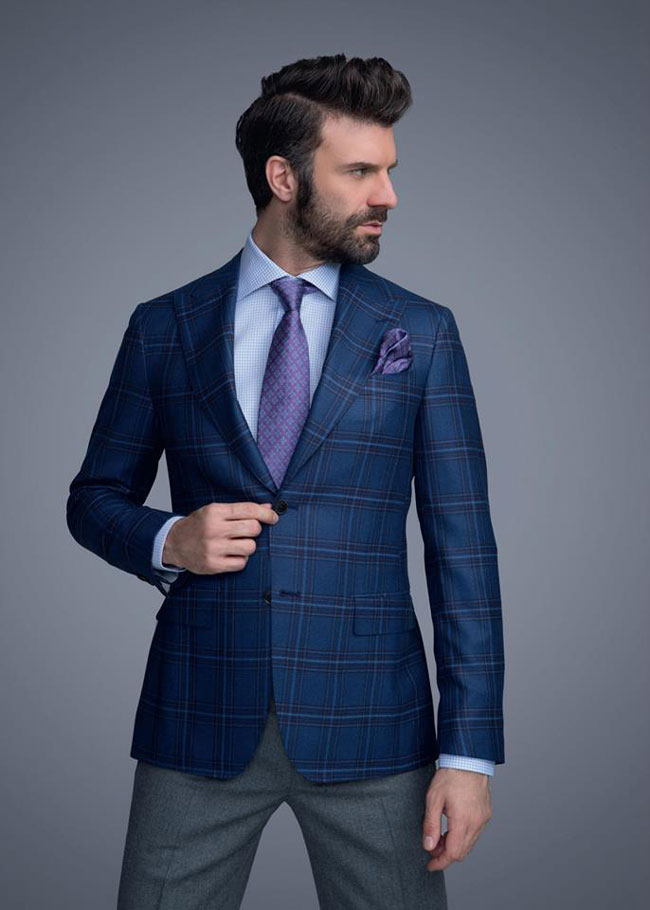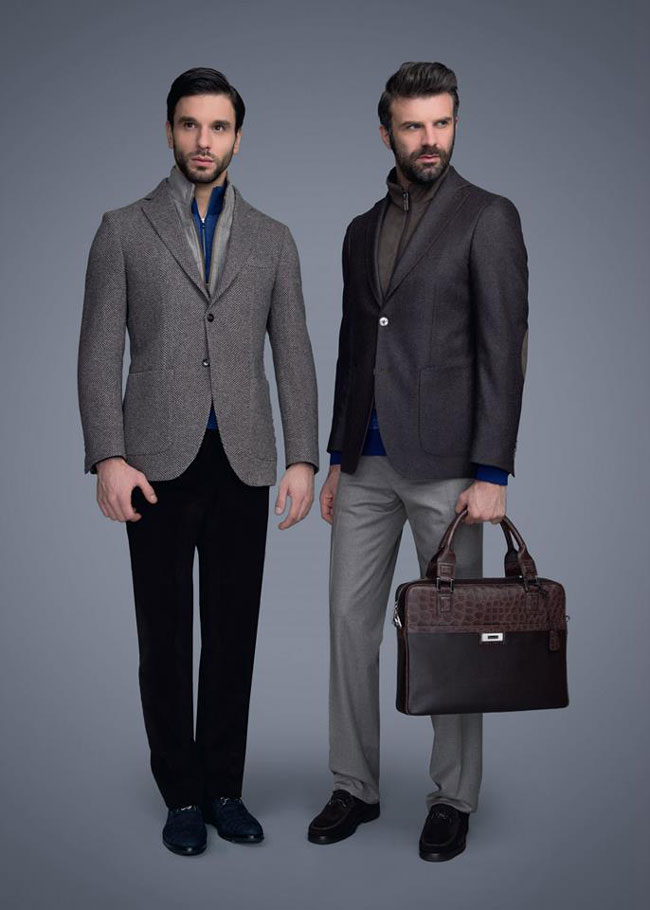 This technology makes clothes feel and look extremely light and snug, as if you were wearing only a thin shirt.
A tailor's delicate hand-stitch leaves the fabric soft to perfectly wear to one's shape Cutting by hand enables us to combine fabrics with striped and checkered patterns.
A suit, therefore, looks like it has been made from one single piece of cloth, which is particularly important for pocket and collar areas.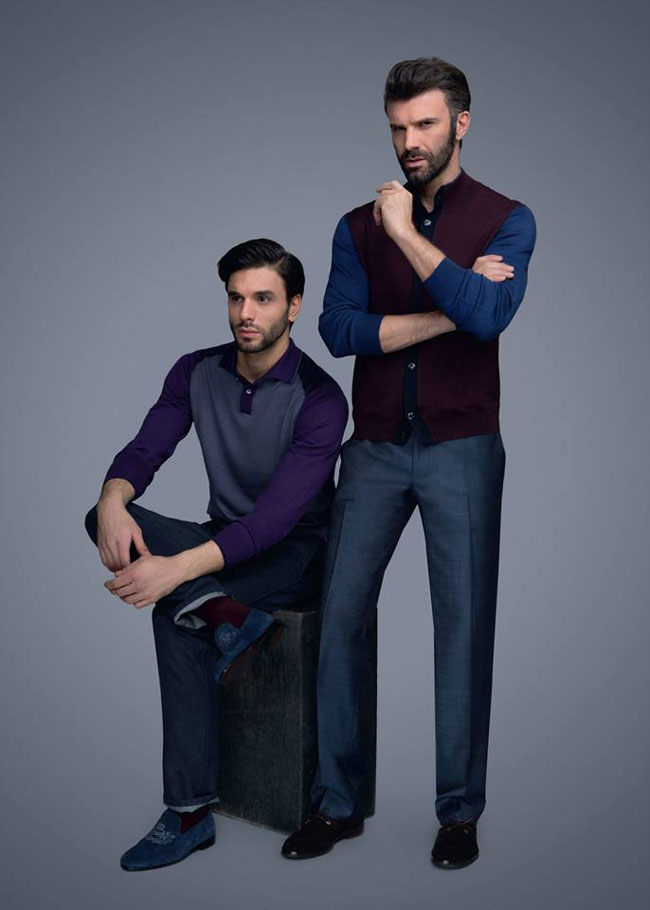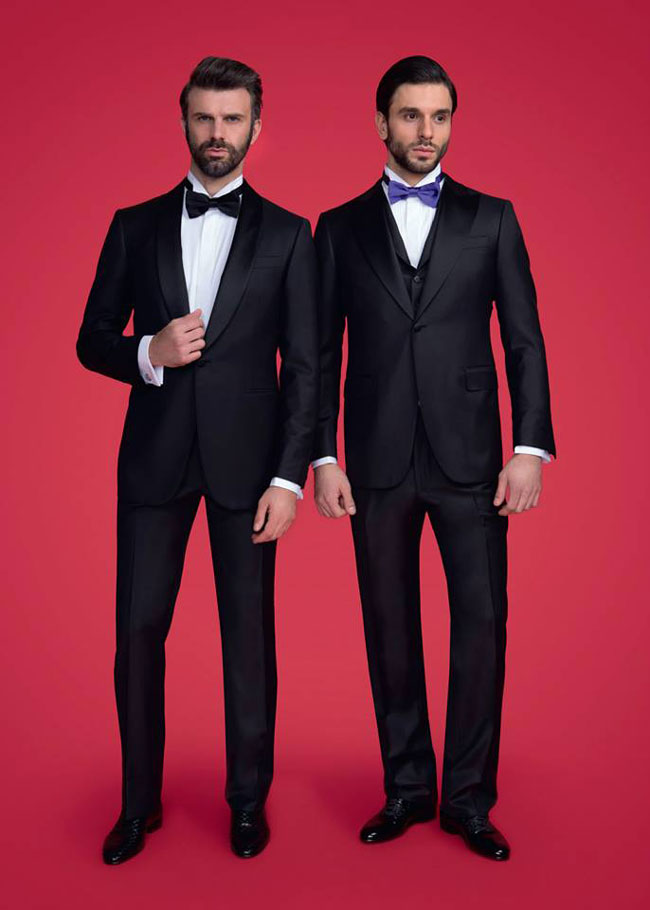 Photos and information: www.castellodoro.com


Hits: 5254 | Leave a comment