Celebrate the individuality with Blank Label
In 2010, Blank Label was founded to present a new alternative. This, today, is an easy, accessible experience of personalized fit, quality clothing, and exceptional service.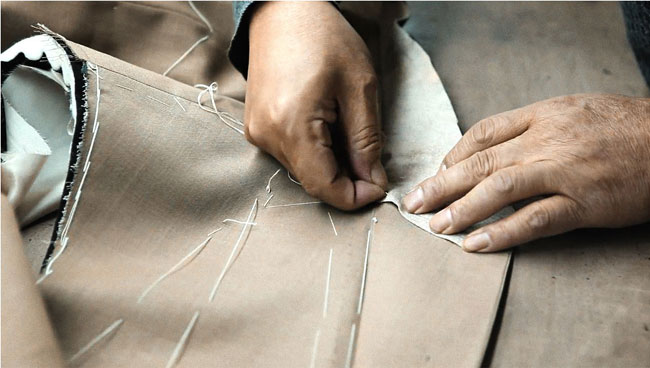 They believe in celebrating the individual. Where people feel easy enough to be comfortable as their true, unique selves. In custom-made clothes that make them feel and look strikingly good on a daily basis. Many of the customers can't stop smiling the first time they see themselves in Blank Label. Some even have tears of joy.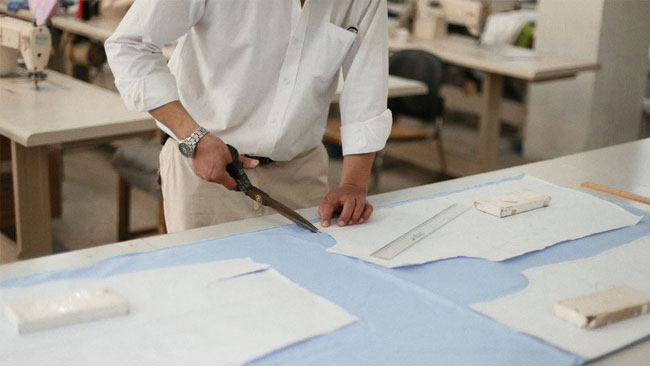 What happens at Blank Label is different. They do not play artificial sale games to sell obsolete back-stock nor confuse customers about the value of their products. Their made-to-order design process takes an environmentally-forward approach, producing only what is requested by their customers and using raw materials in handmade proportions. The service experience works because they listen to each individual customer and let his preferences lead the making of his personalized clothing.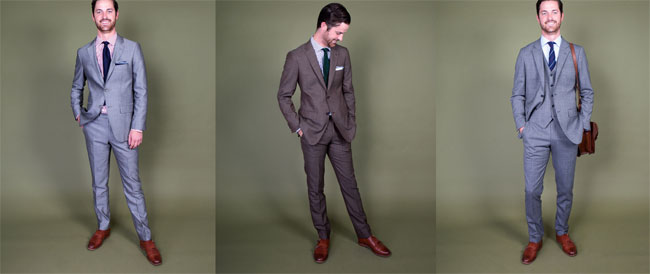 "Any authentic creation is a gift to the future," once wrote the philosopher Albert Camus. At Blank Label, this philosophy defines the craft and final quality of every single made-to-order garment.
Setting each shirt collar by hand helps create a taller, more sturdy finish around the neck. With organic horsehair-canvas construction inside, a Blank Label jacket naturally softens and form-fits over time – designed to improve with age.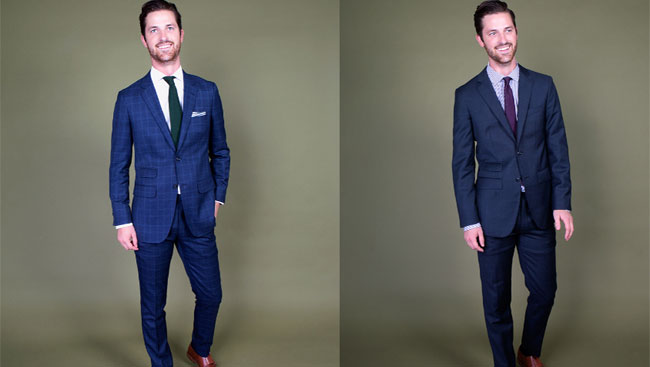 By using every last bit of fabric per garment, Blank Label's markedly different approach to garment production increases material efficiency and generates as little inventory waste as possible.

Photos and information: www.blanklabel.com


Hits: 2912 | Leave a comment