American custom made suits by Regan Clothiers
Regan Clothiers specializes in made to measure clothing. They are based in Hudson, NH but service Boston and all of MA, RI, CT and ME. Their custom made clothing has is hand tailored and stitched.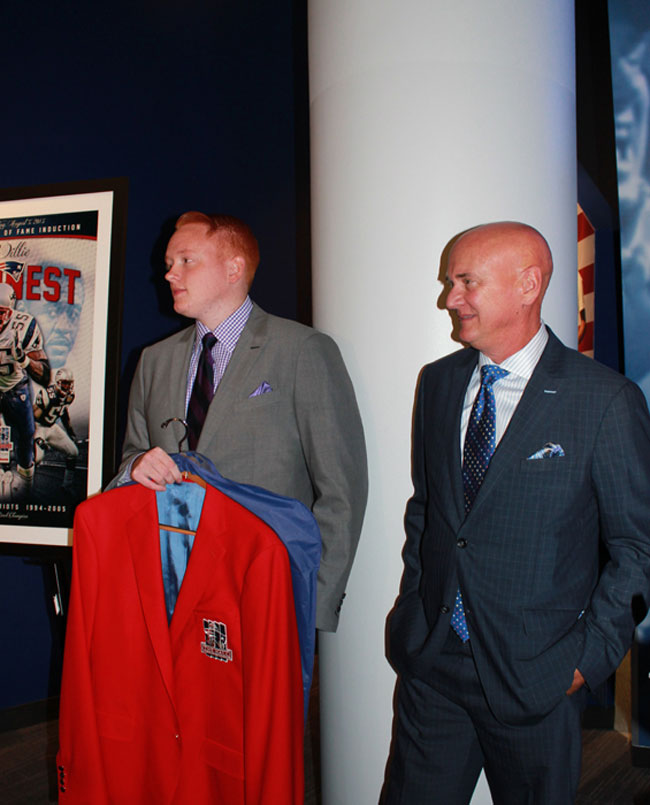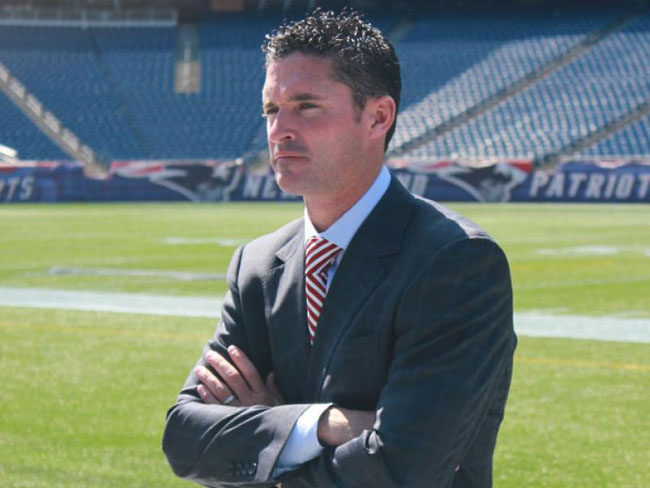 Tailor - Jim Regan will come to your home or office for a personal visit. He will take your measurements, show you fabric samples and discuss which clothing will be the best fit for your needs and budget. Regan's personal touch will enable you to create a wardrobe of both custom made and ready made clothing.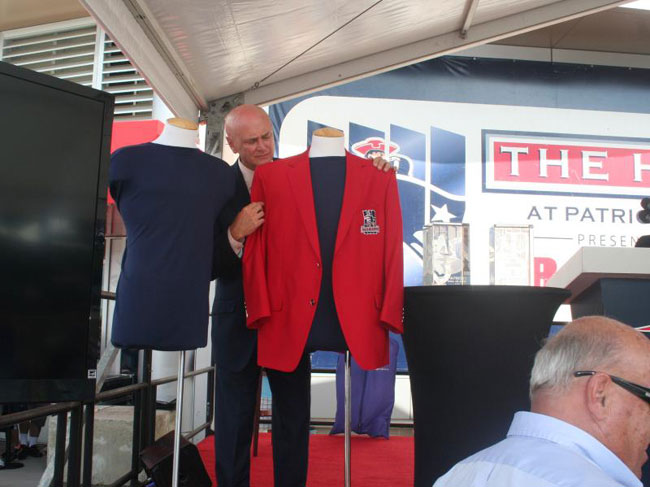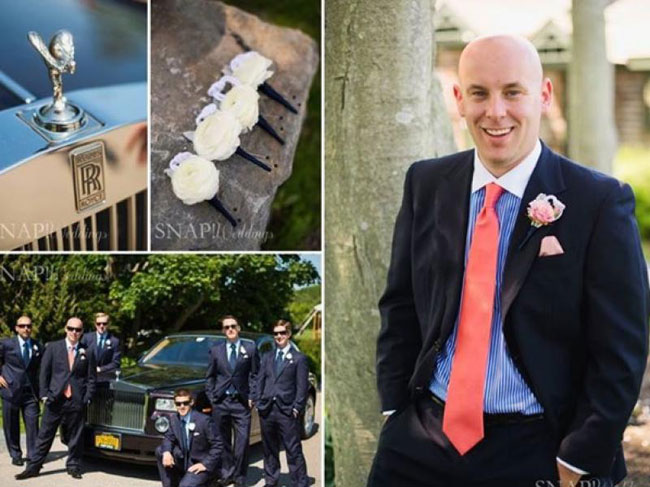 Making an investment in custom clothing is an investment in your appearance and self-confidence. Custom clothing is made to your exact specifications, from the fabric and lining to your measurements. We are creating a one-of-a-kind garment specifically to fit you and only you. This item of clothing will fit better than anything else you have in your wardrobe.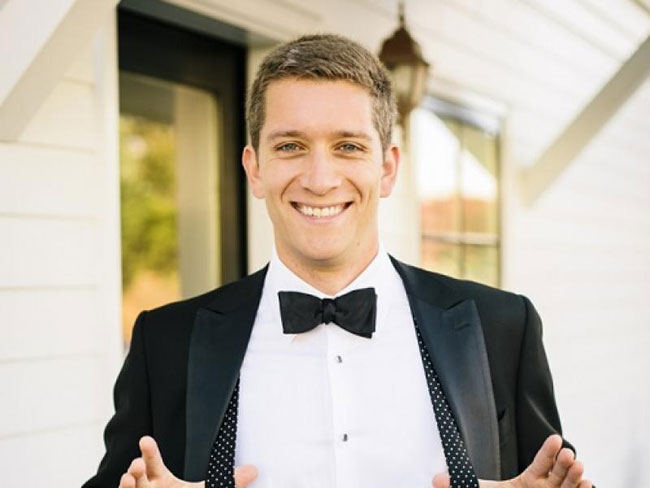 At Regan Clothiers, the process of creating custom clothing begins with thorough measurements. We then discuss the cut, fabric and other details. One of our manufacturers will then begin to create your one-of-a-kind item.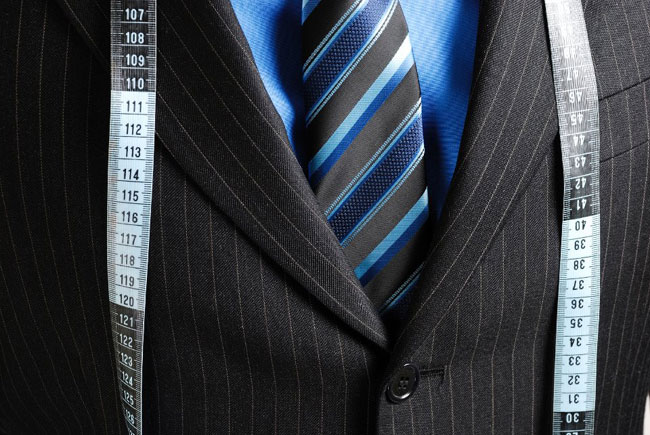 In most cases, custom clothing can be created from measurement to delivery in four to six weeks. They can accommodate rush orders in certain circumstances. No appointment is necessary; however, scheduling will allow us to prepare various options for your consideration.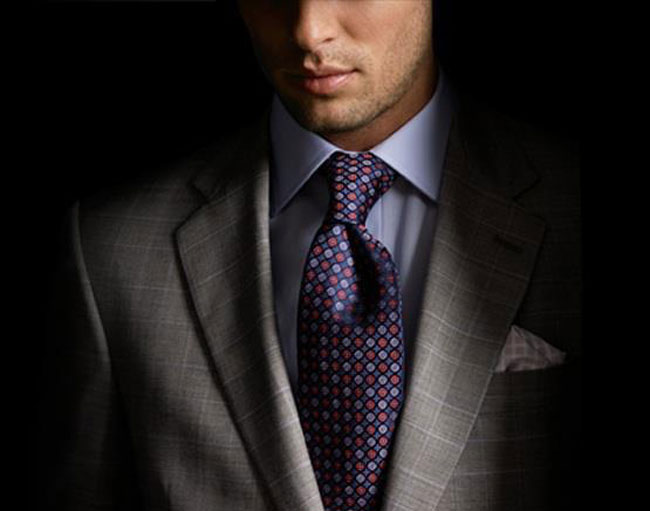 Photos and information: www.reganclothiers.com


Hits: 3845 | Leave a comment