Australian bespoke and made-to-measure suits by John Ferrigamo
John Ferrigamo Custom is a world class Hi Fashion Bespoke, Made To Measure and Shirt Maker, providing the highest standards in garment and shirtmaking along with the luxury of personalization.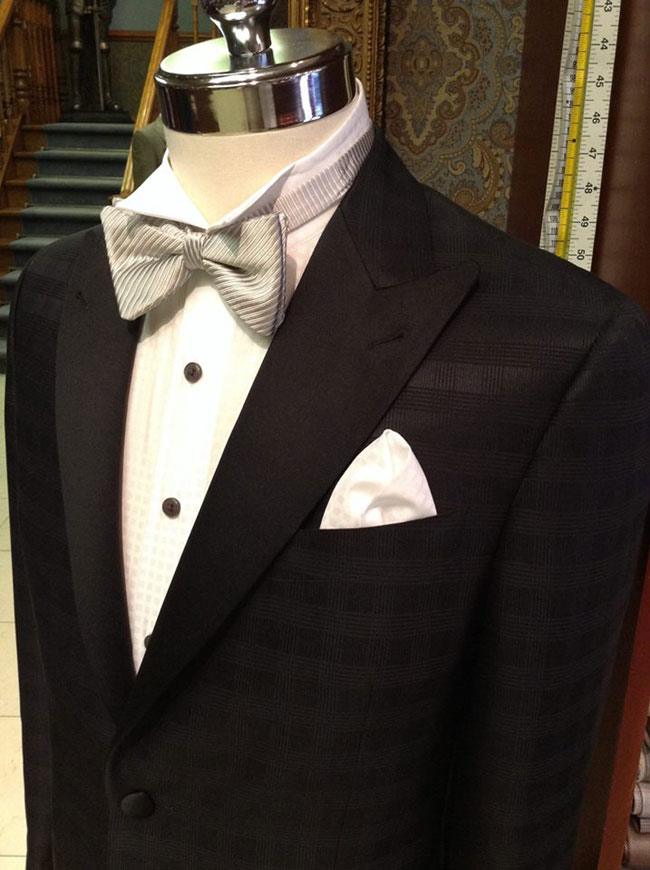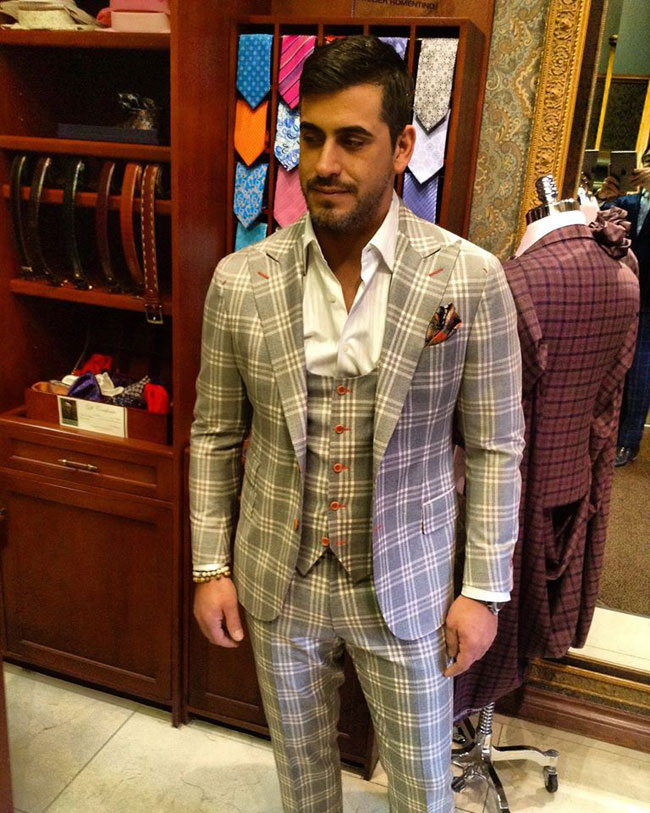 Five Star Rated John Ferrigamo has never been happier to answer the question "What exactly are bespoke suits the Toronto elites have been raving about?" If we're going to discuss bespoke suits Toronto, we must know what the word "bespoke" really stands for, as it tends to be misused in this day and age. The word 'bespoke' refers to something that is 'made to order', or was made with the specific traits explained by the buyer. With a bespoke suit, the entire garment is hand made, start to finish replicating your exact measurements. Retail suits on the other hand, are mass-produced with generic measurements to stock the shelves of local stores. Not one body is shaped the same, which is why the fit between a bespoke suit and an off the rack suit is incomparable.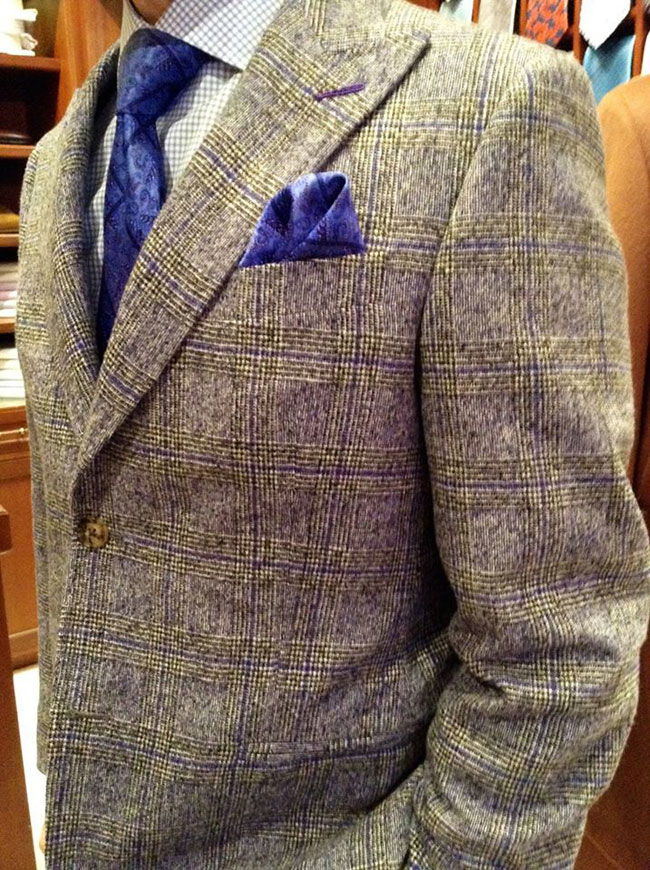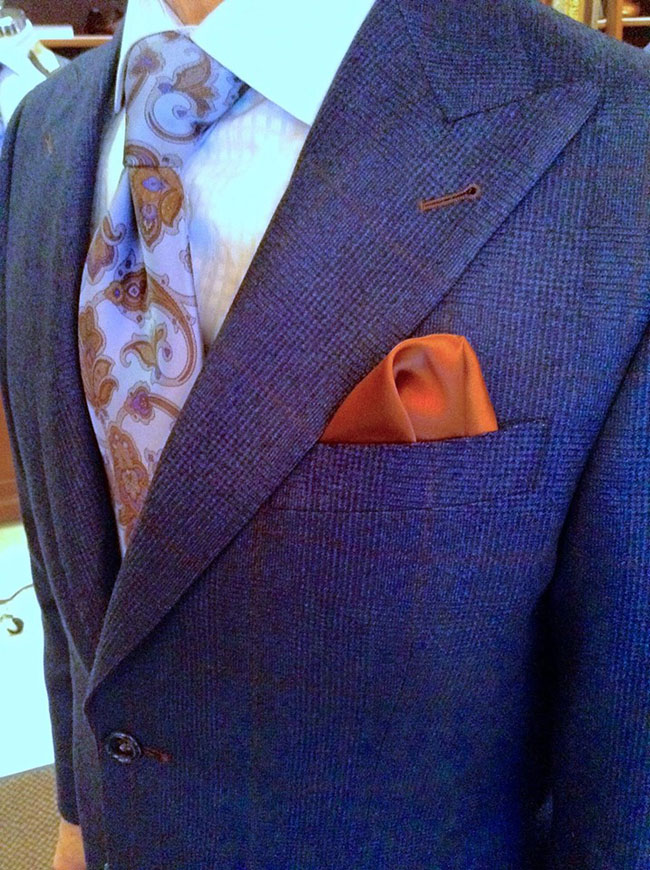 What makes a Ferrigamo suit different? As stated previously, the quality, the fashion and most importantly the fit have a massive impact on the look. Most of the off the rack suits in Toronto come in generic sizing. However, there are so many different heights, shapes and sizes in terms of bodies that it is next to impossible to find a suit off the rack that will fit anyone the way a custom suit will fit. The glory of a custom suit comes from its craftsmanship, and the effort put forward by Ferrigamo's team. A suit cut to your unique measurements is quite striking, and will be sure to stop passers by in their tracks.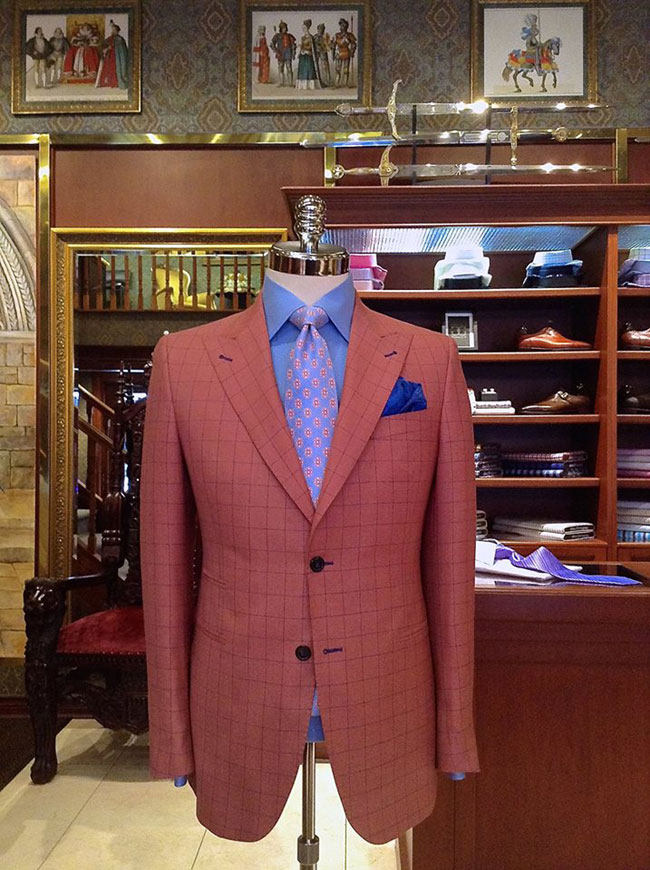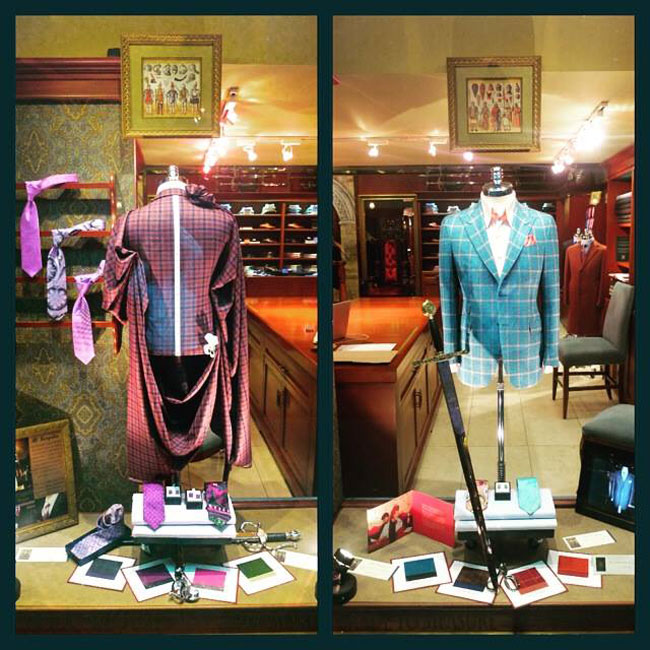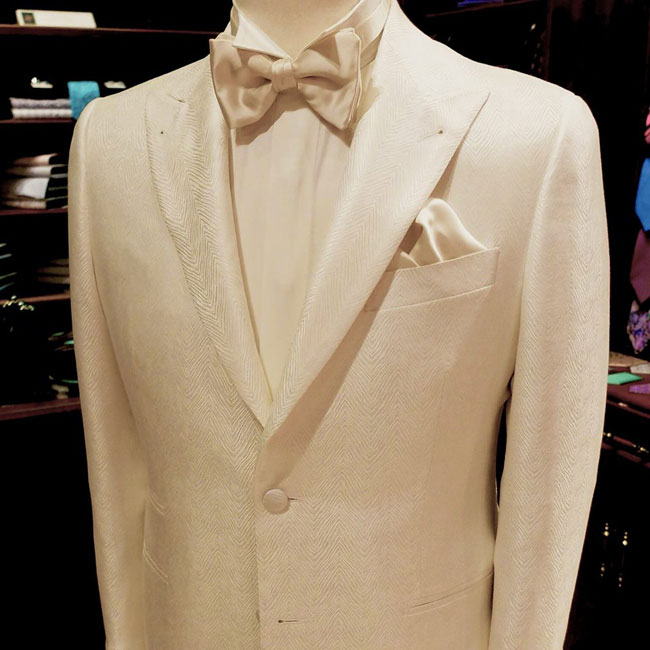 Photos and information: www.johnferrigamo.com


Hits: 4545 | Leave a comment