Key differences between the Chicago, the Los Angeles and the New York fit according to Hart Schaffner Marx
Hart Schaffner Marx's devotion to American heritage runs so deep that they've develop three different suit models to reflect three of USA most charismatic cities: Chicago, Los Angeles and New York.
THE CHICAGO FIT
An easy-fitting cut designed with comfort and longevity in mind. While traditional in fit, the styling of the garment reflects the change in times with subtle updates. The lapel width, gorge height, and jacket length have all been considered; ensuring a classic relevant look.
THE NEW YORK FIT
It's modern sophistication, appropriate for all ages. Soon to be the new classic, the raised armhole & slimmer sleeve help emphasize the gradual suppression through the waist. Complemented by a shorter jacket and narrow shoulder, it makes a statement without saying a word.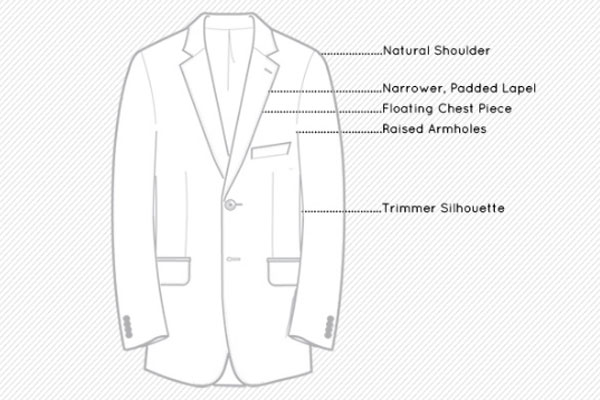 THE LOS ANGELES FIT
A suit to be worn for more than just the office. Challenging the notions of how traditional tailored wear should fit. It's body contouring lines trace the man wearing it. Boasting the trimmest sleeve and shortest jacket length, it's complimented with a low-rise pant that tapers through the leg. Unlike anything HSM has made, it's a suit to be experienced.
Photos and information: www.hartschaffnermarx.com


Hits: 23357 | Leave a comment