Hart Schaffner Marx Spring/Summer 2017 collection
In 1887, two immigrant brothers by the names of Harry and Max Hart scraped together just enough money to open up a men's clothier in downtown Chicago.
Through their tireless work, savvy innovation (they were the first to introduce suits tailored for different body types, zipper trousers and tropical weight wool suits, amongst other things) and an unwavering commitment to dressing men in high-quality clothing produced in the USA, the brothers grew their company into one of the largest suits manufacturers in the world.
HSM continues in that tradition today, giving well-dressed men of conviction the style and grace they demand in the American-made choice they deserve.
They believe that every man is entitled to suits with seams in all the right places and jacket shoulders that tastefully swagger as they walk forward into life. Men deserve to move with grace and class and style and that they deserve clothing resilient to pass down to their sons.
If you look at the inside their suits, you'll notice the strength and regularity of every seam, the attention paid to the lining and the resilient threading of every button. If you look at the outside, you'll notice that it's made from the finest materials to ensure that you're not merely dressed up when you're wearing one of the suits, but that you actually look smart.
For Spring/Summer 2017. the brand presented a wide range of fresh colours - there is nothing better than a colourful jacket or a suit. The checked print is the accent of the collection. For the formal events, Hart Schaffner Marx chose dark colours and clear silhouettes.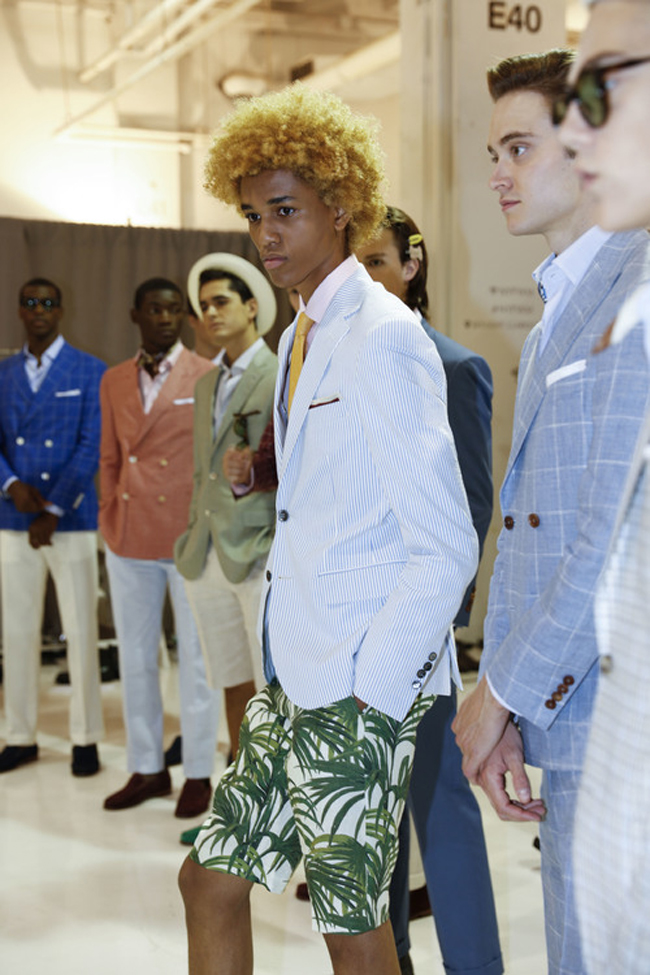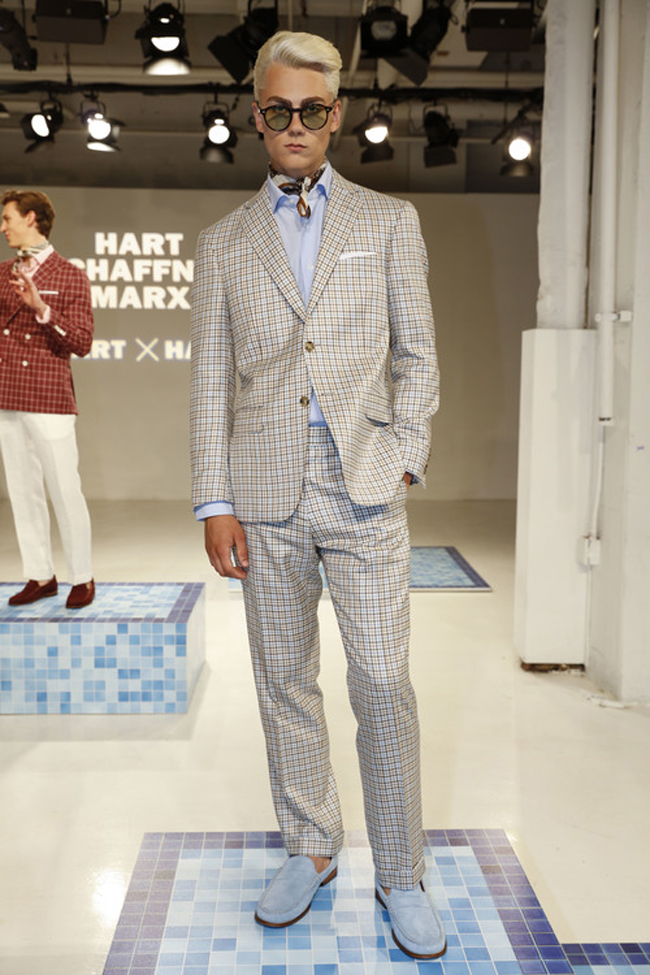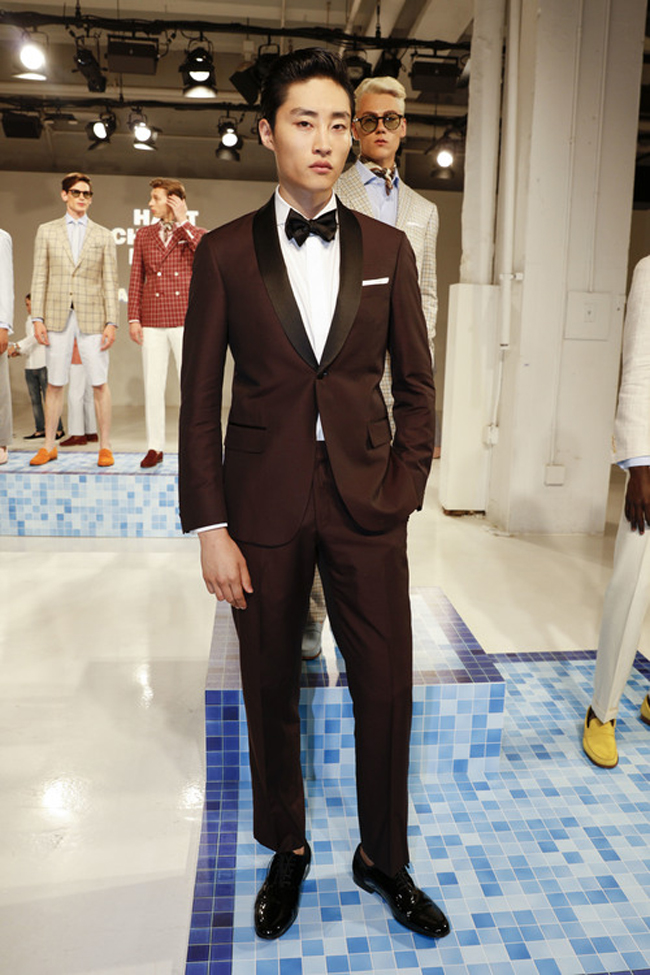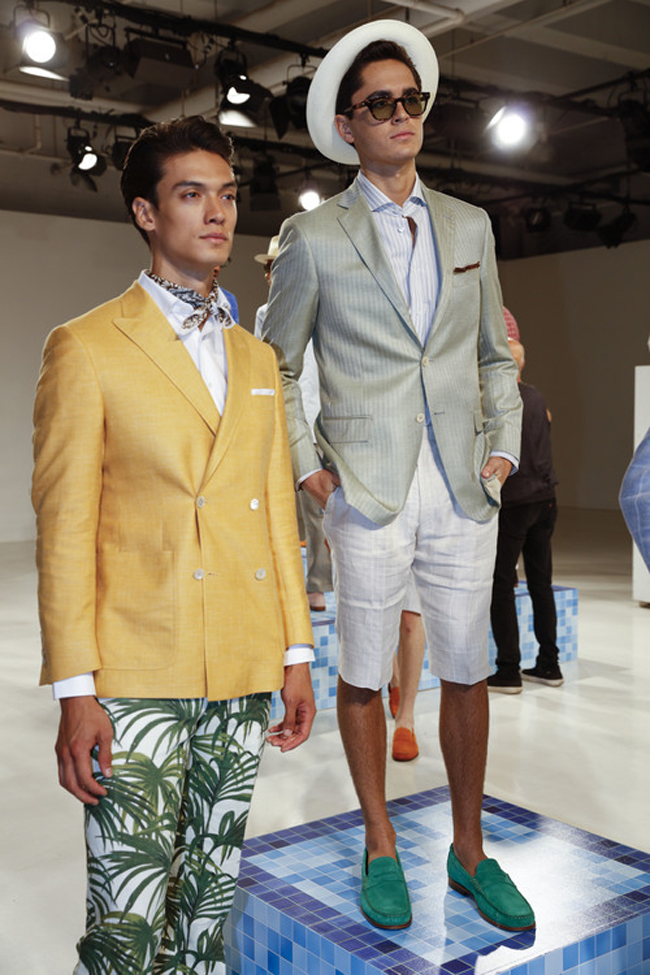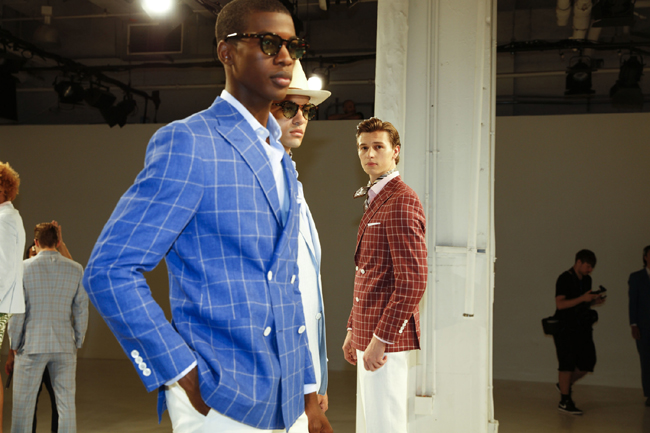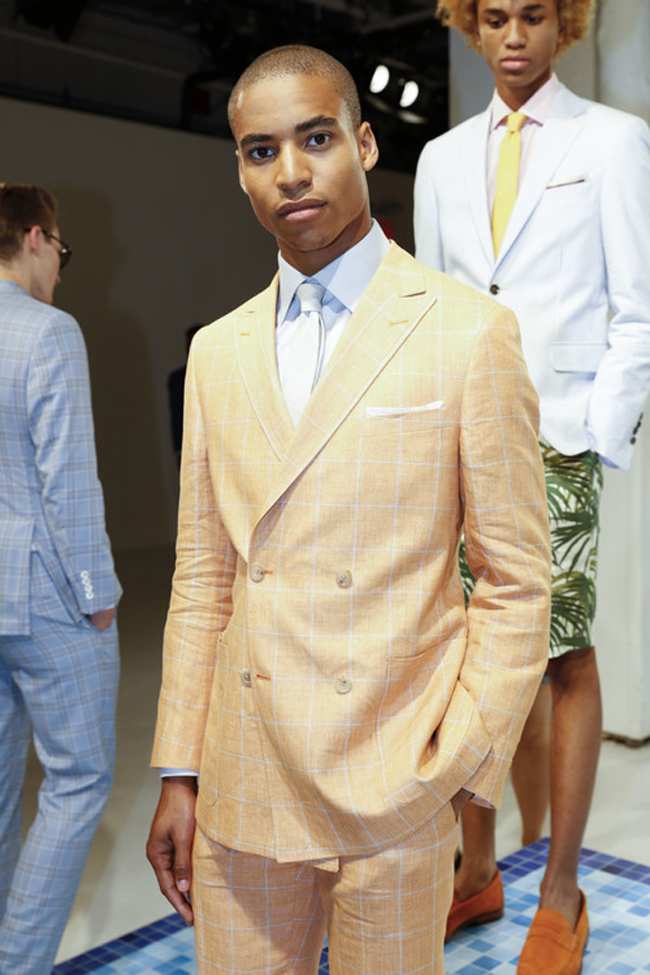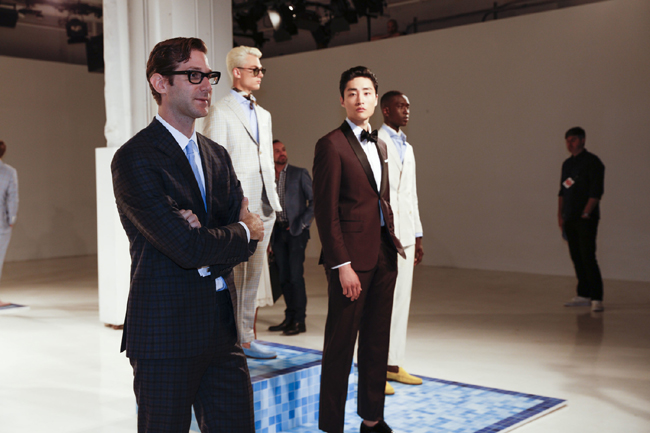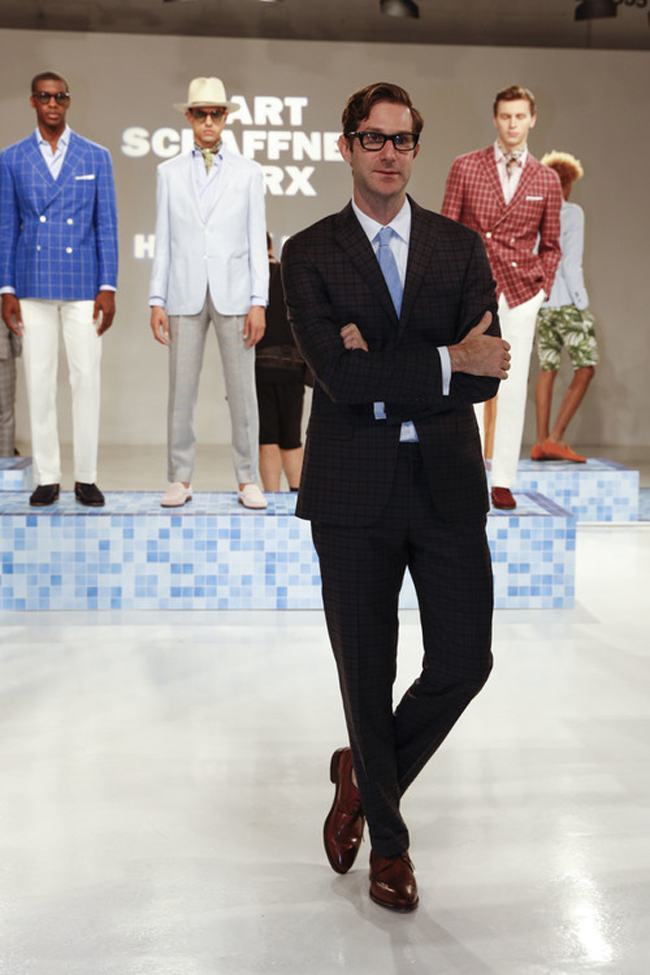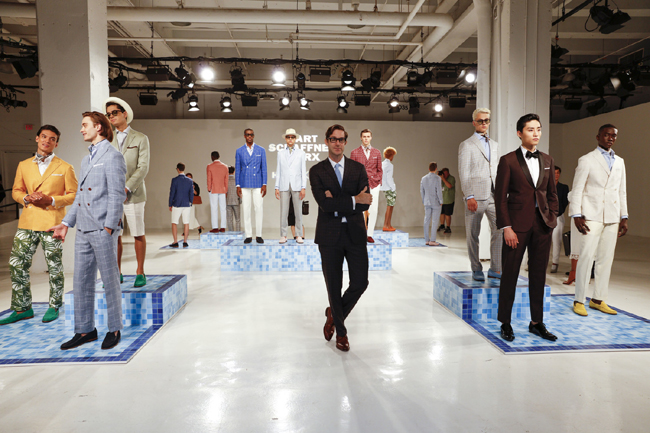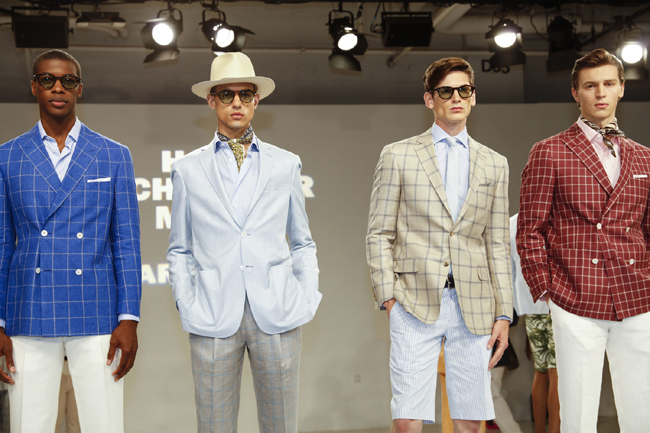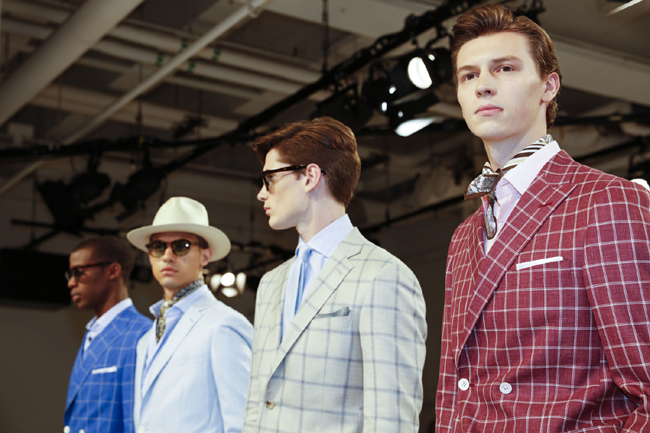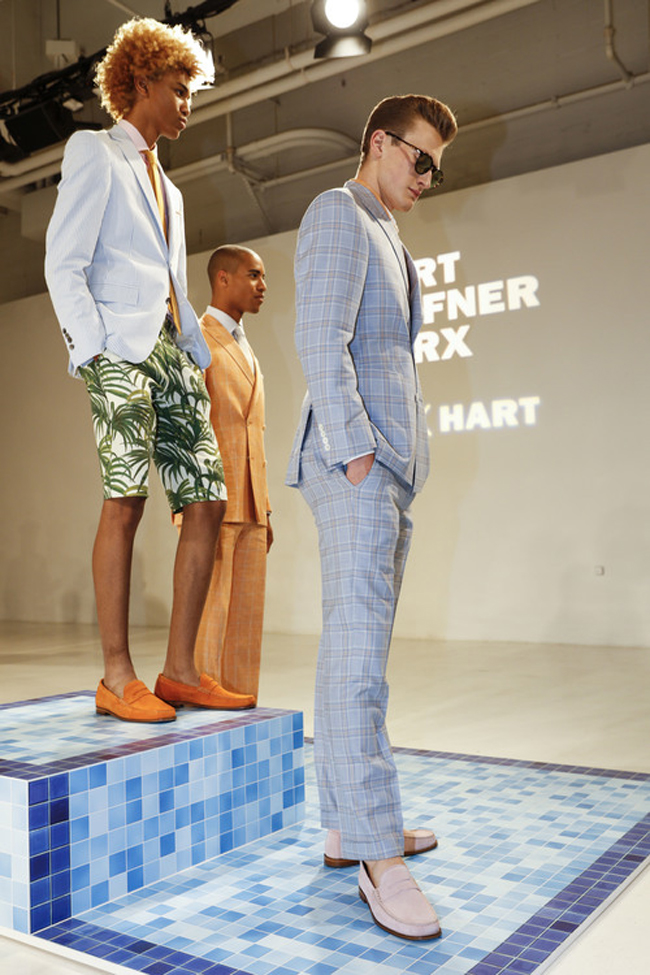 Photos and information: www.hartschaffnermarx.com


Hits: 4652 | Leave a comment