Custom clothing by Frank Bespoke
Hand crafted tailor made clothing, the ultimate sartorial tradition.A legacy of rareified elegance continues in the spirit of Savile Row tailoring. Frank bespoke offers impeccably crafted suits, shirts, trousers, top coats, sport coats and formal wear.
Before your perfect cloth can be selected, they like to get to know you. They want to understand who you are, what you like, how you spend your time and get an idea of your type of lifestyle. All to make your comfortable, one-of-a-kind suit. Together Frank Bespoke select a cloth that best fits your form, complexion, taste and lifestyle.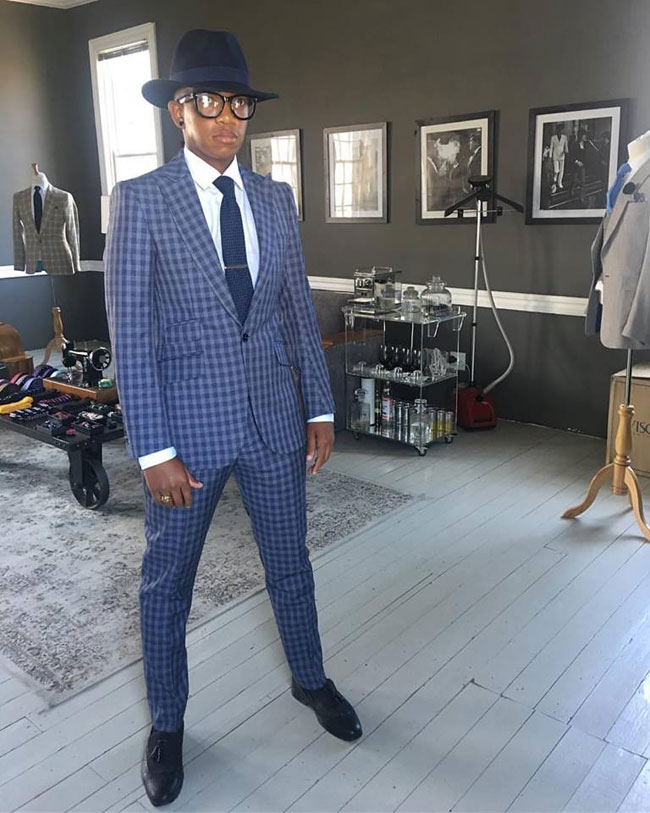 The second step involves choosing the best suit style to fit your body's form. They will find a style to highlight your best features and will dress you according to your personality, frame and lifestyle. At this stage tailors will take your measurements, to ensure a perfect fit.
Once they have received your cloth, they tailor-make a pattern just for you. The cloth is laid out beautifully and the pattern is chalked on- the old school way. At this stage they will let you know via email that your suit is being created and send you photos of the entire process. This way you are part of the making of your suit from start to finish.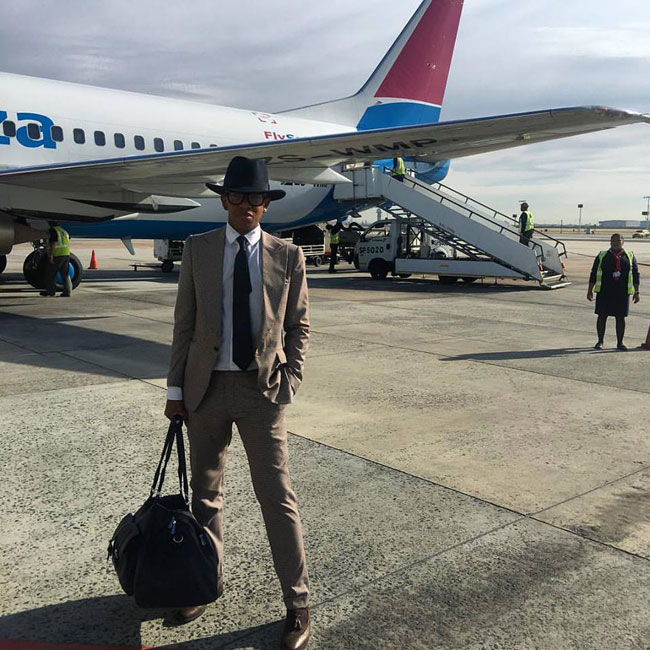 Once the pattern has been successfully chalked onto your cloth, the pieces are carefully cut out and joined together. One step at a time, your suit begins to come alive.
At this stage your suit is 70% made. They will invite you in for a scotch and a fitting to check the fit and finer details and will help you to pick out your desired accessories that will give your suit that edge. Your suit then goes back into production to be finished off.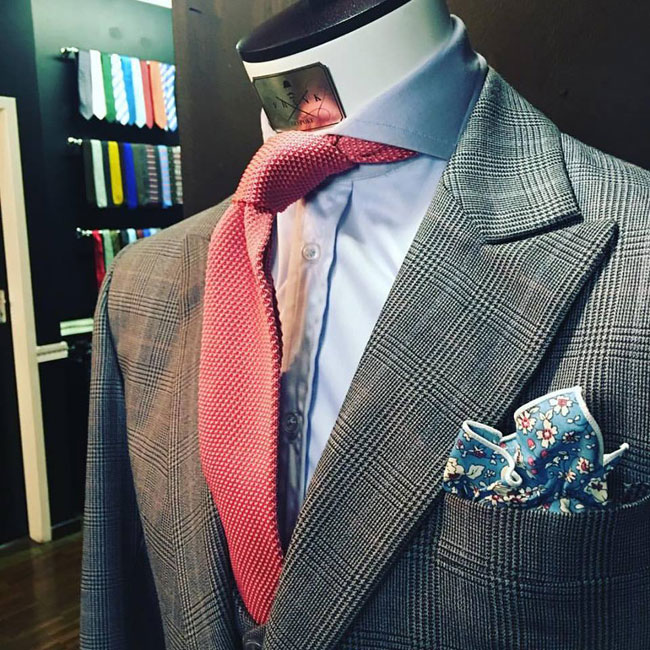 Upon completion of your bespoke suit, they will make sure every detail is to your specification and comfort. Frank Bespoke can then admire you and your new look as you walk out their doors.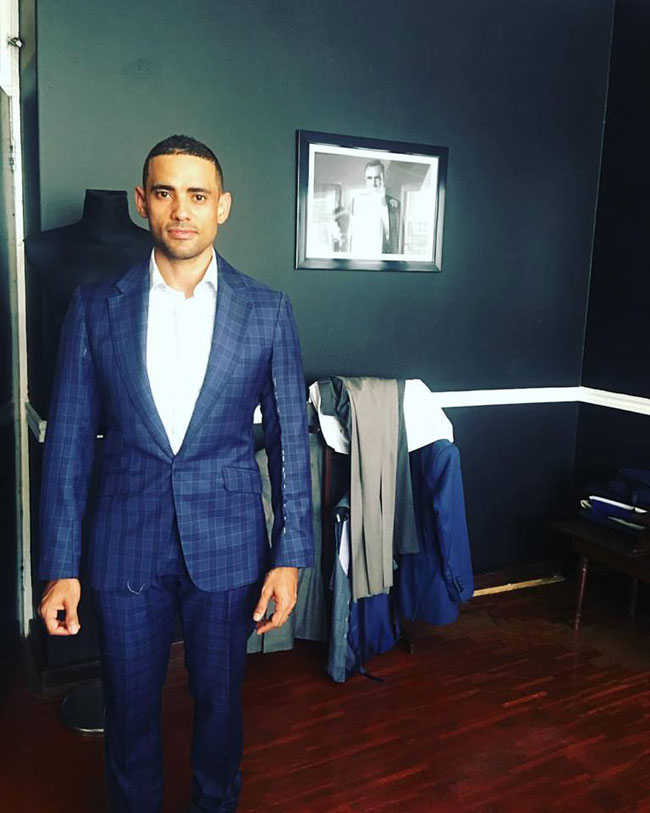 Photos and information: www.frankbespoke.co.za


Hits: 3559 | Leave a comment