Irish tailoring by J Marie Clothing
J Marie has a vision for the future. A vision that has driven them from the moment J Marie Clothing was created. Their future is about creating the kind of excellence that results from the unique tension between uncompromising luxury and outstanding performance.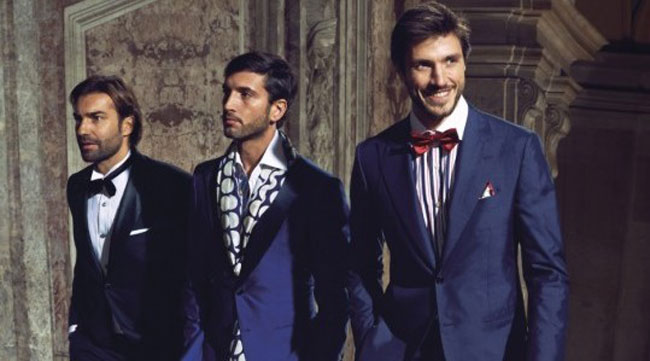 Strive to achieve these extremes and the unexpected happens: limits are pushed; expectations are exceeded; myths are shattered and new legends are born. With each new design, they stretch the boundaries of possibility.
Designer suit range offered by J Marie Clothing. Suits range for men available in a wide selection for their valued customers, shop by style and occasion for the best suit for your big occasion. J Marie Clothing offer tailored designer Wedding suits, Business Suits, Casual suits and Graduation suits. Handmade tailoring is available at no extra cost.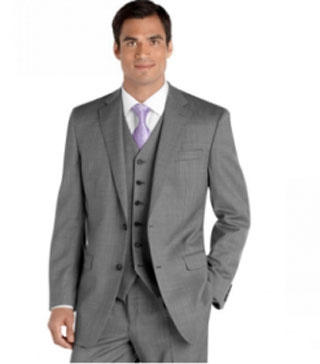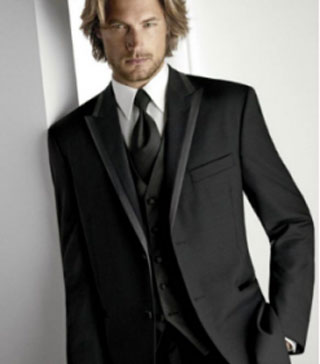 J Marie Clothing is renowned for its uncompromising luxury and outstanding performance. As part of this suit range wide of styles including one and two mens suits are also available. J Marie Clothing mens designer tailored suits are also available in two piece or three piece sets dependant on the design.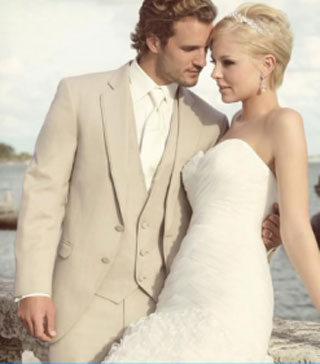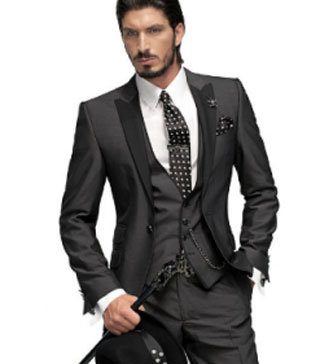 Photos and information: www.jmarieclothing.com


Hits: 2658 | Leave a comment