Australian custom made suits by Montagio
Every impression counts. Especially the first one. Like it or not, those around you judge you based on how you look. So be confident knowing you'll look damn good in a custom tailored business suit by Montagio - quite purposely styled for your success, and perfectly fitted to impress. It doesn't matter what image you want to project, at Montagio they've pretty much done them all. They'll even throw in a healthy dose of personal style advice to boot - and of course, perfect fit is guaranteed.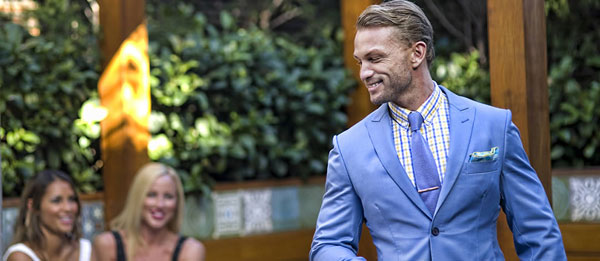 So you need an suit or tuxedo for a formal event. Good on you, you must have friends in high places. But here comes the rub, do you know the difference between black and white tie? Should you go all out and wear tails and a top hat? Life changing decisions aside, it's the small details that make all the difference.
Montagio all love a bit of a punt, but why gamble with your style? When it comes to men's smart casual suiting it never pays to look like you're going to work. Whether it is for the races, garden weddings or even if you're trying to nail the Miami Vice look, Montagio can create a smart casual look that's perfectly tailored to beat the odds.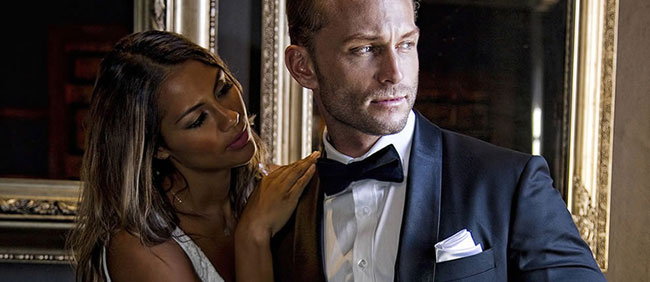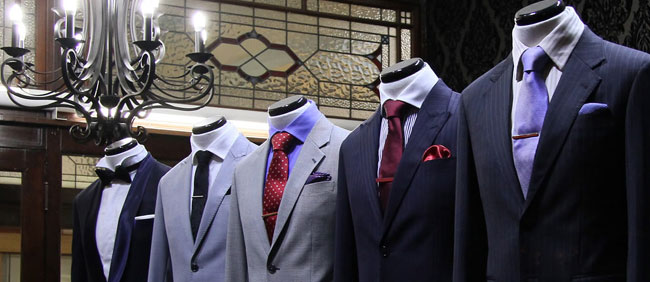 Photos and information: www.montagio.com.au


Hits: 2774 | Leave a comment