Canadian bespoke suits by Huey Lam
Huey Lam isn't just another fashion name, it's a label that represents the people who wear it. From the fitting, design, and cutting, it's the customer that makes the final decision. The Huey Lam brand represents the individuality of each and every man, not mass produced fashion.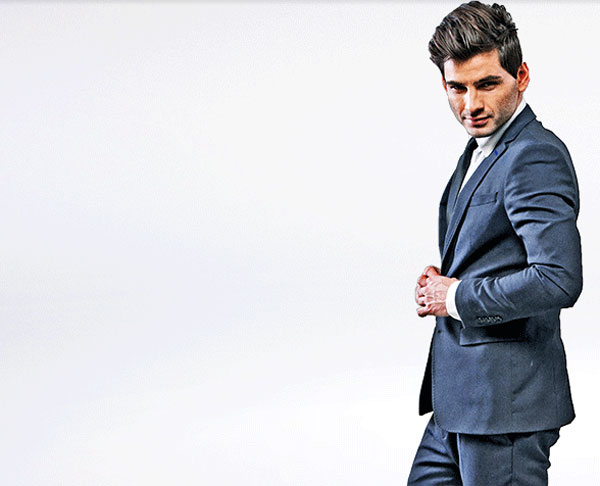 A well-dressed man seems to be a thing of the past. We have stepped away from the years of gentlemen and chivalry, but Huey Lam is bringing back that golden era. Using the right materials for your individual needs and style, Huey works with you to create fully customized suits to fit your body and lifestyle.
Each Huey Lam suit is hand sewn to perfection. It's this attention to detail that adds to the design and quality of each piece, from lapel to cuff. Every stitch counts.
Once a customer makes his decision about fabric and suit style, they are measured to have the perfect customized fit, and the real work begins. Behind the scenes, the suit is crafted from scratch to meet the specified requirements. After the suit is completed a final fitting is required to guarantee the best fit, and meet any minor alteration needs.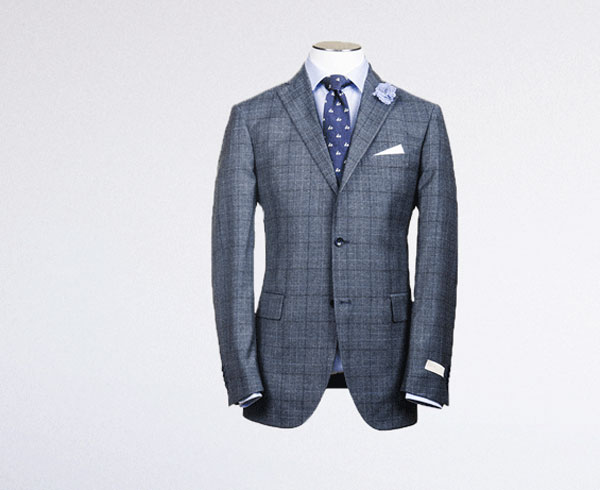 It's not perfection until you are fully satisfied. They care that your suit meets your expectations, and is exactly what you envisioned. If you're not happy with any part of the garment, or the entire suit they will mend it until you are.

Photos and information: www.hueylamsuits.ca


Hits: 5640 | Leave a comment