Bespoke suits by Souster and Hicks
Souster & Hicks is a family business established in 1978 by Geoff and Laura Souster and now situated in their own premises in the beautiful village of Woburn, Bedfordshire, with elder son Scott joining the company in 1999 and younger son Wes joined in 2003, both of whom are now trained in the art of bespoke cutting and tailoring, and will continue the future of the Souster name within the tailoring world.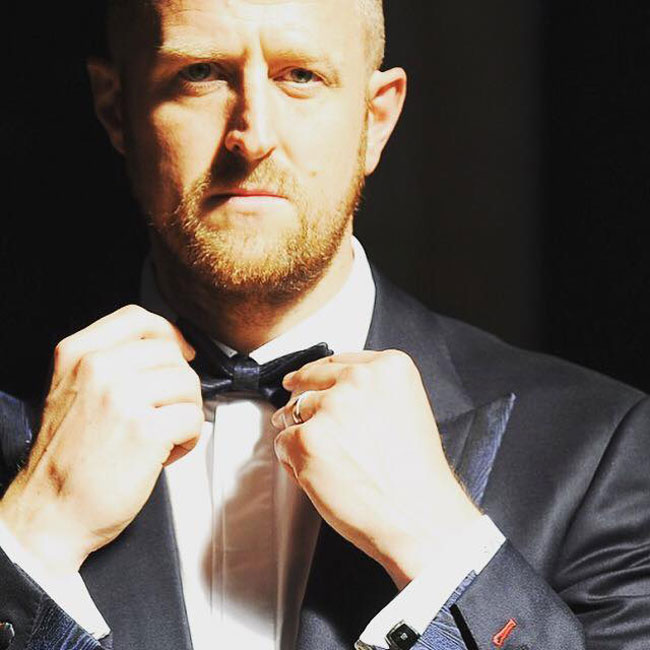 The jackets are crafted with a hand/floating body canvas from the finest camel hair canvas on the market which gives a soft natural feel to the jacket and enables shape to be constructed into the chest area to either help with the fit, or to enhance the figure.
Linings and buttonholes are all sewn by hand, the button holes with a pure silk twist not nylon, there are in the region of 5000 hand stitches in a jacket alone, this takes many days of work and is one of the reasons why bespoke suits are the price they are.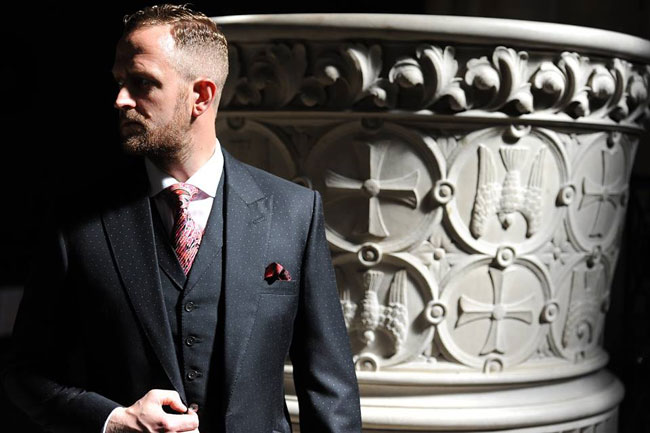 Bespoke trousers are hand finished with a metal zip fly with hand sewn hooks and bars in the waistband, you'll find that the waistbands are much firmer than a ready to wear or made to measure suit trouser, giving it a very clean and sharp look and more critically a waistband that doesn't roll over.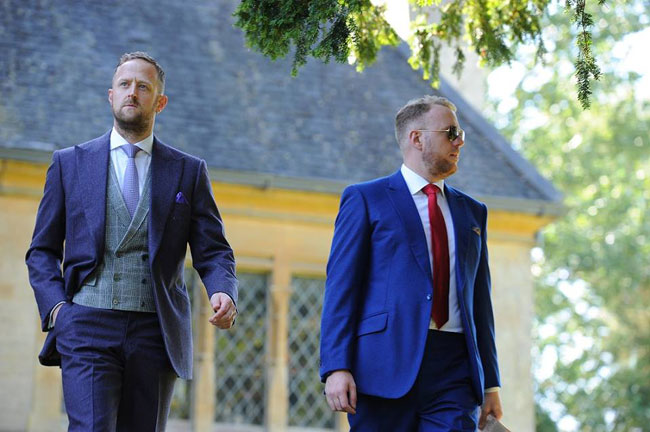 Photos and information: www.sousterandhicks.com


Hits: 3514 | Leave a comment