Busting Bespoke Suit Shopping Myths - Always Buy Bespoke
The perception of owning a bespoke suit is still quite blurry and 'far-fetched' to many men these days. Most seem to think that you either have to be a major corporate lawyer or movie star. This couldn't be further from the truth. This article will aim to debunk any other myths around buying bespoke suits.
Myth #1 – Inconvenient
I never really understood this one. After all, what's so inconvenient about going to one place as opposed to five, or possibly even more to find the right fitting suit? In addition to this, you probably won't find the perfect fitting suit for your body buying off the rack, not matter how hard you look.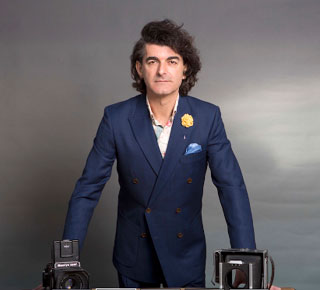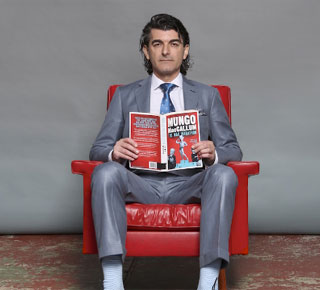 Myth # 2 – The Quality Is the Same
Ummm…no, it isn't. Sure the quality of the fabric might be great, but the process is a hell of a lot different. Off the rack suits are made by machines on the assembly line. Bespoke suits are hand-made, ensuring quality every single step of the way. Nothing can beat the undivided attention of a real person when it comes to bespoke suit buying.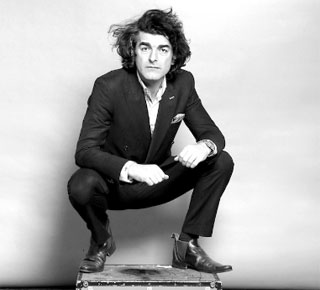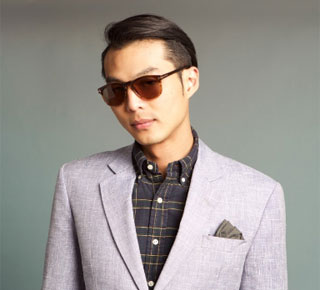 Myth # 3 – Off The Rack Fits Fine
Until you buy a custom fitted tailor made suit, that is. If the tailor is a good tailor, the term 'just fine' is not acceptable, and therefore you will receive a better product in the end. Tailored suits are particular to the contours of your body while accentuating your best features and masking your worst. Yes, it's practically an art form.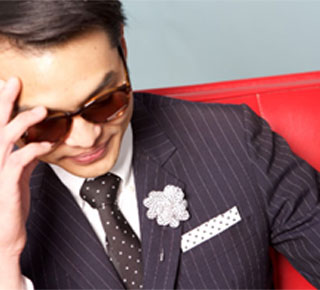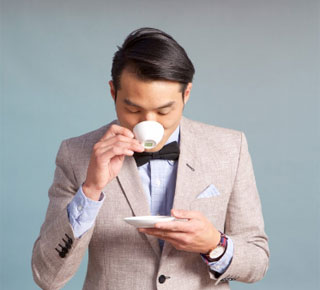 Myth # 4 – They Simply Cost Too Much
The demand for looking good these days is high. Therefore, the demand for a high quality bespoke suit is also high, making the market more competitive and price sensitive. Of course, good tailors will charge more than an off the rack item, but that's to be expected. But, you'd be surprised at the slim difference these days, especially when you look at the bigger picture. That is, it's convenient (less travelling), the suits often last longer and you can get a tailor to replicate some of the latest trends for half the price. This particularly reigns true for designer suits.


Hits: 3719 | Leave a comment